Best Indoor Fun in Ljubljana
Discover the vibrant indoor scene in Ljubljana, where the city's charm extends beyond its historic streets. There's a plethora of indoor activities inviting you to explore and embrace the lively spirit of Slovenia's capital. Here's our nominees for this category. Which one is your go to hang out?

If it's a good time you need, Klub 300 is a friend indeed any day of the week. Order a 'žirafa' for the group (a 3-litre long tube of bubbling local beer which allows you to pour your own draught) and take on your friends or colleagues at the bowling alley. At the weekends there's Cosmic Bowling in the evening with well-known local DJs (reservations are pretty much a must). Read more...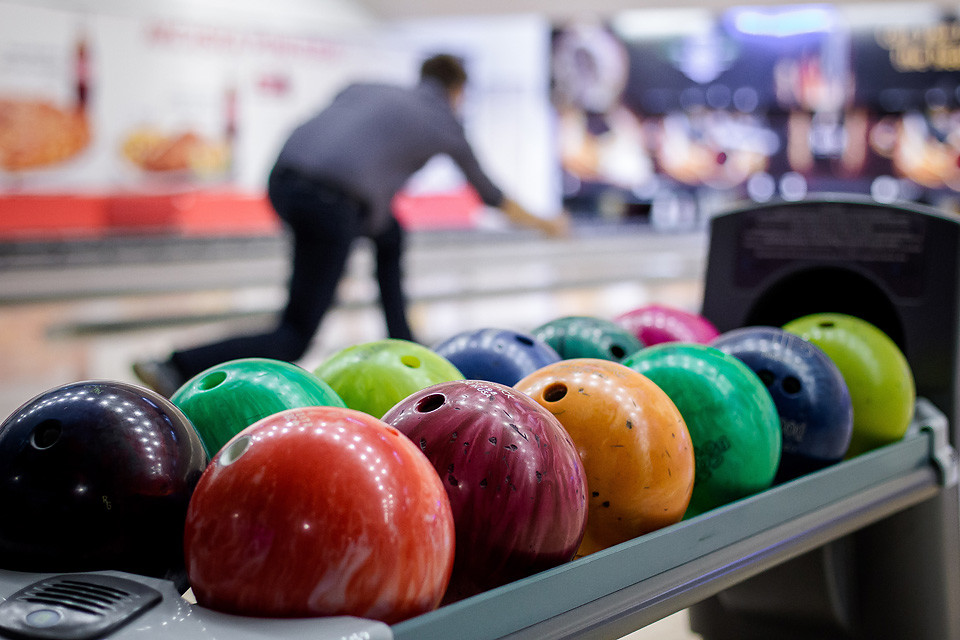 Isn't it aimzang waht the hmaun mnid is cbapale of seineg? To experience just how much your eyes and brain can be deceived, go check out the fascinating and informative House of Illusions. Read more...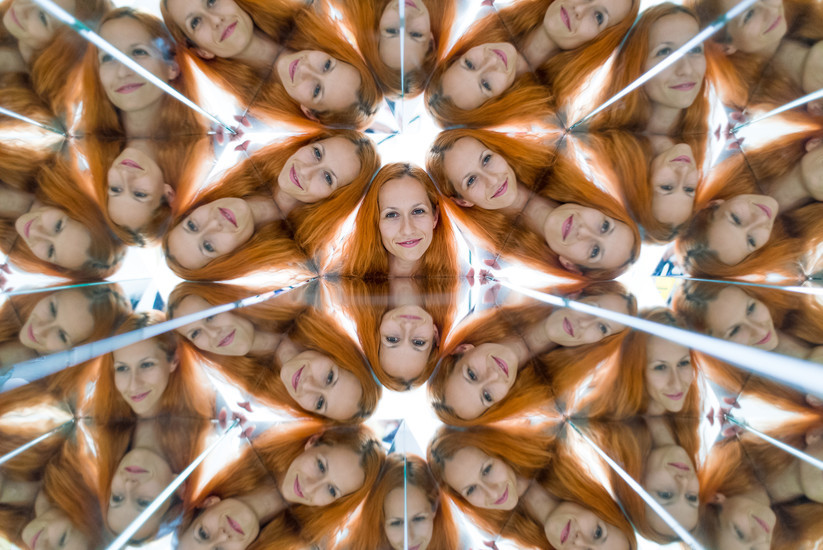 It was the first of its kind in town, Escape Room Enigmarium offers one of a kind tests for groups of two to five players: escape from one of their six different immersive and entertaining rooms in the city centre in one hour. Read more...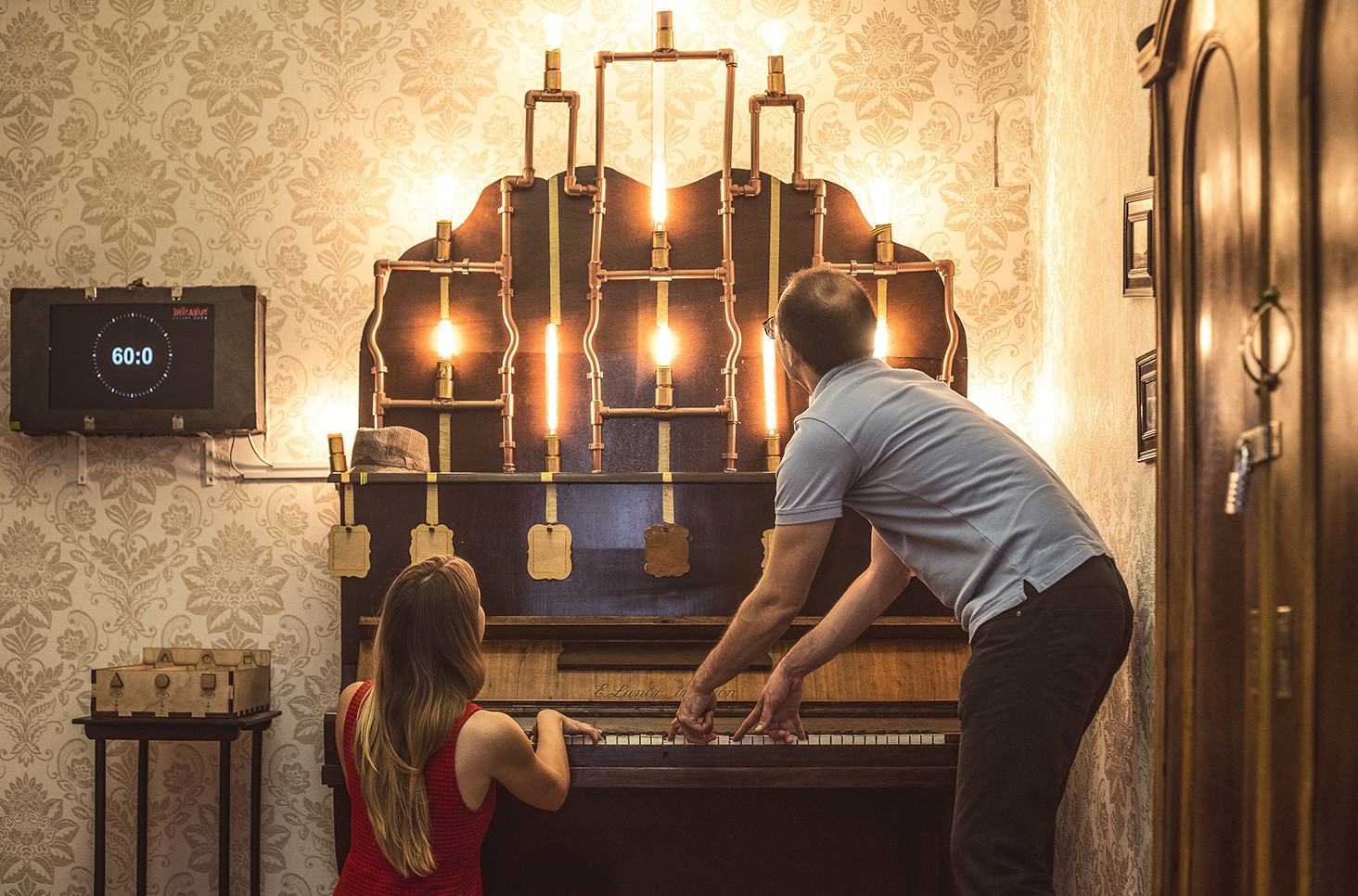 The experience begins with an intense yet heart-warming animated tale of Ljubljana's famous red dragon and his inseparable connection with the legend of Union Brewery (even locals are likely to learn something new). This introduction is followed by an intriguing and educational trip through the history of the craft of brewing and a visit to two reconstructed facilities. A must for beer lovers! Read more...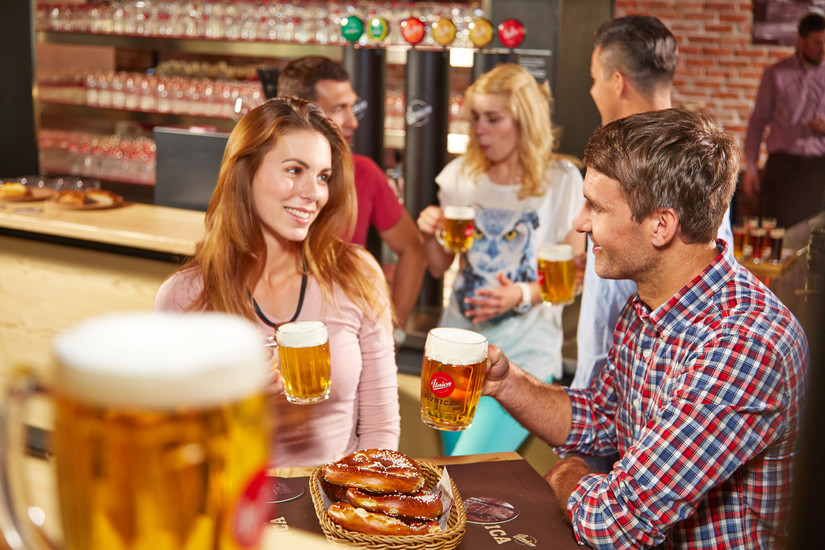 If you're looking to inject some energy into your day then Woop! is the place to be. Situated near BTC shopping centre there's a whole bunch of reasons to pop over to the east side of town. Once through the doors, dodgeball, foam pits, gymnastic cave, trapeze, slackline plus many more activities await. Read more...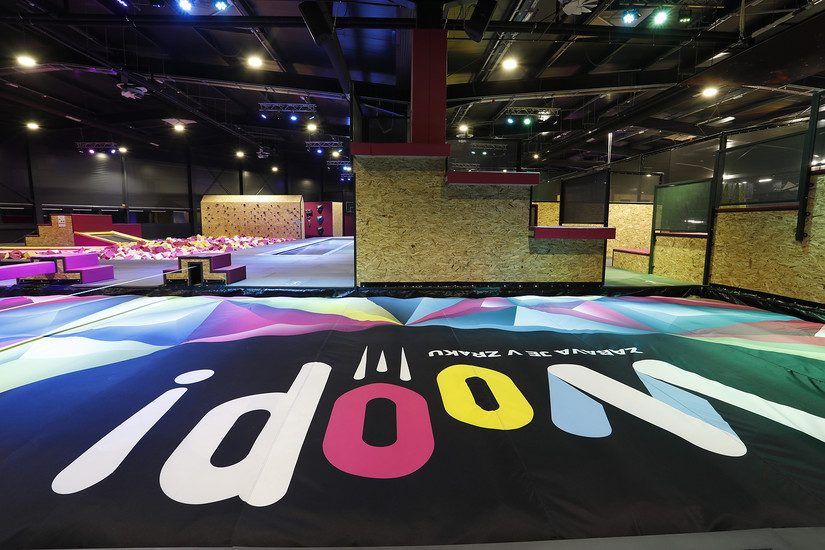 Based on similar wacky, fun and educational places around the globe, the extraordinary House of Experiments features three rooms of purpose-built experiments for the ultimate hands-on experience. Visitors are free to wander around as they wish, engaging with anything that takes their fancy, whether it's a giant bubble maker, electronic insects, dancing liquid or a machine that plays music according to your weight. Read more...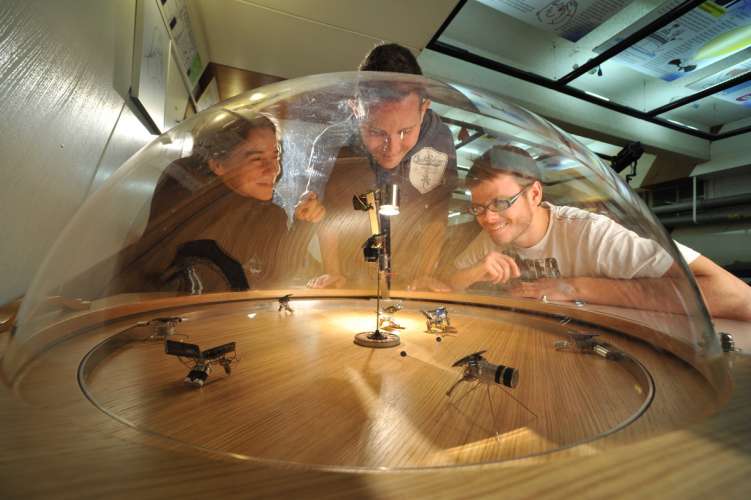 Thai Sabai (Nebotičnik)
One of three locations in the city centre offering a variety of massage experiences depending on your needs. Select from a traditional Thai massage, to sport, pregnancy, couples, and they even have treatment to soothe away jet-lag. Read more...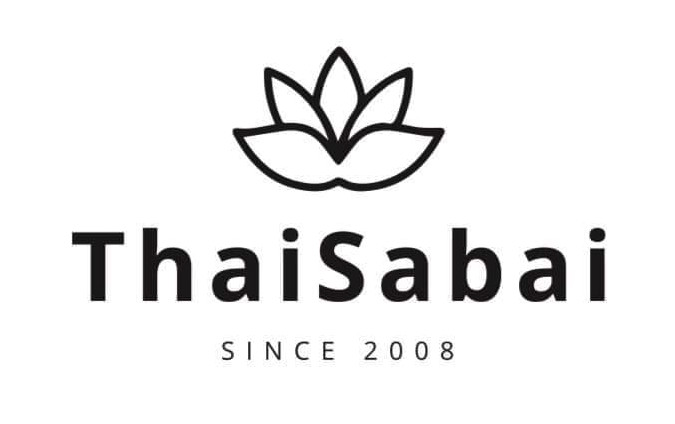 ​​​​​​​
Woop! Izzivi (Supernova)​​​​​​​
Get ready to unleash your inner ninja at WOOP! Izzivi in Rudnik, Ljubljana – the ultimate challenge paradise! From mind-bending escape rooms to heart-pounding obstacle courses, it's a thrill-seeker's dreamland. Read more...
Gear up for gravity-defying fun at Plezalni Center, Ljubljana's climbing haven that takes adventure to new heights! This vertical playground isn't just for seasoned climbers – it's where wall-scaling dreams come true. With routes resembling spiderwebs and holds that are basically adult jungle gyms, Plezalni Center turns adrenaline into art. Read more...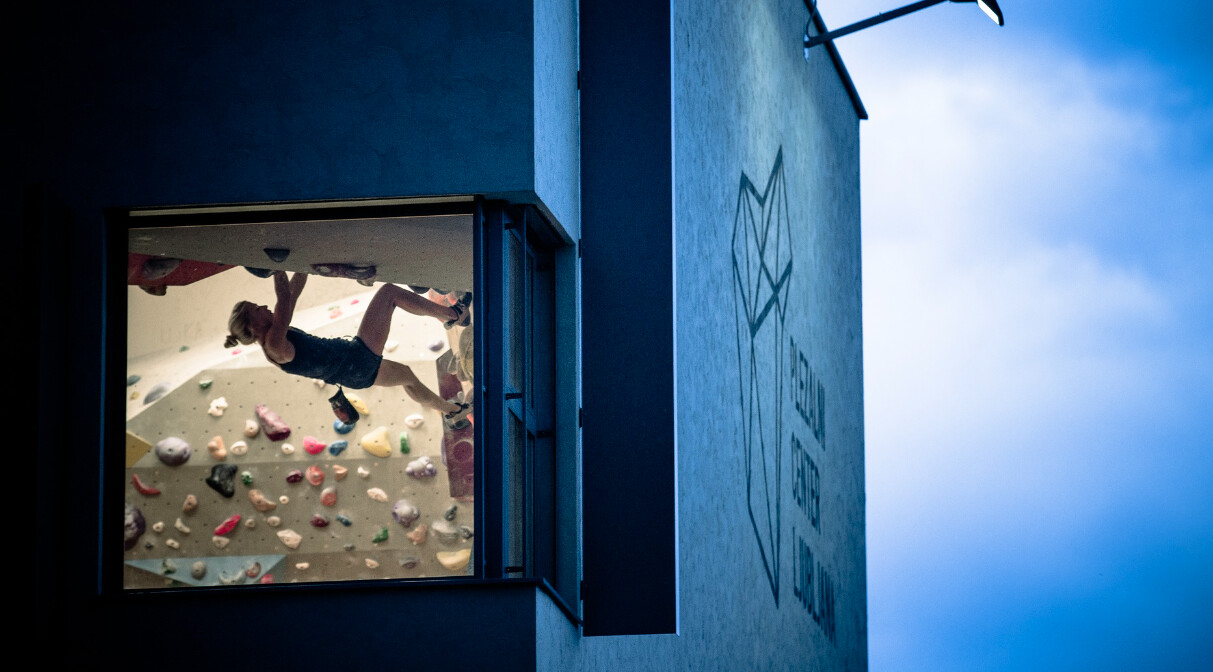 Buckle up for an exhilarating journey at Ljubljana's Flight Simulator! It's not just a ride; it's a turbulence-filled escapade that lets you soar like a seasoned pilot. With a cockpit that's practically the real deal and virtual skies waiting to be conquered, every take off is a thrill. Read more...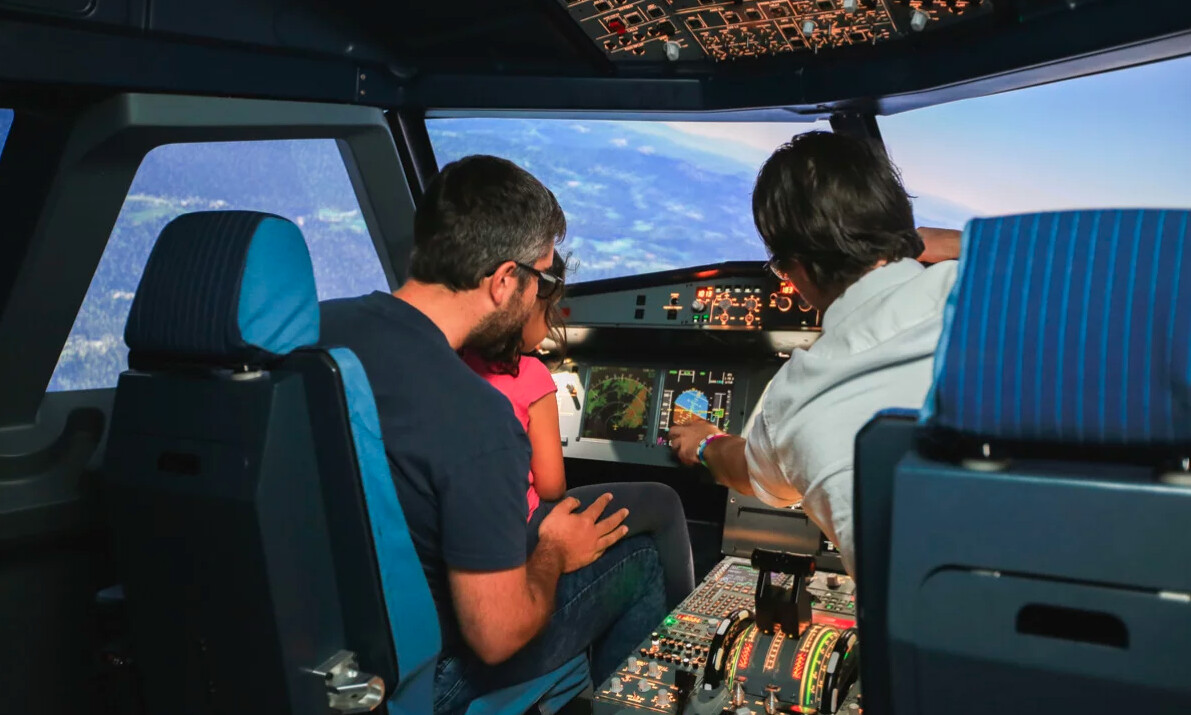 Click here to return to Best of 2024

Click here to see all of Best of Ljubljana winners for categories