One of the most pleasant streets in central Sofia, flanked by the large neo-classical residences of various foreign missions, Oborishte Street has always been inhabited by the elite.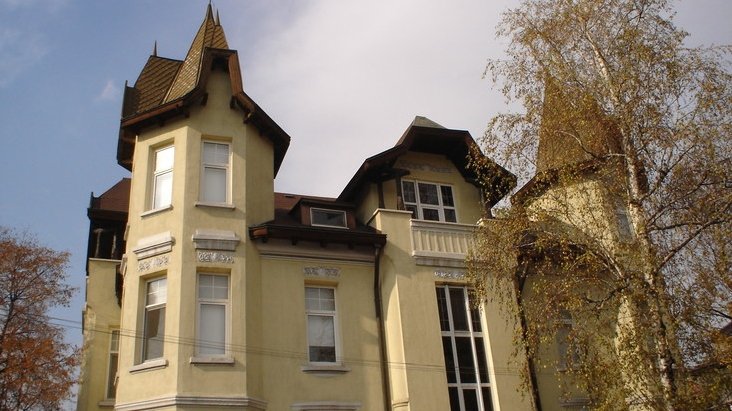 The name was changed from Plevenksa Street (i.e. the road to the town of Pleven) to Oborishte in 1892 to commemorate the historical importance of this mountain region in Bulgaria's struggle to win independence from the Ottoman Turks. Here, at the foot of Lisets peak in Sredna Gora, 12 km from Panagyurishte, in April 1876 a secret meeting was held by the country's leading revolutionaries at which organisational details and the timing of the April Uprising were discussed.
On April 20, 1876, Kableshkov sent from the town of Koprivshtitsa the famous 'bloody letter' in which he announced the beginning of the uprising. The letter, allegedly written with the blood of a slain Turkish soldier, read: "As I write you this letter, the banner is flying above the Konak, there is the sound of rifle fire accompanied by the pealing of the church bells and the heroes are embracing one another in the streets. If you, brothers, are true patriots and apostles of freedom, follow our example...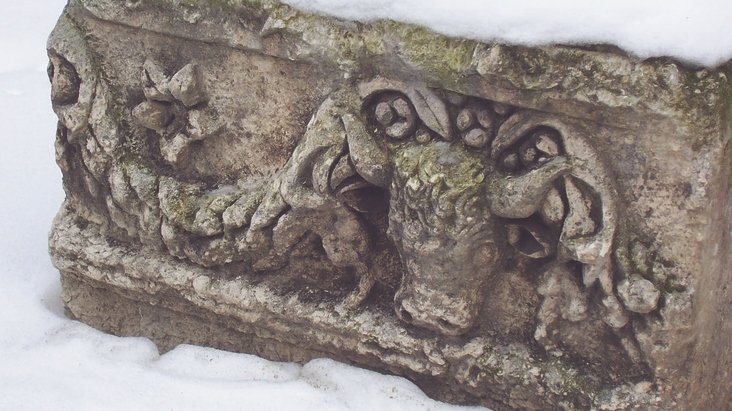 Although the April Uprising ultimately failed and many freedom fighters lost their lives, it was a turning point in the battle for independence because the cruel repression by the Turks attracted the attention of the European powers and a few years later the Russian soldiers marched in to liberate the country.
Look out for:
The Doctors Garden, so called for the central monument to the Russian medical workers who lost their lives in the war to liberate Bulgaria from Ottoman rule. The small and pleasant park is full of pieces of ancient Greek and Roman columns and other archaeological artefacts and has recently undergone a total facelift.