A main artery, this road forms part of the city's unofficial inner ring road. It's namesake, Bulgaria's most revered freedom fighter, was hanged here in 1873 at the roundabout of Vassil Levski and Yanko Sakuzov Blvds and the spot is marked by a monument.
This remarkable man from Karlovo, whose nickname Levski – 'like a lion' – came from his physical strength, had originally intended to become a monk but instead fled to Serbia to join Rakovski's outlawed First Bulgarian Legion and between 1862 and 1868 Levski participated in almost all Bulgarian armed assaults against the Ottoman Empire. It was he that saw that the only way Bulgaria would every achieve freedom was from the inside and in 1869 he started setting up hundreds of revolutionary committees within Bulgaria itself, governed by a clandestine HQ in the town of Lovech.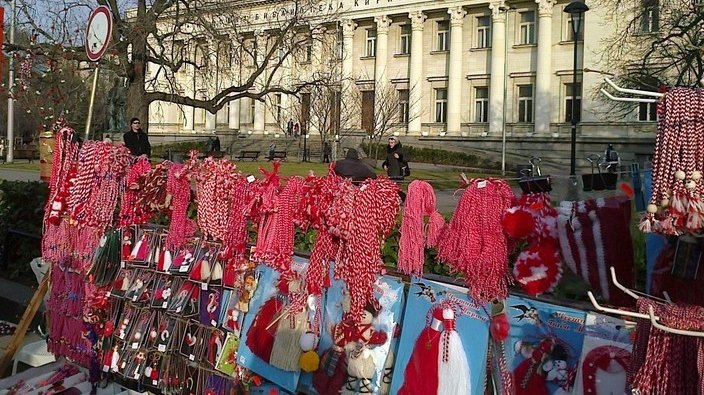 Levski did not live to see his plans come to fruition, but a poem by Hriso Botev illustrates his significance for the Bulgarian people:

Cry! For near the town of Sofia,
Sticks up, I saw, black gallows,
And your only son, Bulgaria,
Hangs on it with a fearful strength.
Look out for:
British Ambassador's Residence – on right coming from NDK a large neoclassical building
Tsar Ferdinand Mausoleum
National Library
Sofia University