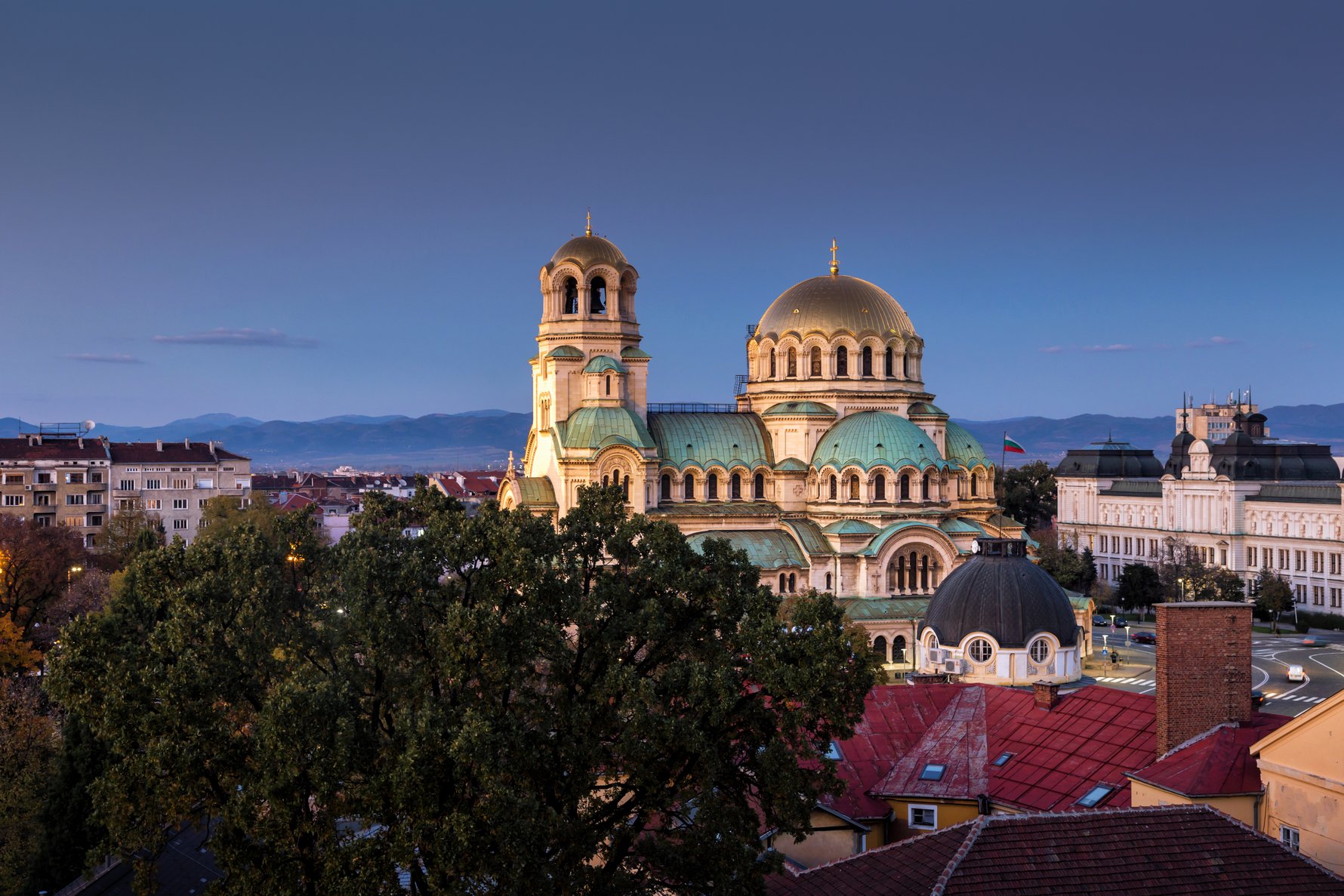 Sofia may not be as stunning a capital as some of its Eastern European counterparts, but there is still plenty for the visitor to see and discover. From mesmerising churches, museums and galleries filled with riches beyond count, to large parks and gardens, Sofia's sights are very impressive and 'extremely instagrammable'.
Sofia is one of those cities that needs to be sampled by experiencing - by that we mean, not just visiting the sites camera poised, but instead taking the time to experience what they represent in Sofia's history or in every day life for Sofianites.
To really get the Sofia vibe be sure to stop for  a coffee or two or a drink at regular intervals along the way.
Energy permitting,  going to a club is worth a try as there are some great live music venues.
Alternatively enjoy a classical concert or even an opera production, top quality at affordable prices.
And don't forget, Bulgarians love to dine out so there are plenty of restaurants to choose from, to wrap up the day.

We have so much information for the visitor to Sofia on these pages but...
Here are our TOP Sofia Experiences for  you to include in your itinerary.
1. Say 'Hello' to our rather sexy Sophia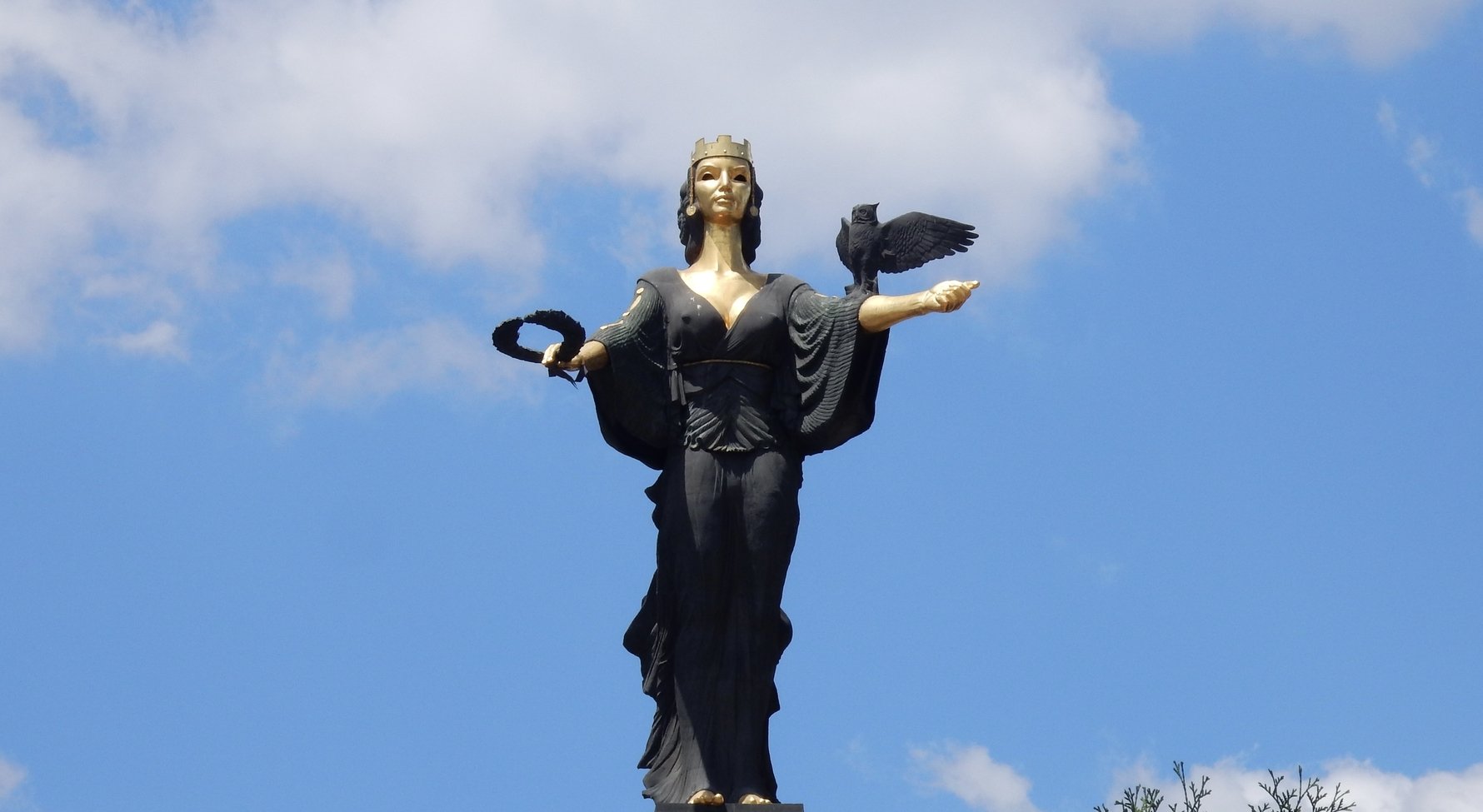 2. Visit the Golden domes of Alexander Nevsky Cathedral
3. Catch a wedding at St. Nedelya Church
5. Explore the Necropolis below St.Sophia Church
6. Admire Bulgaria's Ancient Gold Treasures at the Archaeological Museum
7. Art under Socialism tells its own Story at the Museum of Socialist Art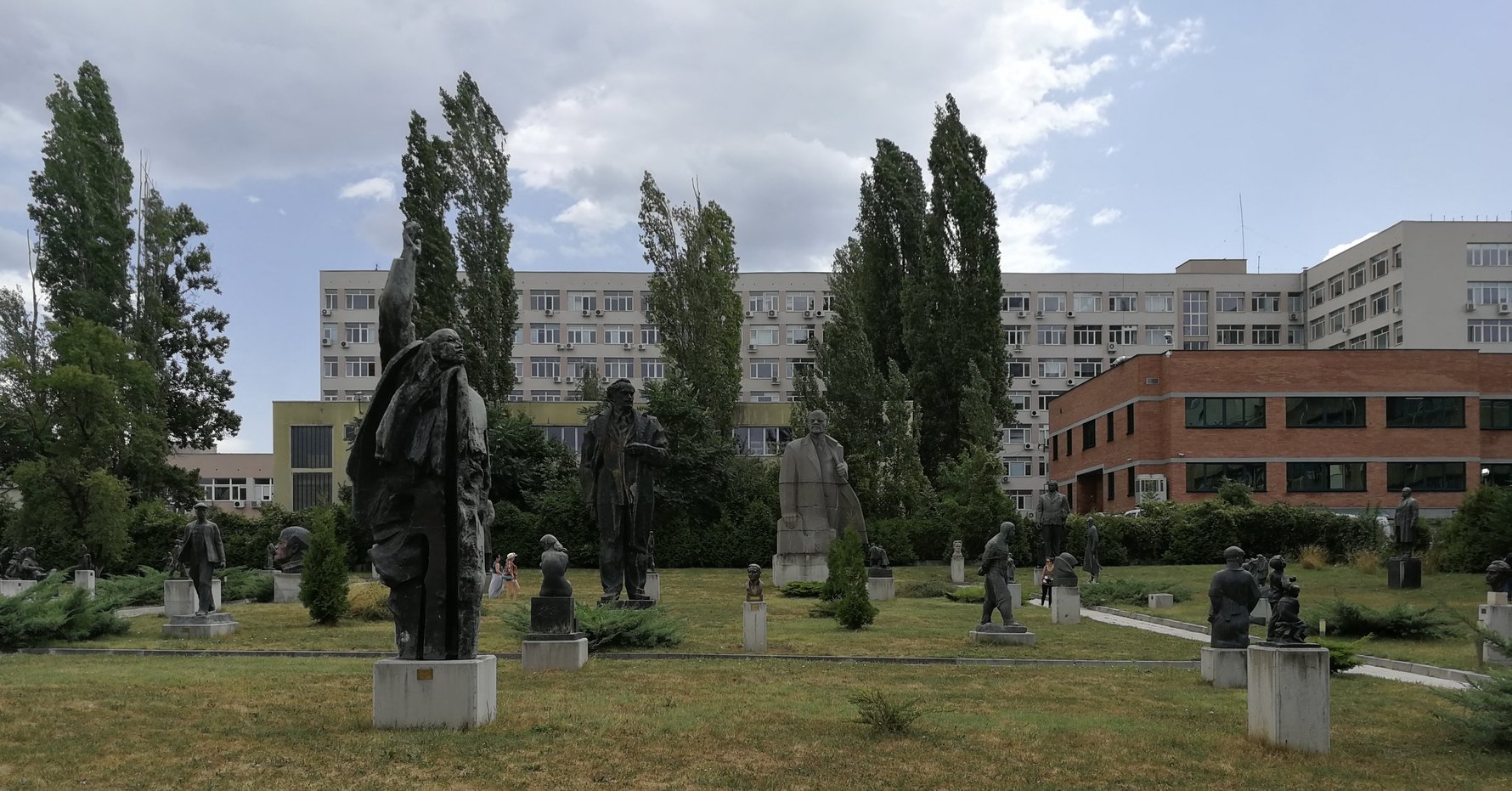 8. Watch a chess challenge outside the Ivan Vazov National Theatre
9. Walk along old Roman Streets in the Archaeological Complex Serdika
10. Catch the Changing of the Guard at the Presidency
11. Pop into Sofia's oldest building, The St.George Rotunda
12. Leave a wish at the Russian Church
13. Visit an authentic Bulgarian Family during Socialism at The Red Flat
14. Admire the beautiful Architectural details at the Sofia History Museum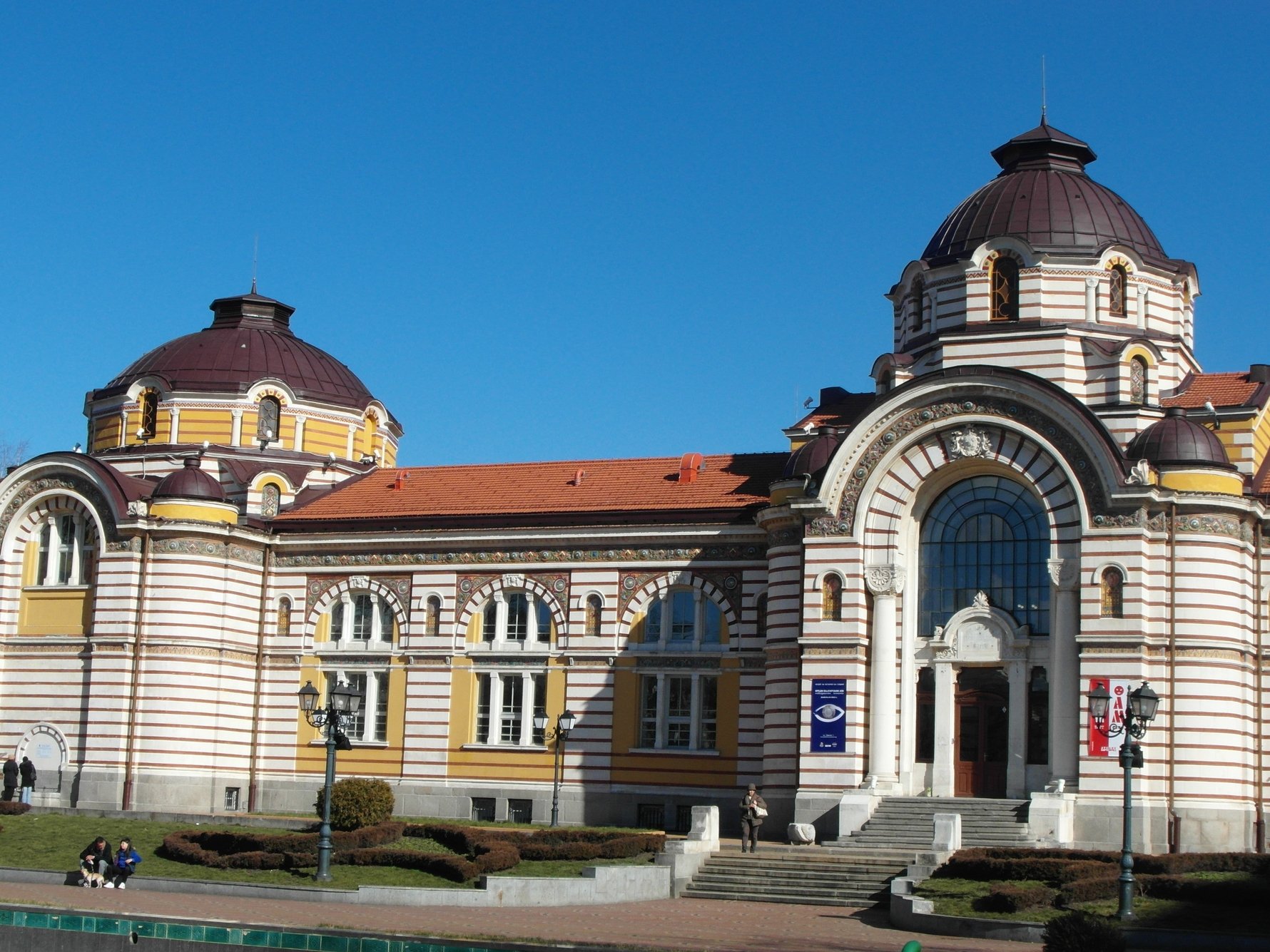 15. Find out more about the Story of the Jews in Bulgaria at the Synagogue

Definitely Worth heading out of town for;
17. Visit the Only UNESCO Heritage Listed Building in Sofia - The famous Boyana Chruch.
18. Visit the former residence of Communist Leader Zhivkov, now home to the National History Museum