Most of us still love going to the movies even if we have different preferences about what genre we watch. Once we are drawn into the storyline we hardly ever question where the action is taking place. That's the 'magic of the movies'! And so it isn't completely surprising that the steps of St Paul's Cathedral which featured in the movie 'London has Fallen' are actually in the Sofia suburb of Boyana - part of the Nu Boyana Studios.
The film industry in Bulgaria has really taken off in recent years, becoming a vibrant industry that is set to boom, both in terms of local and international productions, whether action or documentary, feature or short or even a Bollywood epic. The list of international stars coming to film in Bulgaria is endless and includes Gerard Butler, Morgan Freeman, Antonio Banderas, Penelope Cruz, Shah Rukh Khan, Sylvester Stallone, Ben Kingsley to name but a few.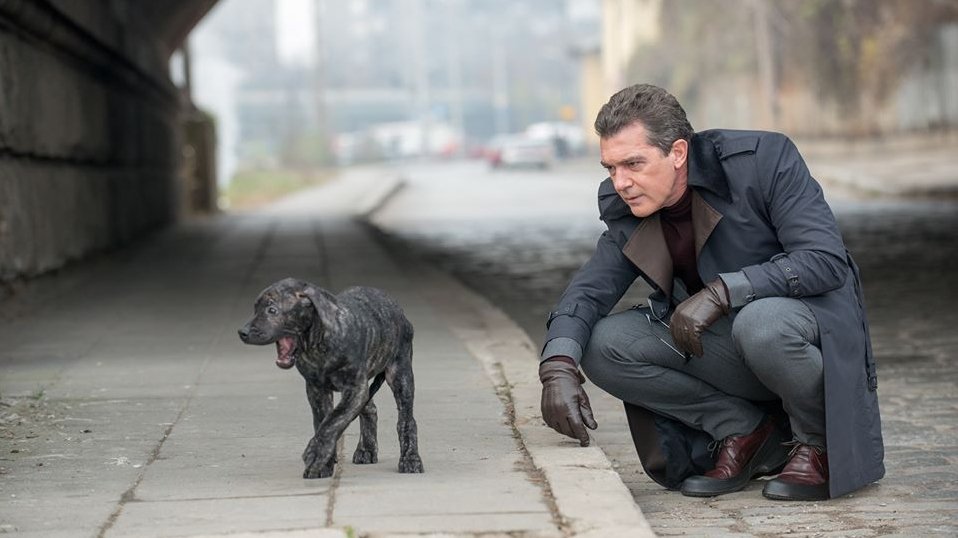 The days of only churning out B-grade action movies are in the past - in fact 2018 'Touch Me Not' a co-production between Romania, Bulgaria, Czech Republic, France and Germany, won the Golden Bear at the 68th Berlinale and 'Ága' by director Milko Lazarov closed the main official programme (out of competition) in Berlin, a first for a Bulgarian film in its history.
Much of this is a reflection of what is happening at Nu Boyana.The former state owned Boyana film studios were established in 1962 as the country's main television and film production facility producing in its hey-day up to 25 feature films a year plus 20 or so TV films and countless shorts and animated films. In 2006 the studios were privatised and bought by Nu Image, but not without concern from the Bulgarian filmmaking industry, whose fears included that the studios would only be used only for low grade international productions, local staff would be laid off or even worse that the land would be sold off for real estate.
Nu Image was founded by Avi Lerner and his brother Danny together with Trevor Short and Danny Dimbort with the main aim of making money out of movies. It was in fact Danny Lerner who discovered the potential of Bulgaria as a film making destination, and today he is held in high regard by industry professionals who can continue to work their craft in their home country.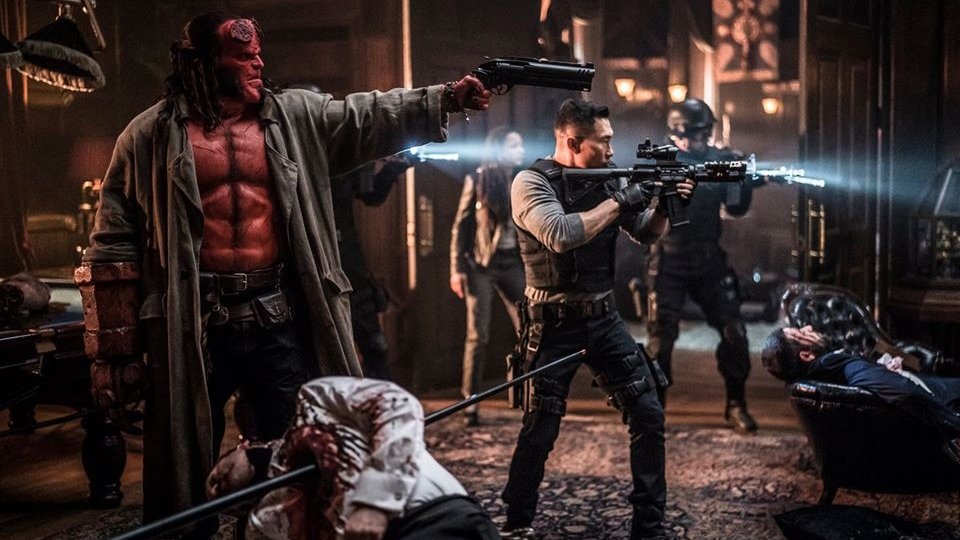 In 2014 the current CEO Yariv Lerner, son of Avi, opened the doors to much more than just Millenium Films and has made Nu Boyana once again 'The Boyana Film Centre' as it is generally referred to, an exciting hub of creatives, visionaries, highly qualified professionals - Bulgarians and foreigners working together on movies, events, commercials, hosting productions from around the world and creating a sense of Nu Boyana Community. Today the studios are considered to be among the top 10 best European Production Facilities. With a shift in focus and major investments (over 40 million euros in the last 10 years) Nu Boyana has certainly become a powerful contender for full movie production services from 'script to screen' and that is good news for everyone connected with the film industry in Bulgaria.


The highly anticipated high profile premiere of 'The Outpost' with Scott Eastwood and Orlando Bloom scheduled for the summer 2020 was unfortunately cancelled because of Covid, the film was instead realeased via Premiere VoD (video on demand) and select cinemas in July 2020, receiving critical acclaim.

The Covid Pandemic restrictions in 2020 also put pressure on new productions around the world, but Nu Boyana met the challenge head-on, implementing strict production measures and were able to produce 8 feature films including 'Till Death' with Megan Fox  plus 16 international commercials for major brands.