Ever on the lookout for new and interesting things to do, visitors to Sofia from around the world are fuelling the Real Escape rooms craze in Sofia. Haven't heard of escape rooms? Well, it's a kind of reverse digitalisation or 'digital detox' where instead of playing computer games online you play in real life, with real people, in a real setting.
Being locked in a room for an hour with a group of friends or relatives might not be everybody's idea of fun but it certainly has plenty of followers judging by the feedback for Sofia's multitude of escape rooms.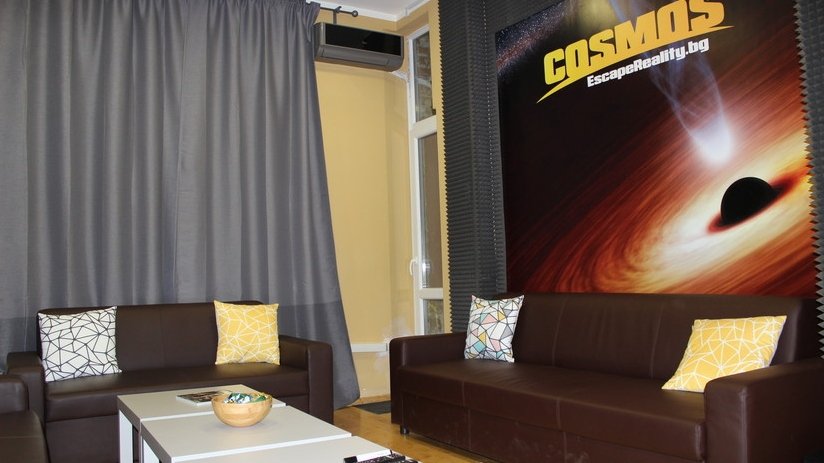 There are all kinds of rooms on offer (most seem to be in apartment buildings) but all follow the same rules: two or more people are locked into a room for a set time (usually one hour) and have to solve the answers to various conundrums in order to find their way out before the time runs out. The experience makes them use their powers of logic and the tasks are often interactive, involving not just the mind but the body too. The rooms are nearly always thematic - either based on board games or on role playing classical mystery plots such as Agatha Christie mysteries, Sherlock Holmes or Indiana Jones.
Founded in the Silicon Valley in 2006, escape rooms are now commonly used for team building practice at companies like Google, Twitter and Facebook.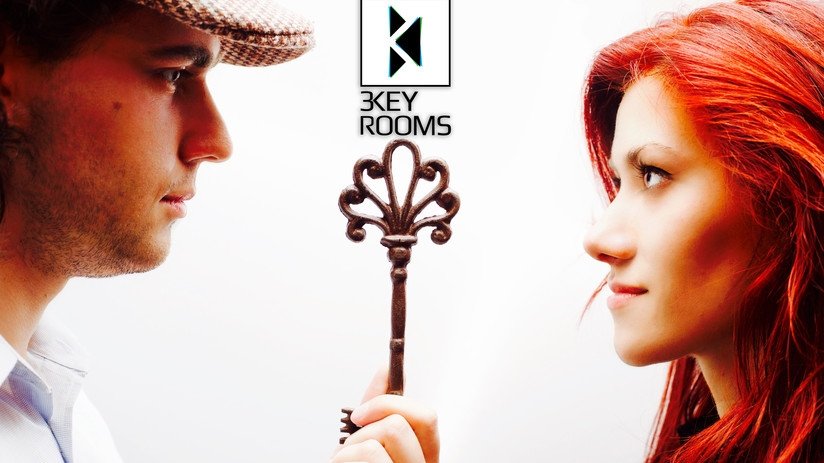 There are already more than 25 rooms in Sofia alone, with an average price of 20-30 leva per person depending on how many people take part. The room admin observes the group the whole time and may give clues if they are having trouble. Participants can ask to leave the room at any point if they need to. The most important thing is not to tell anyone what happened in the room and not to give away the answers.
If you're looking for something a bit different to do on your trip to Sofia apart from cafes and museums why not try it out. All the rooms cater to English speakers.