Situated in the heart of the Balkans, Bulgaria is proud of its culture and traditions. With a long history and turbulent past, Bulgaria is enveloped by breathtaking nature - mountains on one side and the Black Sea on the other. Over the years Bulgaria has begun to attract more and more international interest with events and festivals that promote the very best of Bulgaria. Here is a brief outline of some of the main attractions catering to a variety of interests, that you really should not miss.
The International Festival of the Masquerade Games "Surva"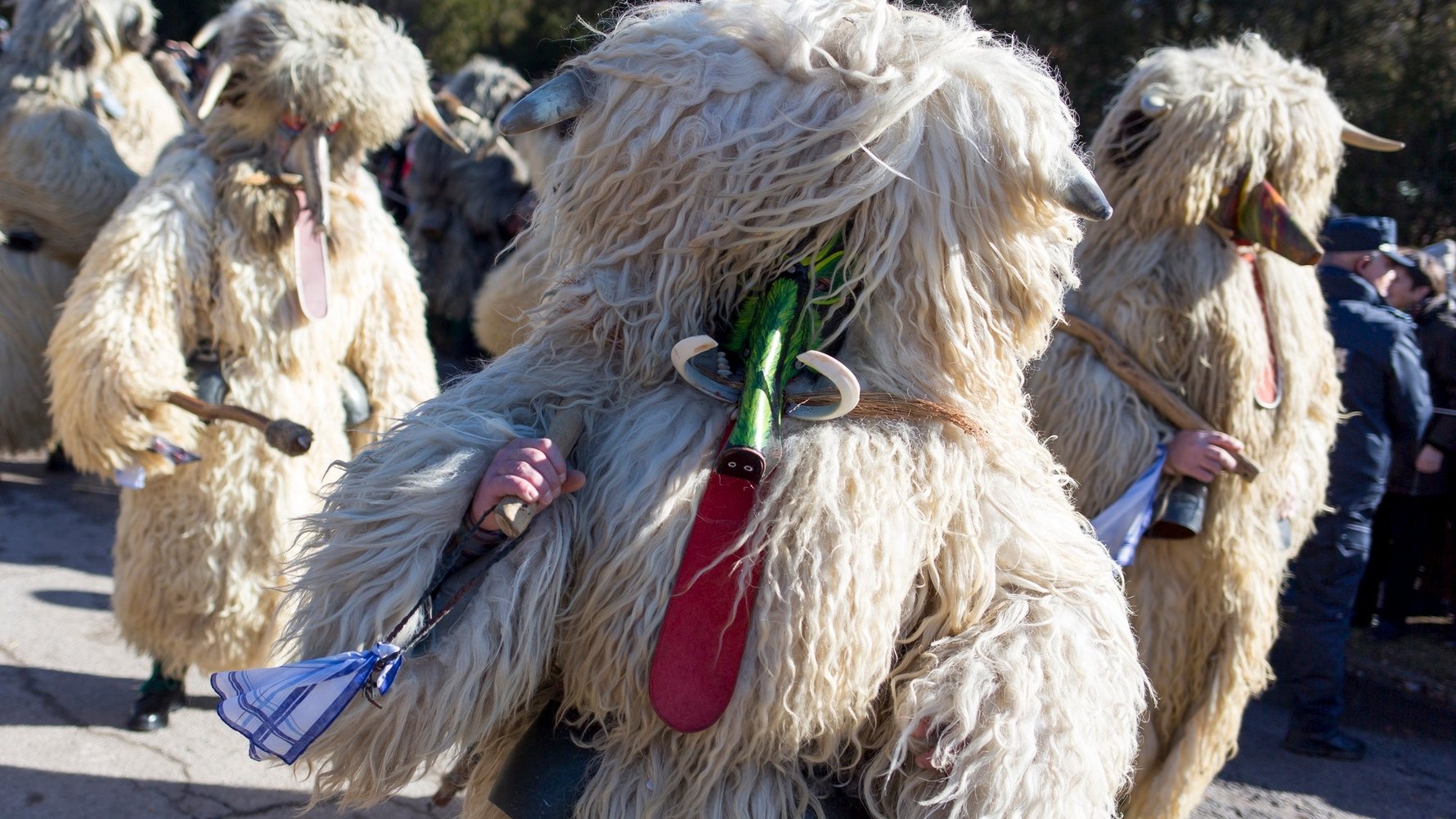 When:  January / February 
Location: Pernik
If you happen to be in Bulgaria at the beginning of the year you should definitely try to get to the spectacular Mummer's Festival "Surva" held in the town of Pernik, just 30 km from Sofia during the last weekend of January. It is considered the biggest event of this type on the Balkan Peninsula. The event promotes variations of ancient Bulgarian customs that are still alive today, such as the banishing of the evil winter spirits, according to folklore tradition performed by single men and women, Kukerite and Survakari. The spectacular masks and costumes never fail to impress the onlooker and the at times deafening rhythms will have you energised for the year. International participation in the event from groups from Europe, Asia and Africa Find out more here. 
Carnival of Humour and Satire in Gabrovo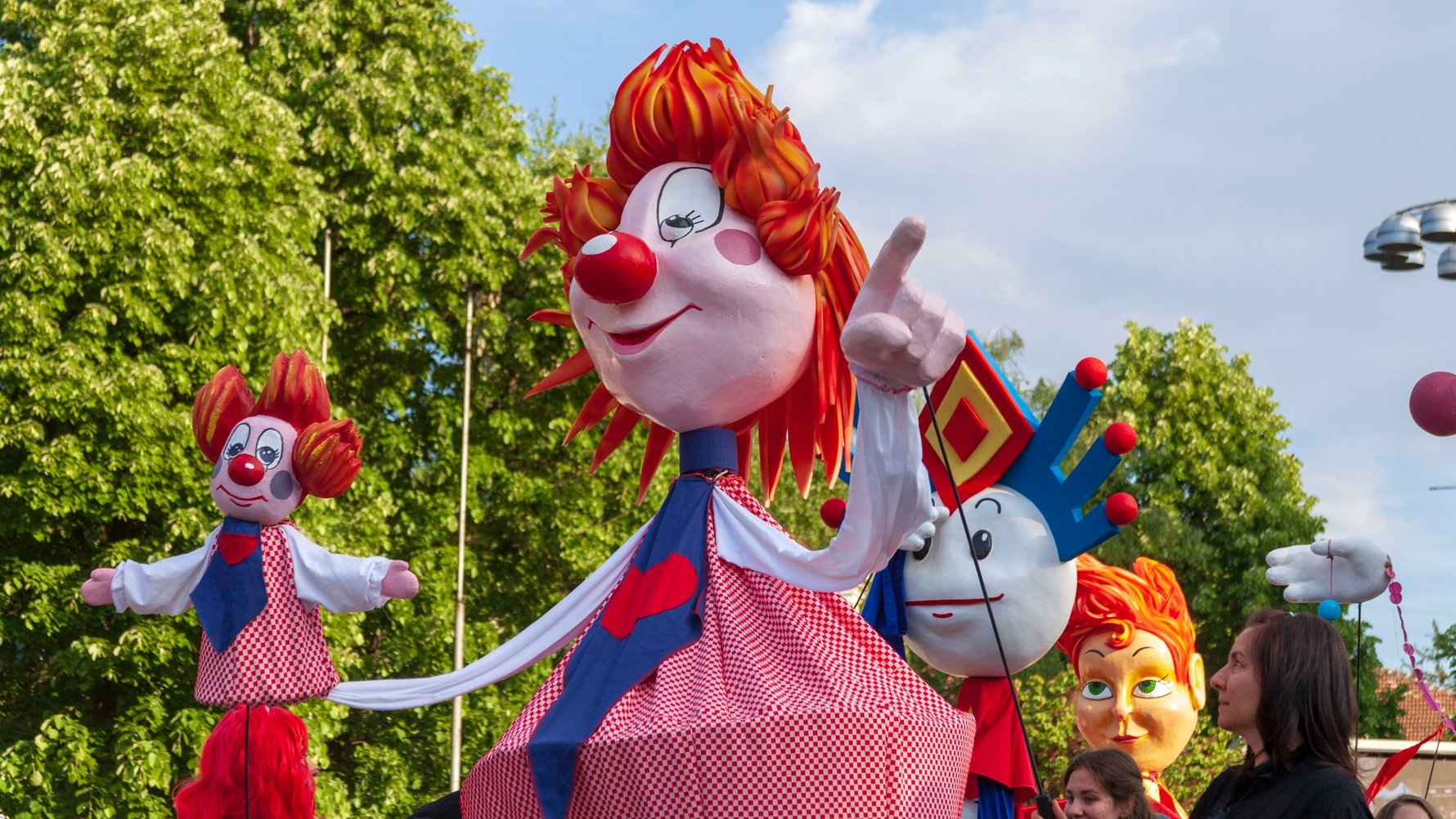 When: Middle of May
Location: Gabrovo
Held annually in the middle of May in the heart of Bulgaria - Gabrovo is approximately 200km from Sofia. No one can say for certain when this festival first began due to a lack of written records but all the locals insist that it was already around in the 19th century and is one of the most joyful events in Bulgaria. A few days when people can forget their everday worries and look at the world with different eyes. A carnival parade with people dressed as everything from wizards and elves to cartoon characters; satirical cartoons and floats of significant events and famous people occupy the city centre. Of course, also plenty of homemade rakia and wine, Balkan music and the occasional "horo" (traditional Bulgarian circle dance) Find out more here. 
Rose Festival in Kazanlak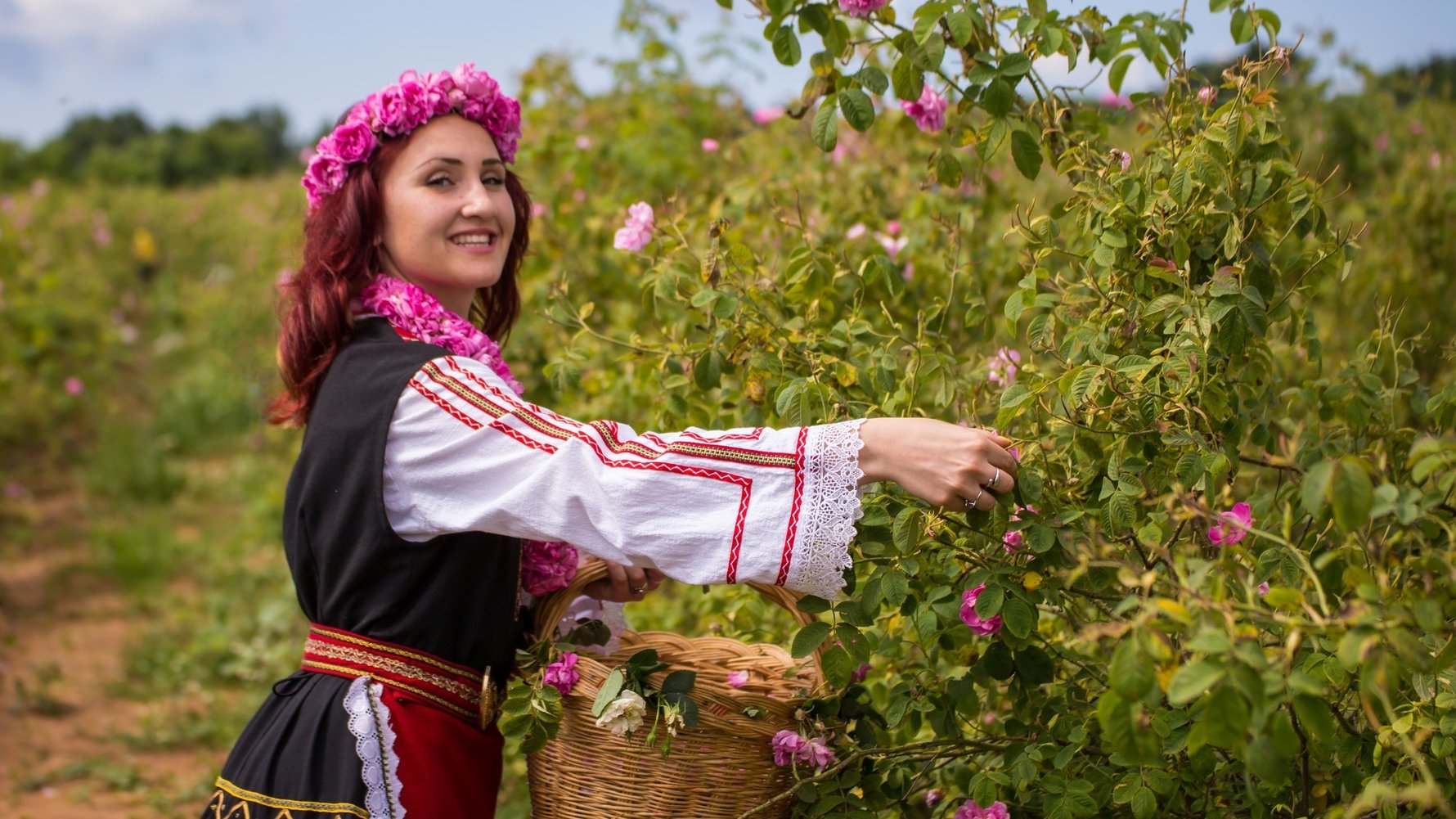 When: First week of June
Location: Kazanlak
The Rose Festival has been organised annually for more than 115 years and it is held in Kazanlak, which is part of the Rose Valley. It celebrates Bulgaria's deep connection to the Rosa Damascena – the Bulgarian oil-bearing rose. Despite the fact that Bulgaria is a relatively small country, it is responsible for about 70% of the world production of rose oil. The event attracts thousands of locals and tourists with different attractions and events every day, some of which include: rose picking rituals in various nearby villages, a folklore festival, fireworks, sporting events, all in a build up to the final event - the coronation of the "Rose Queen". Find out more here. 
Meadows in the Mountains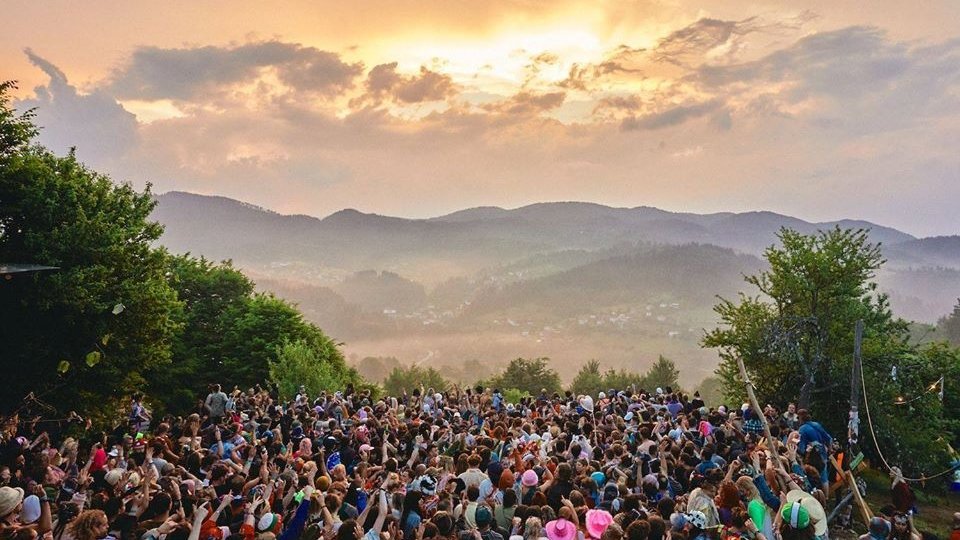 When: Early June
Where: Village of Polkovnik Serafimovo (Rhodope Mountains)
Set in the unbelievably beautiful surroundings of the Rhodope Mountains and more specifically the Bulgarian village of Polkovnik Serafimovo, which in itself is an unfamiliar destination even for many locals, an experience known as 'Meadows in the Mountain' is alluring. An experience like no other, something you wouldn't expect to find in Bulgaria, but yet it is right here. Described as intimately comforting, wild and psychedelic, an adventure playground for lovers of all good things this is an event revolving around building and being part of a community. "Meadows" is something you cannot truly describe with words, it is something you experience. Find out more here. 
Cherry Festival in Kyustendil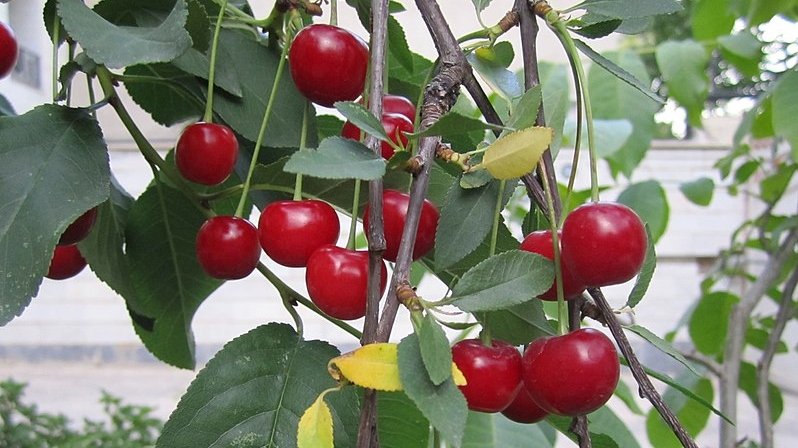 When: Two days in the second half of June 
Where: Kyustendil
Speaking of the top annual festivals and events in Bulgaria, there is no way to not include a festival related to food. Bulgaria's cuisine is rich in flavours as well as in recipes, however sometimes the simplest things are the tastiest and this festival confirms it. During this two day festival in Kyustendil, known as the "Fruit Garden" of Bulgaria, you will be amazed by the variety and flavours of Bulgarian cherries. Buckets piled high with cherries, all sort of cherry delicacies from cakes and jams to juices and alcoholic drinks, art created from the fruit itself and of music and dance guarantee, that you will have a great time during this unusual celebration.
Opera of the peaks - Belogradchik Rocks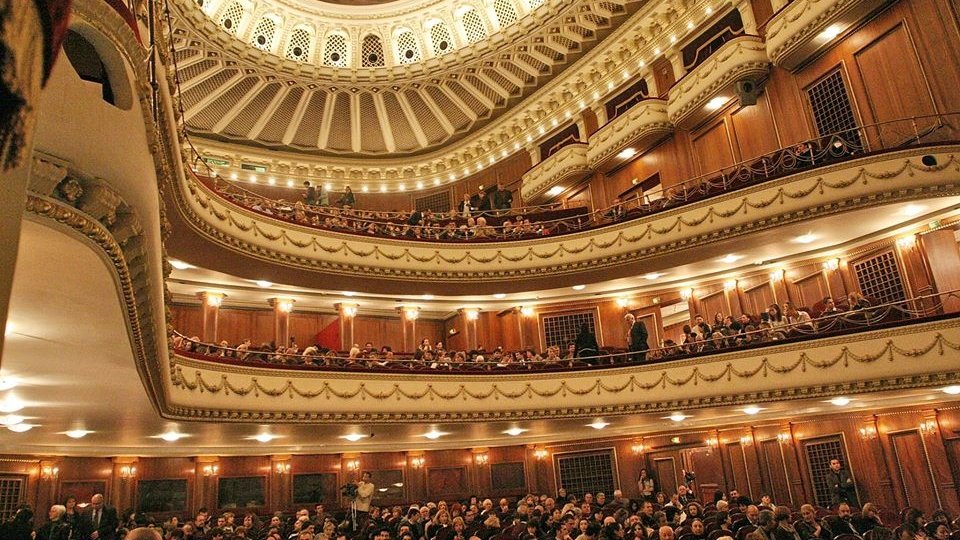 When: End of July and beginning of August
Location: Belogradchik
In 2020 the town of Belogradchik, located in Northwestern Bulgaria will host the 5th edition of this annual opera festival. There is no better way to combine one's love for opera with stunning nature. Last year the programme included Verdi's opera "II Trovatore", Carmina Burana and the popular musical Mamma Mia all from the repertoire of the National Opera Sofia.Particularly spectacular was the 3-part Wagner festival in the Magura cave. No doubt there will be new surprises in store for the 5th anniversary. Find out more here. 
International Jazz Festival Bansko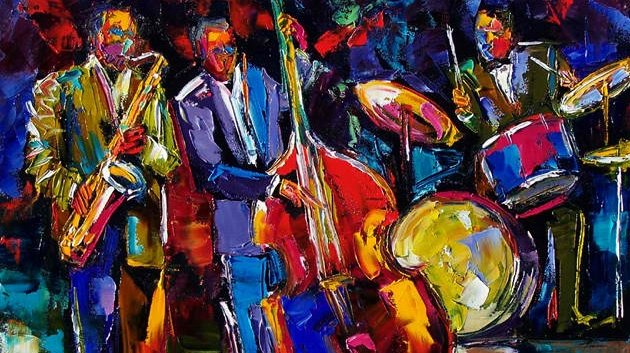 When: Beginning of August 
Location: Bansko
Over the years Basko has been the ski resort in Bulgaria hosting the FIS Ski World Cup on more than one occassion. Every year thousands of people book their winter vacation here, but Bansko also has something to offer even when the snow has gone. For more than 20 years Bansko has been the host of the International Jazz Festival, which takes place at the beginning of August. The perfect excuse to escape the city and breathe the fresh air of the Pirin Mountains, while enjoying live jazz performances every evening from renowned Bulgarian and international artists. Find out more here. 
Udaya Yoga & Music Festival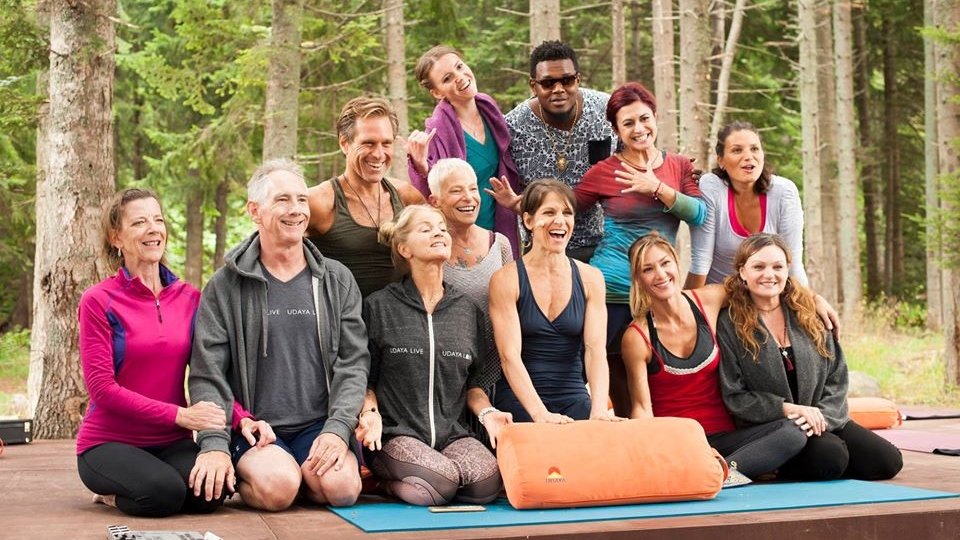 When:  August 
Where: Borovets, Rila Mountains
Not necessarily what you expect to find in Bulgaria – 'yogis' from all over the world coming together for 4 days of yoga and live music. This year the festival returns to Borovets where it all started 5 years earlier. With over 90 classes and workshops and 25+ teachers  to choose from as well as live music every evening surrounded by the majestic Rila Mountains, this annual event is a must for all who want to expand their yoga practice. Find out more here.