If you are looking for a place to try chestnut desserts, check out our list! By the way, try something from their offer, they have a great choice!


Amélie, Vlaška ulica 6
A favourite cake shop among locals and visitors, Amélie has an irresistible selection of ices and a lovely shady terrace on which to linger. Only natural ingredients are used, favouring the fruit's natural sweetness or honey over sugar. Refined, intense and perfectly delicious.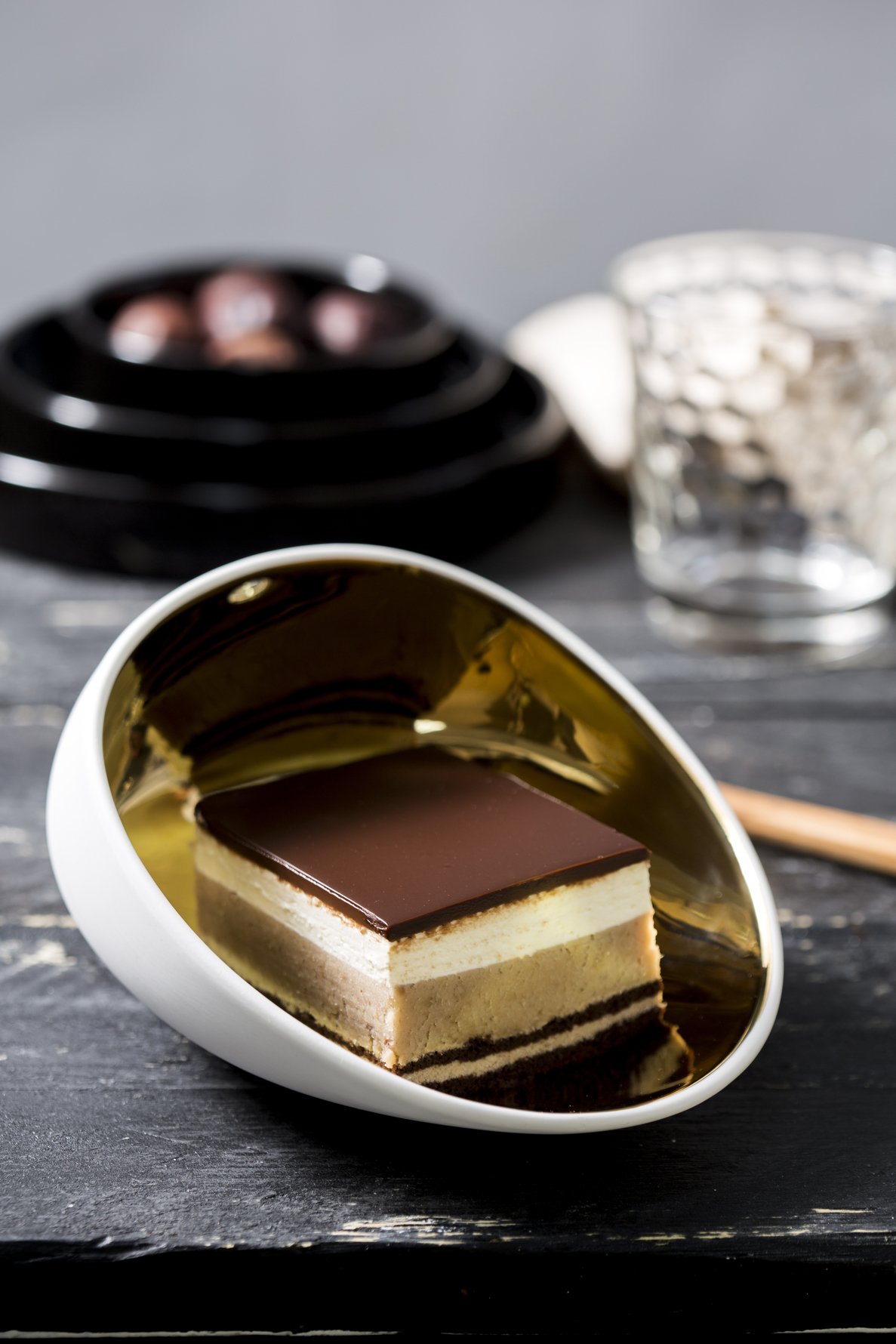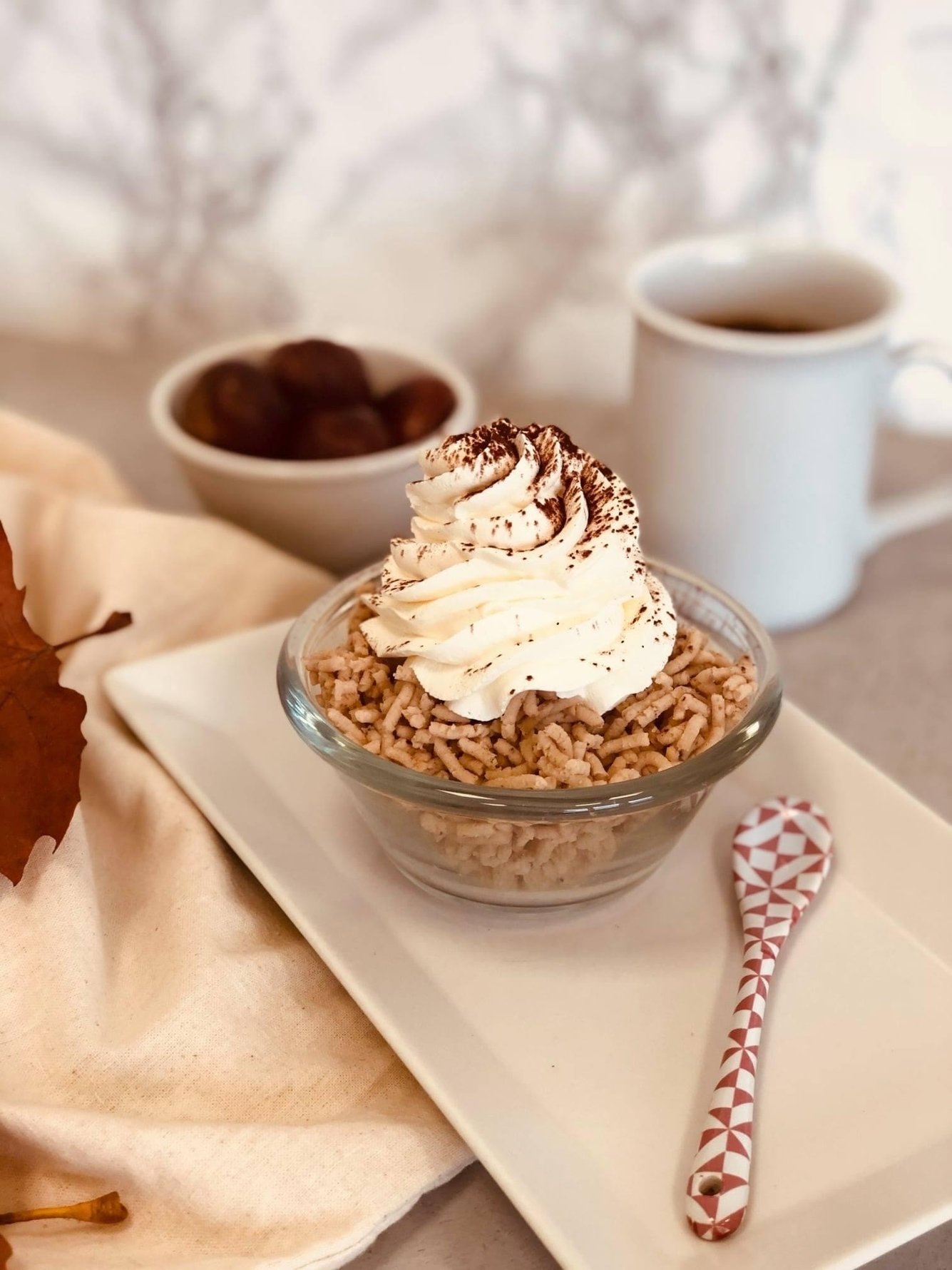 Cremme, Tkalčićeva 21
Cookies and cream is a well-known flavour in the ice cream and biscuit world, and it's making its mark on Zagreb too. At Cremme Zagreb you'll find not only a massive range of pies and cakes, but biscuits and 'Mrvice' too. If you don't have time to sit and relax, you can always place an order and have something delivered! That's the cookies side of things. You might also notice quite an array of face creams, bath bombs, hair products, masks... the list continues. Fully Croatian, fully natural. All the best there is for your personal care. And thus, the cream. A great spot to take a break during shopping, and a great spot to shop at while you take a break.

Meet Mia, Vlaška 43
The section of Vlaška closest to the city centre is home to a wonderful grouping of shops, Meet Mia – a breakfast and brunch restaurant - being among them. Here you can get everything from tea and coffee to grilled sandwiches and dessert. Pick up something sweet to take away, or perhaps give them a call if you need something special made…

Orijent, Maksimirska 43
There are people we know who practically orgasm when they talk about this little place. The reason? Everything is home-made from fresh ingredients. The šlag in most other places is made from packet mix. Here it's fresh cream, and the same stuff goes in the ice cream. Nice old-skool vibe.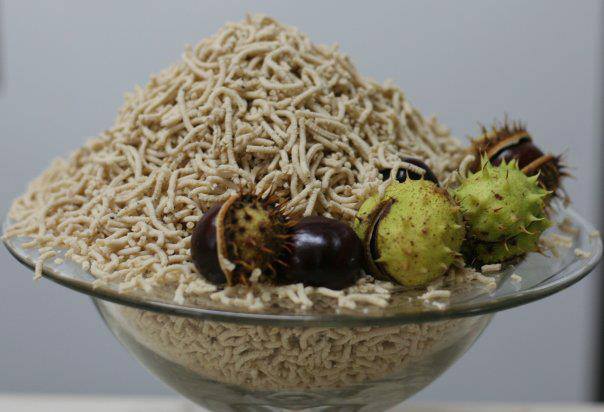 Torte i to, Babonićeva ulica 128
Café offers a selection of the most deliriously delectable sweets available in Zagreb as well as some of the most helpful staff in terms of choosing what to eat! With its classic living room style interior and additional seating outside, this locale is a winner.