Darija Gotić
Be careful what you wish for..

Right now, while Covid-19 is changing the way we live, how are you living and working? Can you tell us how you feel, how you are experiencing things and how you see yourself?

When the mandatory isolation started, my life did not suffer dramatic changes immediately. Besides of the tourist season, I usually spend a lot of time at home. I work as a local guide and tour director. Now I thought, it was time to fulfil those wishes from the end of each season when I drop dead daydream that I would have time to read books, to write, to lie on the couch. Then I think this job is just stressful, you should find something better. In fact, it might be best to completely change the career. New beginning? If only I could lie on the couch and do nothing for at least a month or so.

Then we all woke up one day, and you realise that that day has arrived. Restricted movement, travel ban. In the first days it was a pleasure. Here it is, time on the couch and I do not have to do anything… But somehow it turned into lounging, watching TV while books were waiting, and I was just not in the mood to do anything. And then, like in some really cheap apocalyptic movie - an earthquake.
If you have never tried waking up to 5.5 per Richter feel free to miss, it's no fun at all. For me, it was a much bigger shock than isolation. But I have this ability to be extremely focused in stressful situation. Within ten minutes I got dressed, grabbed my travel bag and stuff my documents, laptop, tablet, some wardrobe and a bottle of water in it… All was done in almost complete darkness, power was out. My phone is ringing, my brother is calling. We are all well. I'm coming to you, that apartment is in a much newer building. I see it's cold outside. At the last minute I grab my hat, gloves, warm jacket and go out.
It's even colder outside than it seemed from the apartment. Neighbours are in the park in front of the building. Just passing them by. Unfortunately,there are not so many friendly faces there, but that's another story. There has been no public transport for several days due to isolation. I walk with that travel bag on my shoulder. Along the street are people with masks on their faces. Some are wrapped in blankets and quilts.Some of them are holding toddlers tight. They stand in front of the buildings on the edge of the sidewalk. Occasionally, a car runs through the street and rushes east. Obviously, people are fleeing the city. At that moment, the second wave hits. No panic. Someone just said: Here it is! People are moving away from buildings. Some women just silently groan. Everyone is trying to be brave. It lasts for a few seconds then peace again. I am moving on, I'm already in the second neighbourhood, passing family homes. Springtime flowers is blooming. I come to a clearing near the stadium. I turn as I cross the street and then I saw ... the cathedral without the top of the south tower. No… At that moment,the snow began to fall. I swear. So, people with masks, streets with no traffic, ground tremors, cathedral without top and snow. I felt totally weird. This is surreal. That moment is still totally clear to me till today.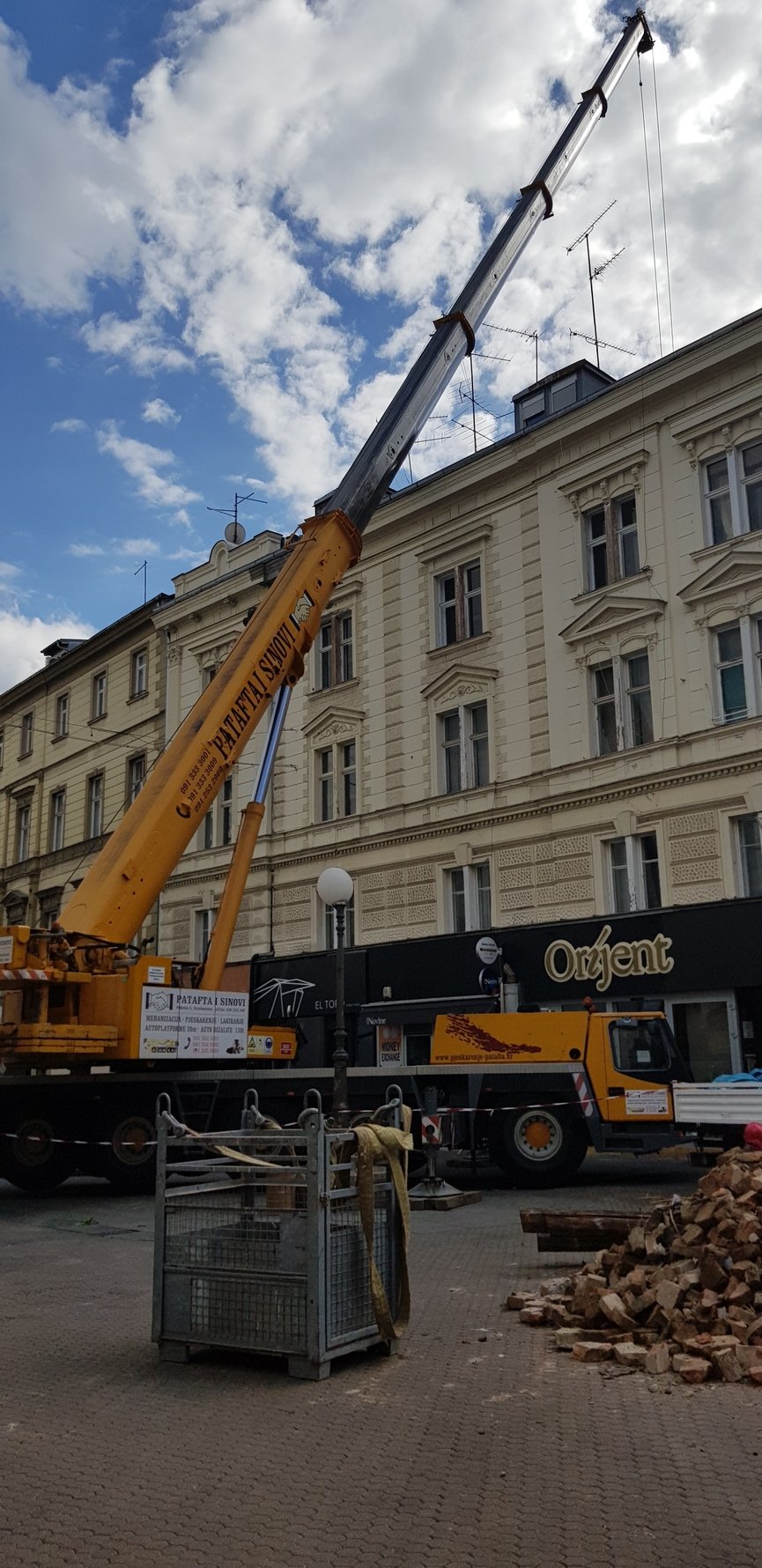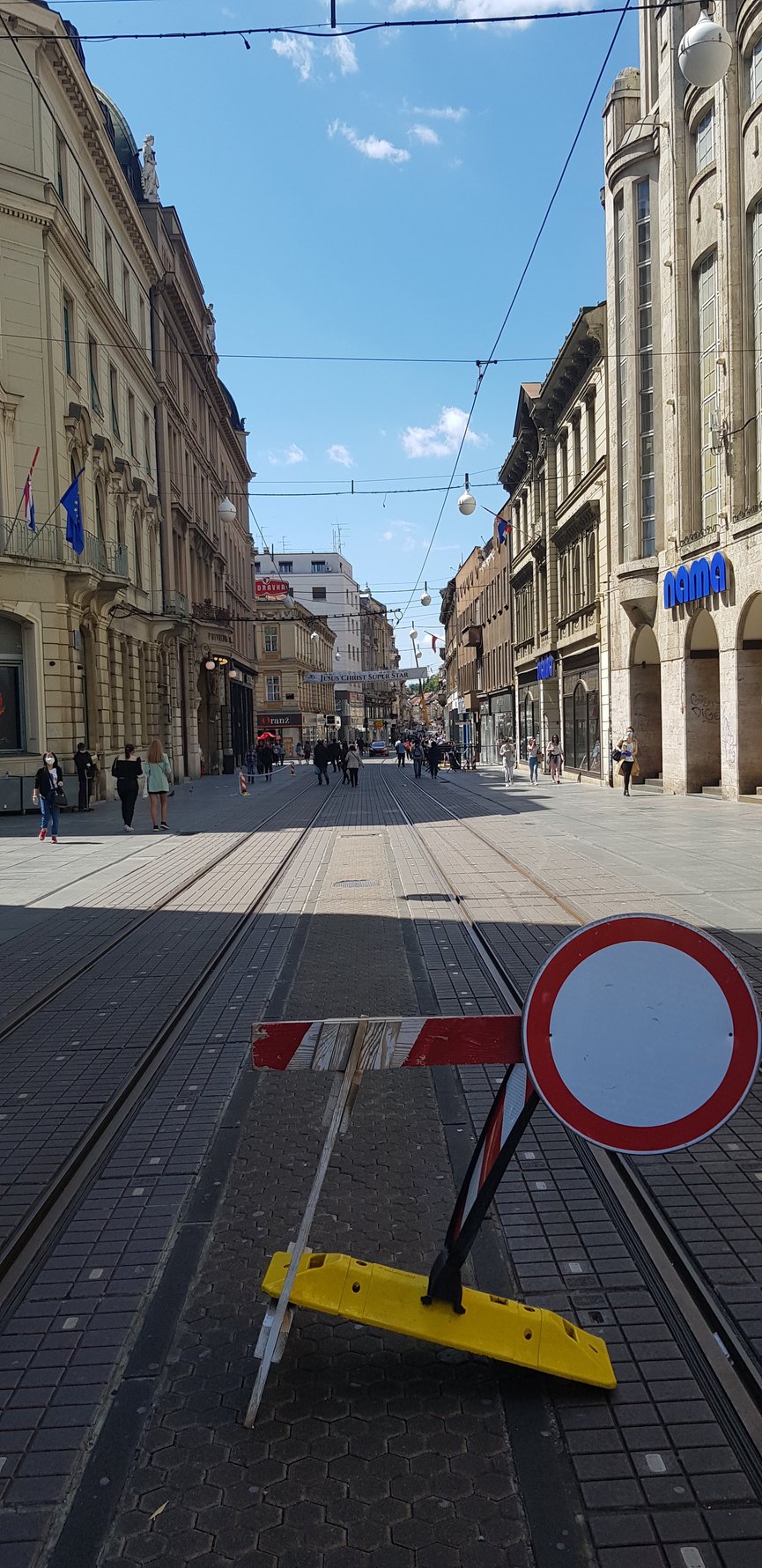 Everything turned out fine. My apartment is not damaged, the shock of the earthquake is slowly passing away. Now there are new challenges. I am a professional travel guide for the city of Zagreb and a travel director in the region and Europe. This should be my twenty-first season. But there will not be one now. My city was badly damaged, especially the historic centre. Tourism is not at the forefront now. Fortunately, I'm not financially at risk, the savings will provide for me. But what to do with myself? I started learning Italian earlier, so I kept going. My young teacher,young enough to be my daughter, listened to the pain of my constant mistakes with condizonale and passato prossimo via the laptop screen. My God, as you grow older learning becomes a nightmare. I'm not giving up, hopefully, something will stay in my head. It keeps me busy for few hours a week, plus I have to write some homework. The rest of the time I am writing. It might never see the light of day, but it is excellent way to kill few hours. Every second, third day, at least two hours are used to go for supplies. Due to huge procedure of entry, exit, disinfection, shopping pleasure is lost, so I buy only the most important things. I go for walks, really long walks. A friend of mine and I have already walked or biked through half of the city.  I plant flowers on the terrace, I planted strawberries too. And yes, I am eating healthier than ever.

So it's not all that bad. I could do that for some time, just if someone else could pay the bills and loan. That's that little thing. I don't meditate, I don't think about the meaning of life or the future. I do not listen to the news, only briefly read the headlines online. In fact, I try to think as little as possible about what it will be. I feel that this is not the time yet. I told everyone I was looking for a job, almost any job. I reckon there will be no work for tourist guides this year. If anyone comes, great, but I doubt it. The bigger question is whether that job will ever be possible again. Or is it time for a brand-new start? I'm counting on the one:When one door closes the other opens.  Let's see ...

Which three things should someone planning to visit Croatia definitely not miss? 

Places in Croatia that I would love to go to because they have never seen me or not for a long time:

Vučedol and the new museum of Vučedol culture and Kopački rit.
In fact, I want to see a new museum, it looks gorgeous in photos and shots. And Kopački rit is a wonderful, part of nature that we have not yet been able to completely spoil.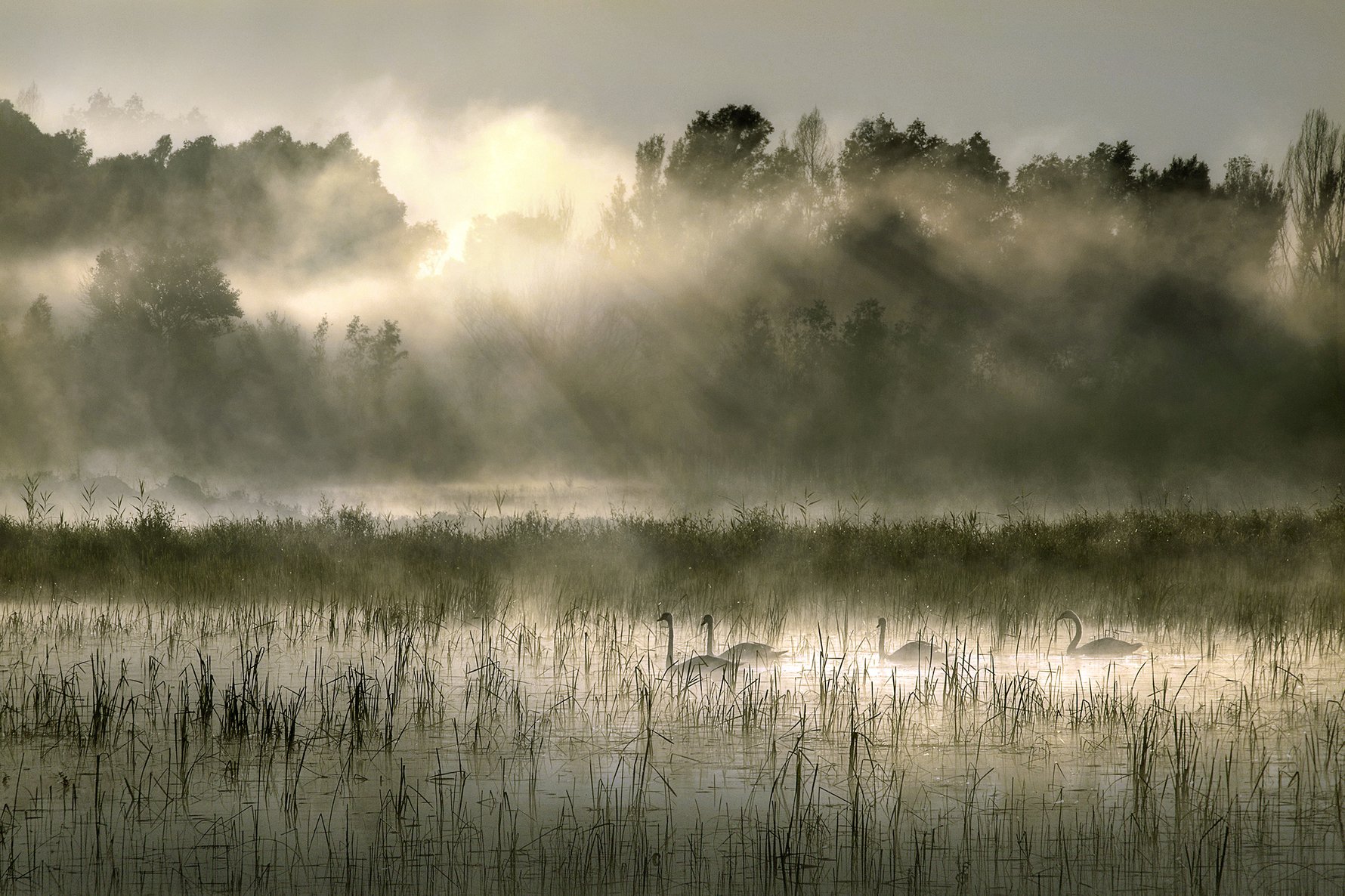 Photo by Mirsad Mujanovic, Kopački rit​​​​

Papuk
Only a place in almost untouched nature and long walks…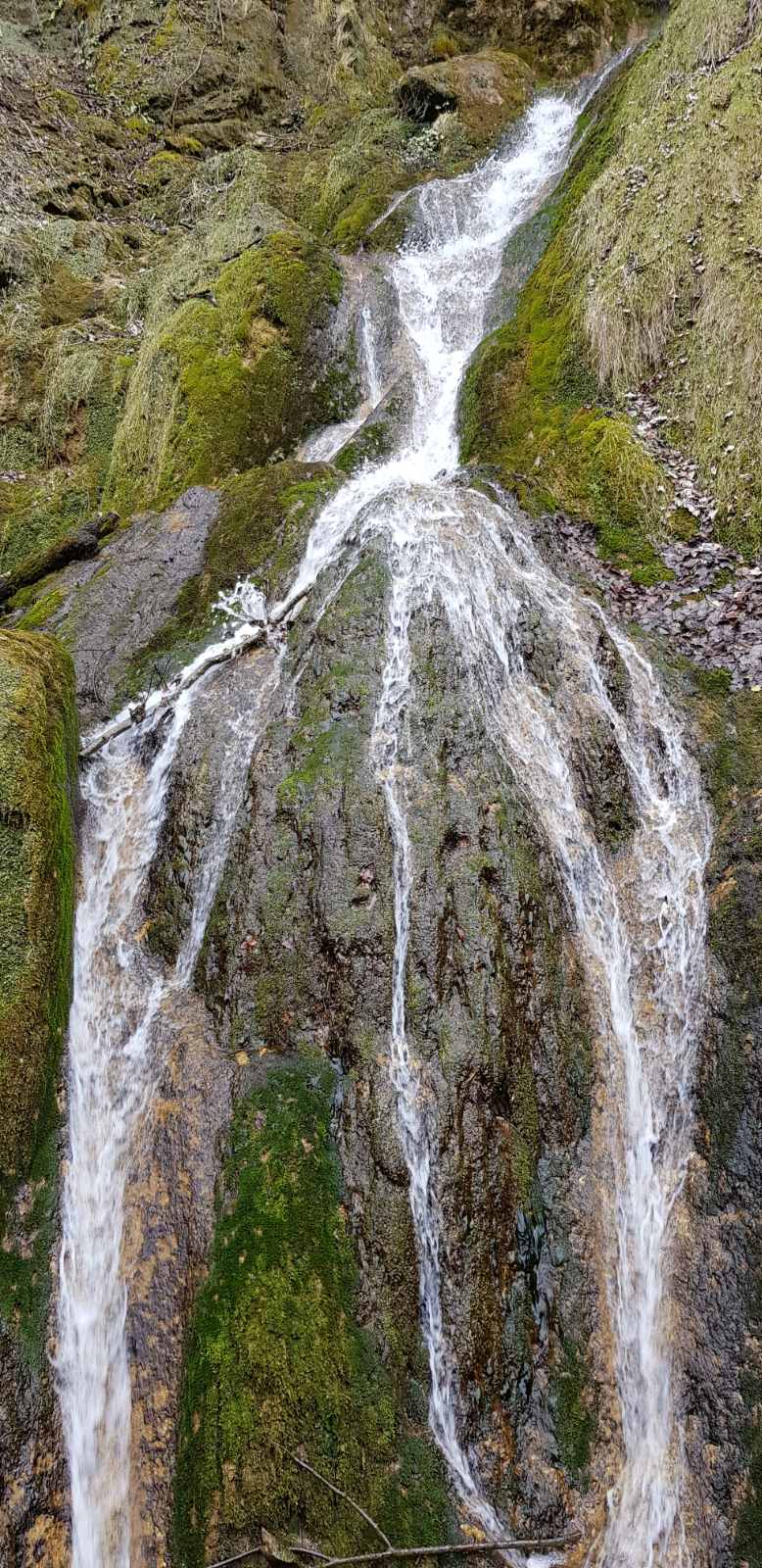 Photo by Andrej Jakuš

Vis out of season
Half empty beaches and crystal clear sea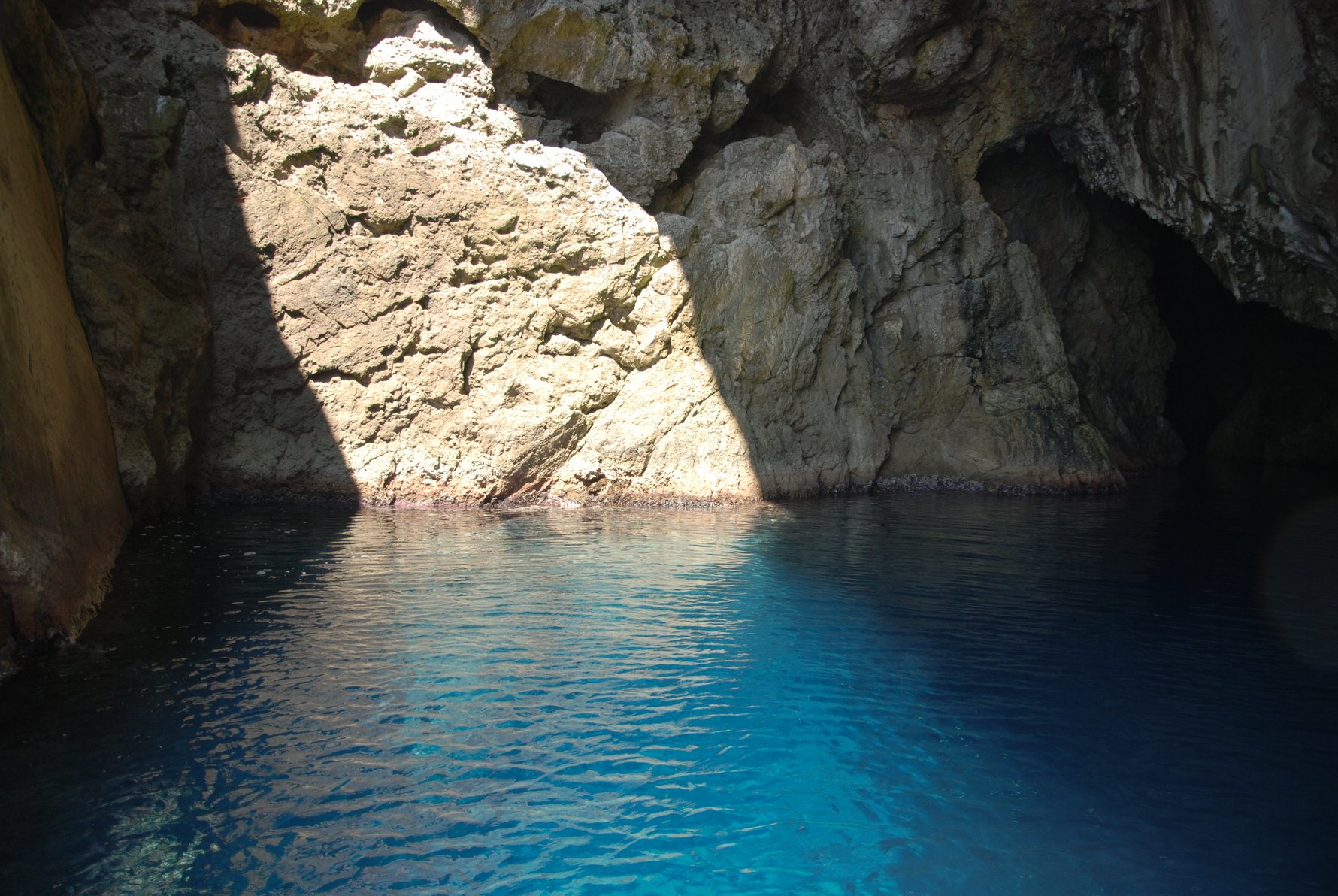 Photo by Višnja Arambašić