In these times, even a single day can change our fates. In these times, when we travel in our thoughts and make new plans, we bring to you the stories of local people, people who you might meet on your travels in Croatia but more likely would not.

Here are stories from the insider's point of view, from the local community. From people who living here and are discovering new moments for themselves. As well as their stories, each of them also shares with us three unforgettable things that everyone should see in Croatia.

We'll be publishing a new story every day over the next ten days, so be sure to come back and read more about the impact of Covid-19 on real lives in Croatia.

Erna and Toni
Conference Interpreters

Right now, while Covid-19 is changing the way we live, how are you living and working? Can you tell us how you feel, how you are experiencing things and how you see yourself?

My husband and I are both conference interpreters. We've been grounded for seven weeks now during what would have been peak conference season had it not been for the lockdown. All our jobs have been cancelled and we have turned to odd written translation jobs in our ample free time. Our daily routine of doing the chores, staring at various screens for hours on end and helping our 14 year-old daughter with her online schooling is relieved when all three of us take the dog and ourselves for a long walk, sometimes with friends, but usually on our own.
Back in March all three of us came down with something resembling flu. We still don't know if it was the coronavirus because we were turned away when we tried to get tested. During two weeks of self-isolation we left the flat only once to spend two hours in our car in the immediate aftermath of the 22 March earthquake. Now that we are fine we're trying to avoid the obvious trap where you have time to spare and a 24/7 food channel on TV. My hubby's expanding waistline and my difficulties keeping up with online ballet classes show not all of us are succeeding.
Initially the lockdown was a welcome break form our sometimes hectic schedules, but now that it's been going on for weeks, our thoughts turn to what our profession will look like in the future, what our society and the world will be like after this crisis is over. In thinking about our future, we run the gamut of emotions from concern and apprehension to optimism and hope. Keeping in touch with family, friends and colleagues via social media and messaging services helps us keep an even keel.

Which three things should someone planning to visit Croatia definitely not miss? 

Three things to do in Croatia

Follow Your Palate
What I'd do if visiting is to pick a dish and taste how it differs from region to region. Try fish stew, for example, called brudet or brujet along the Adriatic coast and on the islands, where it's served with polenta, and then go to Slavonija and Baranja in the extreme east of continental Croatia and order fiš paprikaš, where it comes with a side of wide noodles. There, those same noodles also appear as a dessert, sprinkled with poppy seeds.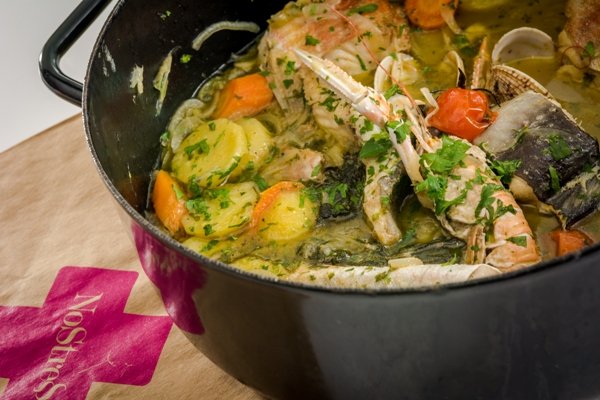 Restaurant NoStress Archives ​​​​​​​

Mljet National Park
In an ideal world I'd be spending at least two weeks there every summer. It is a place where the pristine Mediterranean forest and shrubs scent the air, where pine branches disappear into clear, warm sea. It's perfect for hiking, cycling, swimming and canoeing, particularly the deep bay with an island, which the locals call the Great Lake.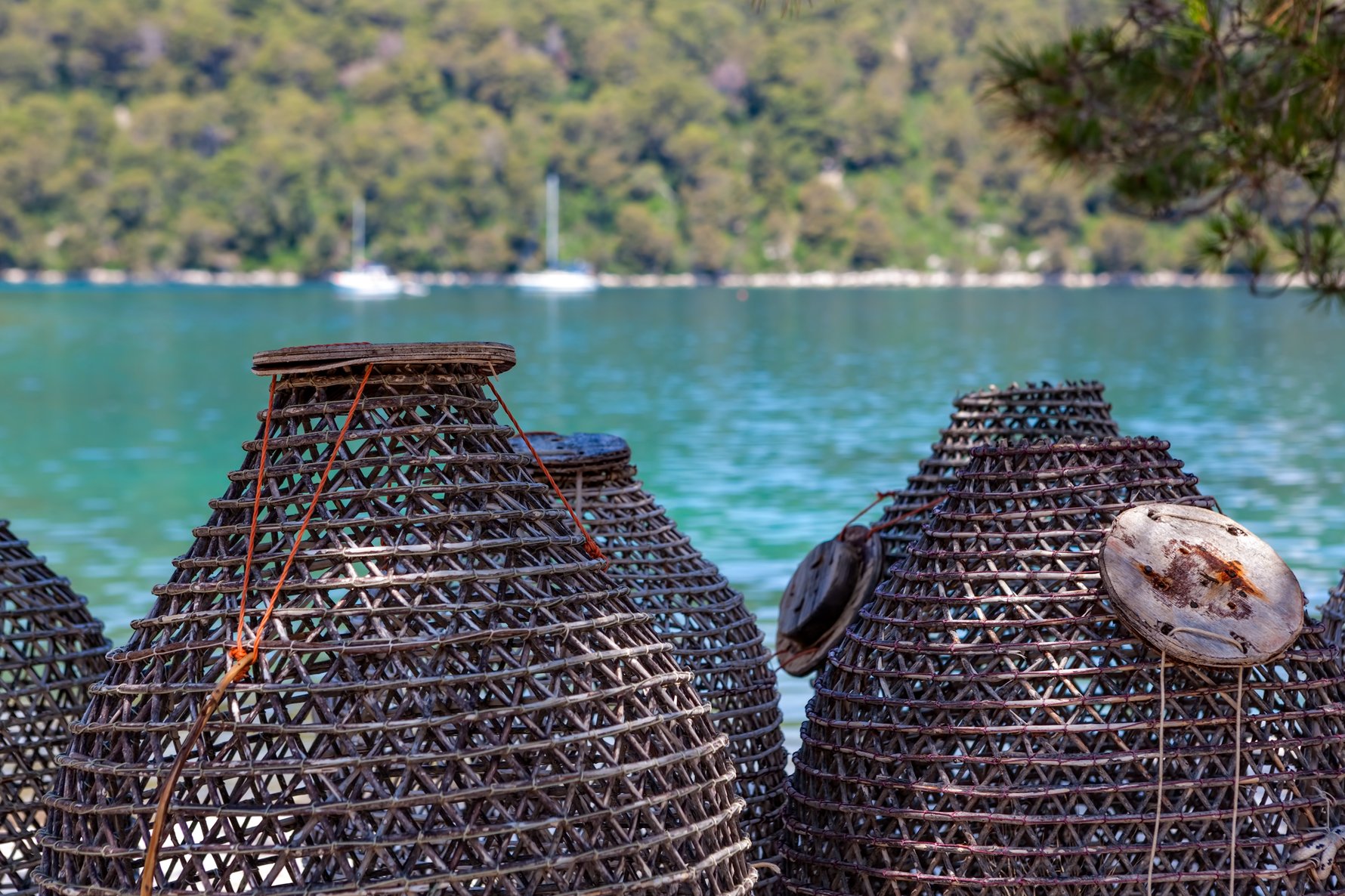 Dubrovnik County Tourist Board​​​​​​​​​​​​​​ Archives​​​​​​​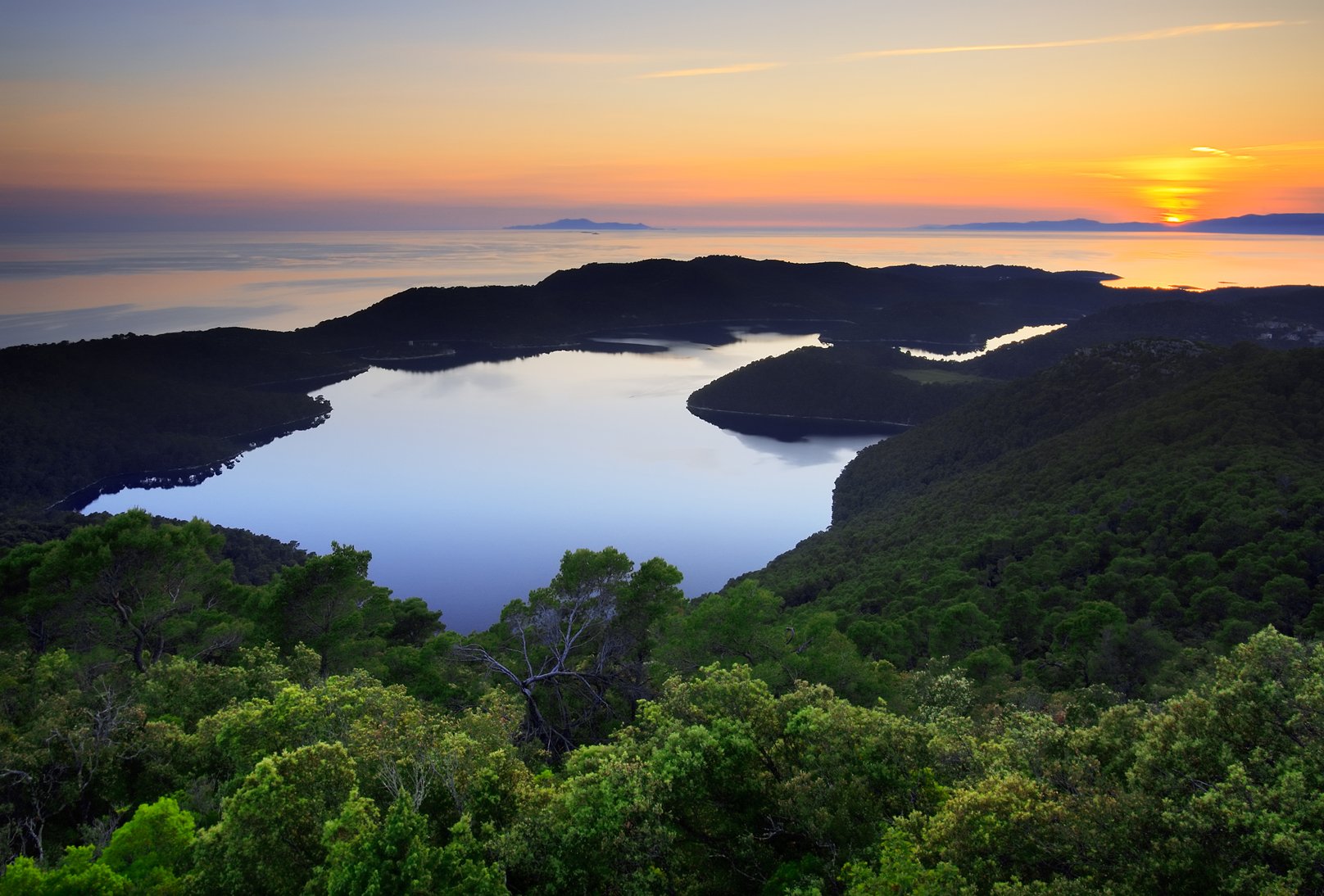 ALH Odisej Archives

Island Hopping
Check online the catamarans sailing out of the port of Split to the islands of Brač, Hvar, Korčula and Mljet, pack your wheelie bag or rucksack and work your way south, hopping from island to island, all the way to the mediaeval port of Dubrovnik. Alternatively, start in Dubrovnik and make your way north to Split. You can't miss, either way.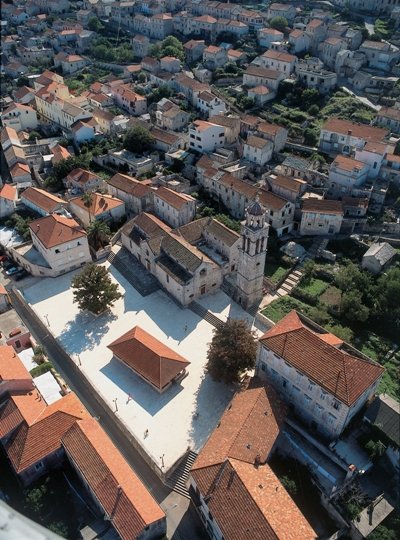 Blato, Korčula - Photo by Andrija Carli