An intimate view of Covid-19 in Croatia

In these times, even a single day can change our fates. In these times, when we travel in our thoughts and make new plans, we bring to you the stories of local people, people who you might meet on your travels in Croatia but more likely would not.

Here are stories from the insider's point of view, from the local community. From people who living here and are discovering new moments for themselves. As well as their stories, each of them also shares with us three unforgettable things that everyone should see in Croatia.

We'll be publishing a new story every day over the next ten days, so be sure to come back and read more about the impact of #Covid-19 on real lives in Croatia.

Mirela Gašpar
Travel Agency
www.linkedin.com/in/mirela-gaspar-a79148178/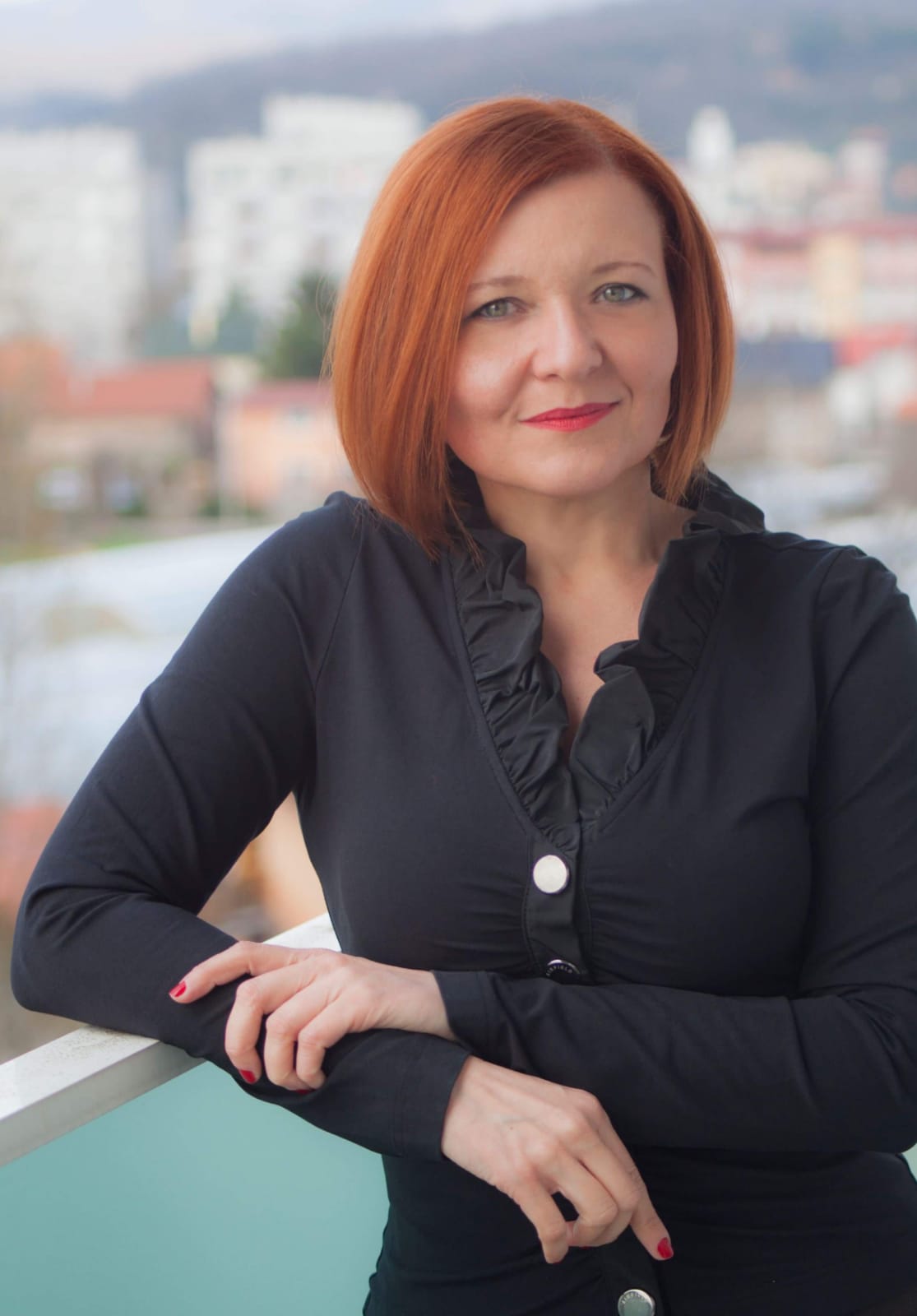 Right now, while Covid-19 is changing the way we live, how are you living and working? Can you tell us how you feel, how you are experiencing things and how you see yourself?

Three chapters that defined my March and April in 2020

Social Distancing
"Aunty, come to us. We will not kiss or hug!" When my 6-year old niece told me this over a month ago, I became aware, or better to say, accepted what was coming. In order to keep everyday life as normal as possible, at least for children, and, of course, to stay safe, my family and I made a pact: as we are lucky to work from home to avoid any contact outside and to organise our little micro-world in a way that we can hug whenever we meet.

Earthquake
It hit even stronger than the virus,probably because we felt it with more senses: the roaring sound, the trembling, the debris... For the whole week I was like frozen sleeping in my living room with a packed bag ready to go. Fortunately, all my family and friends were safe but the pictures of the ruined homes and the old town broke my heart. I exchanged hundreds of messages.However, the most valuable ones were long phone conversations with my loved ones. We honestly shared our feelings and fears, and more importantly, we supported each other. Once again, I have proven to myself that no matter how fragile this world is, true people in our lives are what make the difference.

Uncertain future
My work is to organise business events and travel. All activities essential to my job have been stopped. Grounded planes, hotels and hundreds of other businesses directly or indirectly connected to tourism closing down, people losing their jobs. We are trying to keep on by rescheduling, staying in contact, making plans. However, the truth is that we have no idea when and how it will recover. The world will be different, that is inevitable. I am trying to stay positive, creative, but among all to keep common sense and not to let fear take over.

To stay positive, here are some flashes I want to remember from the time of the coronavirus: silence, the song of birds waking me up every morning, music, the clear-blue sky during the day, the sky full of stars at night, the turquoise colour of the Sava River.

Which three things should someone planning to visit Croatia definitely not miss? 

National Park Brijuni
Staying at least 2 nights on the island of Veli Brijun on the western coast of Istria offers the most perfect bike ride through unspoiled beauty, while deer, mouflon and peacocks stroll quietly around, getting in touch with glamorous history from antiquity to the present day and swim in the crystal blue waters of hidden coves.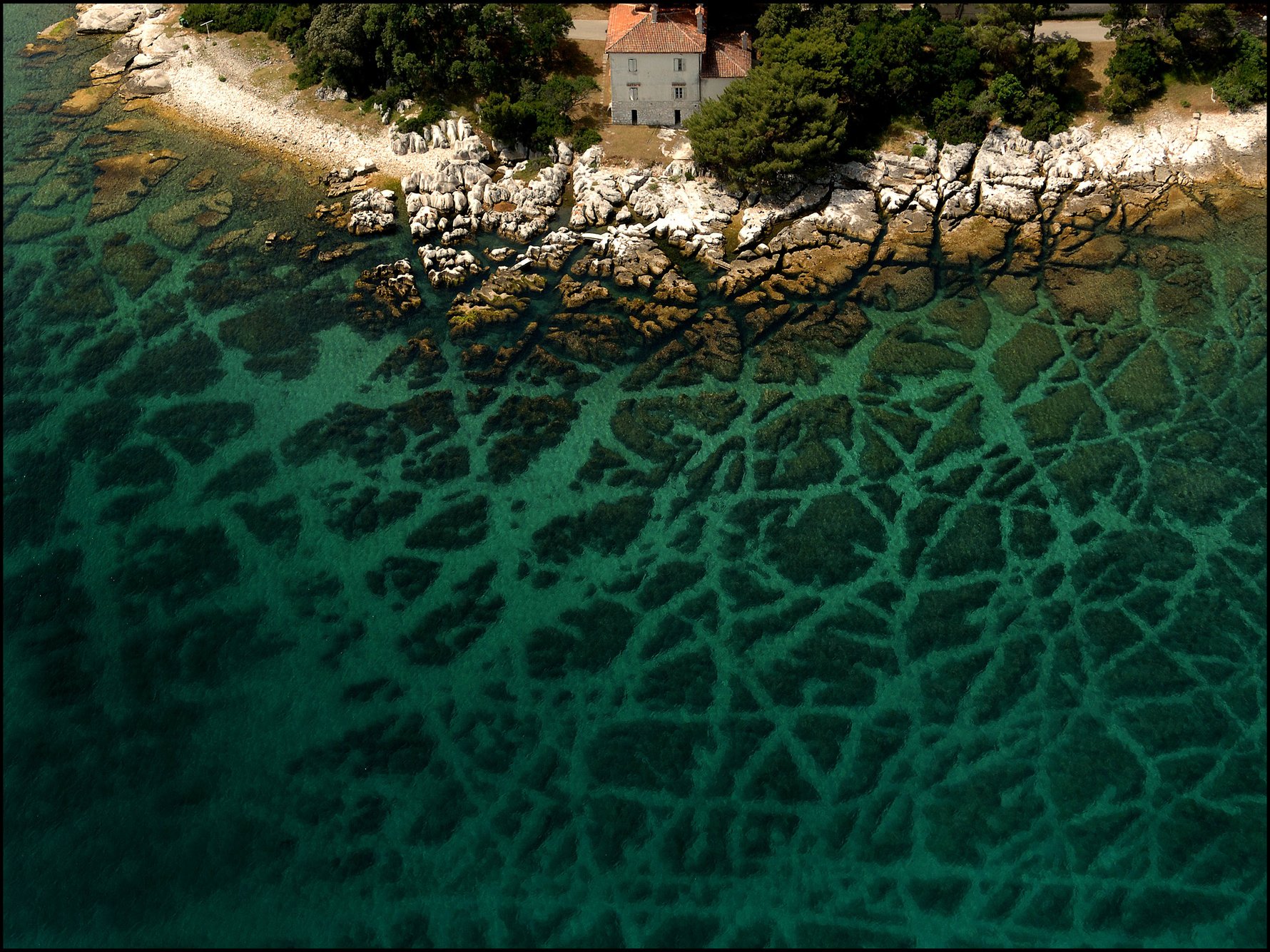 Brijuni - Photo by Nenad Reberšak

Zeleni vir & Vražji prolaz
A perfect day-trip escape to the green heart of Croatia – Gorski kotar, only 1,5h drive from Zagreb to Devil's Passage - one of the most beautiful Croatian canyons,full of wild, romantic beauty. Walk through a narrow gorge,among hundred meters high rocks and above murmuring mountain stream Jasle. For mountaineering lovers, nearby Skrad peak offers an amazing view of the peaks and woods of Gorski kotar.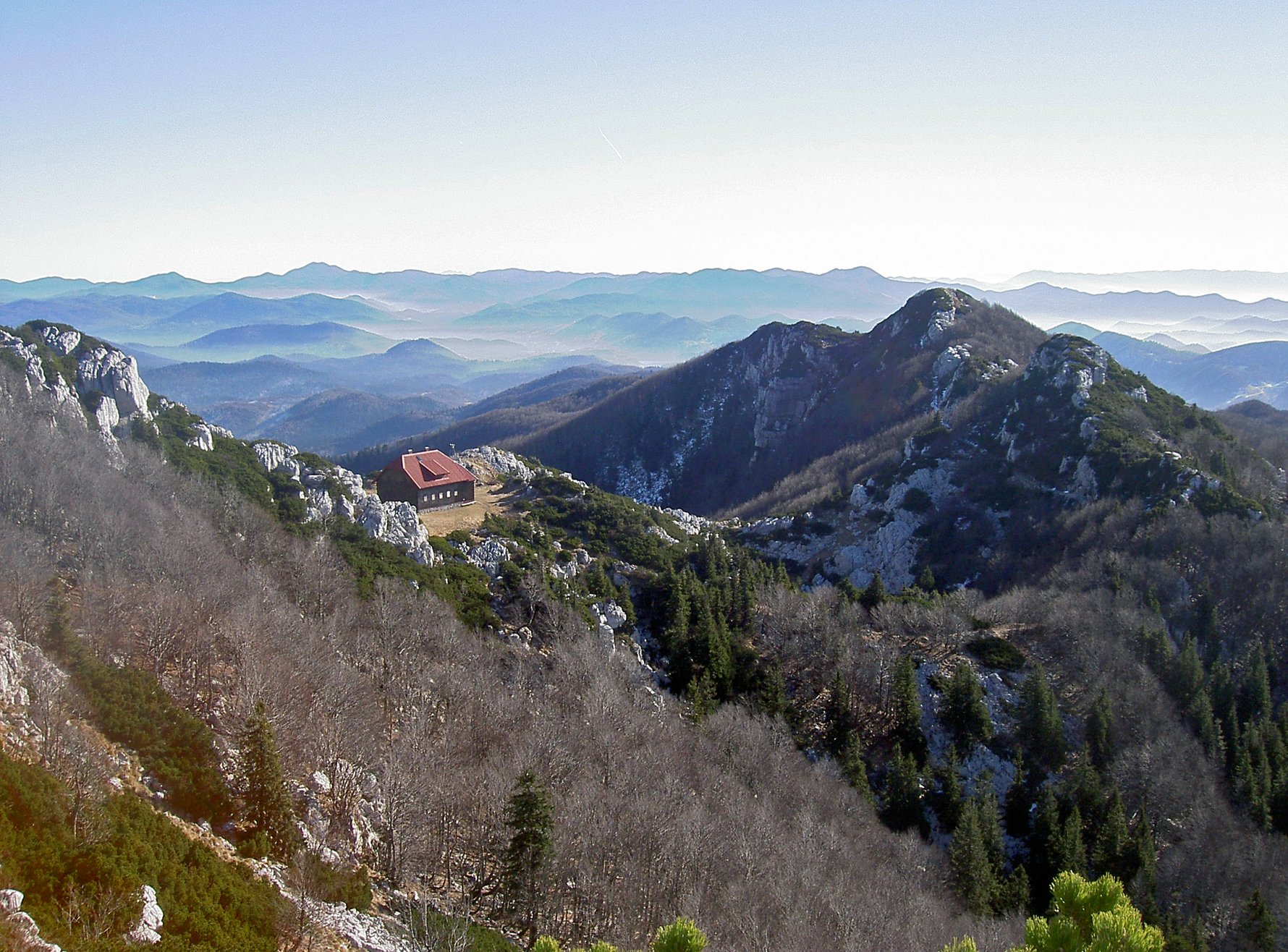 Gorski Kotar - Kvarner Tourist Board Archive​​​​​​​s

Ilok and Iločki podrumi (Ilok Cellars)
A weekend full of natural beauty, history and taste of delicious Slavonian food and wine in the easternmost town of Croatia – Ilok. Due to its ideal conditions for vine planting, cultivation and wine production, wine has been produced there since ancient and Medieval times. Absolute "must visit" is The Old Wine Cellar built in 1450, the first originally purpose-built wine cellar in this part of Europe, where the last bottles of famous Traminer premium wine served at the celebration of the coronation of Queen Elizabeth II can still be bought.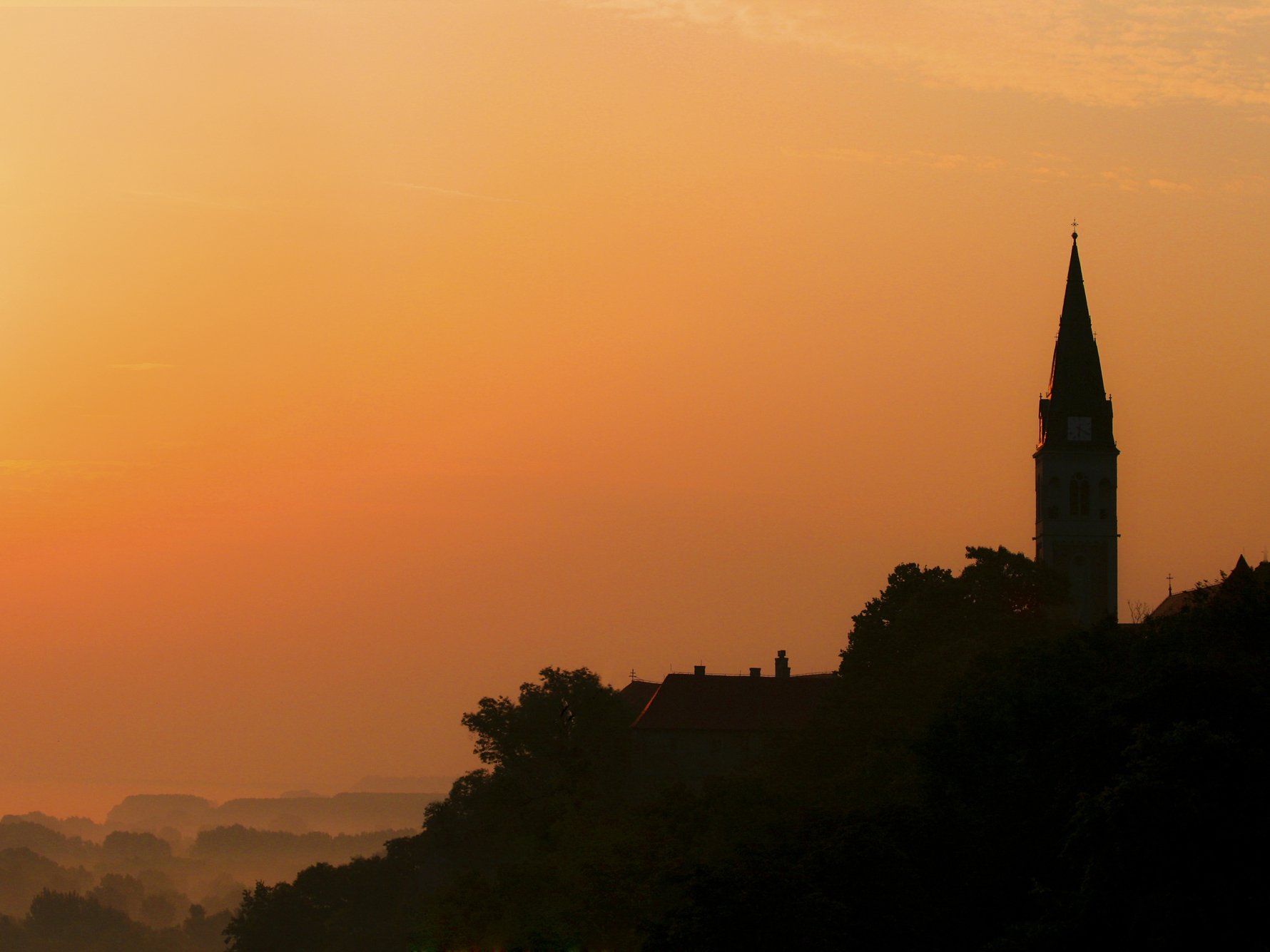 Ilok- Photo by Igor Markov