A platform for photography and the works of photographers is in essence the driving force behind this association. Each year a new theme arises.
International Photography Festival at the Museum of Contemporary Art as well as two other galleries in the city centre. Titled 'No Tears to Cry', the 12th edition of Organ Vida Festival (29.6. - 28.8.) is dedicated to exploring the various manifestations of feelings such as apathy or anxiety in contemporary society.
This summer, Contemporary Art Museum also showcases the Infeld Travelling Collection which features the works of 38 artists from the first half of the 20th century to the present. The exhibition entitled, 'Not a Dream, just an Experience' includes art brut masters as well as the works bordering between naïve art and revolt against the petty bourgeoisie, collected by the Infeld family from Austria. Come and see for yourselves!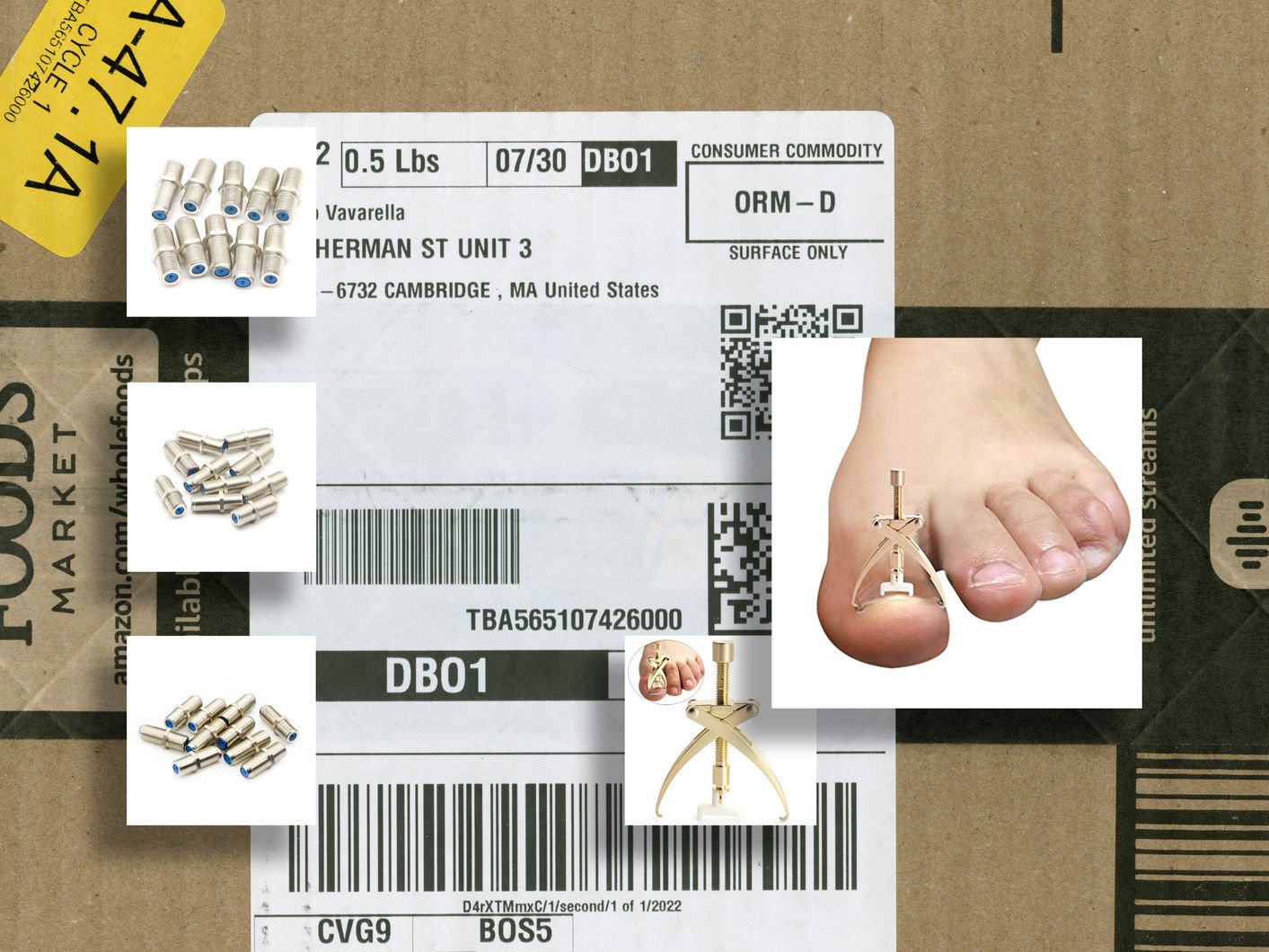 Emilio Vavarella, Amazon's Stravaganza - A Personal Index of Infinite Consumption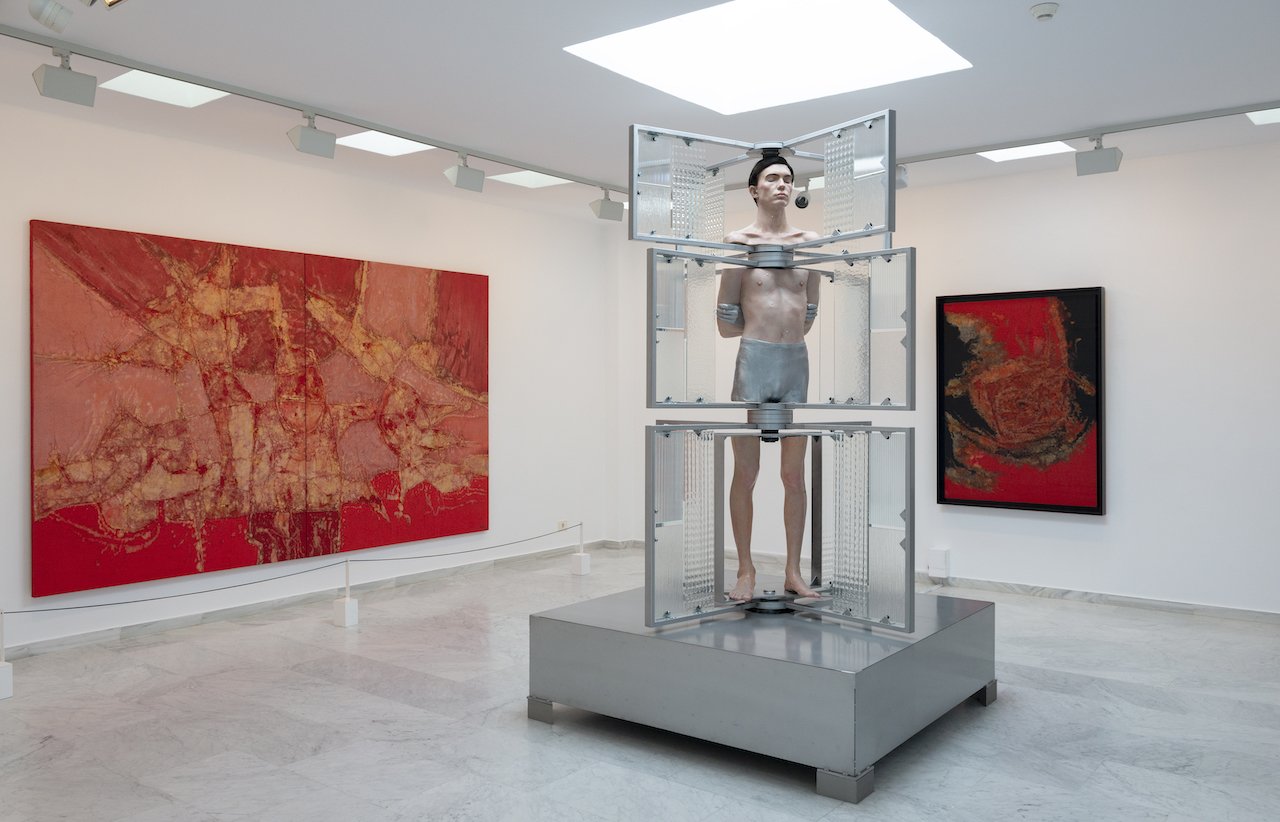 Filip Ćustić u razgovoru s Césarom Manriqueom, 2019. instalacija, kustosica Belinda Martín Porras