Boya is a dry, waxy pastel for drawing, colouring and painting. Unlike crayons in sticks, they can draw lines of different thicknesses, as well as draw surfaces, making them perfect for little children's hands which are not used to holding classic pencils and colouring pencils. They can be purchased at Take me Home - Croatian Design Shop.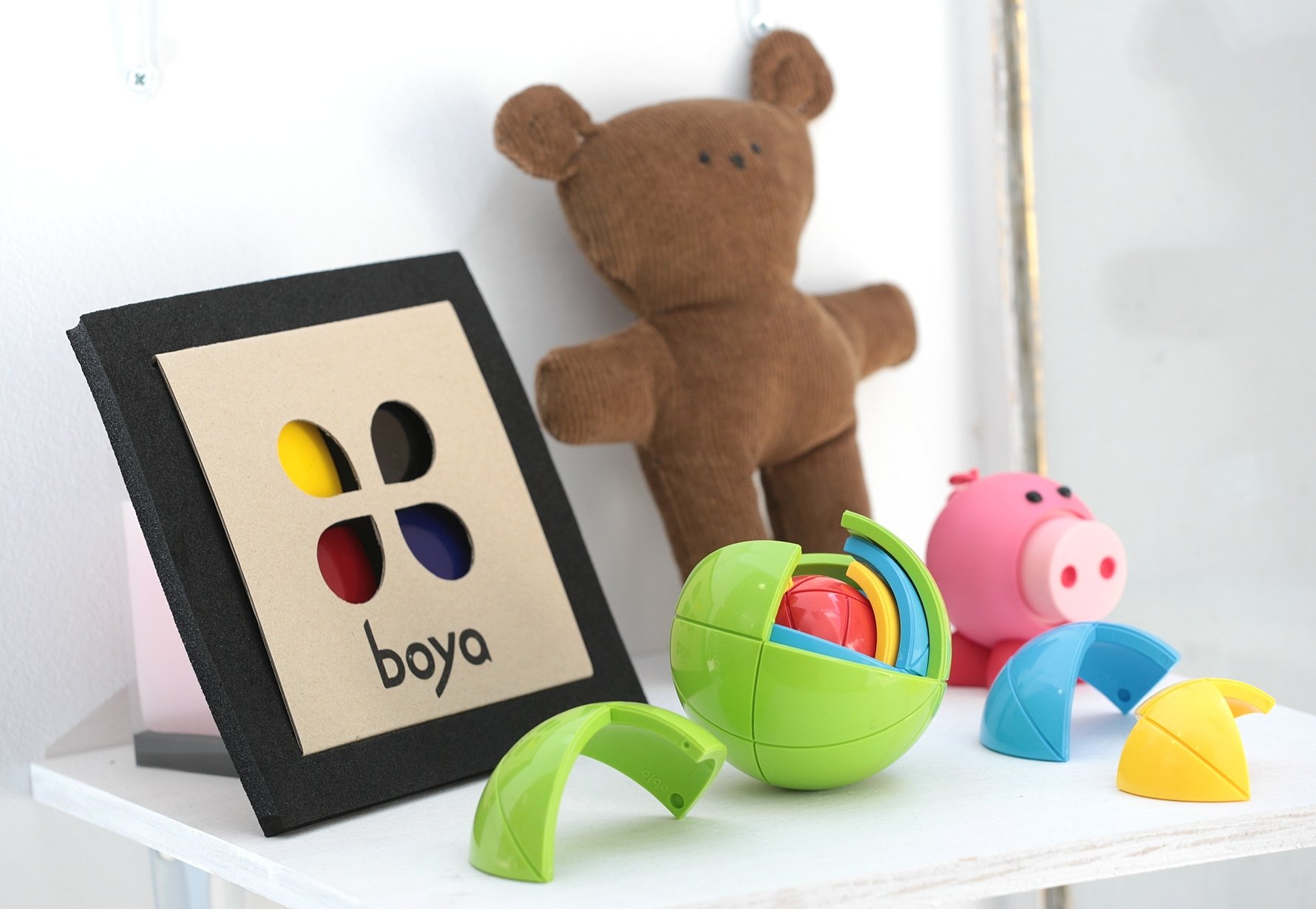 Take Me Home Croatian Design Shop Archives

Ivana Brlić Mažuranić was a great Croatian writer for children. In Planetopija, you can buy a set-pack in English with her story 'Stribor's Forest' which includes (CD, Audiobook, DVD with cartoon and a surprise gift). Sincere recommendations and it is a fantastic read!

Story Teller Cube, a didactic game with no rules for children and adults. Each cube makes one category: time, person, place, object, animal and means of transportation. Tossing or picking dice offers children and parents basic illustrations to help them invent stories. You can buy the dice. storytellercube.com.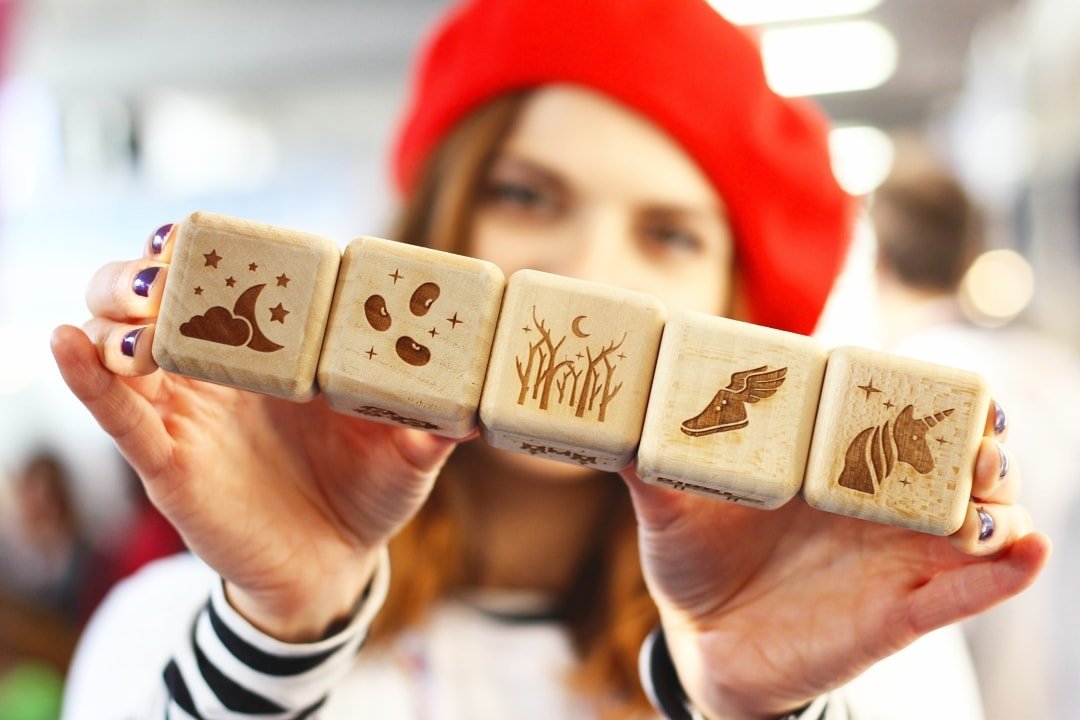 Story Teller Cube Archives

The Goldsmith's Treasure, a classic novel by the great Croatian writer August Šenoa with a theme based on unrequited love. A romantic story centred on historical facts. You can find it at the Link Gallery.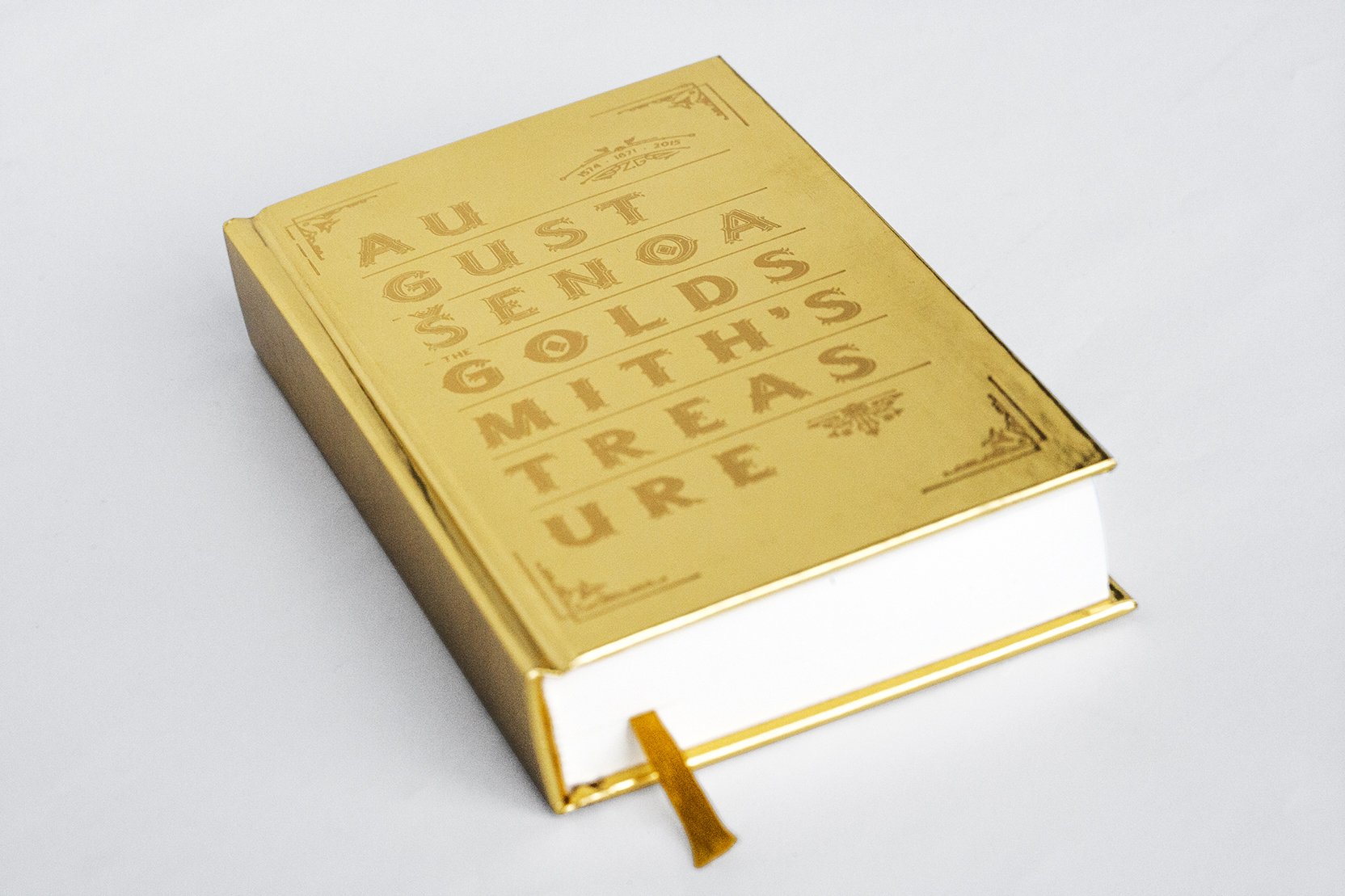 The Goldsmith's Treasure Archives