Contrary to how it may sound in English, Hel is one of the most stunning locations in Poland, with hundreds of kilometres of sandy coastline, forest areas, quaint little Kashubian fishing villages, and plenty of sightseeing and water-bound activities to choose from...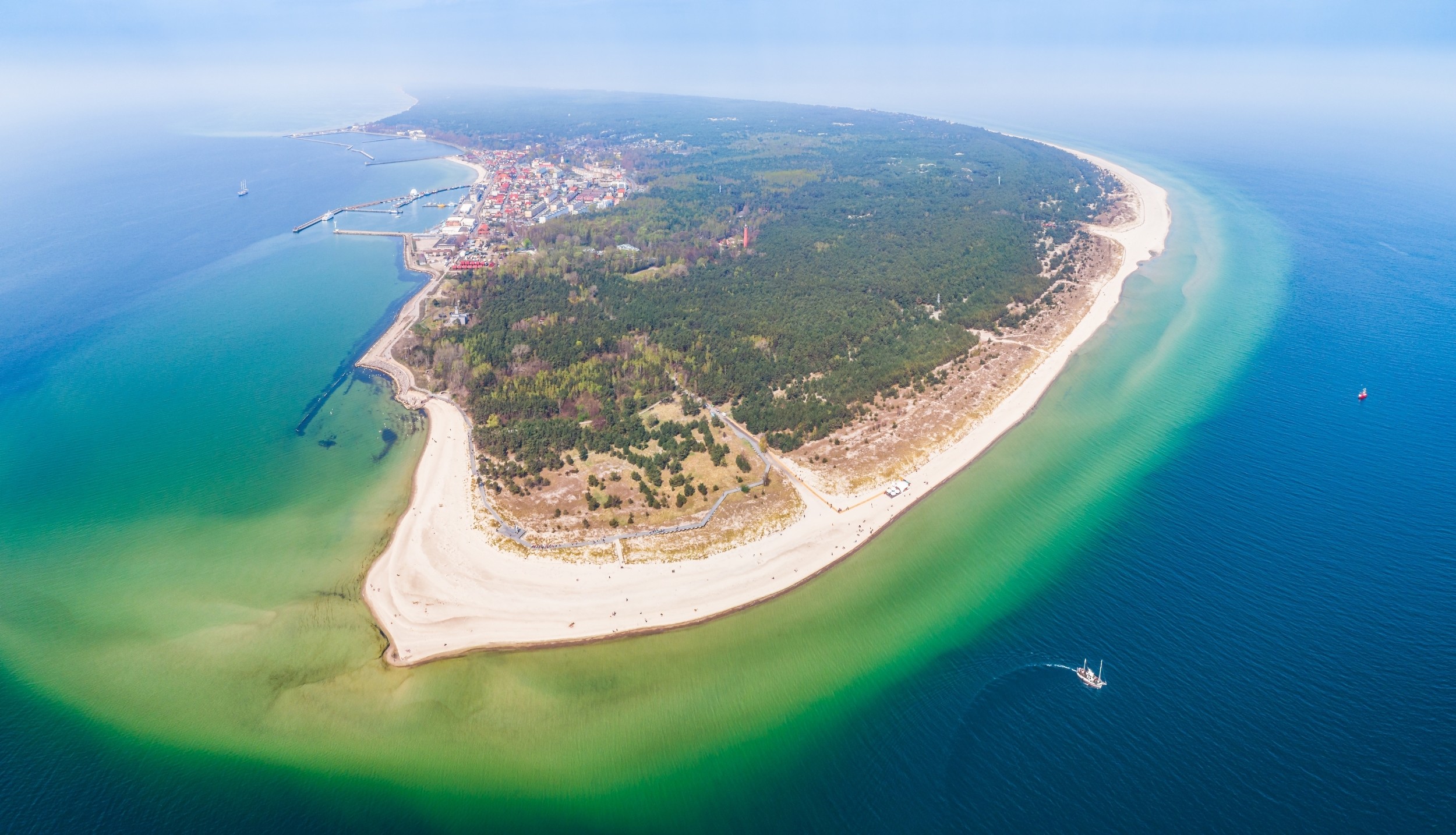 History of Hel
Located directly across the bay from Poland's 'Tricity' area, the peninsula has a rich history, dating back to the Middle Ages. The Teutonic Knights built a fortress on the peninsula in the 14th century to protect the coast from invaders. The fortress was later expanded and used as a prison during World War II. These ruins, which include German bunkers and anti-aircraft infrastructure, are just some of the attractions that can be experienced in a day trip from Gdańsk, Sopot or Gdynia.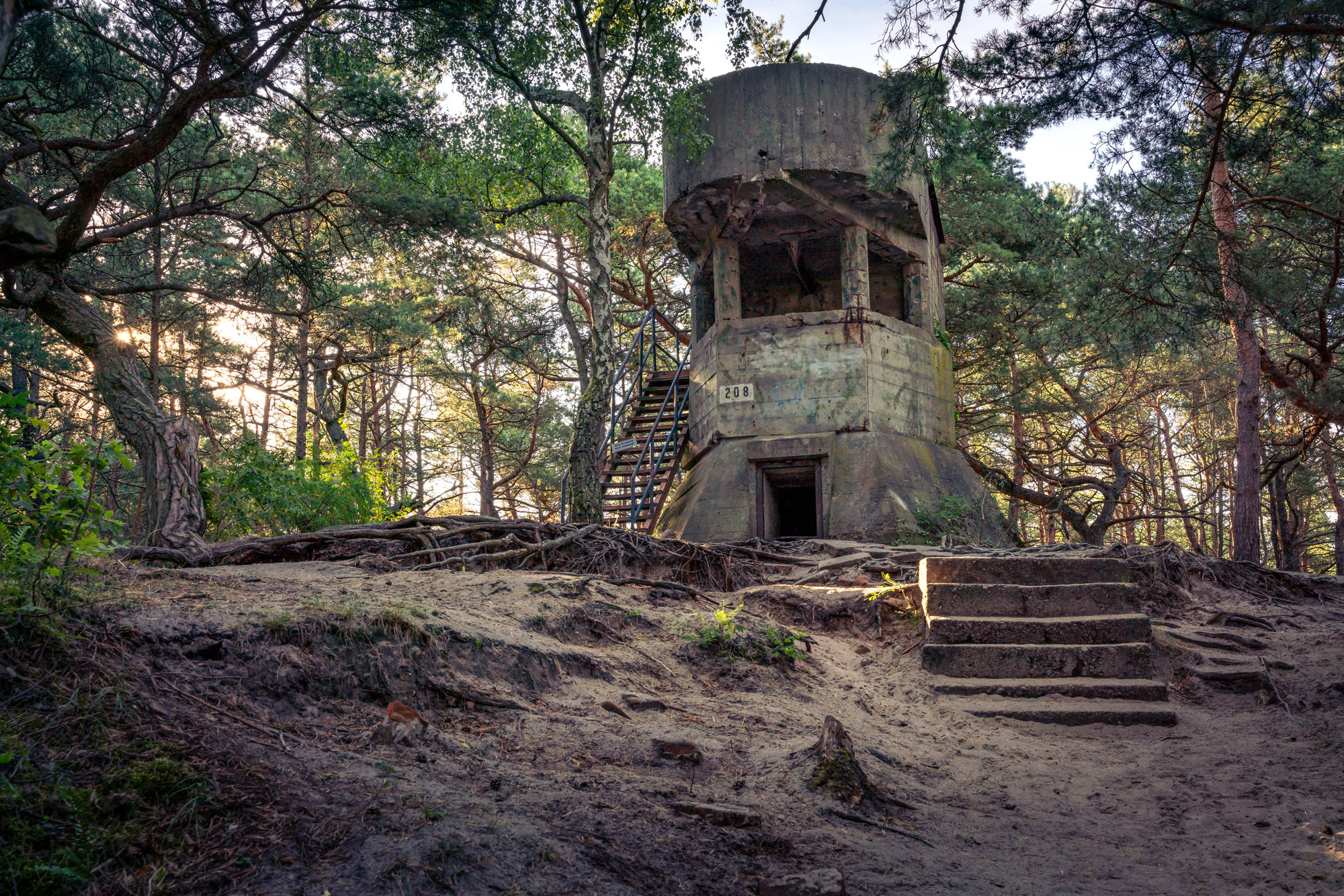 What to do on the Hel Peninsula
The summer time offers a break from the Northern European chill and allows for beach-goers to take a dip in the clear waters of the Baltic and laze about on the pristine sand. The average summer temperature of the Hel Peninsula is between 19-22°C, with a strong Baltic breeze on the north side, which makes it a popular spot for windsurfing, kite-surfing, and parasailing! Further offshore, the peninsula is also a popular spot for scuba diving, with numerous shipwrecks and underwater caves to explore.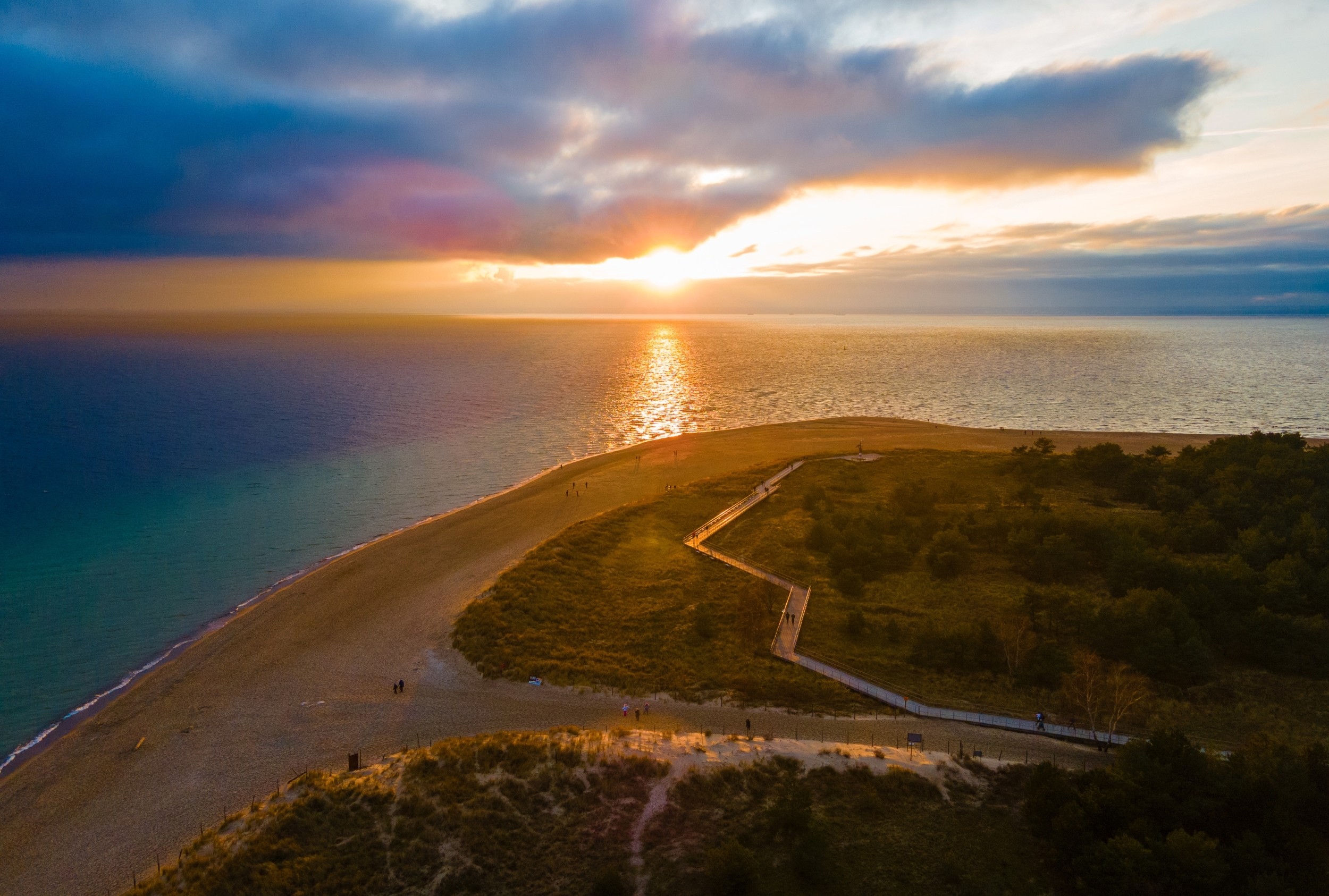 While the village of Hel close to the geographical tip can come across as being a tad kitsch and touristy, however, it is a chance to experience elements of Kashubian culture, as well as local delicacies (see further down). There is also the Hel Fokarium, a fantastic seal sanctuary that is quite affordable and a great option for young families. Up the path from Hel village is a hinterland reserve, home to various species of bird life, as well as the bulky remnants of the aforementioned WWII bunker sites. Hiking options trail through various pine forest areas and dunes, with the relatively-flat geography making for a relaxed adventure.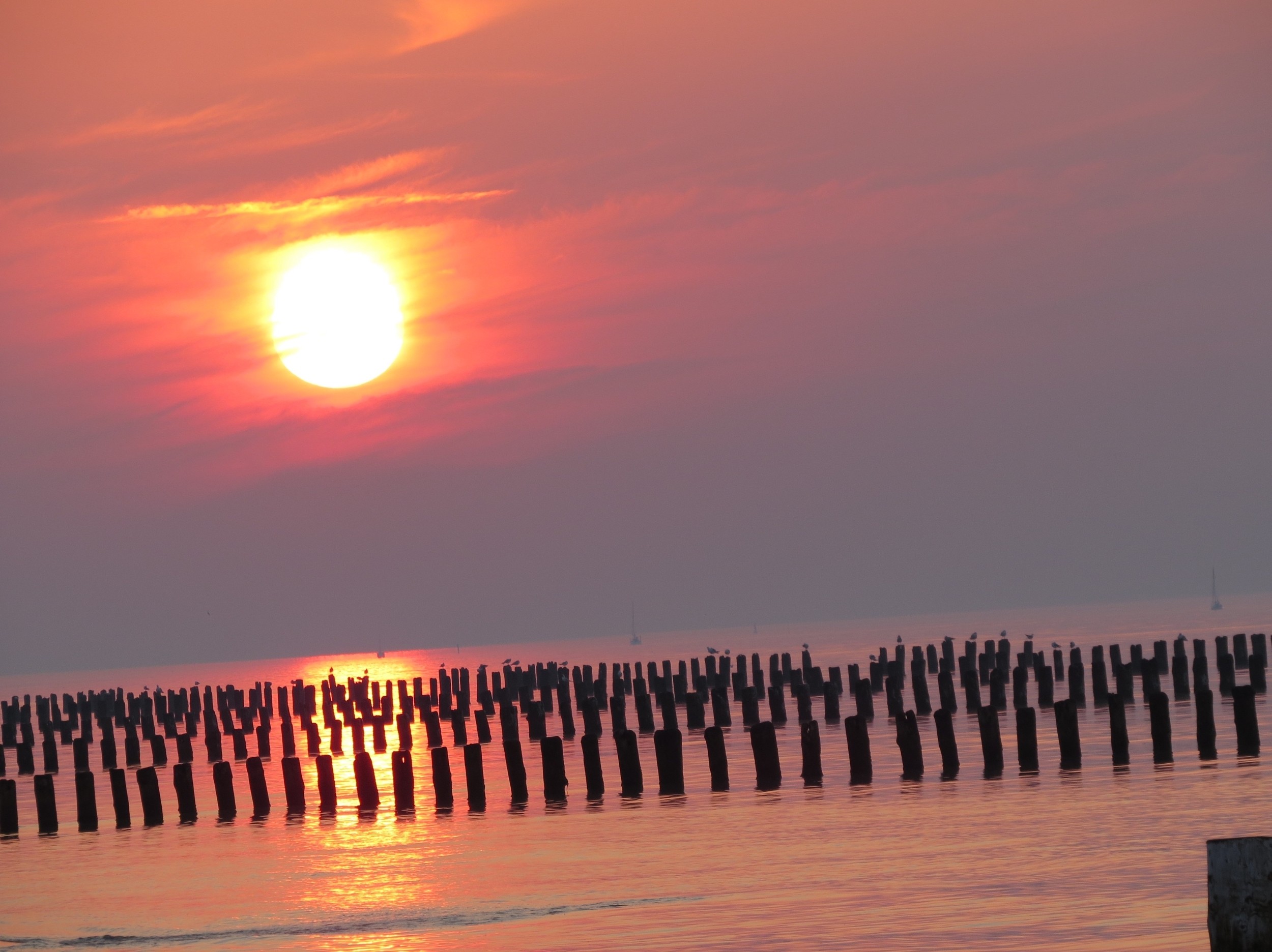 The beach near Hel village on the southside of the peninsule is both pleasant and convenient. For a bit more peace and quiet away from the tourist crowd, you can head back up the peninsula to Jastarnia, both a popular beach site and sky-diving base. There's also Chałupy, famous for its somewhat photogenic deconstructed pier, and Kuznica, with more sandy real estate.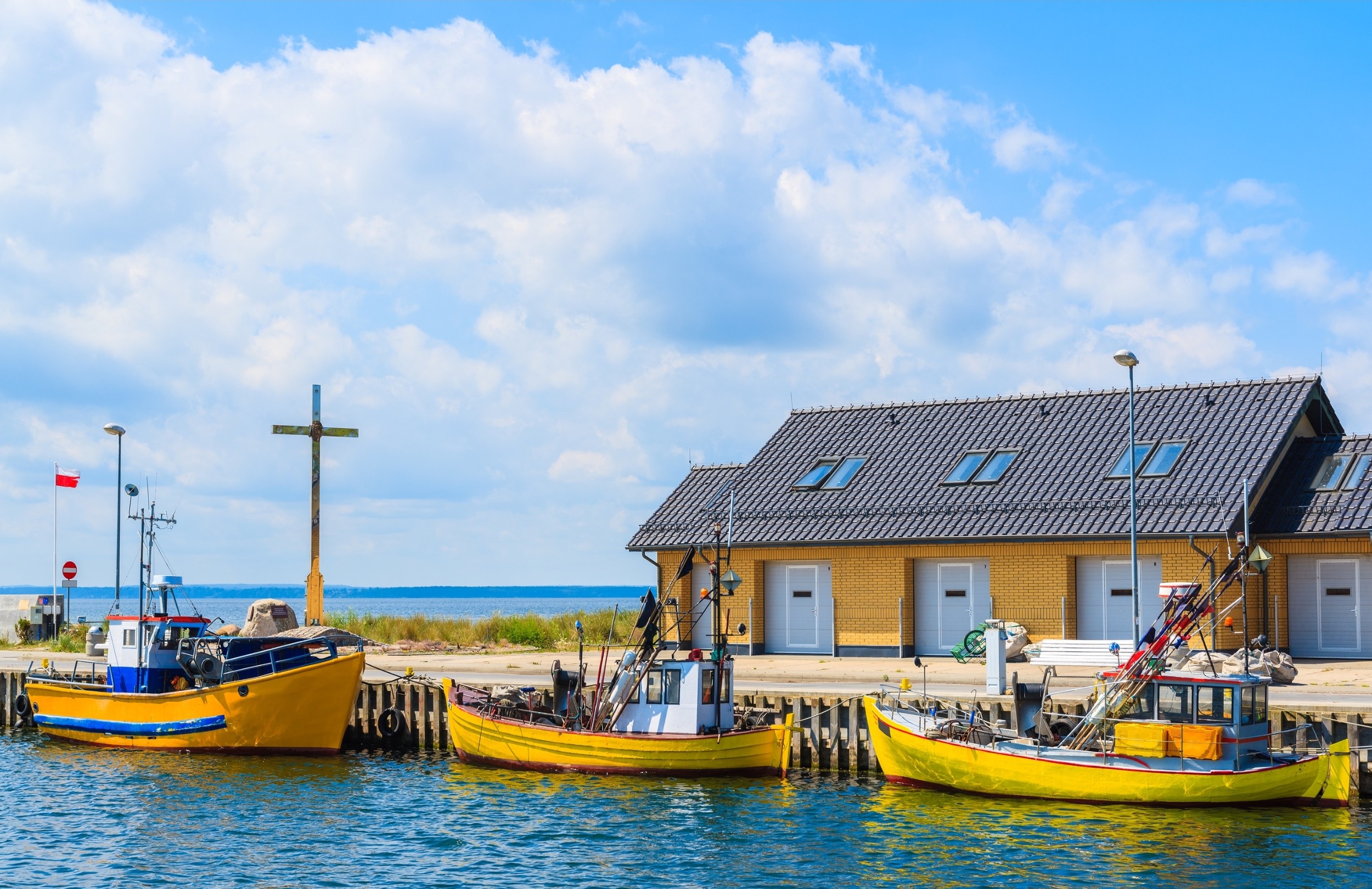 What to eat on the Hel Peninsula
While the seaside atmosphere means that there will be plenty of ice cream stands to take advantage of, those searching for a decent meal should take note of the seafood on offer. Two local delicacies that are recommended are pierogi rybne (Polish-style dumplings with a fish filling) and śledzie w oleju (herring in oil). Compared to the Tricity area, villages like Hel have plenty of restaurants serving Kashubian cuisine.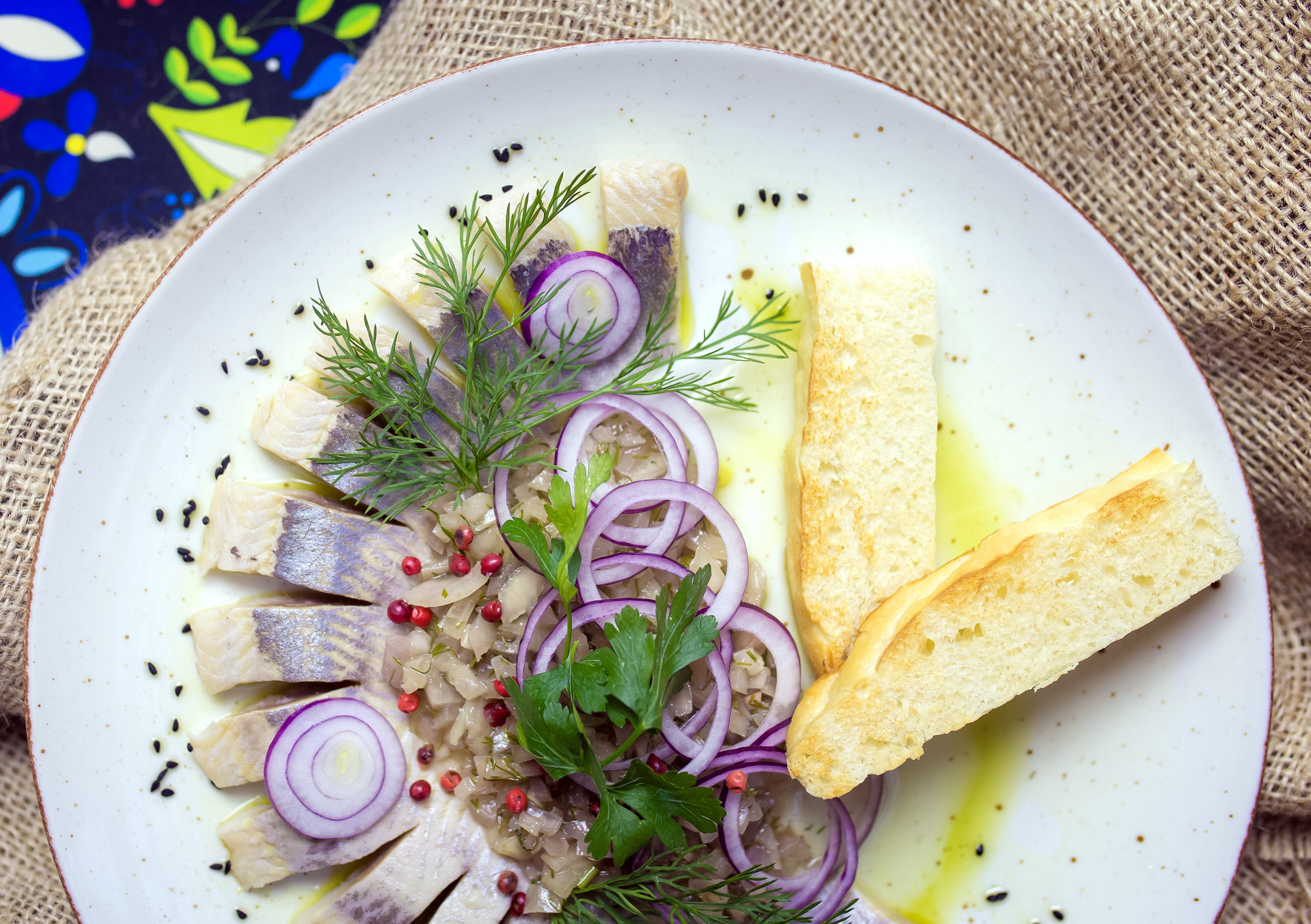 Getting to Hel
Trains departing from Gdynia Główna Train Station go up the coast and to every major town along the Hel Peninsula, offering a very scenic route over 90 minutes. During the summer, a ferry service is operating and takes about 1.5 hours from Gdańsk Old Town (the route also passes through Sopot and Gdynia). Cycling from Władysławowo to the peninsula's tip is also a popular route, and takes 1.5 - 2 hours without breaks.