Looking for somewhere fun to take the kids for a day out in Gauteng? We've got you! From wildlife adventures and the great outdoors to hands-on interactive museums that will delight young minds, here are 15 fun Gauteng attractions perfect for your next family day out.
ACTIVE OUTDOOR ADVENTURES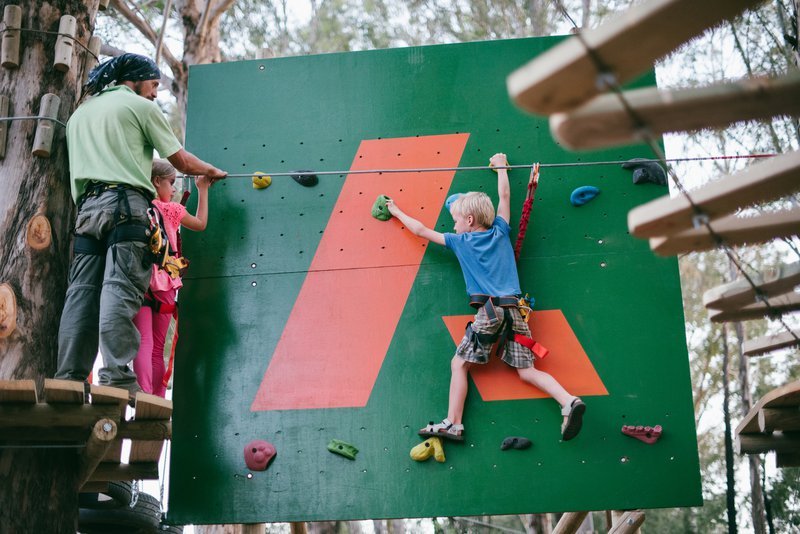 Ideal for families of all ages with ziplines, rope swings and clamber nets arranged across four tree-top obstacle courses. The Acro-twigs course is perfect for the younger kids (ideal for ages three to six years old) with various obstacles including rope bridges, while the Monkey Moves course, aimed at beginners, is suitable for older children.

NEED TO KNOW: Acrobranch has several locations across Joburg and Pretoria including at Huddle Park and James and Ethel Gray Park, find your nearest Acrobranch at acrobranch.co.za.
The Big Red Barn
Set across the Sunlawns Estate farm built on 200 hectares of land, 15 minutes drive from Centurion, The Big Red Barn has an array of activities plus a family-friendly cafe where you can host a kid's party. Activities include a tree-top Acrobranch adventure course, a kid's cycle park (with bikes for rent), go-karting at the Vroom Pedal Go Karts area or let the kids find their inner Picasso at the Clay Cafe while painting ceramic objects. 

NEED TO KNOW: Find The Big Red Barn at 7 Nelson Rd, Sunlawns AH, Olifantsfontein, tel. +27 86 999 0369, thebigredbarn.co.za. Open Wed-Sun and on public holidays and school holidays.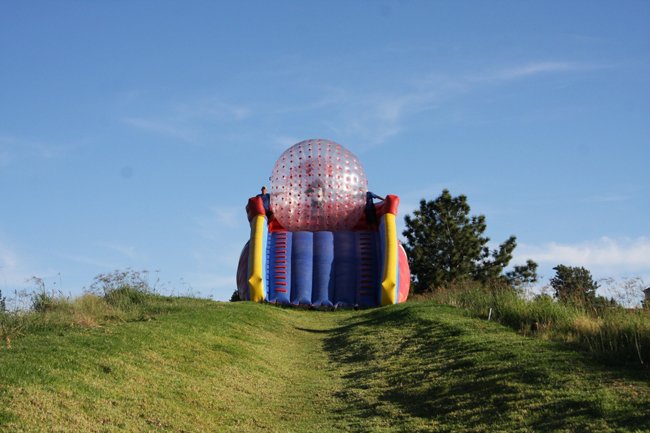 Catering for super active kids from 5 to 75 years old Jozi X offers loads of physical fun for fans of extreme adventures. Perfect for teenagers, activities include mountain boarding, a slackline park, big wheel trike drifting, a parkour gymnasium, a 'ninja centre' and the star attraction, an extreme wipeout course. There's no entrance fee and prices vary depending on the activities. 

NEED TO KNOW: Jozi X is located at the corner of Main Rd and Sloane St, Bryanston, Joburg, closed Mon and Tue. Find out more about what's on offer at jozix.co.za.  This expansive lodge in the middle of a 160-hectare conservancy offers mountain biking, hiking trails and open-water swimming. For families the 10km route around the dam is a relatively gentle walk that kids and teens will enjoy, especially with lots of game to look out for including zebras, giraffes and springbok. If you arrive early enough it is also possible to rent a bike for the day.  

NEED TO KNOW: Find Cradle Moon on Beyers Naude Drive, Muldersdrift (a few kilometres after the N14 junction). Find out more and read our review here.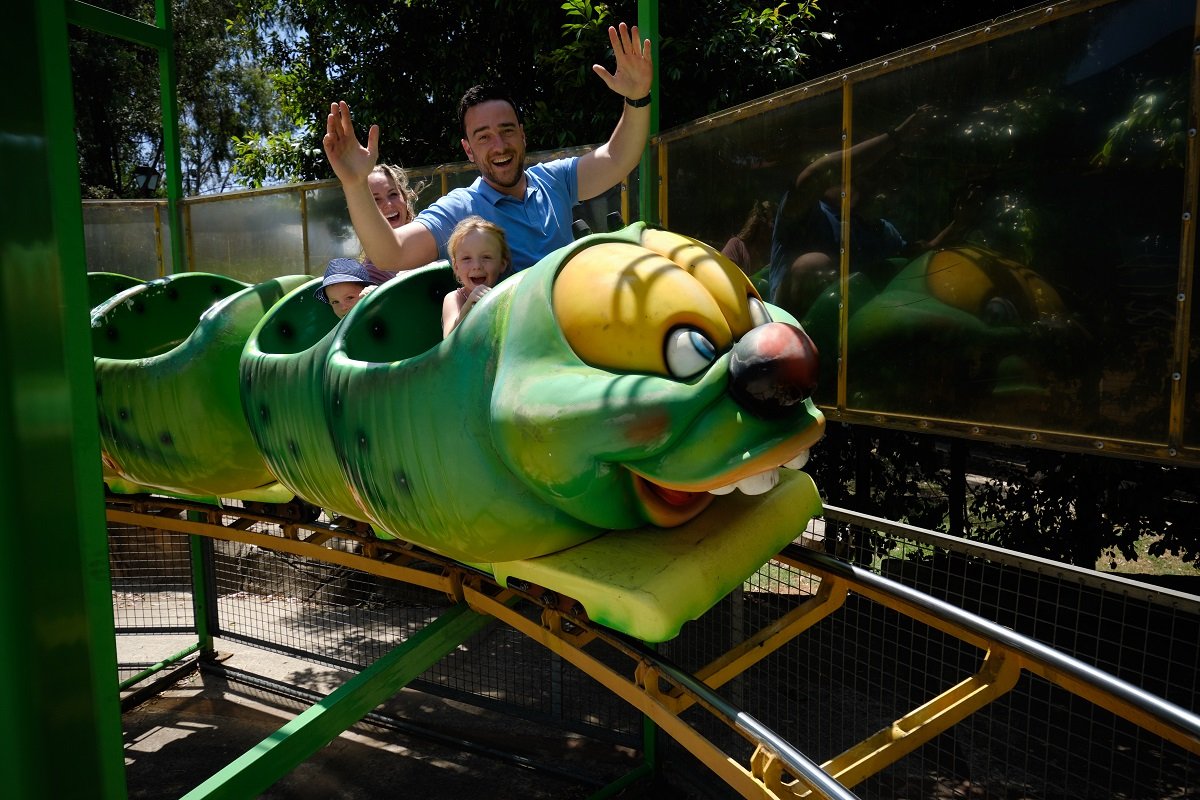 One of southern Africa's biggest and best theme parks, with rides and attractions for all ages. Extreme rides like the Anaconda, Jozi Express and Tower of Terror are for the brave and for the little kids there are lots of more gentle rides and attractions, plus the 4D Theatre experience, and a full-on trampoline park, Jump City.

NEED TO KNOW: The theme park is located at Cnr Northern Parkway and Data Crescent, Ormonde. Tickets must be pre-booked online and the park opens Thu-Sun. Find out more and plan your visit here.
RMC Cycle Park
Let the kids zoom off on their bikes around a series of looping dirt tracks while you kick back and relax with a drink on the deck overlooking the dam. This cycle park has been designed specifically for families meaning you don't need to worry about your kids getting lost or wiped out by a kamikaze MTB cyclist. 

NEED TO KNOW: The RMC Cycle Park is located at Plot 293 Rietfontein, Muldersdrift and is open daily, rmccyclepark.co.za. Note you need to bring your own bikes and there is a strict no helmet no ride rule. 
EDUCATIONAL ATTRACTIONS AND CREATIVE PLAY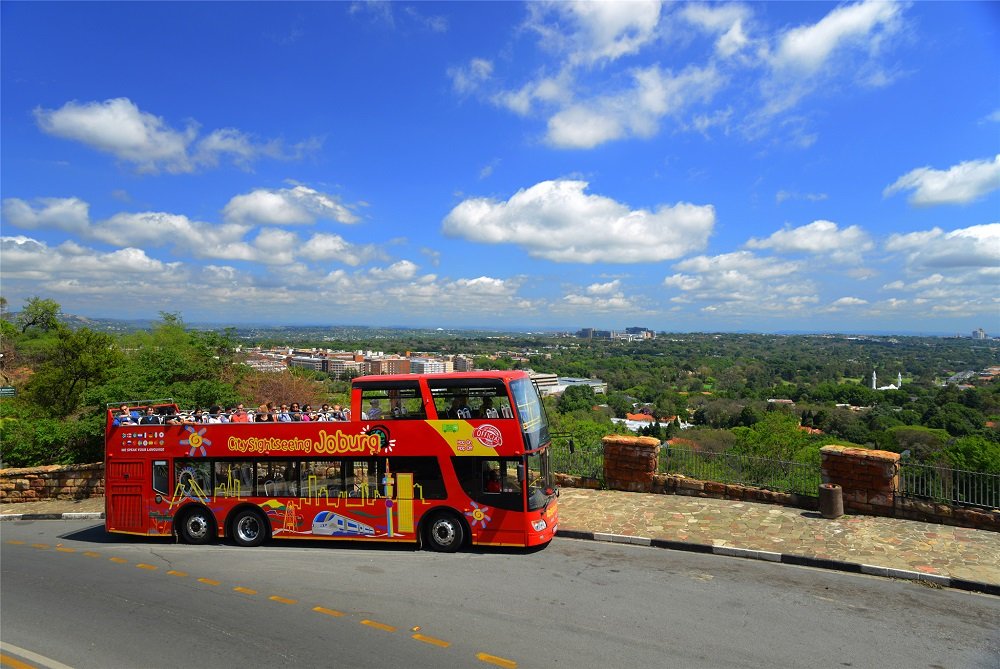 Joburg's open-top, hop-on hop-off sightseeing red bus route has been designed with families in mind and the kids get their own special commentary to listen to during the tour. Popular family stops include the Joburg Zoo, Gold Reef City theme park and the Sci-Bono Discovery Centre. You can also buy tickets that include burgers and fries afterwards at Rocomamas burger bar in The Zone@Rosebank where the tour starts and ends.

NEED TO KNOW: It is highly recommended to check the timetable and book your tickets in advance online beforehand at citysightseeing.co.za/johannesburg. Tickets booked online are eligible for discounted prices.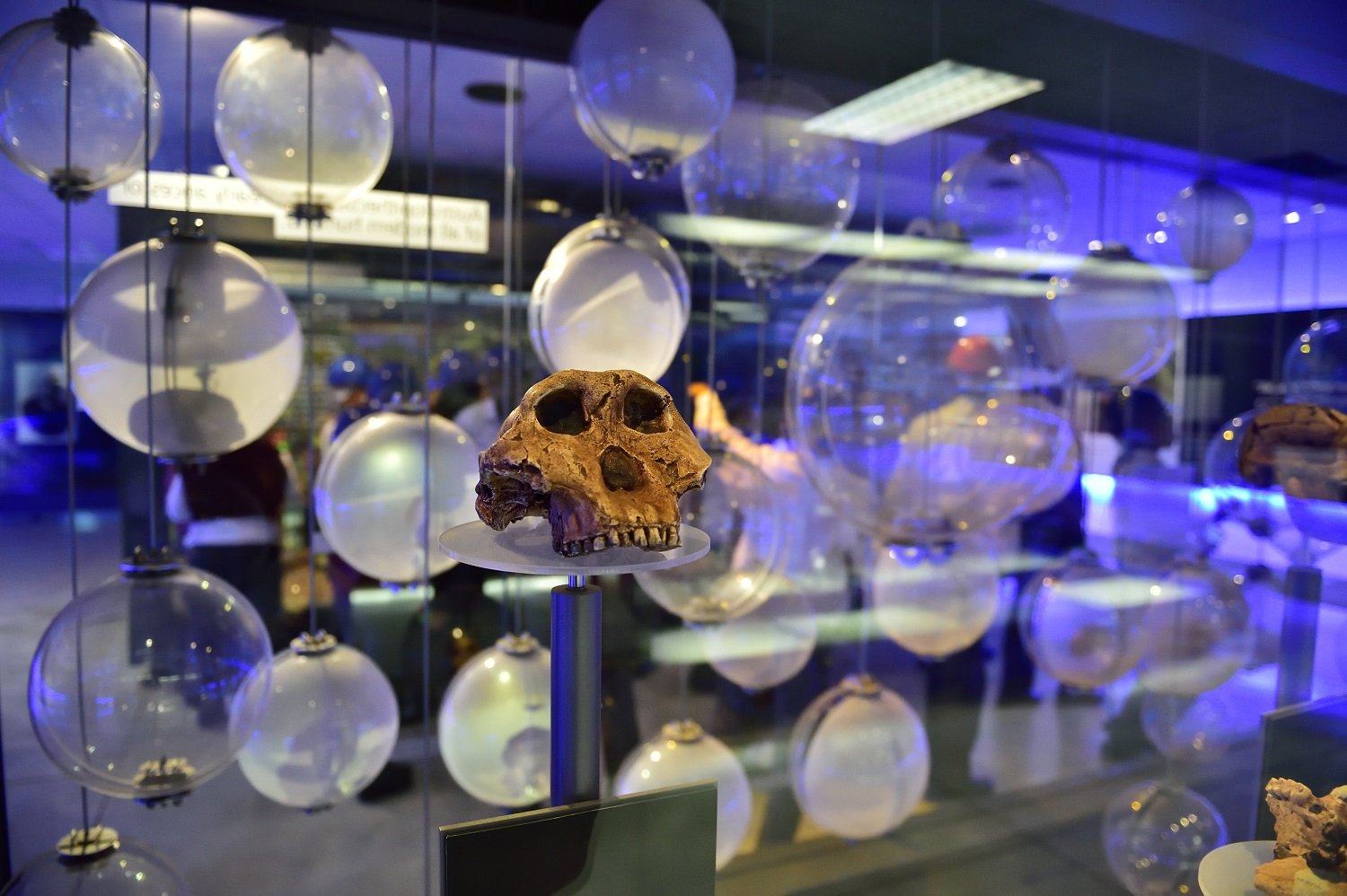 Maropeng is the official visitors centre for the UNESCO-protected Cradle Of Humankind and has been designed with families in mind. A visit starts with a fun boat ride through the ages before you enter the museum proper which is packed with interactive and educational displays. Five minutes drive away you can take a guided tour of the Sterkfontein Caves where the remains of Little Foot, Mrs Ples and other famous fossils were found.

NEED TO KNOW: Follow the signs on the R400 just off the R563 to Hekpoort in the Cradle of Humankind. As of March 2022 the visitor's centre is open Sat, Sun and public holidays 09:00–16:30. The caves are open daily 09:00–16:00, last tour at 16:00. Tickets must be booked online in advance at maropeng.co.za. Presenting a regular programme of theatre productions and musical theatre workshops designed especially for young children. Joburg's children's theatre has also added a new 'Outdoor Imagination Theatre' with shows taking place outside (weather permitting) in the theatre's grounds. 

NEED TO KNOW: The theatre is located at 3 Junction Ave, Parktown, Joburg. Book tickets and view the latest productions online at nationalchildrenstheatre.org.za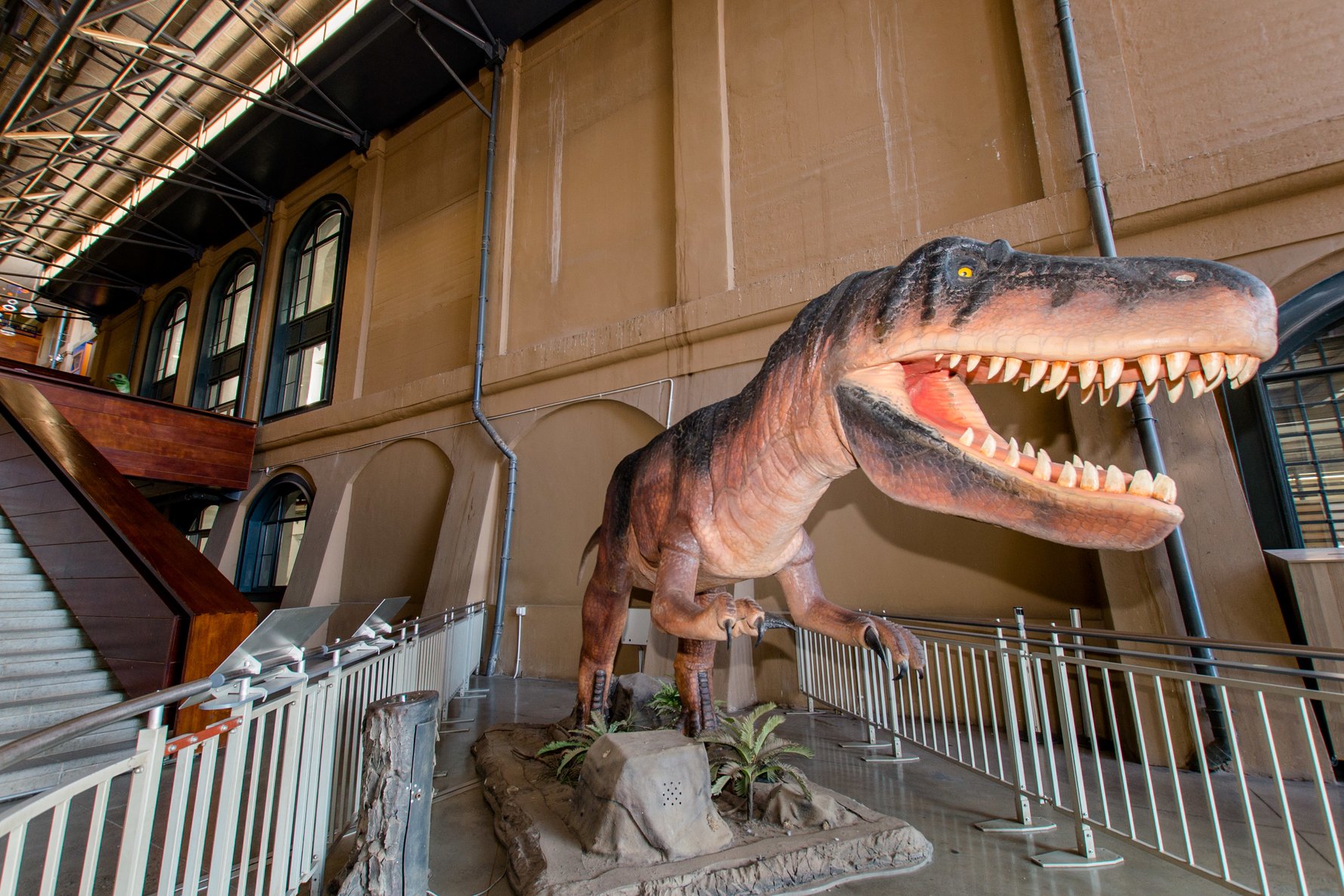 Get switched on at Joburg's science museum, where the educational and interactive exhibits engage and entertain growing minds. There's something for all ages with a wide array of topics covered such as space, anatomy, chemistry, geography, engineering and physics, plus themed exhibitions and talks during school holidays. 

NEED TO KNOW: Sci-Bono is located at the corner of Miriam Makeba and Helen Joseph Sts, Newtown, Joburg and is open daily. Find out more about the latest exhibitions and programmes at Sci-bono.co.za. One of South Africa's first dedicated children's museums offering an educational experience that is centred entirely around creative play. A broadly inclusive space designed especially for young families (children with mental or physical disabilities are also well accommodated) Play Africa offers hands-on and creative experiences that also have an educational element covering topics from arts and ecology to engineering, literacy and geography.  

NEED TO KNOW: Play Africa is located at Constitution Hill, Braamfontein, Joburg. You must book your visit in advance online (enquire about booking your visit here). Entrance is free although donations are appreciated.
ANIMALS AND WILDLIFE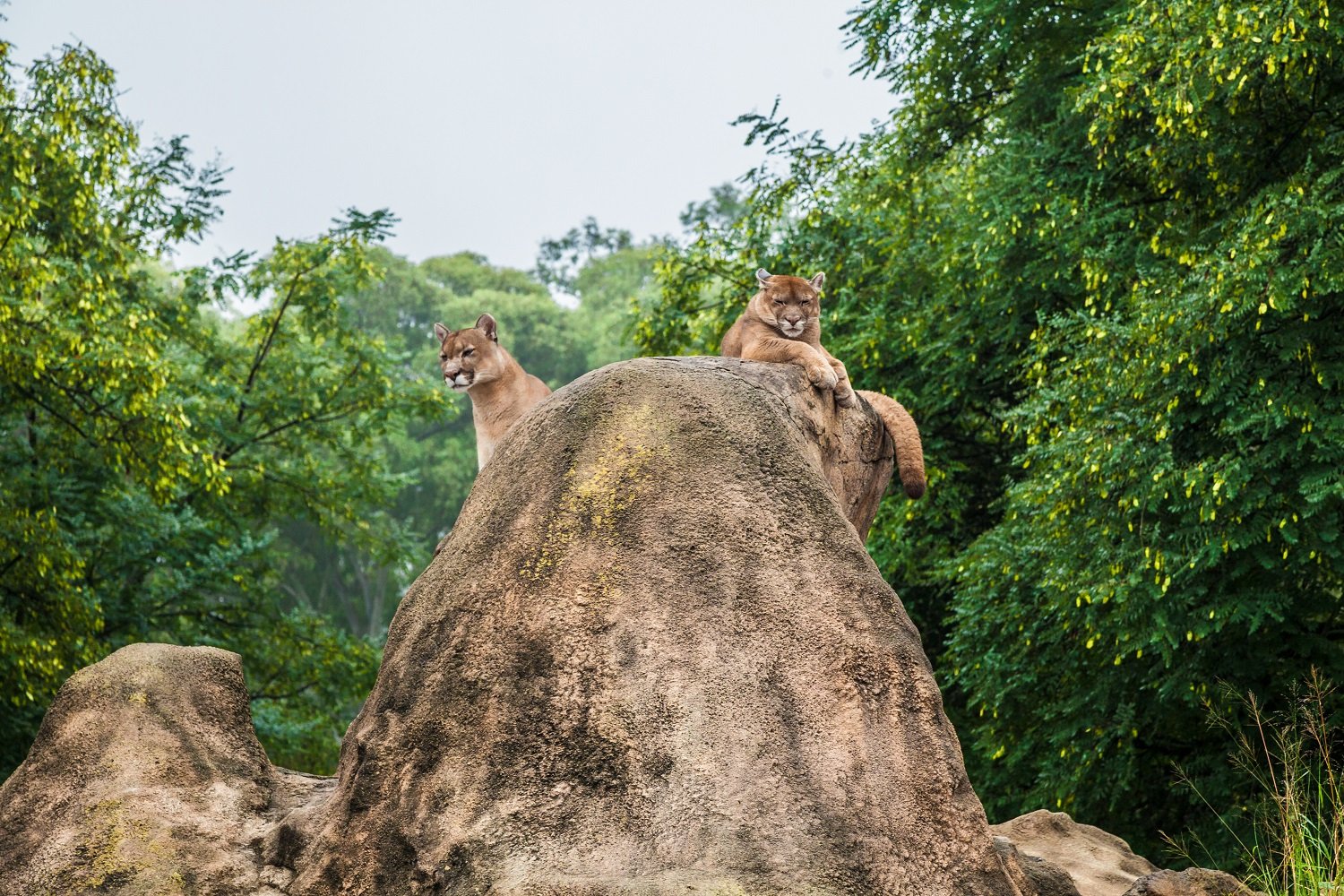 Walk on the wild side on close to 54 hectares of protected land to view nearly 2000 animals including the safari Big 5, white lions, elephants, flamingoes, a reptile house, 'crocodile country' and a gorilla. There are zoo tours, zoo trots (5km walks) and regular family events such as nocturnal visits where you can explore the zoo after hours.

NEED TO KNOW: The Johannesburg Zoo is located on Jan Smuts Avenue (opposite Zoo Lake), Saxonwold, open daily. Find out more and book your tickets at jhbcityparksandzoo.com Since 1895 this family-run dairy farm in Centurion has been supplying Pretoria with farm fresh dairy products. An opportunity to reconnect with pastoral life close to the city, chickens roam the place, there's an abundance of bird life and you can watch the cows being milked at the viewing gallery. Kids will enjoy assembling and painting a wooden boat then watch it go down the moat to the dam, and of course a farm fresh milkshake is the best way to end the day. 

NEED TO KNOW: Irene Dairy Farm is located on Nellmapius Dr, Irene, Pretoria and is open daily.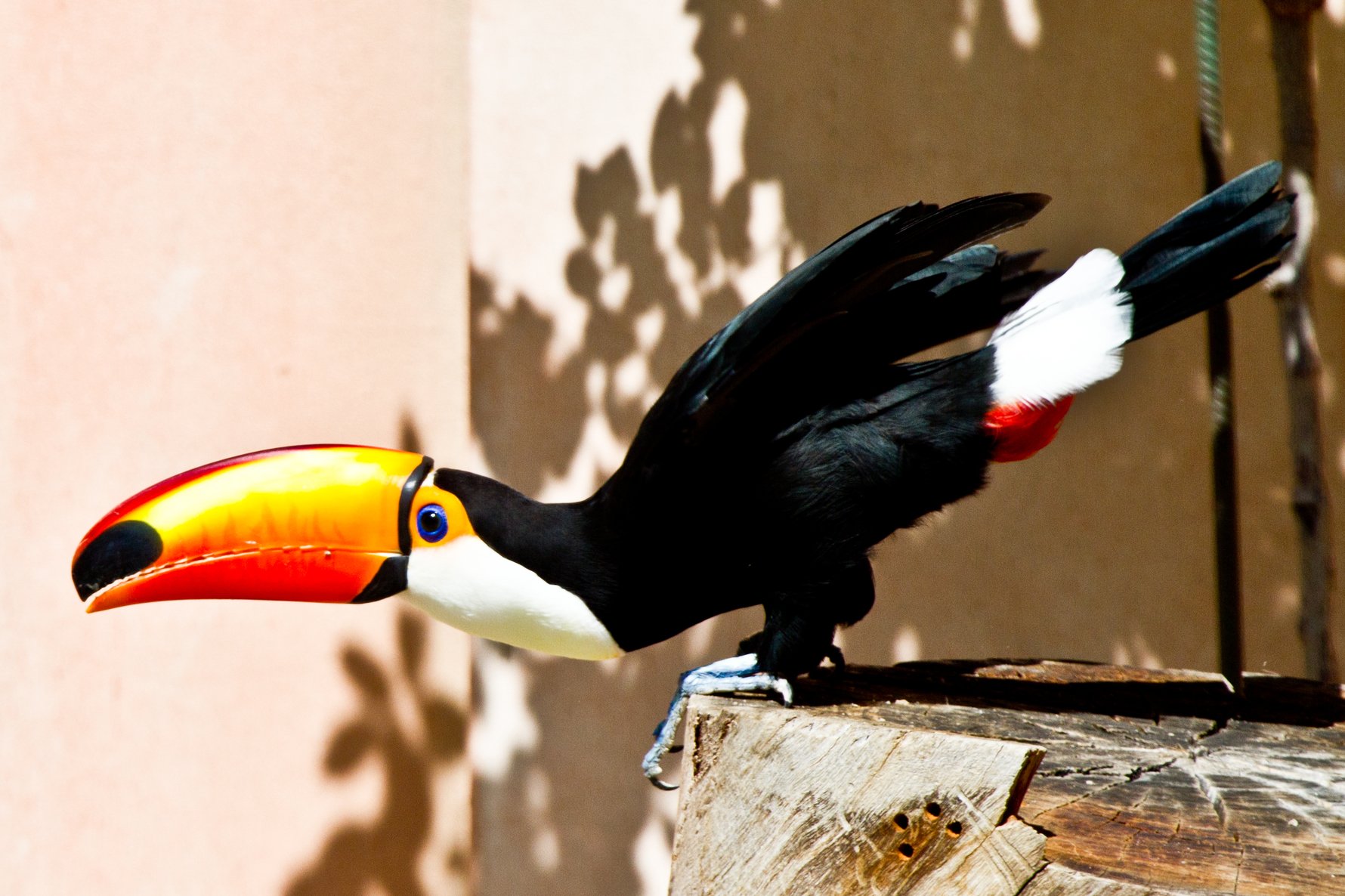 With fascinating bird species, from domestic to exotic, birds of prey plus a huge pelican and a sloth who gives slothfulness a good name this is a super attraction for all ages. You get to wander along walkways through the lush gardens and view a variety of colourful birds, mammals, reptiles and unusual animals from around the world including rare Scarlet Ibises and Nicobar pigeons, parrots, flamingoes and meerkats. 

NEED TO KNOW: Find the bird gardens at Montecasino Casino and Entertainment Centre in Fourways. Note the gardens are currently closed Mon and Tue. Plan your visit here. Pretoria Zoo (officially the National Zoological Gardens of South Africa) is the largest zoo in the country with an array of interesting and unusual animals including Komodo dragons and okapi, as well as the biggest inland aquarium in the Southern hemisphere and over 200 bird species. A highlight is the cable car, which runs up to the top of a hill overlooking the city with panoramic views of the zoo and beyond to the Union Buildings. 

NEED TO KNOW: The Pretoria Zoo is located at 232 Boom St, Daspoort, Pretoria and is open daily. Tickets can be bought online at nzg.ac.za.