South African contemporary art makes the art world headlines globally and the country has produced an astonishing stable of artists. To enrich your understanding of this art world, and the global art world context, we asked David Krut Bookstore, art book specialists, to suggest a reading list.

Delving into the worlds of photography, performance, architecture, these are the titles the David Krut Bookstore team picked for your art bookshelf. 

Zanele Muholi exhibition book
By Sarah Allen & Yasufumi Nakamori
Zanele Muholi is one of the most acclaimed South African photographers working today, and her works that seek to envision black LGBQTI+ lives beyond deviance or victimhood have been exhibited all over the world. This book was created to accompany one of the most exciting exhibitions of 2020 and contains more than 260 photographs, presenting the full breadth of her career to date.

In The World – Essays on Contemporary South African Art
By Ashraf Jamal
 A collection of essays, focused on 24 South African artists, designed to reconfigure the national narrative within a broader African and global context. The artists' works vary greatly, spanning painting, photography, sculpture and performance.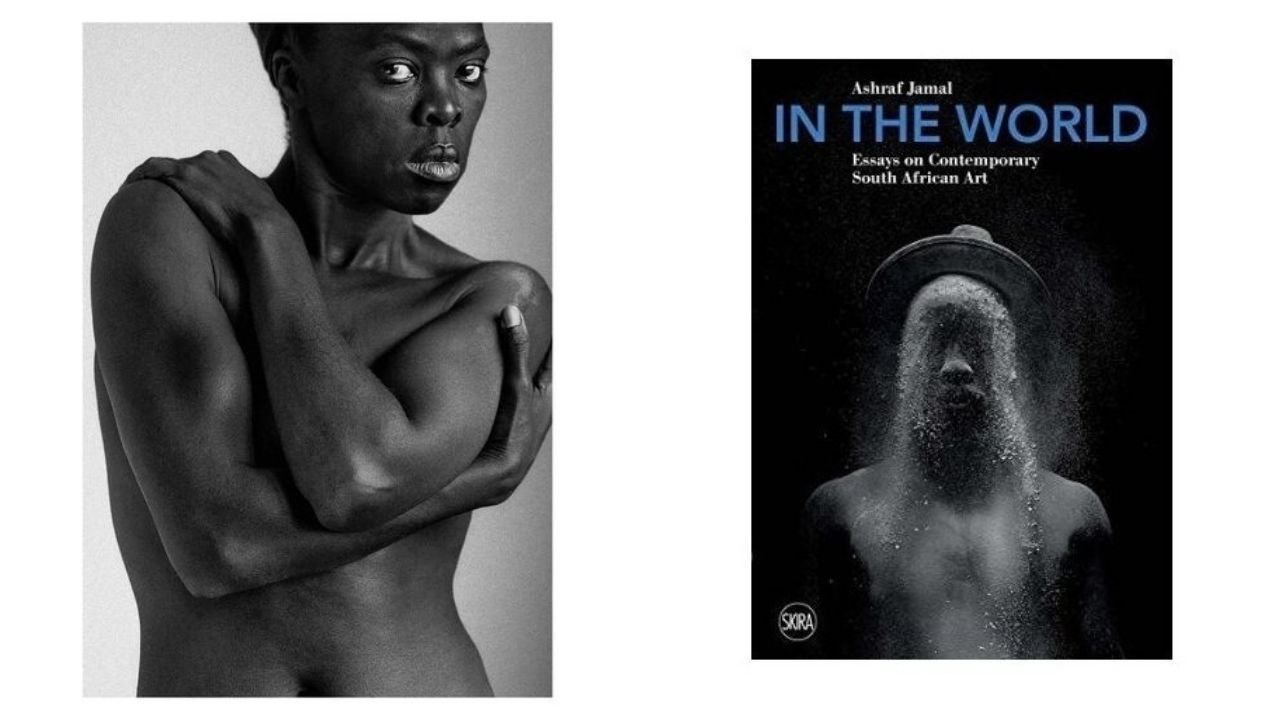 Performance in Contemporary Art
By Catherine Wood
Catherine Wood proposes performance not as a genre of art separate from object-making but as an attitude that has infiltrated the entire terrain of contemporary art. This impressive book encompasses international artists who fall outside the traditional European and North American focus, giving the reader the broadest and most up-to-date insight into the subject yet published.

Compendium of Taxi Art Books Educational Supplements
By Jacki McInnes and Lara Koseff
This Compendium brings together 13 supplements from the TAXI Art Books series on contemporary South African artists. Created for art teachers and learners, each chapter contains an introduction to the local artist, worksheets, conceptual and practical projects, fact files, glossaries and bibliography.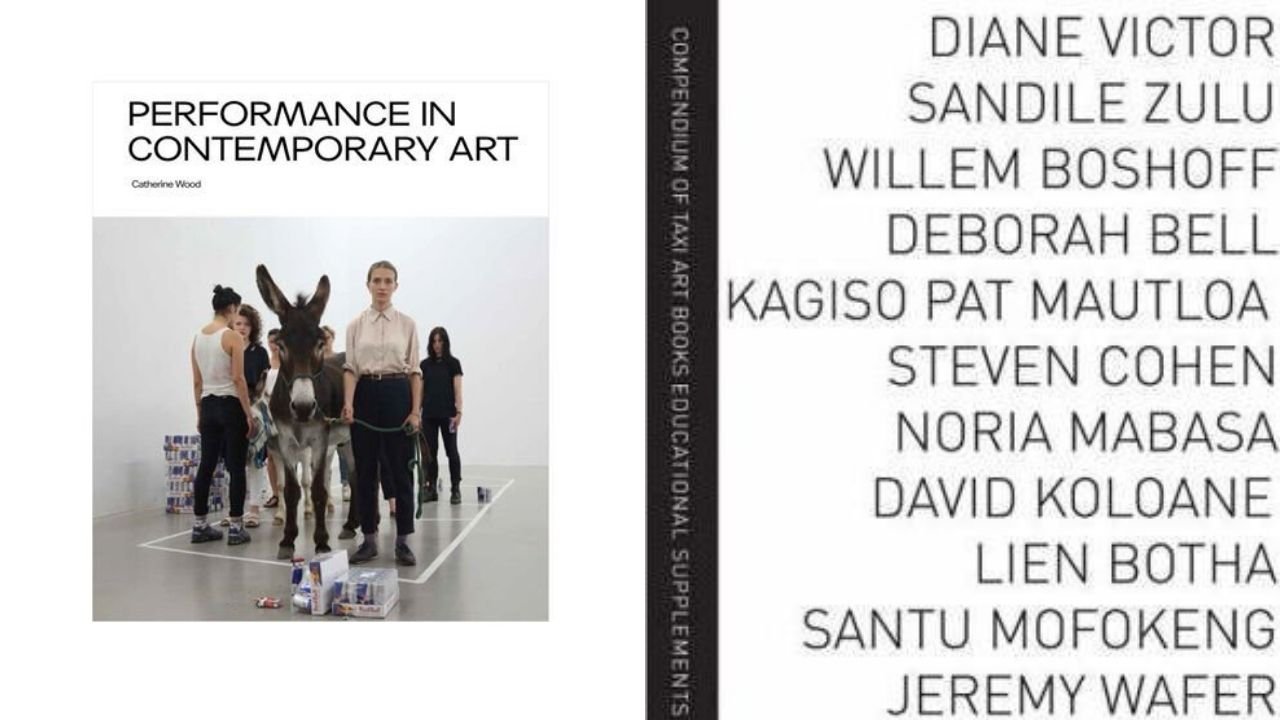 Contemporary Art – World Currents
By Terry Smith
This book shows how contemporary art achieved definitive force in the markets and museums of the major art centres during the 1980s. It breaks new ground in tracing how modern, traditional and indigenous art became contemporary art in each of the cultural regions of the world.

Vitamin D3 – Today's best contemporary drawing
By Phaidon Editors
The latest (2021) in Phaidon's vital Vitamin series of contemporary art books, this is an indispensable survey of contemporary drawing, chosen by the world's leading art experts. Vitamin D3 showcases more than 100 such artists, nominated by more than 70 international art experts.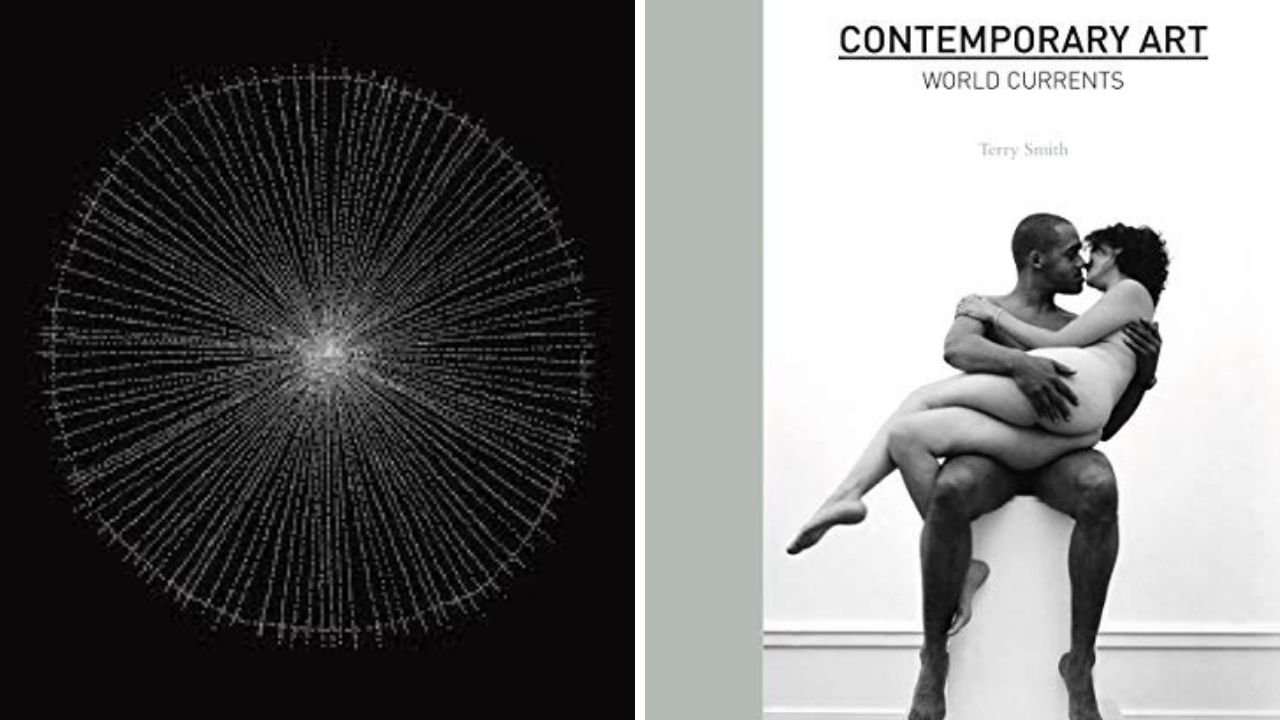 Light on a Hill: Building the Constitutional Court of South Africa
Edited by Bronwyn Law-Viljoen
Light on a Hill: Building the Constitutional Court of South Africa celebrates one of the most important buildings of a young democracy. The Constitutional Court on Constitution Hill is an architectural construction that seeks to reflect the values and principles enshrined in South Africa's progressive Constitution.

Art and Justice: The Art of The Constitutional Court of South Africa
Edited by Bronwyn Law-Viljoen
Art and Justice: The Art of the Constitutional Court of South Africa delves into the collection of artworks at the Constitutional Court in Braamfontein, Johannesburg. The Constitutional Court Art Collection is utterly unique in the ways in which it brings together art from across the Africa continent with themes of justice. If this is a subject that interests you, we highly recommend taking the Art & Justice tour at the court.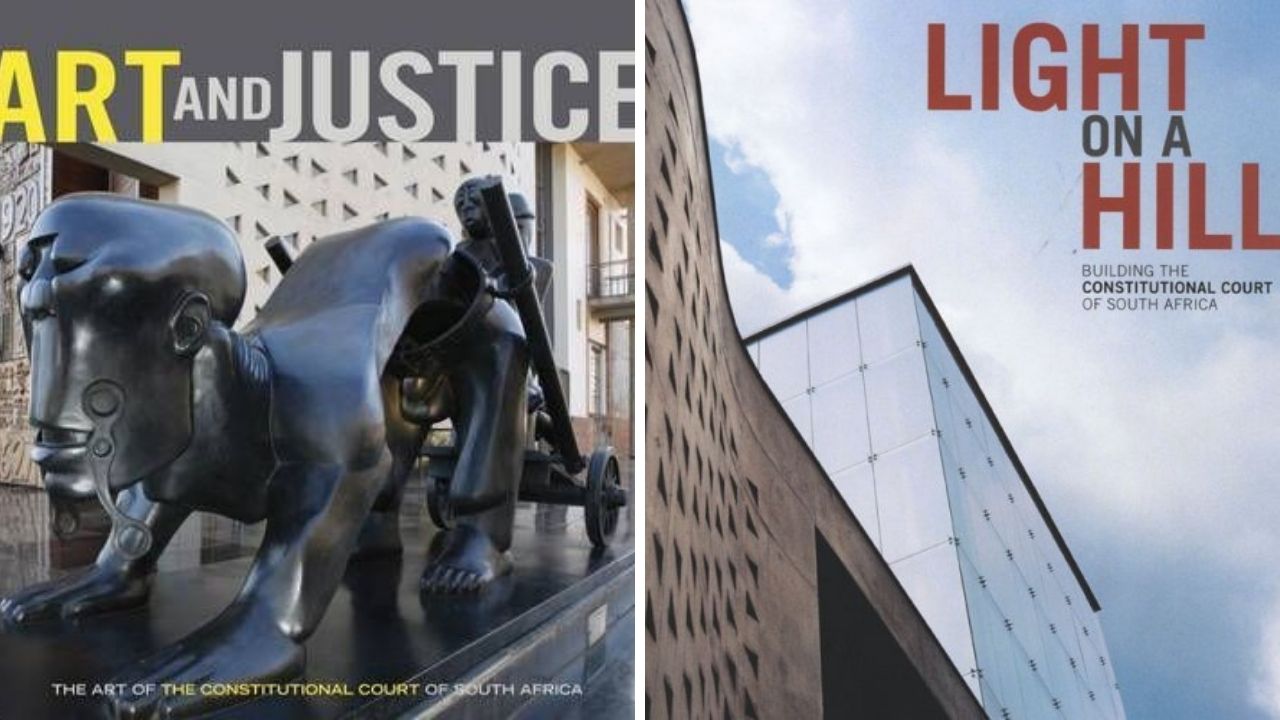 Contemporary Drawing – From 1960s to Now
By Katharine Stout
This new study looks at three subjects: abstraction and drawing, how drawing came into its own when notions of art and the employment of media were radically challenged; drawing as narrative, borrowing and developing ideas on illustration, cartoon art, and the use of drawing with the moving image; and drawing as engagement, offering a visual description of our environment.