No matter the circumstances we always strive to look forwards, and every month in our #FreshlyPlated blog we bring you our round-up of the latest updates, including new restaurant openings, chef residencies and tasty specials. With restaurants being among the hardest hit sectors from South Africa's Covid lockdowns, we hope to share news that helps support these businesses through this time.  

Here's a look at what's new on the dining scene this month.
Sit-in dining reopens under Level 4 lockdown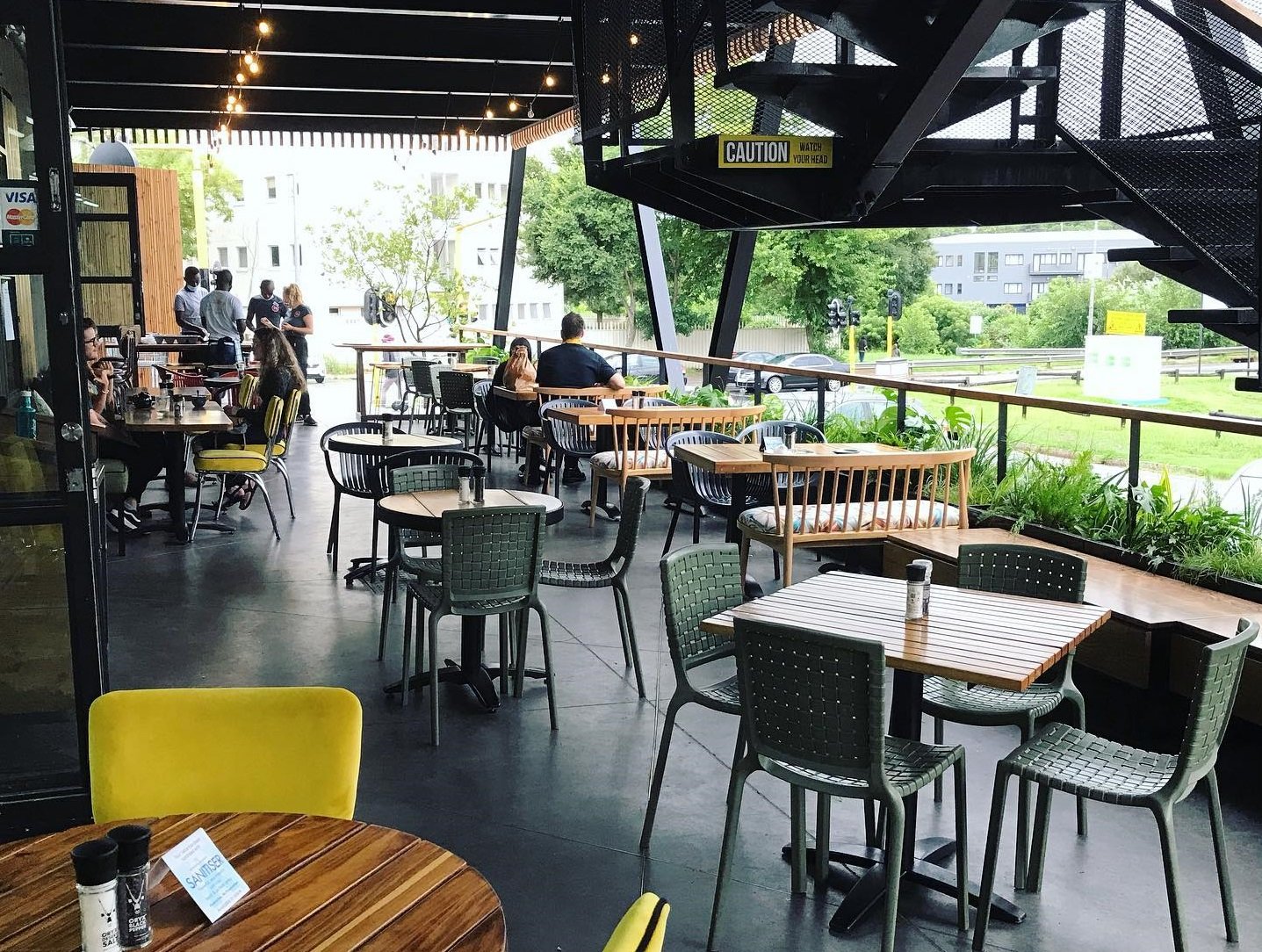 On Sunday July 11 lockdown Level 4 restrictions were eased slightly and restaurants are now allowed to accommodate sit-in diners, based on them hosting up to 50 patrons indoors maximum, or at 50% capacity for small eateries. Takeaways are also still allowed although at the time of writing many venues have chosen to temporarily close until the unrest  engulfing some areas of Gauteng is brought to a stop.
Restaurant care package deliveries for Covid recovery at home
As cases of the coronavirus in Joburg continue to surge under the third wave many restaurants are offering special ready meal and 'care package' deliveries for those recovering at home. Even a mild case of the virus can be a tiring recovery process so healthy meals that you can heat and eat at home, plus some special sweet treats made with love, are the perfect sustenance for recovery. Take a look at our guide to some places to place an order for a friend or loved one.
Obento Ramen Bar opens in Parkmore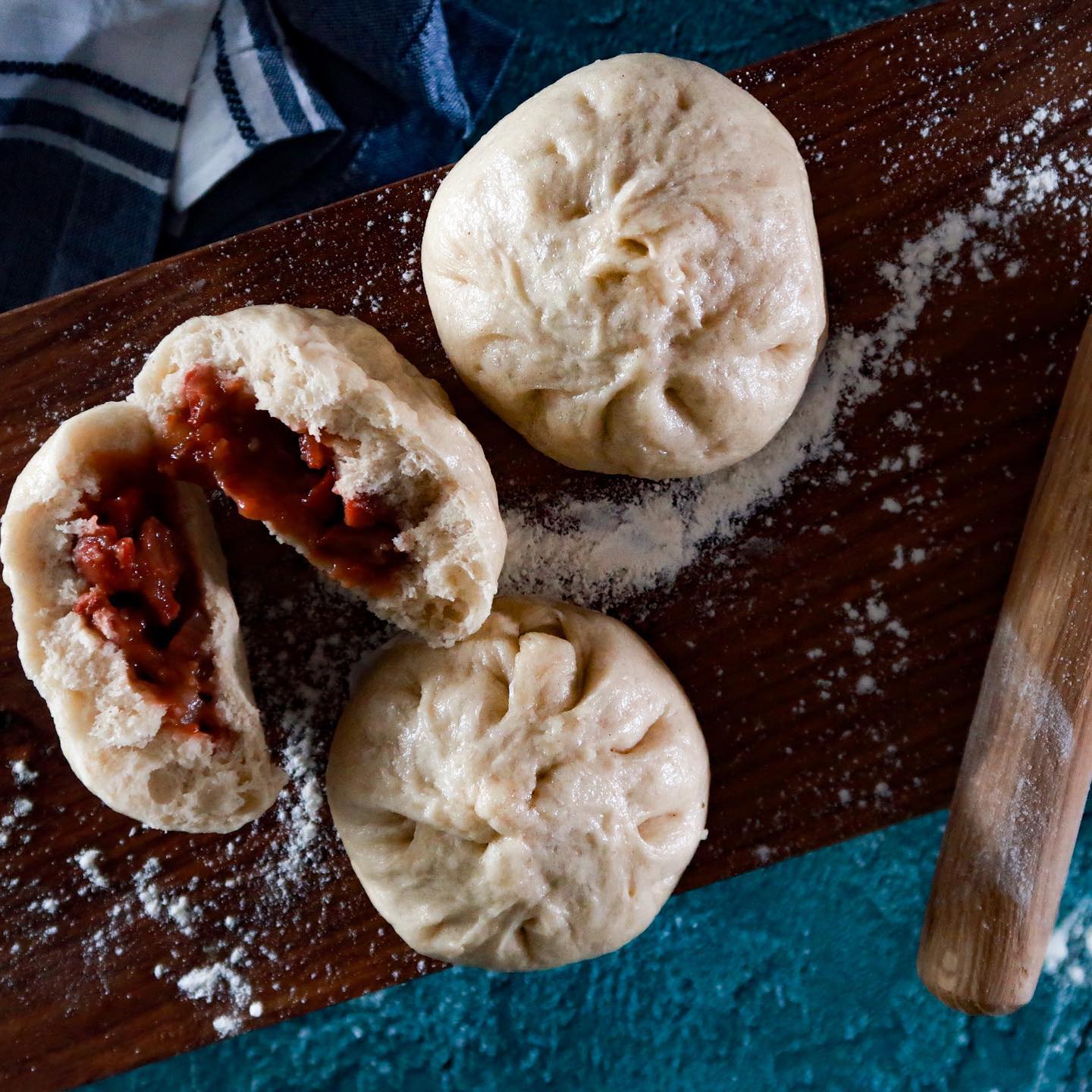 Obento is named after the lunchboxes (obento) typically prepared by mums in Asia. The brand started out as a weekend stall at the Fourways Farmers Market specialising in homemade Chinese dumpings and noodle bowls and ready to heat and serve Taiwanese and Chinese meals to enjoy at home. Now at the Obento Ramen Bar you can also sit in and enjoy the Tamkei family's mouthwatering cuisine including noodle dishes, dumplings and pot stickers and traditional handmade cha siu bao. Find out more here.
Yalla! laffas are coming to Morningside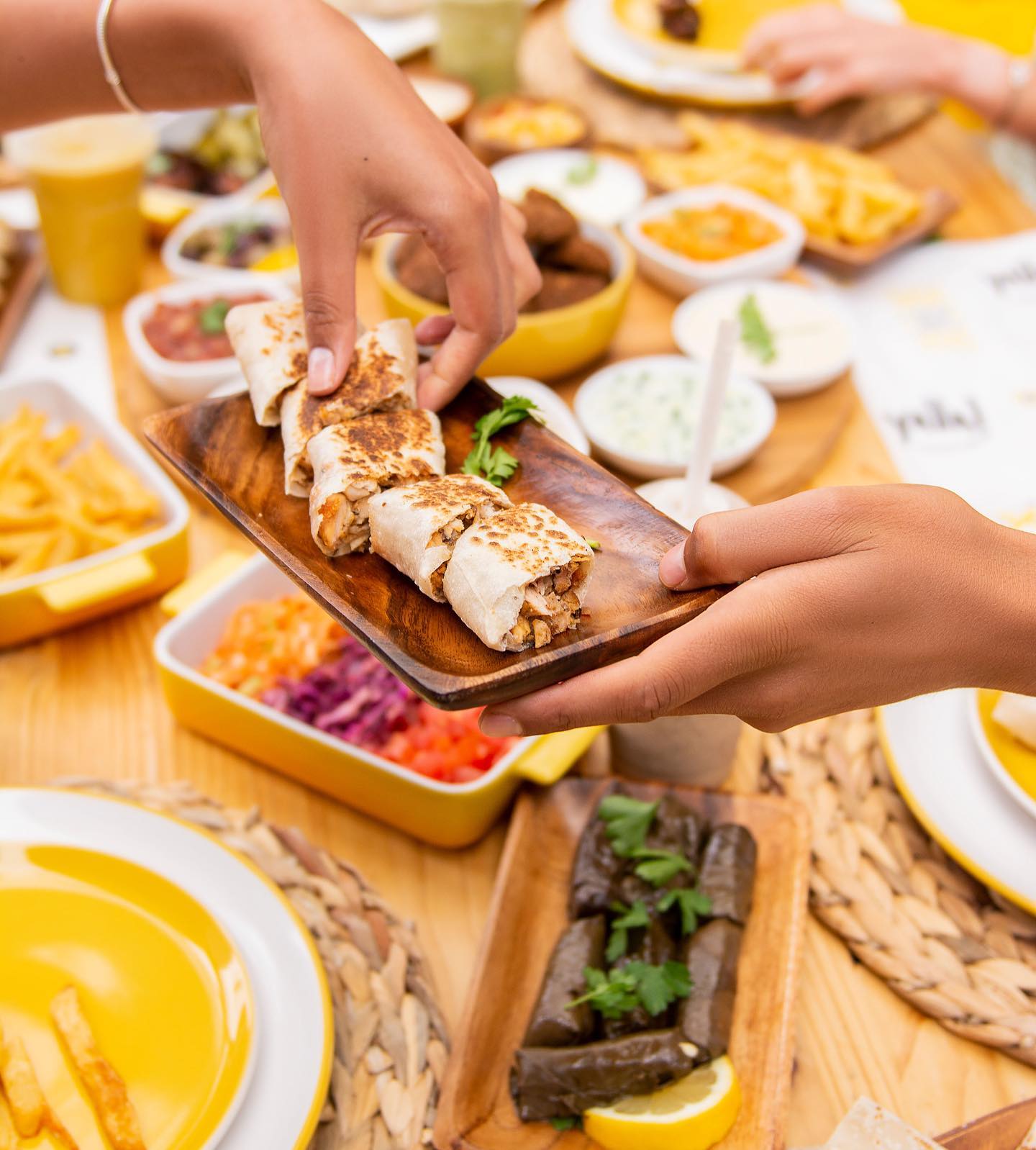 Yalla! is a hip Middle Eastern spot at the Fairland Walk Shopping Centre in Northcliff specialising in super authentic laffas, delicious salads, homemade dips and freshly blended healthy smoothies. Happily for those living in the north they are opening a second branch soon at the Morning View centre in Morningside where they will also have a fridge selling their homemade Middle Eastern deli products to take home. Follow their Instagram here for the latest on the new opening.
Buns Out closes in Rosebank
South African TV personality and entrepreneur Maps Maponyane has announced that the Rosebank branch of his chain of gourmet burger bars Buns Out is closing. The halaal branch in Norwood and the original Buns Out in Linden both continue to thrive. 
New in Birdhaven, The Lucky Peach House of Ramen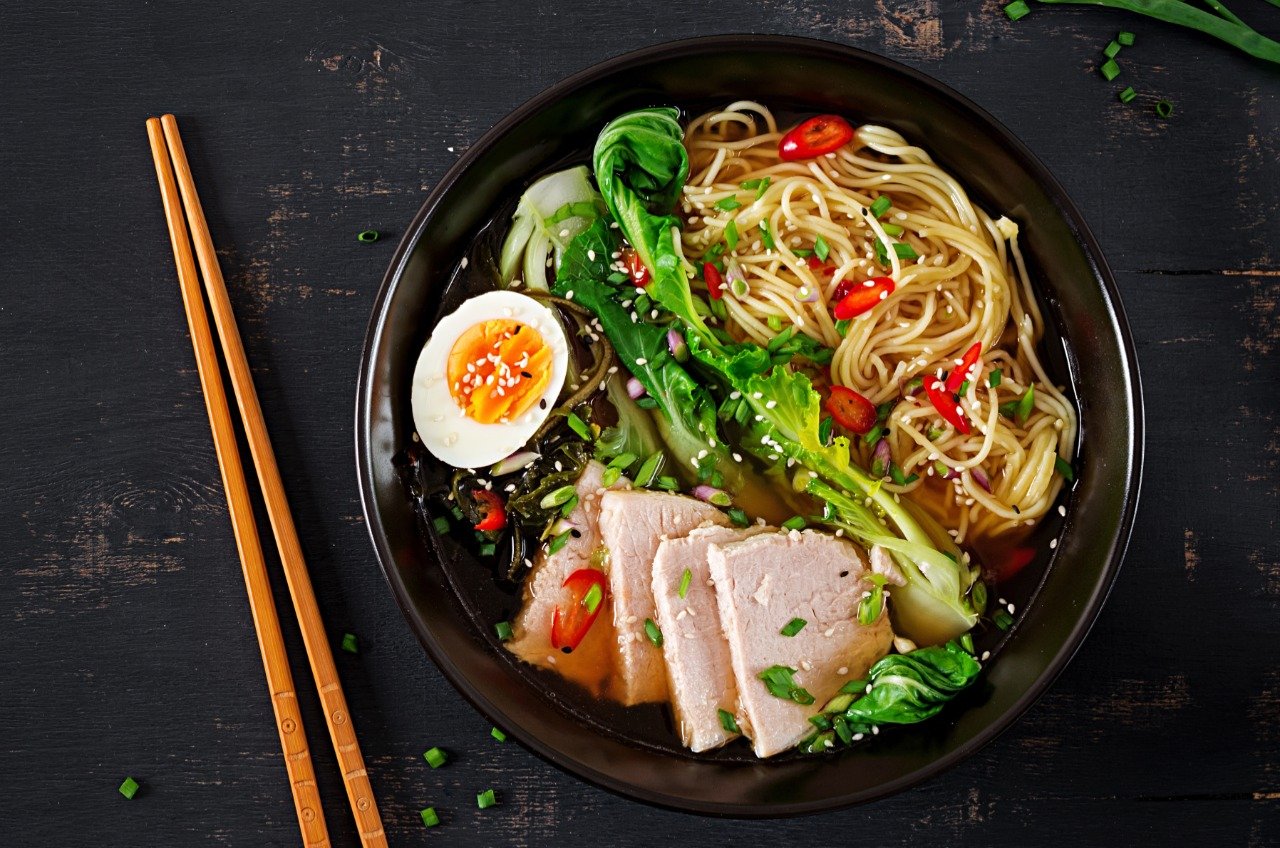 The Dark Kitchen in Birdhaven (a deliveries only venue currently specialising in pizza) is bringing Japanese cuisine to Illovo with The Lucky Peach House of Ramen. The Dark Kitchen is based at The Gourmet Grocer and Arbour Cafe in the Birdhaven Centre and you can order their pizzas online at thedarkkitchen.co.za while the warm and comforting Japanese ramen bowls are available on Mr D and UberEats, or order via whatsapp at +27 74 520 2002.