In our monthly #FreshlyPlated restaurant news round-up, we share a sneak peek of the newest bars, cafés, trends, and eateries that Joburg diners should know about. This month Chef James Diack takes over Basalt with seasonal and sustainable dining, Luke Dale Roberts caters for kids, and we say screw the diet with American-diner style meals at Fugazzi. Catch up on our February #FreshlyPlated blog here.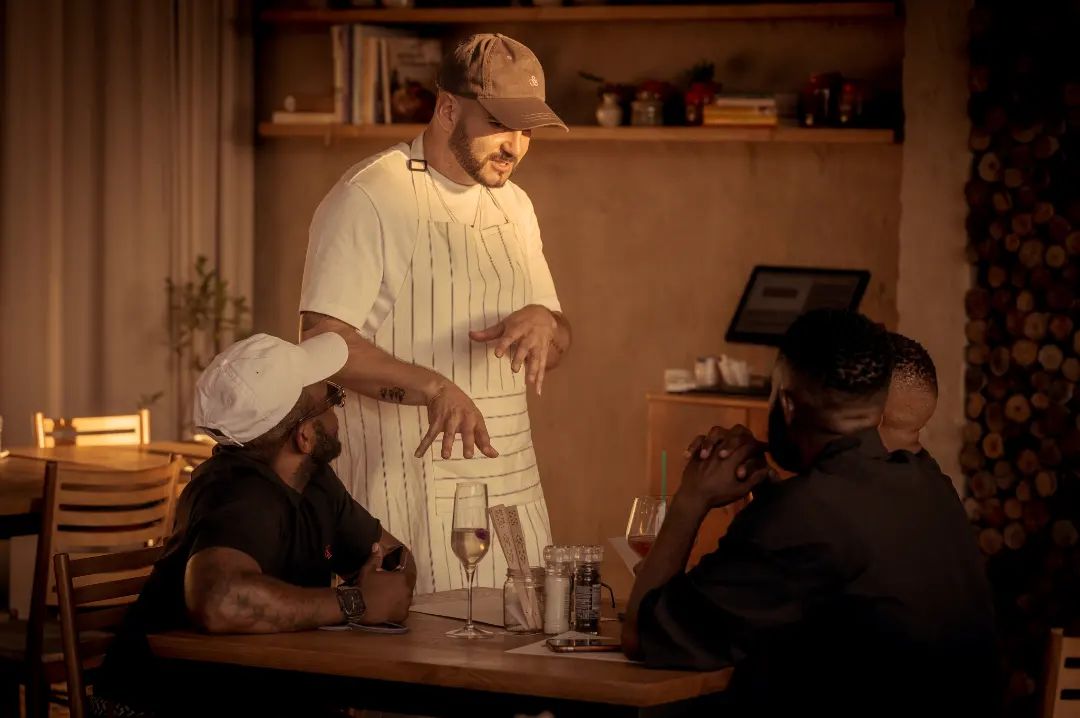 This month J'Something's new restaurant venture The Artistry opened with a bang (and surprise theatre performance). After a limited lunch and dinner service for the first few weeks, the restaurant is now open every day of the week for breakfast, lunch and dinner. The menu features simple delicious small plates, burgers and pizzas, with a few Portuguese-inspired dishes like flambéed chouriço and garlic chili prawns. The restaurant has three levels: a rooftop restaurant, live music below, and a street-level lounge bar. If you're making a weekend visit, make sure to book early.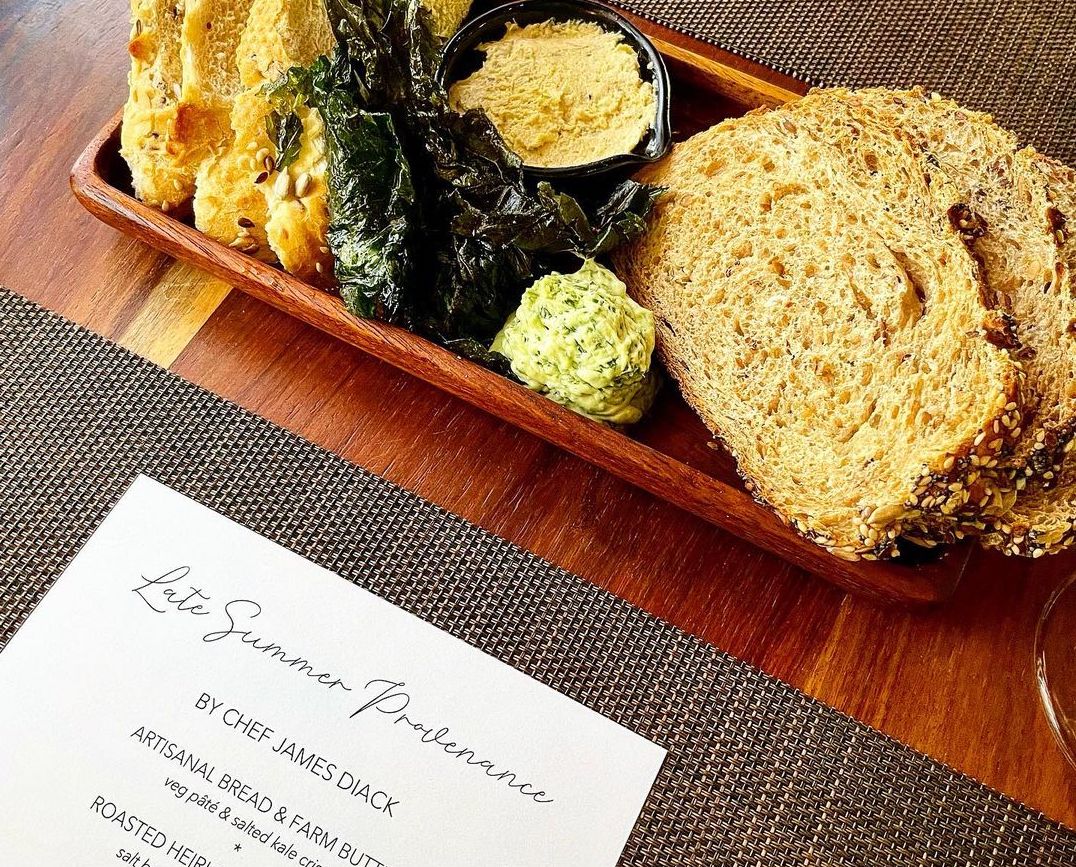 Farm-to-fork fine dining at Basalt
We are beyond delighted that Basalt has reopened with a new chef at the helm – local restaurateur James Diack of Coobs and Il Contadino fame. His first tasting menu at Basalt, titled 'Late Summer Provenance' features roasted heirloom gazpacho with cucumber sorbet, confit goose tortellini, and rhubarb apple crumble with honey-roasted fig ice cream. Like all his restaurants, the menu features farm-to-fork produce sourced from his organic family farm, Brightside, in Magaliesburg. We've been lucky enough to visit the farm to see first-hand where the fresh dairy, vegetables, herbs, ducks and his famous wild boar are sourced from. Chef James' approachable and fun 5-course tasting menu is available from Thursday to Saturday.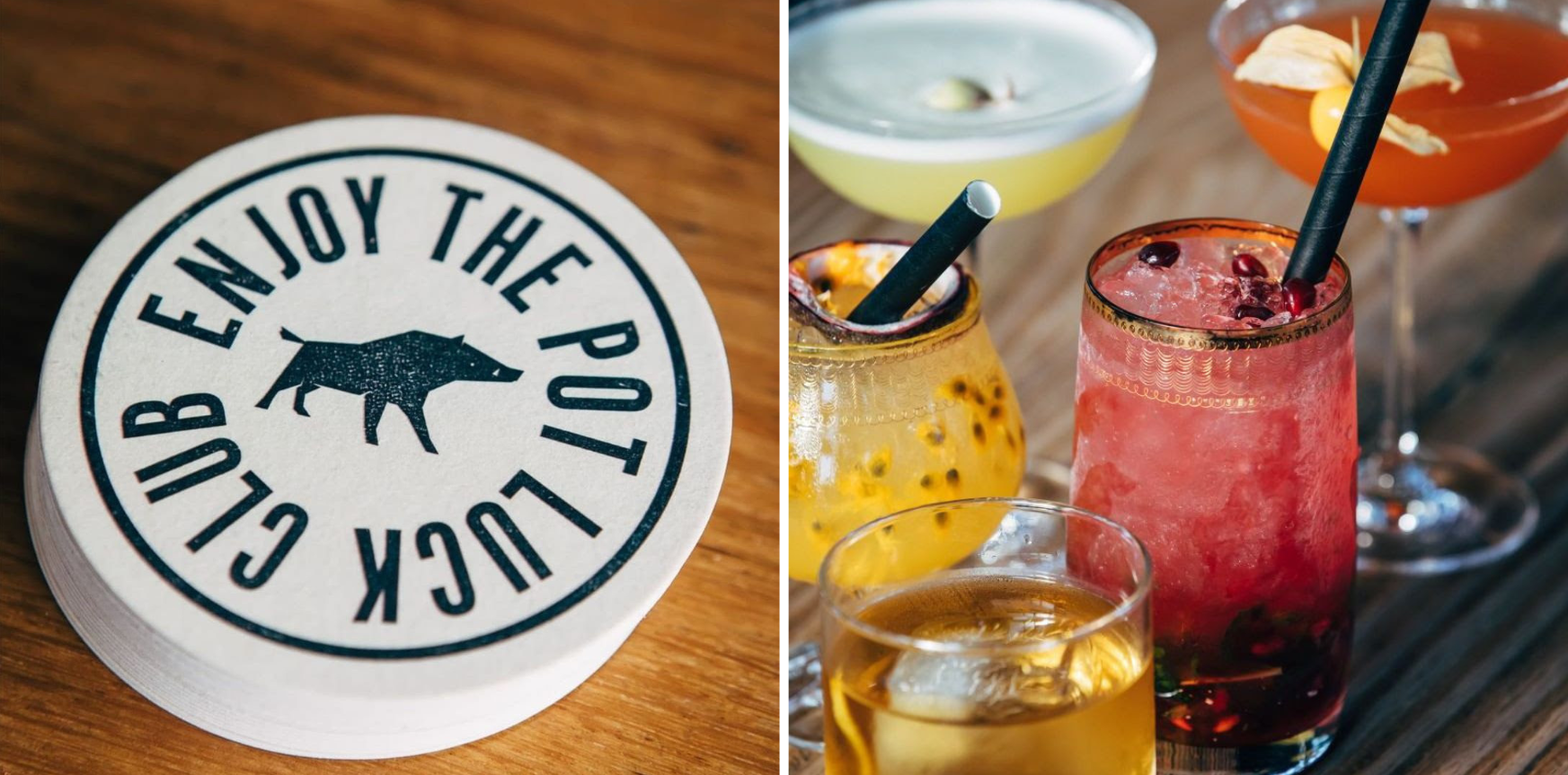 Luke Dale Roberts expands his Joburg presence
Restaurant legend Luke Dale Roberts is transforming Rosebank's Test Kitchen Carbon into The Pot Luck Club. The brand's first venture outside of Cape Town promises an energetic fun atmosphere and high-level à la carte tapas offering. Test Kitchen Carbon's head chef Tyron Gentry will be spending time at Cape Town's Pot Luck Club before the Johannesburg branch opens on May 1, 2023. 
And another first in Joburg – Luke Dale Roberts is developing the menu for Joy Jozi, 'a place where kids can take their adults'. The family playground and experiential venue features a twisty children's slide descending from the second floor, action court, tree house, bicycle track, mini splash park and kids vegetable garden. Luke will be judged by the toughest critics around, hungry children, so his menu aims for simplicity to appeal to kids but still extraordinary. Joy Jozi is set to open in April 2023 from Wednesday to Sunday. 

A cheeky take on the traditional Indian restaurant
This month we reviewed contemporary Indian restaurant Mother-In-Law – a cheeky curry joint with great cocktails, a lovely open bar area and flavoursome dishes to tantalise the palate. The menu is compact with small and large dishes, bunnies, sandwiches, extras and sweets. We loved the fried corn with chilli powder, which reminded us of visits to Durban beach, the paneer and peas, and the chili prawns. 
 
Bada Bing it's Fugazzi
New York-Italian inspired eatery Fugazzi quietly opened in Rosebank's The Zone with moreish antipasto, sourdough pizzas, and ice cream sundaes. We love the addition of American diner-style menu items like meatball parm subs, crispy chicken waffles, blueberry hot cakes, and lemon whoopie pie shakes. Curiously, 'fugazzi' means fake, which we'll leave for you to decide.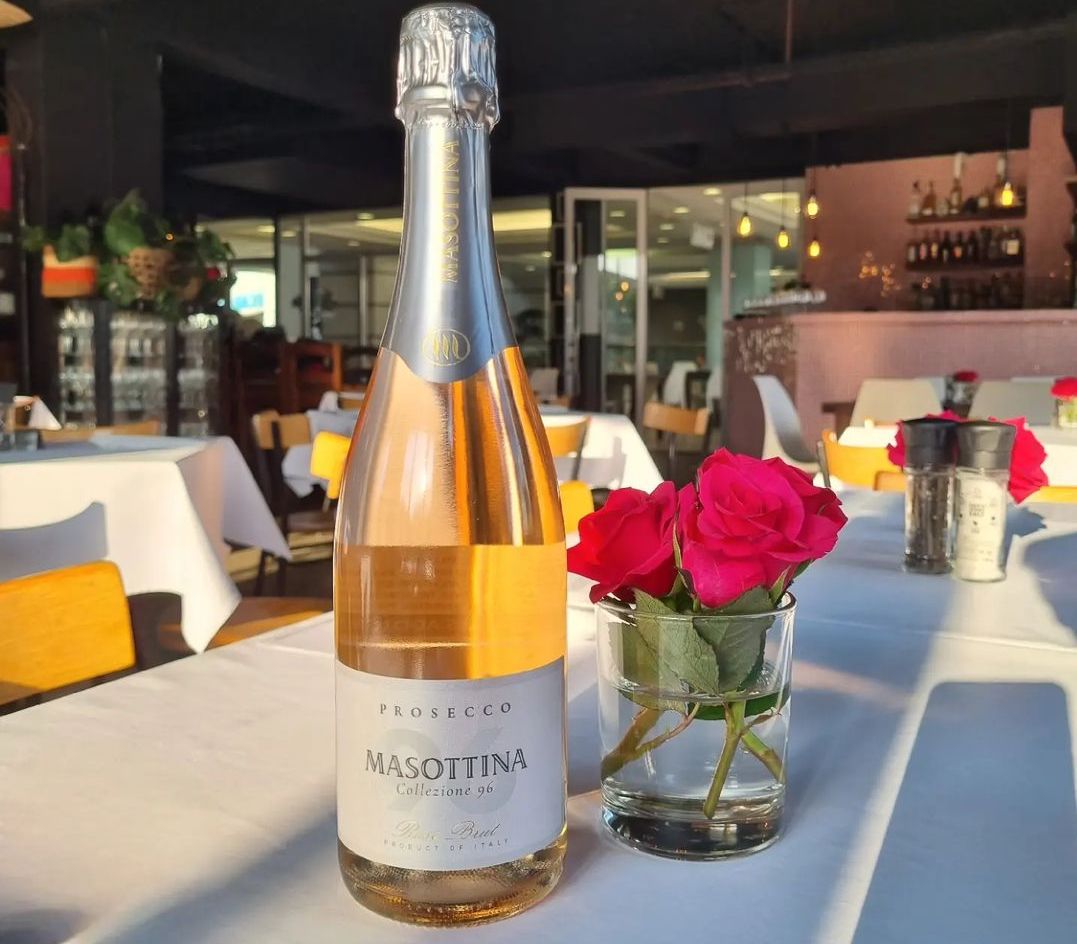 Bubbles take over Joburg 
It's no secret that Joburg loves a glass or four of sparkling wine and it seems that March is the month for all things bubbly. The Cap Classique & Champagne Festival kicks off this Saturday at Sandton's Inanda Polo Club with a selection of French champagnes and excellent South African MCCs. Also on Saturday is Bottomless Bubbles with Toasted Barrels and Play Braamfontein. Enjoy endless bubbles overlooking the skyline in Braamfontein's 'Glass Box' on Smit Street. And niche wine distributor Spirits & Bubbles is going head-to-head with a bubbles showdown at Acid Wine Bar on April 29, 2023. Champagne and cap classique are in the ring with newcomer Masottina prosecco. Tastings start at 5pm and booking a table is essential.

In other news…
- Take your Airfying game to new heights – Vitality HealthyFood Studio has a great course with Phillips on March 25. Book for it now as spaces are limited. Think Moroccan flavoured carrot chips, BBQ drumsticks  and coconut-crusted hake goujons. Also at Vitality HealthyFood Studio, there's the Glitz&Glam Supper Club on April 1. An MC, live entertainment, a five-course tasting menu with wine pairing ... Date Night just got sorted. 

- Finally! A contemporary Mexican restaurant is opening in Joburg. Loco is a Mexican restaurant, tequila bar and working space coming soon in Braamfontein. 

 - The Palace at Sun City has a new chef. Durban-born Wesli Jacobs is the new executive chef at Sun International's flagship The Palace at the Lost City.

- Pablo Dos Manos at our favourite Melville hideaway, Pablo House, is testing out a new menu and serving it in Tiny Plates this week. Make a booking immediately.

- One our favourite fine dining restaurants in Cape Town, Salsify, has just been awarded the title of "Best Scenic Setting in South Africa" by the Haute Grander Global Restaurant Awards for 2022. We agree – the glorious setting also matches the fantastic dishes coming out of Ryan Cole's kitchen. Make a booking for your next trip.