NZINGA QUNTA is a seasoned business news anchor who moderates influential discussions with local and international leaders, CEOs, and industry experts at major conferences and on TV. Nzinga describes herself as a "tough" former Capetonian "who has fallen in love with the energy, beauty, chaos and glitter of Johannesburg" and a "mom who loves the spaces in Johannesburg which help me parent".

As a mother she takes the time to share glimpses of the fun Joburg outings she enjoys with her young daughter on social media, and now she add "children's author" to her resume. Her recently published book, Amari's Adventures, is an nteractive illustrated children's book about a little girl named Amari (a character inspired by and named after Nzinga's daughter), who goes on an adventure, meeting beautiful South African plants, animals, and people along the way, Amari's Adventures is available in all 11 official South African languages, as well as Nama.

We talked to Nzinga to find out more about the inspiration behind her book and her favourite things about the city.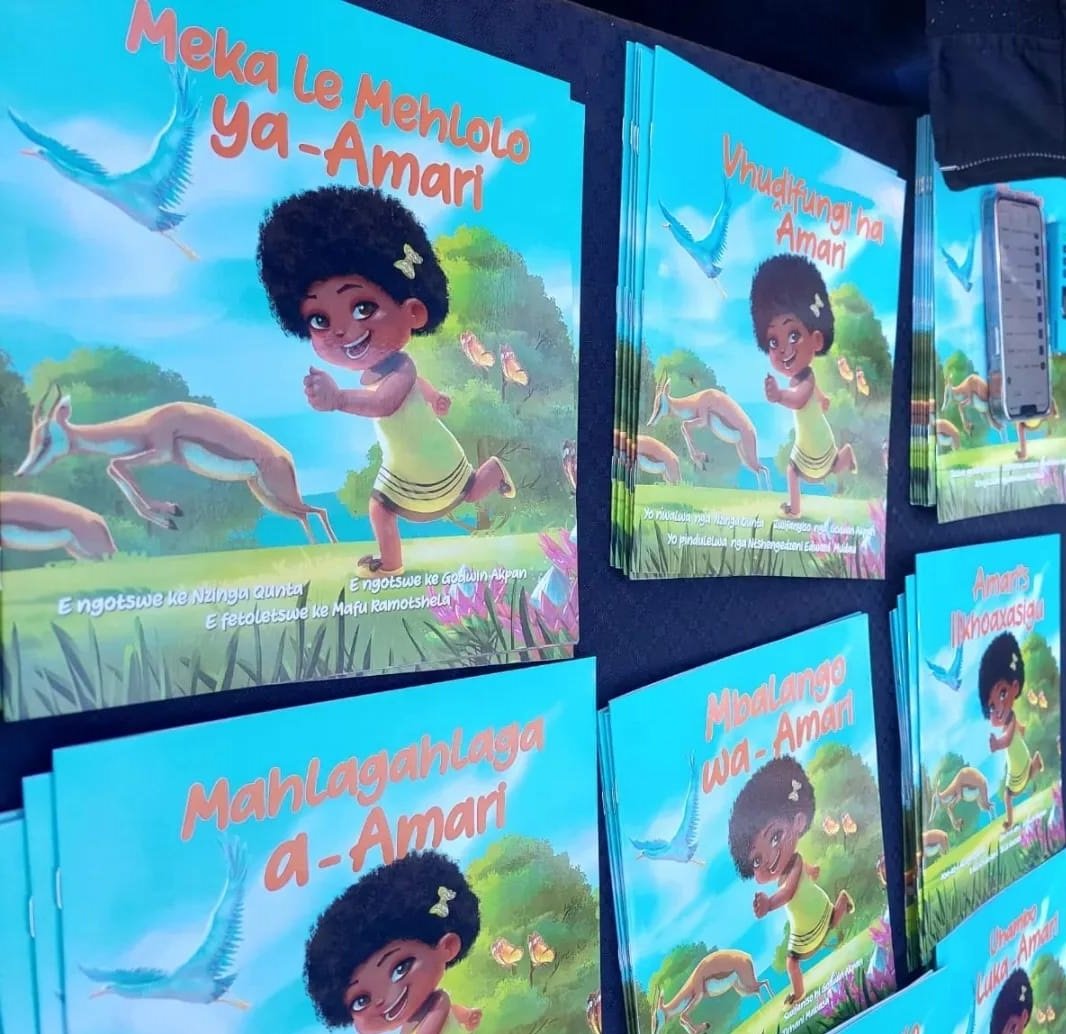 What made you decide to write a children's book?
I come from a family that loves books and reading. We never had a TV in our home. When I had a child, I continued that reading culture and the more kids books I bought, the more I thought about writing one.

How has watching your daughter Amari navigate Joburg contributed to Amari's Adventures?
So much! We hike almost every Sunday and the lessons we learn from the outdoors, the beautiful photos we take and the way we explore definitely influenced the book.

How has your view of the city shaped the book?
I love Johannesburg because it's not just about the buildings and cars. It's a very beautiful lush place as well, and discovering parts of that shaped my writing.

Which aspects of Joburg's natural landscape inspired the pages in Amari's Adventures?
Our incredible flora and fauna. We have come across so many South African plants, people and animals on my adventures with my daughter so they made their way into the book.

As a fan of art, culture and the outdoors, how would you advise parents to engage young minds in a bustling city like Joburg?
There's so much to see in Johannesburg to help foster children's and adults' curiosity and show and teach them new things. I would say parents should visit as many museums, galleries, outdoor parks and public pools as possible. The joy of Joburg is also our people so while learning at those places, you can interact with them as well.
"My role as a parent is to spark and encourage curiosity in my child and let them explore what they want without being too prescriptive, but also bearing in mind what would assist them later in life."

Which Joburg art galleries do you and Amari frequent and why?
We love Keyes Art Mile because of the many galleries in that space. BKhz is owned by a young person who showcases the most incredible, fresh African talents. Circa and Everard Read are really beautiful welcoming spaces, always with interesting shows (and great places to take Instagram pictures). We also like driving to the Johannesburg Art Gallery, which has phenomenal old and new work and is such a powerful space. It needs more people to go there and support it, so I like taking friends and their kids there as well.

What was the first gallery space you took Amari to?
Gallery MOMO. She loves it and felt at home there. She's grown up in a home with art from South African artists like Helen Sebidi, Nelson Makamo and Esther Mahlangu and more so it's always been a part of her life. I love taking her friends to galleries as well because to watch children interact with art, sometimes for the first time, is such a special, beautiful thing.

Who is Amari's favourite artist?
She's a prolific drawer and painter so for now she says she's her favourite artist.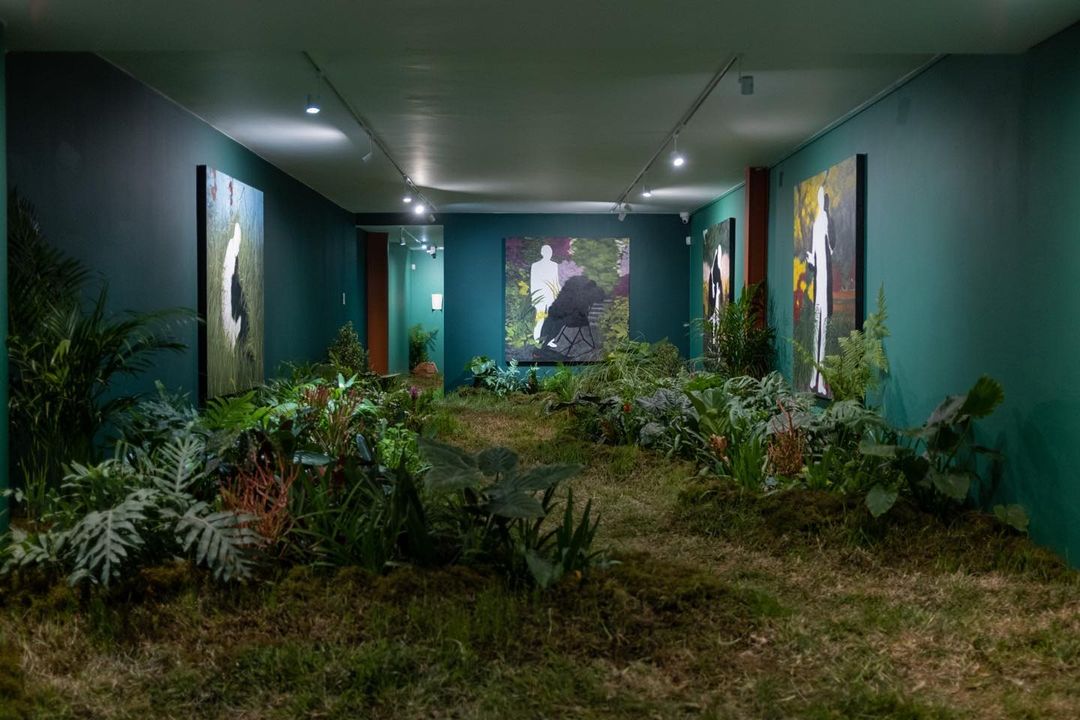 How has your work as a business news anchor influenced how you inform children about the world around them?
I think speaking to people from across industries and the world has made me realise that curiosity and success are often linked. Also, knowledge and education are so important and there are many ways of being informed and educated. So my role as a parent is to spark and encourage curiosity in my child and let them explore what they want without being too prescriptive, but also bearing in mind what would assist them later in life.

Amari's Adventures is available in all 11 official languages and Nama – what prompted you to translate the text into these languages?
We live in a country where we have 11 official languages and it was important for me to give children books in their home language to encourage the speaking and reading of those languages. When it came to Nama, it's an endangered language and I wanted to play a role, however small, in preserving it.

What brought you to Joburg?
I came to Johannesburg on a holiday with my sister to visit family friends of ours. I was in Standard 9, and I saw so many beautiful people, who were well dressed, such beautiful buildings and so much glamour and I thought "yho, I want to be a part of this!". So I came to study at Wits, I got my law and BA degrees from there, I work and l live in Johannesburg now. I've fallen in love with the city, the beautiful spots that are so close if you look for them, the incredible opportunities, and the people.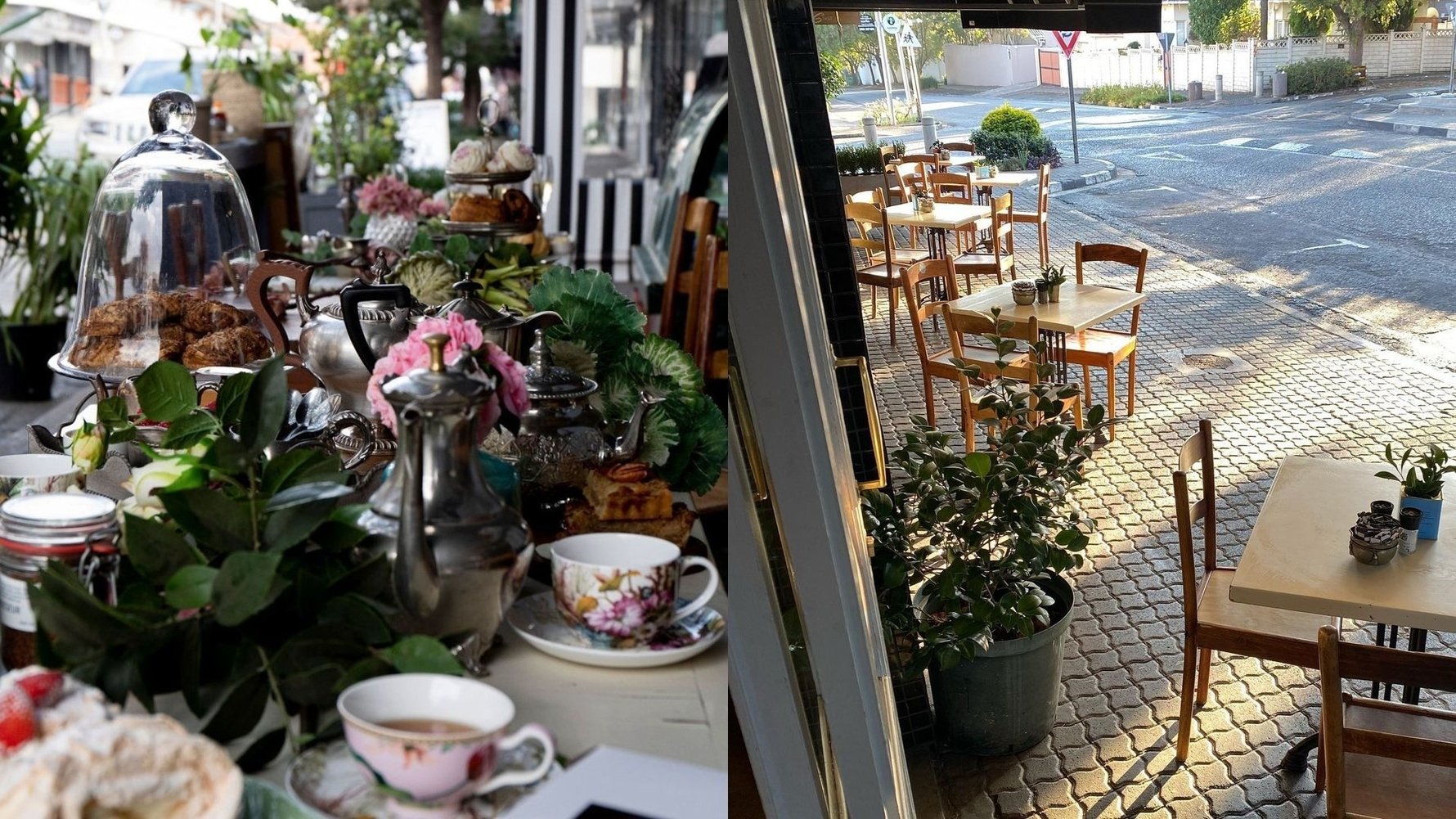 Home is... The Northern Suburbs

Favourite Joburg suburb? I love the Parks. Green, chilled out, quiet and lovely.

Three things a visitor should not leave Joburg without seeing or experiencing?
Take a hike at one of our many beautiful hiking trails like Klipriviersberg Nature Reserve, have brunch at Nice in Parkhurst or Truffles on the Park in Sandton, or go for a run which will show you a nice view of the city, either at Munro Lookout point or in Westcliff.

What's the one thing no one would expect to hear about Joburg?
There's a perception that Joburg is brash and flashy and loud, but I've found there are so many wonderful, understated people and places here.
"You can become what you want in Johannesburg."

The most underrated Joburg sight or experience?
For me the tree-lined streets during a run.

Favourite restaurant or cafe?
I'm enjoying Even After All at 44 Stanley. Cool vibe, relaxed. I enjoy Nice in Morningside and Parkhurst for the same reasons.

The most memorable meal you have eaten in Joburg?
I have a terrible memory, so my most recent good dinner experience was Kōl Izakhaya in Hyde Park.

If you could buy any Joburg building which would it be?
Maybe Johannesburg Art Gallery (JAG).

Favourite bar or after-work hangout?
Gosh, in between school runs, work and creative work I hardly hang out anywhere outside my or my friends' homes, especially during the week!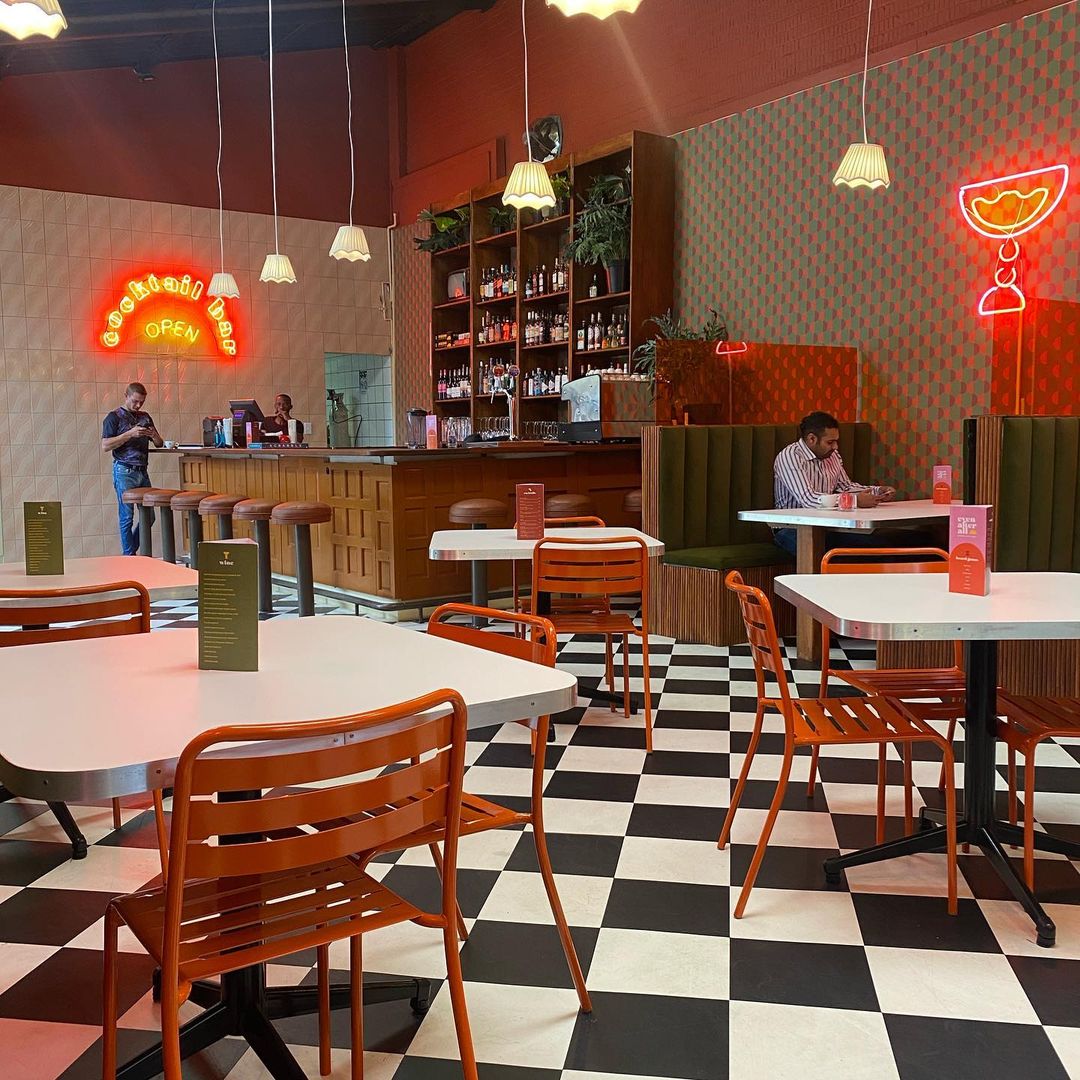 Favourite Joburg brand?
I think Drip sneakers capture the ambition of those who come to or live in Johannesburg in search of building their dreams.

Three words that describe this city: Powerful. Gritty. Beautiful.

What makes someone a Joburger?
A Joburger is someone with a sense of adventure, big dreams, ambition, resilience, and a love for beautiful things.

What do you love most about Joburg?
You can become what you want in Johannesburg.

What do you least like about Joburg?
The challenges around safety.

Your number one tip for a first-time visitor to Joburg?
Put your bag in the car boot. Be alert. Have fun.

What's happening in Joburg right now that you think everyone should know about?
There's an explosion of music shows and exhibitions across Johannesburg. Johannesburg In Your Pocket is actually the best place to find out where that is happening.