In our monthly #FreshlyPlated restaurant news round-up, we share a glimpse at the latest new cafés, bars, food trends and restaurants that Joburg foodies should know about.

From a new Francophone café at 44 Stanley, to celebrated guest chefs, a lively new pizza spot, and bubbles and brunch in Rosebank, take a look at what's new this month. Catch up on our May #FreshlyPlated blog here.
Voisin Bread & Wine launches ici, a new cafe at 44 Stanley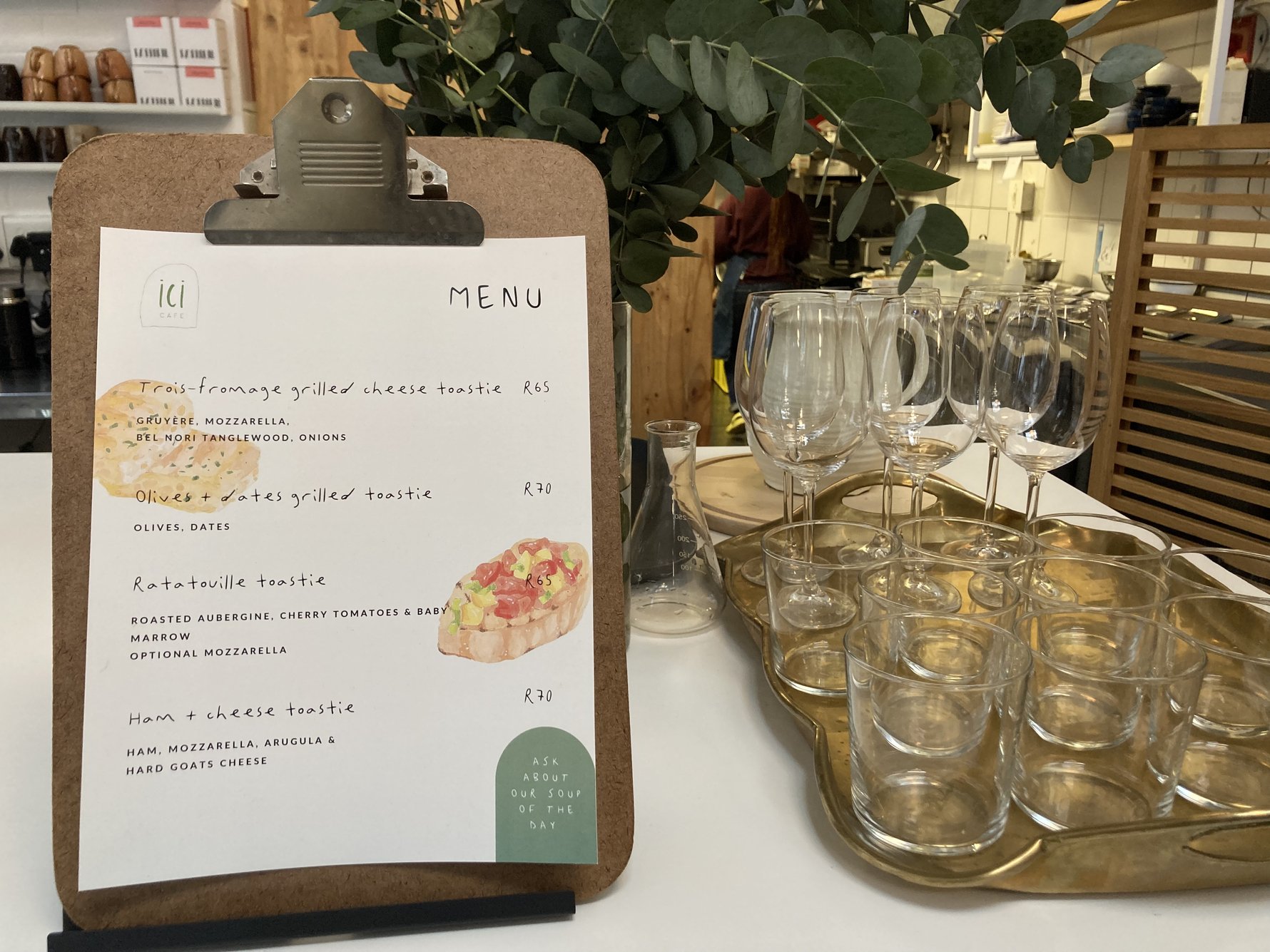 44 Stanley's go-to sourdough bread and boutique wine stockists Voisin have added a quaint little spot called ici to the complex's selection of charming café​​​​​​​s. The name means ici means  "here" in French (and is pronounced eesee, rather than itchy), and the café is inspired by Afro-French tastes. Diners can look forward to great wines, delicious classic French deli dishes like croque-monsieur and homemade pastries, as well as a daily rotating selection of comforting, easy-eating lunch dishes ranging from soup and salad to rice dishes. Events are also in the pipeline with the cafe debuting live music at the July edition of First Thursdays at 44 Stanley, and salon evenings involving poetry and dialogue are also in the works.
High Tea at Olives & Plates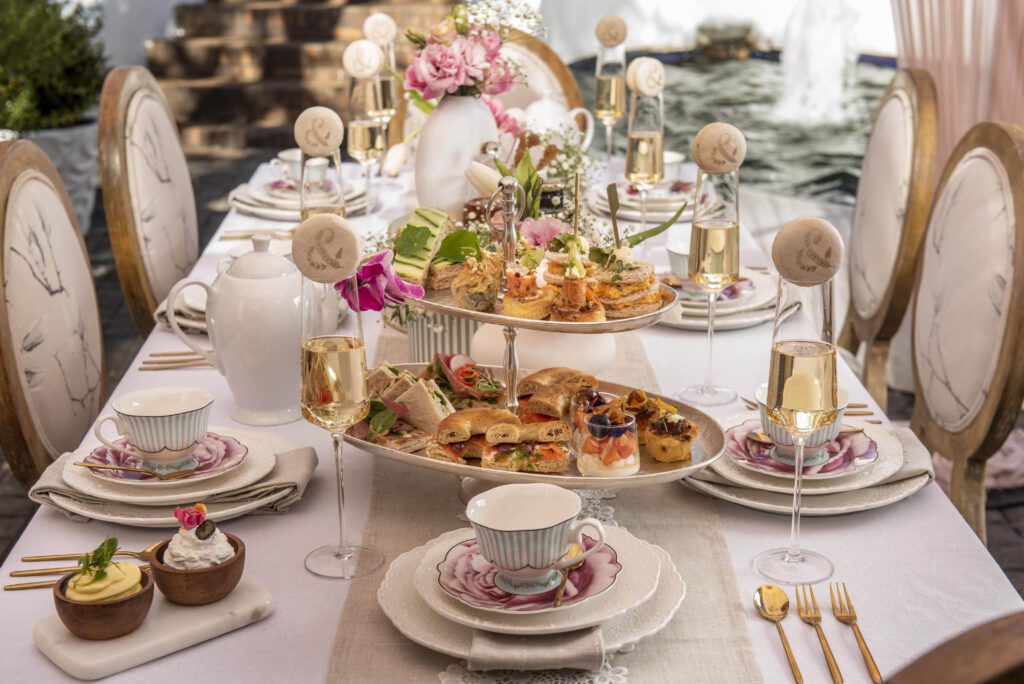 Olives & Plates, the popular Mediterranean-inspired restaurant, café​​​​​​​ and catering franchise, has elevated its garden dining presentation at its original Wits Club venue with a new luxurious High Tea experience. This opulent afternoon tea event is available from 11:30-16:30 on the first weekend of every month, and bookings are essential. Contact Olives & Plates at Wits Club on +27 11 717 9365 for reservations. 
Burgers and beats at Open Slice in Braamfontein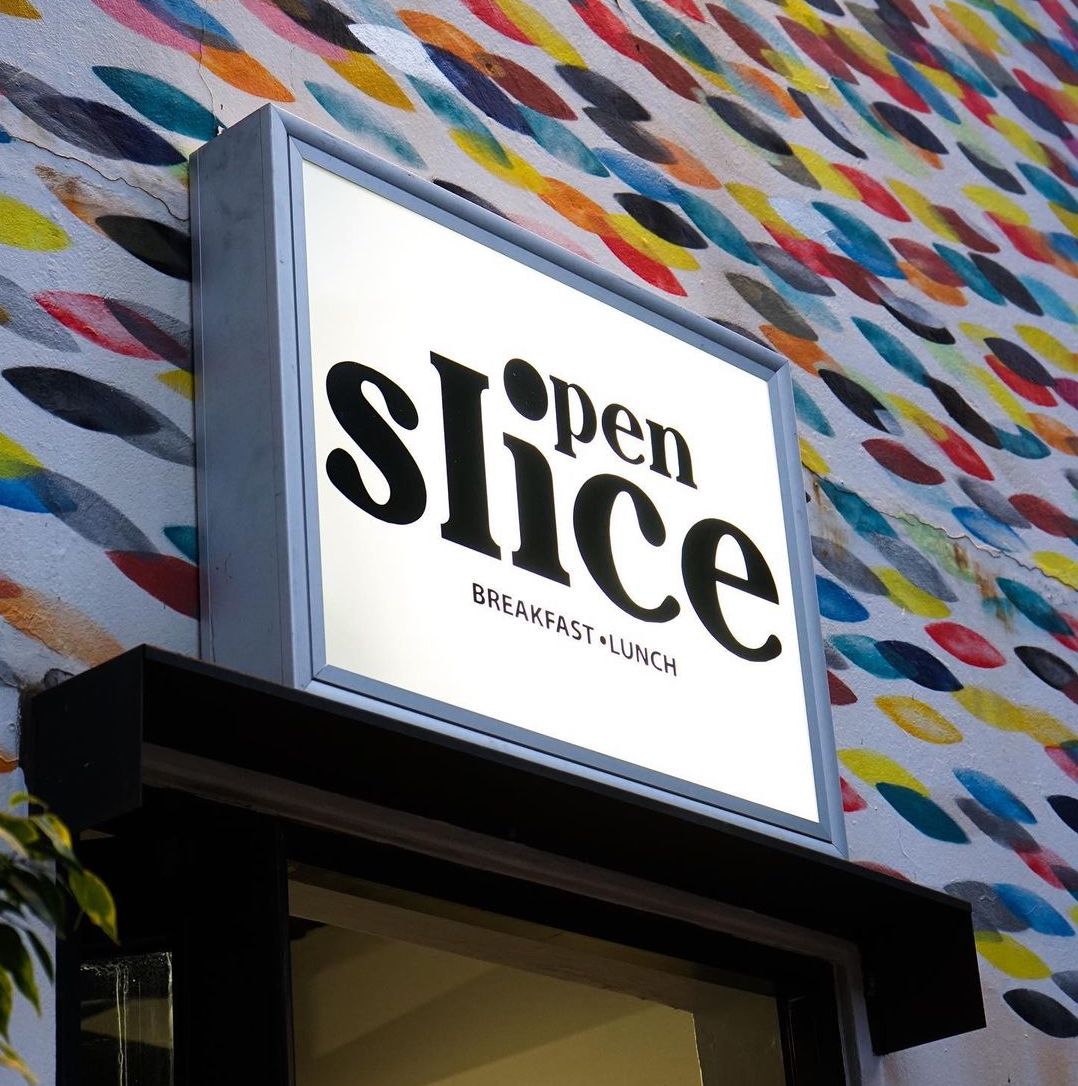 Braamfontein's funky new sandwich spot Open Slice (read our review here) has added a smash burger soiree to its menu. Open Slice hosts Smash Burger Fridays from 13:00–19:00 every Friday, where diners can enjoy juicy smash burgers and from 16:00 music from established and emerging DJs and artists in the adjoining courtyard. 
Balkan Burger opens up their backyard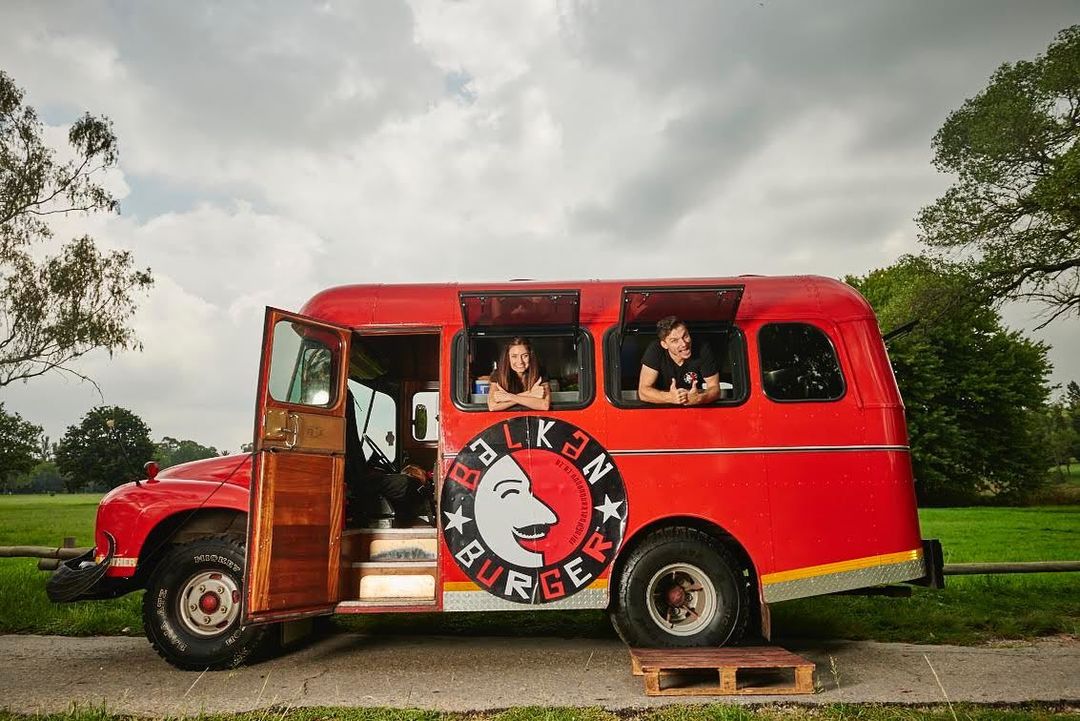 Market and festival food truck favourite Balkan Burger is expanding its reach with a new physical venue space in Bedfordview. The grand opening showcasing Balkan Burger's new backyard (that includes four permanent food trucks, beer, gin and cocktail bars, a DJ booth and beer garden seating) takes place on July 9 from 13:00. Find them at 20a Bradford Rd, Bedfordview and follow them on social media for the latest updates.  
Lexi's Healthy Eatery launches a new winter menu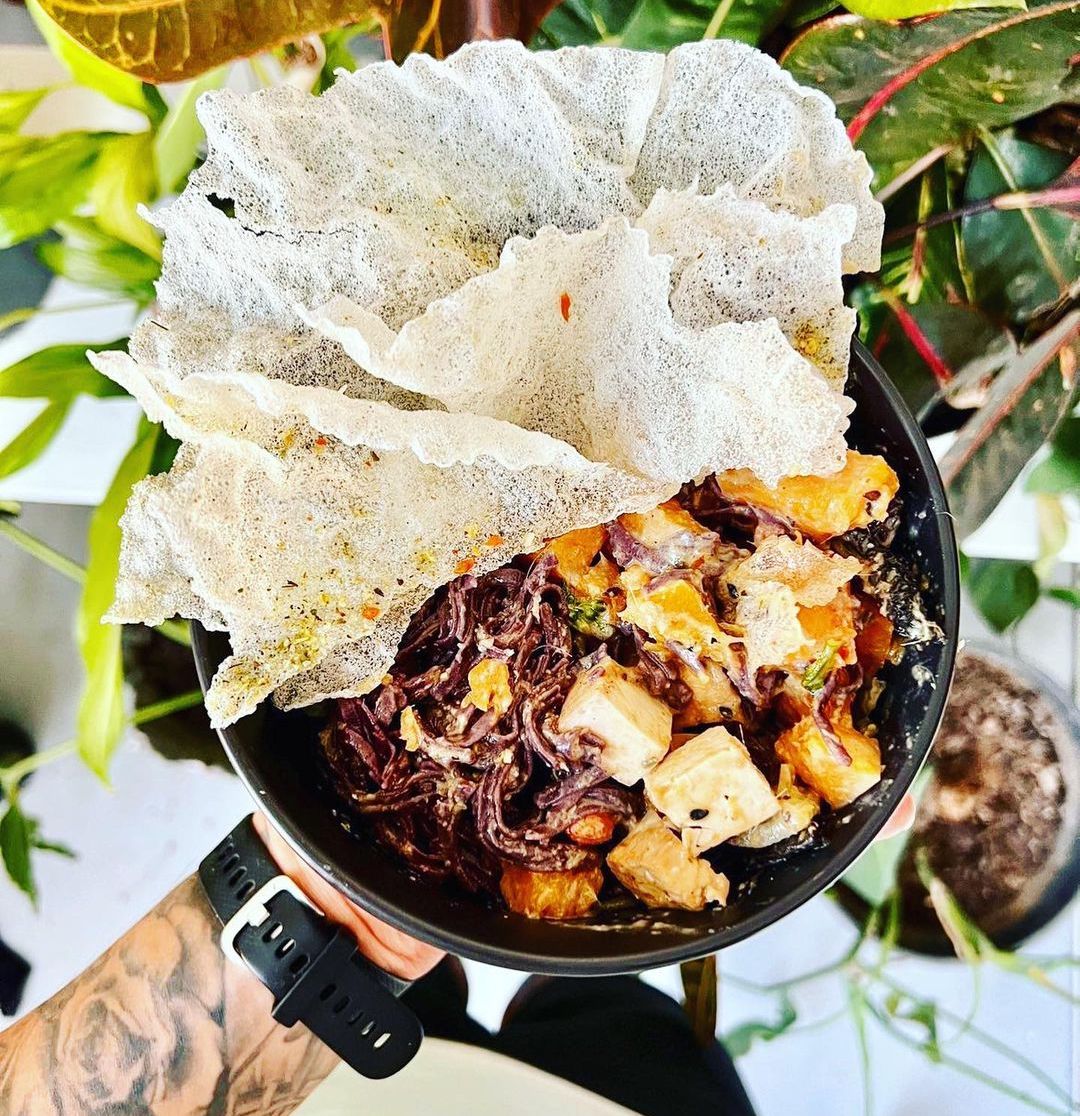 The mostly vegan whole-food restaurant Lexi's Healthy Eatery is warming things up with its new comforting, photo-worthy winter menu. The fresh plant-based meal selection available at Lexi's branches in Rosebank, Modderfontein, Pretoria and Cape Town was inspired by bringing people together again after a tumultuous past two years, so there are plenty of small plates designed for sharing as well as rich comforting dishes like gnocchi and curry. 
Ruby Soho Pizzeria opens in Melville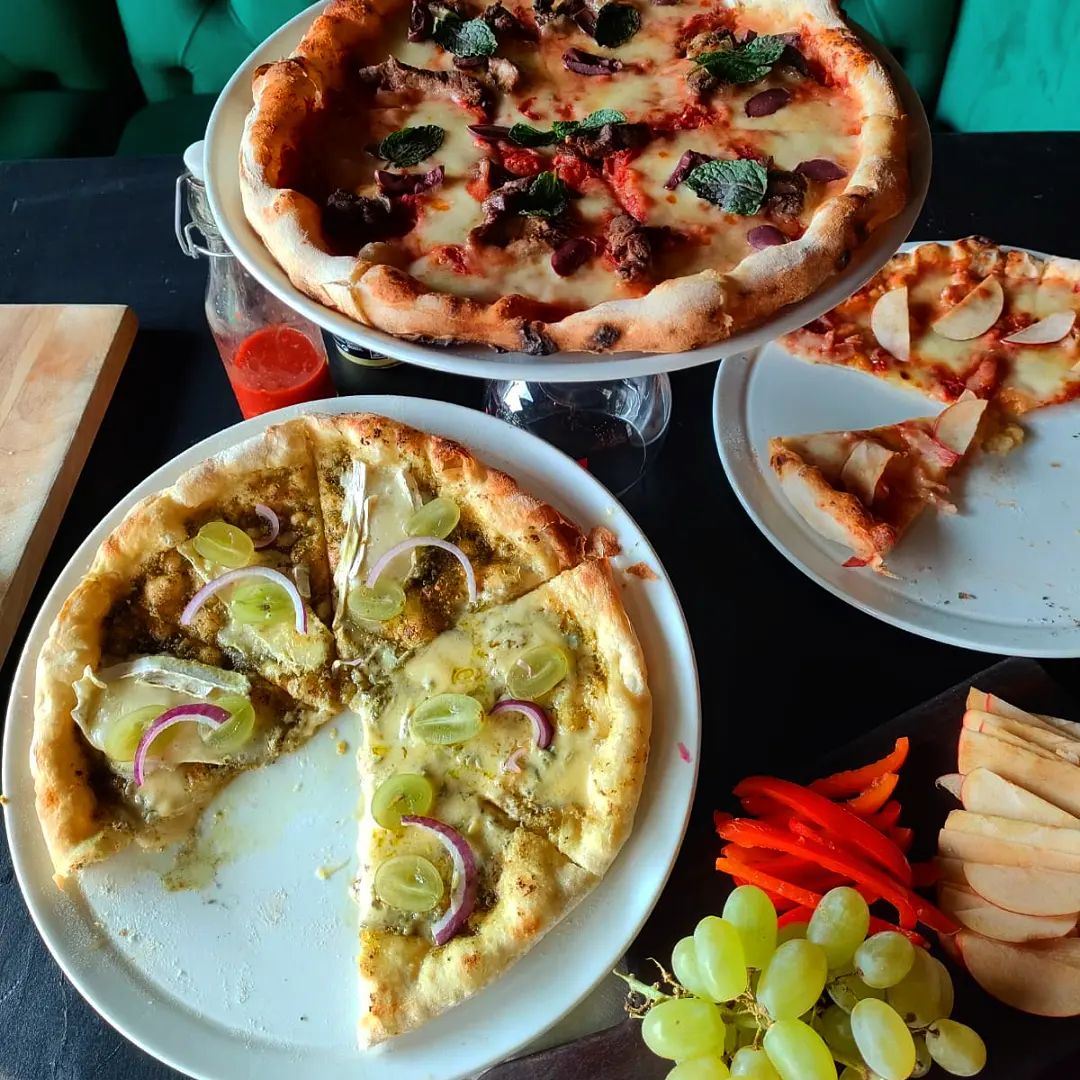 An animated new pizza spot has settled in next to Hells Kitchen at the top of Melville's famous 7th Street strip. Ruby Soho presents a menu that includes tapas and cocktails and their 'WTF' pizza selection notable for its interesting topping options that range from fresh grapes to roasted broccoli. Diners looking for an upbeat vibe can also look forward to live music and DJs.
Argentinean Chef Leo Lanussol in residence at And then there was fire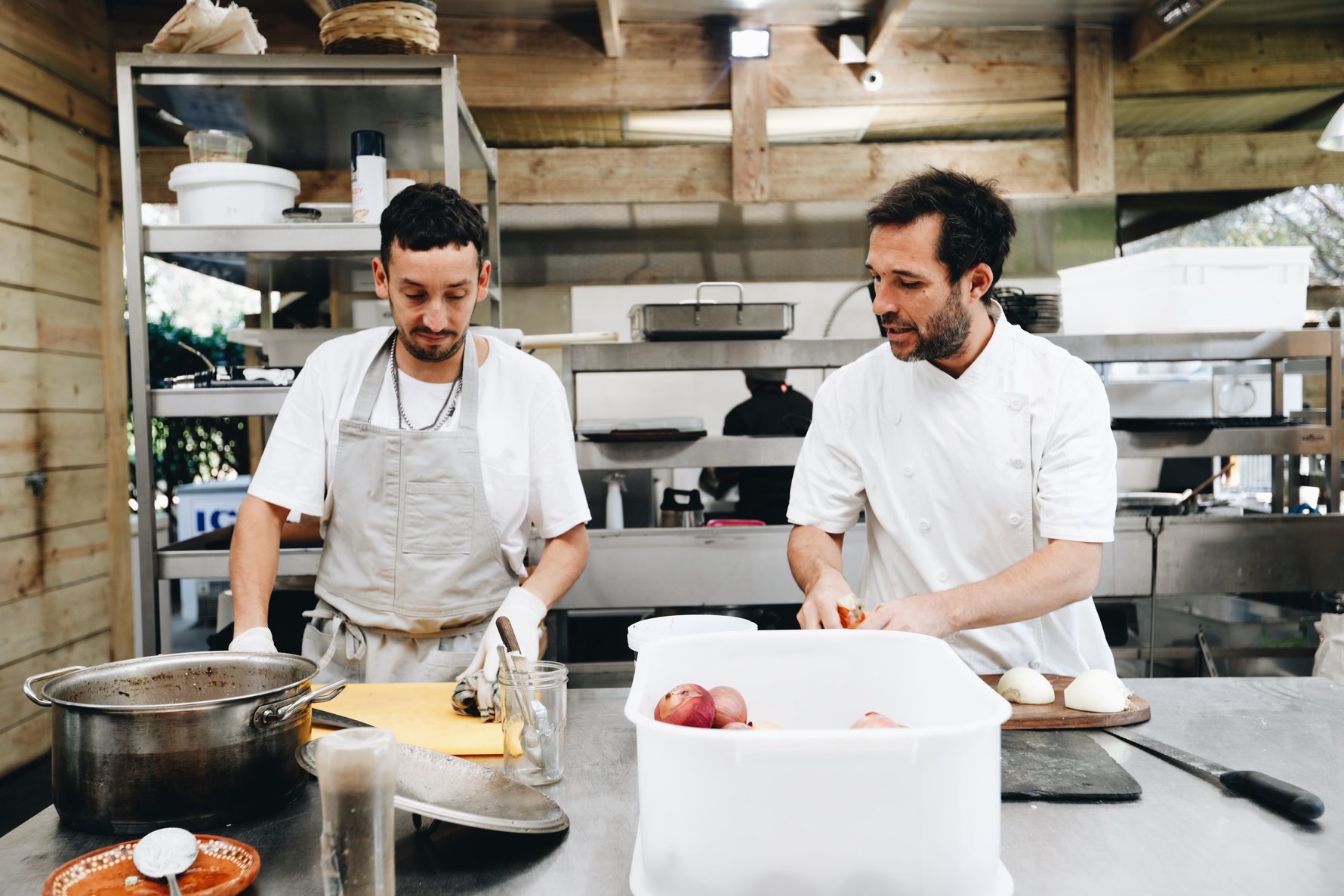 Nirox Sculpture Park's wood-fired tapas cafe And then there was fire has welcomed Argentinian Chef Leo Lanussol to its kitchen, where he briefly takes up a winter residence to co-curate a new rustic menu with the restaurant owner, fellow Argentinean, Bernado Corti. Lanussol is a veteran of awe-inspiring Chef Francis Mallmann's open-fire kitchen in Patagonia (made famous by the Netflix documentary series Chef's Table). The new menu exhibits several "modern rustic" cooking techniques making use of organic, seasonal produce sourced from local farms and prepared over an open fire. Make sure to catch one of the chef's pop-up curated dinners at the venue. Find out more online here.
New Japanese restaurant-bar IKI coming to The Zone@Rosebank
IKI is the latest Japanese-inspired restaurant and bar to launch in Joburg (the past year has also seen the launch of Kol Izakaya in Hyde Park and Tang in Sandton), coming soon to The Zone@Rosebank. Launching in the coming months on the pedestrianised boulevard leading to the entrance of The Firs, we have heard that IKI will be dishing up Japanese-inspired food and drink. Follow them here on social media for the latest. 
Halaal cafe Le Kreamery opens at Thrupps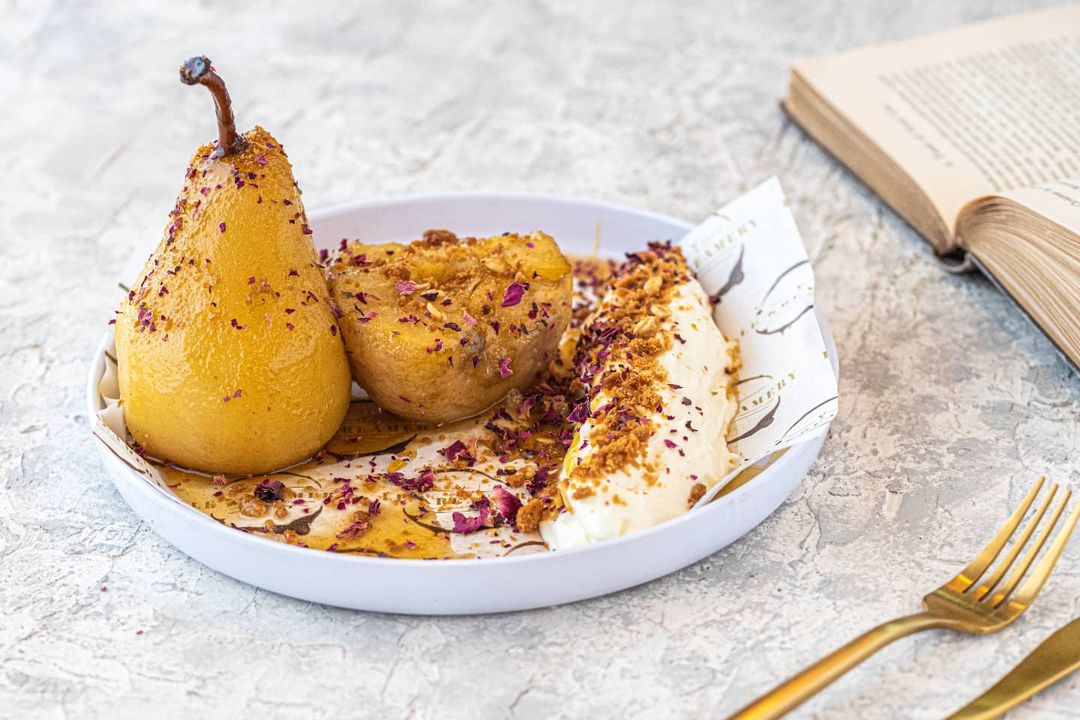 This stylish and upmarket 100% Halaal eatery, pizzeria and coffee shop from Durban has a solid fan base, and has now set its sights on a Joburg following with a new venue at Thrupps Centre in Illovo. Visitors can look forward to an extensive menu that includes western and 'fusion-inspired' dishes and a decadent dessert selection that's already become the buzz among Halaal foodies. Find Le Creamery next to Turn n Tender, open for breakfast, lunch and dinner.  
Motherland opens at Constitution Hill 
Popular visitor attraction Constitution Hill finally has a permanent coffee stop. A cute branch of Motherland is open daily from 08:00-15:00, serving up Mothercuppa's of coffee goodness.
Bubbles and brunch at Clico Restaurant
Start your weekend food adventures on a Saturday morning at Clico Restaurant at Clico Boutique Hotel in Rosebank with a new Bubbles and Brunch offering. The brunch menu is a la carte and guests receive a free glass of bubbly with brunch, which kicks off at 11:00. Space is limited and booking is essential. Reservations can be made here via Dineplan.
Ethos takes it to the street with GRK
The culinary experience curators at Ethos restaurant group have expanded with yet another interesting dining space that opened this month. GRK in Rivonia village is a reimagined take on Greek street food.
Marble relaunches
Marble, the sleek upmarket woodfire grill restaurant by David Higgs closed for renovations earlier this month, and opens its doors again on July 1. We are keeping a close eye on the exciting revamp, so look out for a full review from us soon.

 

ALSO NEW ON THE SCENE
In case you missed them in last month's restaurant news blog, here's a look at some more recently opened Joburg venues and new tasty offers:

- 011 Gin Eatery, a new gin bar with a sweeping selection of craft gins and hearty food launched at Oxford Parks, Rosebank.
- Winebar is the boutique wine bar at Father Coffee's 'mothership' branch in Kramerville.
- The Whippet, Linden's famous coffee shop, celebrates 10 years this winter with a series of collab dining evenings.
- Goddess Cafe now serving High Tea daily.