Braamfontein's Saturday Neighbourgoods Market was always a Joburg weekend favourite and when it closed at the start of the pandemic the city lost a special something. Excitingly The Playground Market has taken up the spot of this much-missed experience.

Created by co-founder of Neighbourgoods, Play Braamfontein headed by Adam Levy, The Playground Market promises to bring back that original magic that made its predecessor so unique, and add a whole new dimension to it too. The market now closes at 18:00 (open from 10:00), and promises a jam-packed line-up of brilliant food, superb cocktails, live music performances and the coolest collection of local fashion items. There are also plans for an incubator space to support and showcase fresh talent.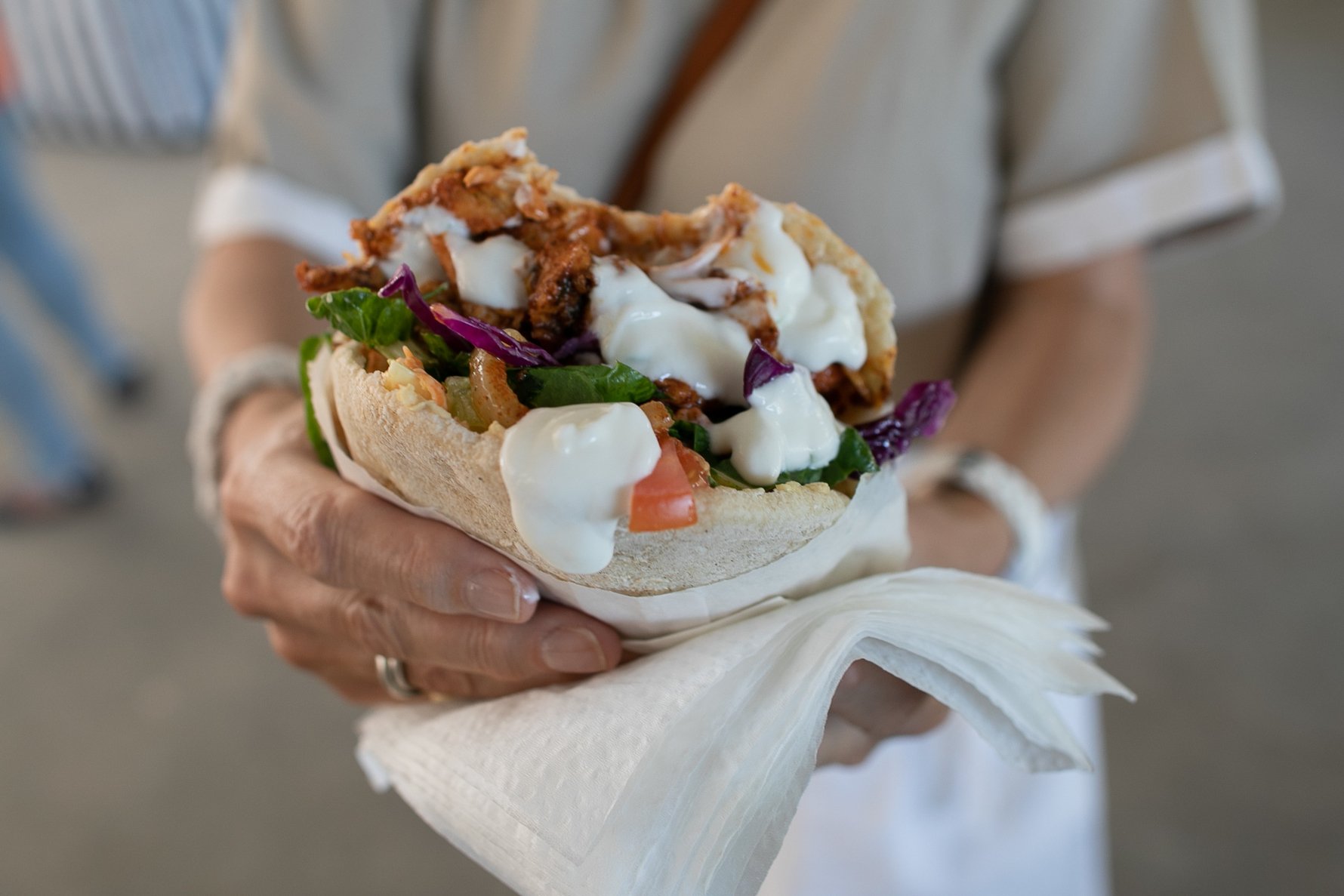 There are more than 30 different food and drink stalls to choose from. Tasty eats to look out for at The Playground include nostalgic flavours from Afters Treats & Eats, burgers by Kanash Banash, shwarmas by The Shawarma Guys, dumplings from Li's Kitchen and De Baba's exceptional bakes. Other market favourites include Che Argentine Grill, African vegetarian cuisine from Exotically Divine, Gala's vegan bakery and Mediterranean meze, and salads from Contessa La Cucina. Look out for Happy Hour with specials on cocktails and buckets from 13:00–14:00 and again from 12:00–17:00.

Skip breakfast at home and enjoy some mimosas and an avo toast offering at The Avo Bar. For families, bring the bambinos along for a fun and educational children's programme aimed at keeping the kids occupied and giving you some peace. Another exciting weekly offering is the Paint and Sip sessions open for beginners and advanced Picassos. 

Play Braamfontein, the developers behind the Juta Street Precinct which includes many a Braamfontein hotspot, have given the market venue an overhaul and a fresh new look. With its large wraparound balconies, outdoor deck and great city views, The Playground Market at 73 Juta Street is the place to hang out on summer weekends.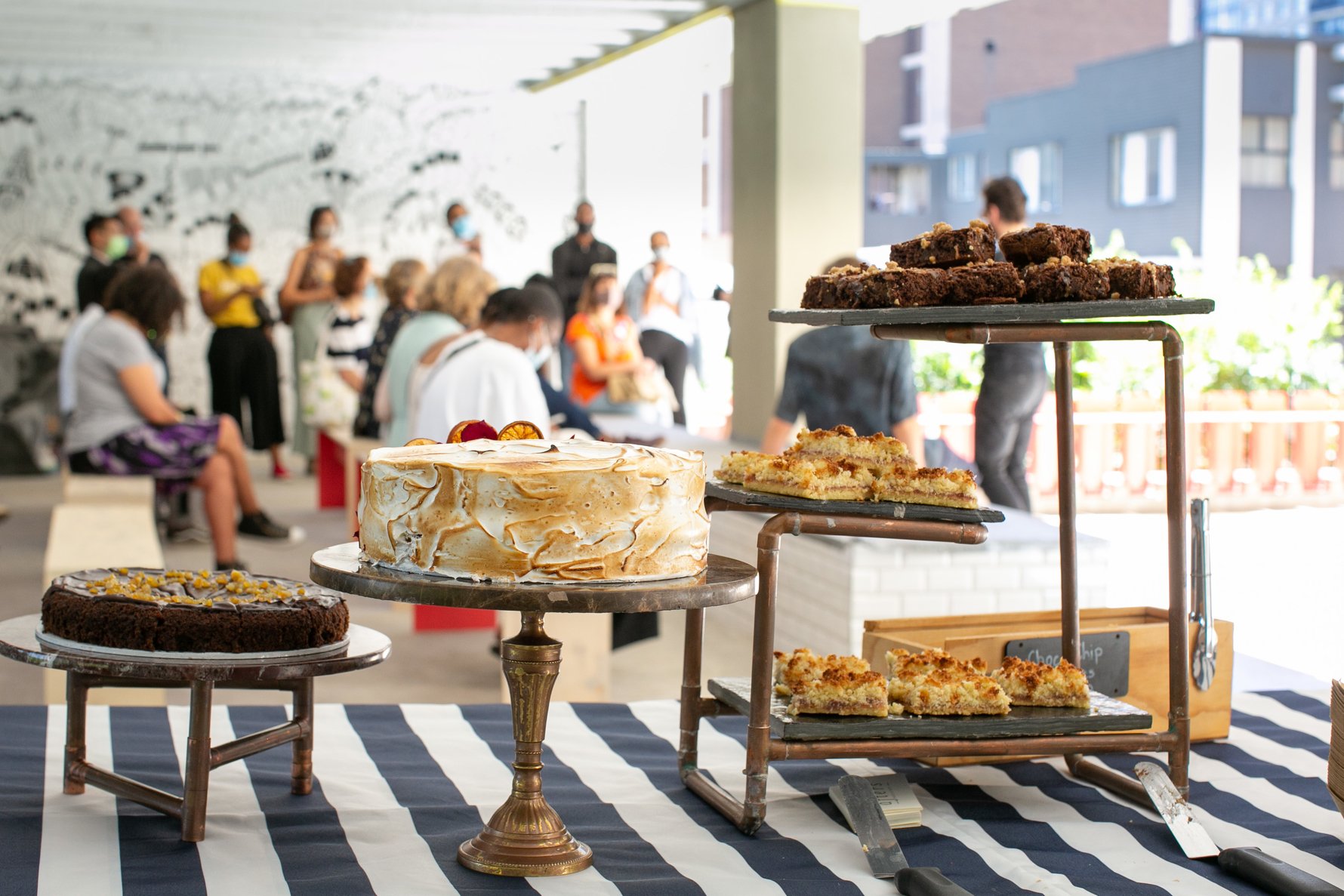 The Playground Market has developed weekly events for you to take part in, a popular one is the Paint and Sip sessions taking place on the ground floor of the market (where the food vendors are located) with a nice long table set-up. What makes this all the more enjoyable is that no artistic ability or experience is necessary, so no need to be intimidated by anyone who seems to be doing better than you. There is one session, from 13:00–16:00. Tickets are R200 each including all painting materials, and one complimentary drink. Purchase your tickets online here.

If you are a parent the market has a fun and educational Kid's programme aimed at keeping the kids occupied and giving you some peace. Taking place every Saturday, bring the bambinos along to the market to learn how to reuse the flotsam and jetsam of our planet in a fun-filled makers workshop led by Visual Art students from the University of Johannesburg. They will leave each 90-minute session with an upcycled item to take home that was built nearly entirely from organic materials like seeds and clay or from scrap paper and plastic.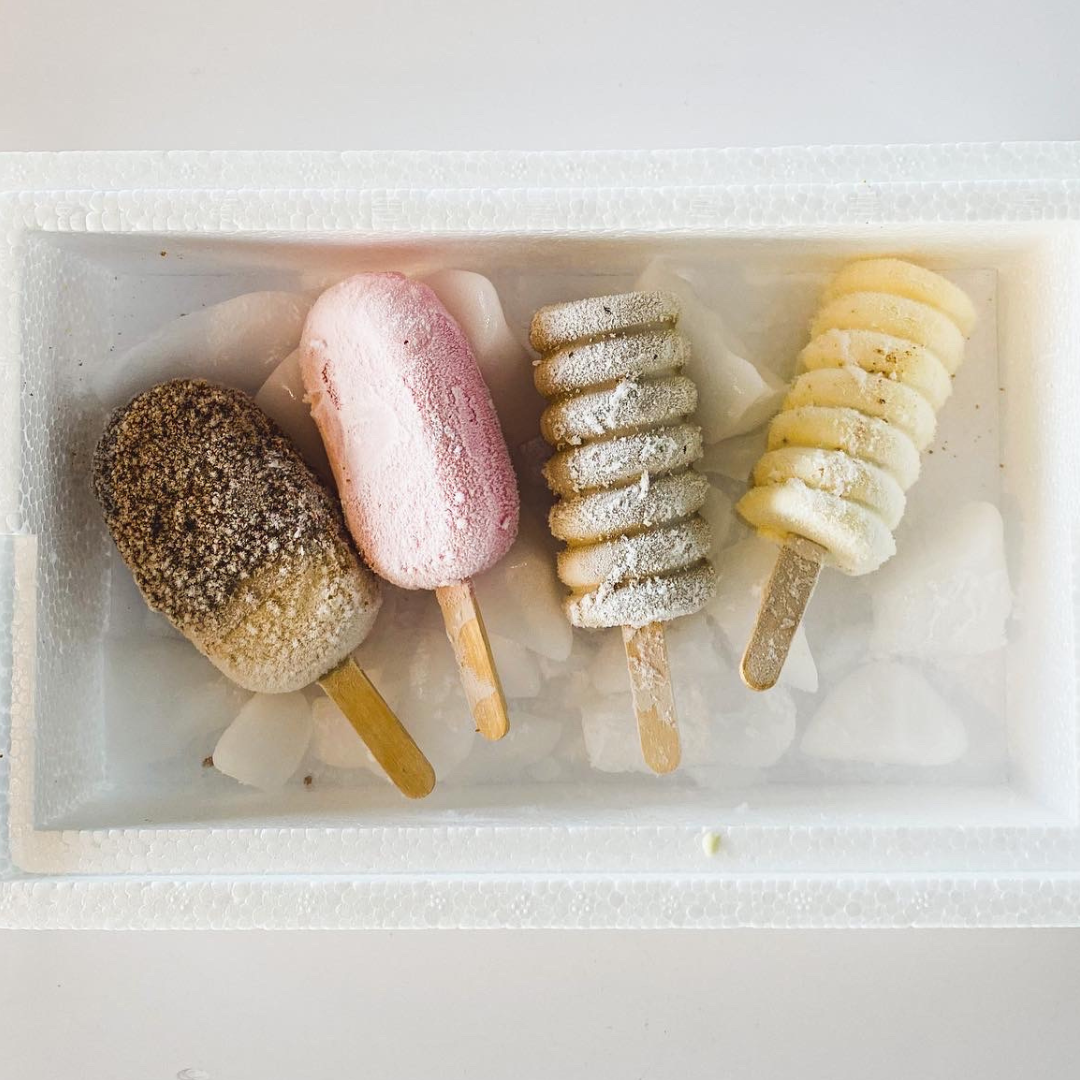 Exciting events to look forward to include Play Vinyl taking place every third Saturday of the month. Vinyl fans are in for a treat as there will be a large display of vinyl collections to explore and of course available for purchase. Taking place on the last Saturday of every month is the Play Thrift pop-up, where you can shop for stylish vintage finds and browse through all the various fashion items on display at the market. 

The Playground Market is open every Saturday from 10:00–18:00. Entrance is free until 11:00, thereafter costs R20. Free entry for kids under 12 all day. Note this is a cash-free environment so don't forget your bank card!
GET THERE WITH GAUTRAIN
The Playground Market in Braamfontein is a short drive from the Park Station Gautrain Station. See our guide to the Gautrain here and download the Gautrain app for real-time updates on when the next Gautrain and Gautrain midi-bus is due. Visit www.gautrain.co.za for more information on the timetable and fares. #YourGautrainJourneyStartsHere