South Africa's smallest and most populous province, Gauteng (pronounced 'How-teng'), is the economic hub of southern Africa with the busy city of Johannesburg its pumping financial heart and to the north South Africa's administrative capital Pretoria. Gauteng also has a wealth of natural attractions including the Big 5 Dinokeng Reserve in Tshwane, the pristine Highveld landscape of the UNESCO protected Cradle of Humankind and the rolling valleys of the Magaliesberg mountains.

In summer 2021, in partnership with the Gauteng Tourism Authority, we put together a series of guides to exploring the Gauteng province, covering everything from adventure tourism to family-friendly attractions, hiking, history and art.

Here's our #VisitGauteng guide series at a glance.
When it comes to contemporary art Gauteng is a leading destination. From the dozens of major art galleries and  cutting-edge new art museums, to beautiful sculpture parks and incredible street art, there's something striking waiting to catch your eye. Here's our guide to Gauteng's must-visit attractions for art lovers.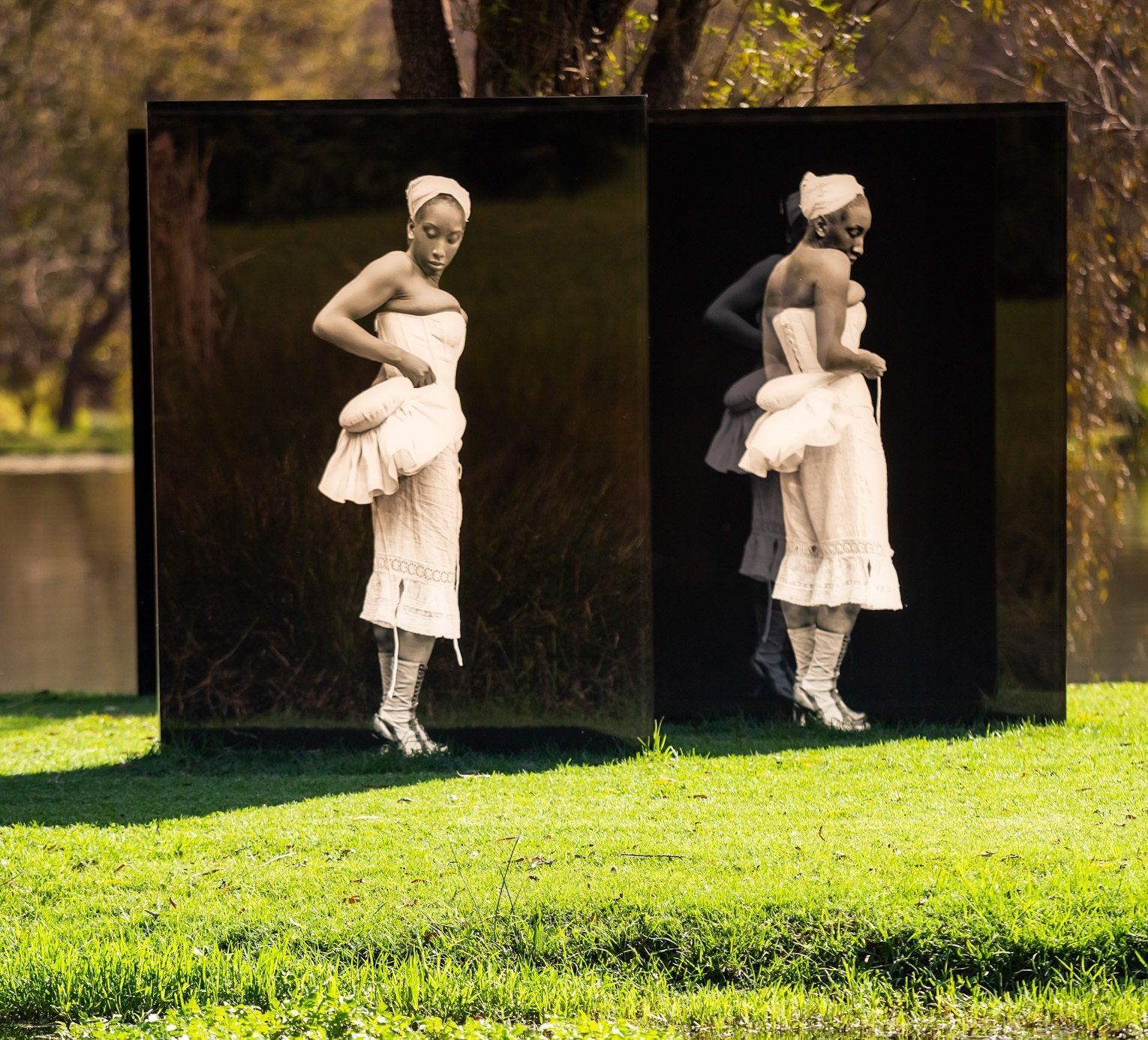 We love off-beat attractions and when it comes to wacky and wonderful museums, Gauteng has loads. From taxidermied bird life to miniature submarines and a museums devoted to the national airline, we took a look at Gauteng's quirkiest museums and why they're worth a visit. For anybody looking to explore the roots of the struggle movement and meet its contemporary ancestors, the Soweto Heritage Trail is rich with sights and the stories of heroes. We took a look at some of the most prominent places to visit on the Soweto Heritage Trail, and what to see why they are so important. 
 

From the Big 5 Dinokeng Reserve in the north to the great expanses of the Vaal in the south, there's more to Gauteng than its two biggest cities. If you are craving a countryside getaway, we took a look at six areas to stay over in Gauteng on your next escape from the city -  and what to do when you get there.  Interest in hiking among South Africans is continuing to boom and across Gauteng lodges have been developing new trails and adding more accommodation options for those looking to hit the trails on the weekend. Here's a look at some of our favourite places to stay over and hike in Gauteng.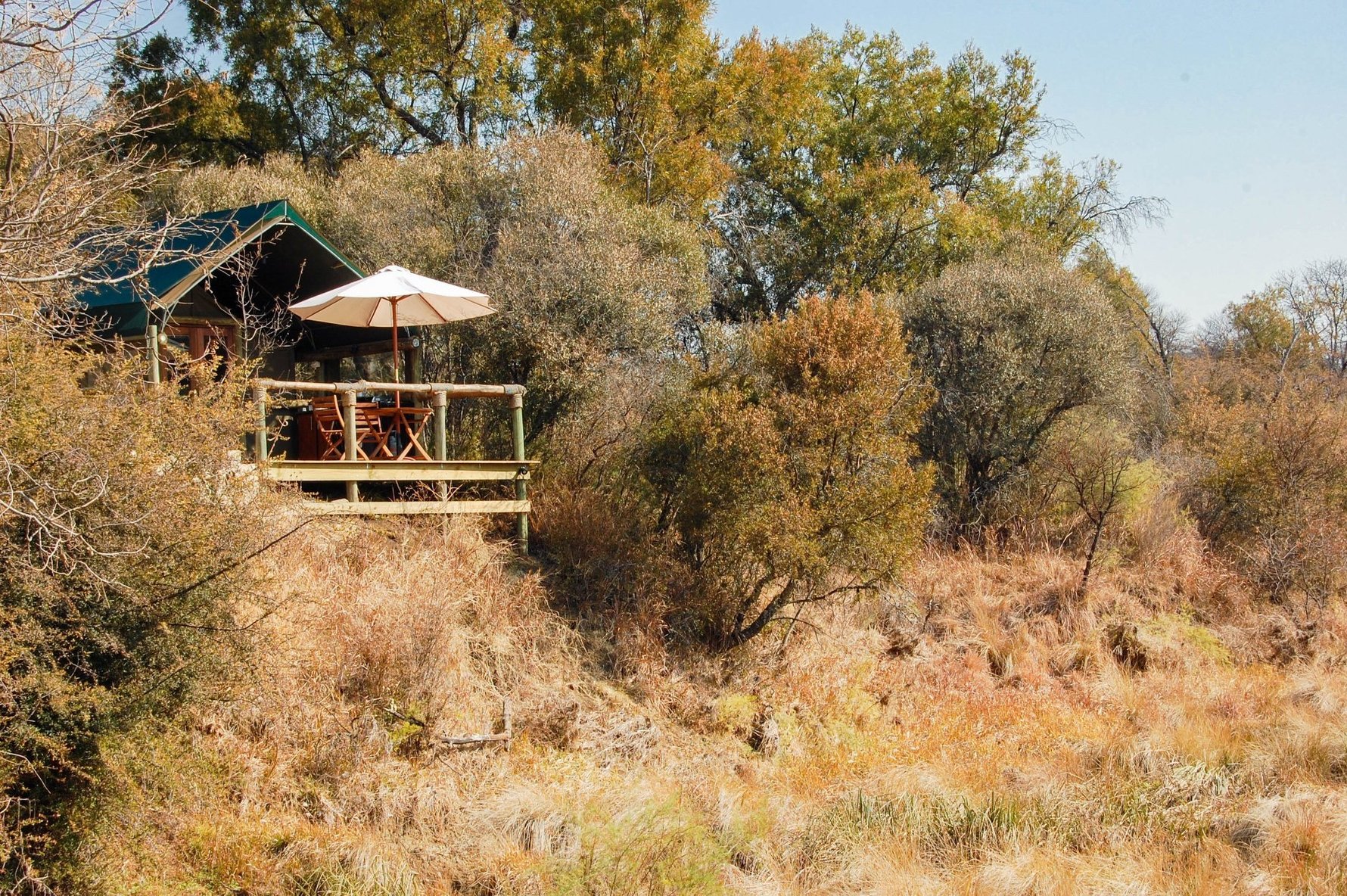 Looking for somewhere fun to take the kids for a day out in Gauteng? We've got you! From wildlife adventures and the great outdoors to hands-on interactive museums that will delight young minds, here are 15 fun Gauteng attractions perfect for your next family day out. There's nothing to make you feel more truly alive than finding your heart pumping out of your shirt while you contemplate a leap from the top of a zipline. From the most famous bungee jumps, caving adventures, ziplines, 4x4, trails and helicopter flips, here's our guide to where to set your pulse racing in Gauteng.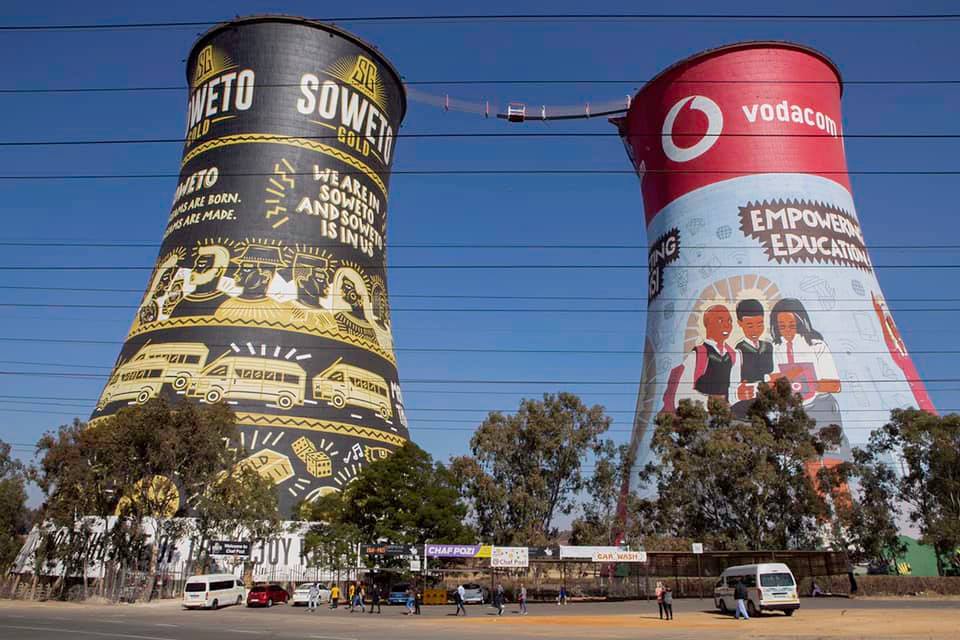 Gauteng might be South Africa's smallest province, but it certainly packs a punch when it comes to attractions. The biggest urban hubs Soweto, Johannesburg and Pretoria all boast a rich collection of museums, inspiring artistic spaces and immersive tour experiences that will help you see familiar places in a new light, while from the waterways of the Vaal in the south to the wilds of Dinokeng Game Reserve in the far north, there's plenty of nature to plan a day trip around. Here are 10 day trip ideas covering all corners of the province.