In our What to Cook series we ask our favourite Joburg chefs to share a recipe that you can cook at home. In this edition, CANDICE PHILIP, now at Basalt restaurant at The Peech boutique hotel, shares her recipe for making the perfect ceviche. 

Chef Candice Philip is a trailblazer in South Africa's fine dining scene, staking out a space as a much-awarded gourmet chef in what is still a male-dominated industry. Formerly head chef of Saxon Hotel, Villa & Spa's fine dining restaurant Grei, Philip took up a position as Chef in Residence at Basalt restaurant at The Peech in 2021 after having served her time in the kitchens of two of South Africa's top chefs Luke Dale Roberts and David Higgs, and garnered prestigious awards that have marked her out as a chef to watch. 

At Basalt, Philip presents a playful and colourful tasting menu – full of delicate touches, but also strong smoky ingredients, and exciting bursts of flavour. Superb wine pairings are also of course part of the experience.

She shared her fantastically simple and satisfying recipe for making ceviche at home.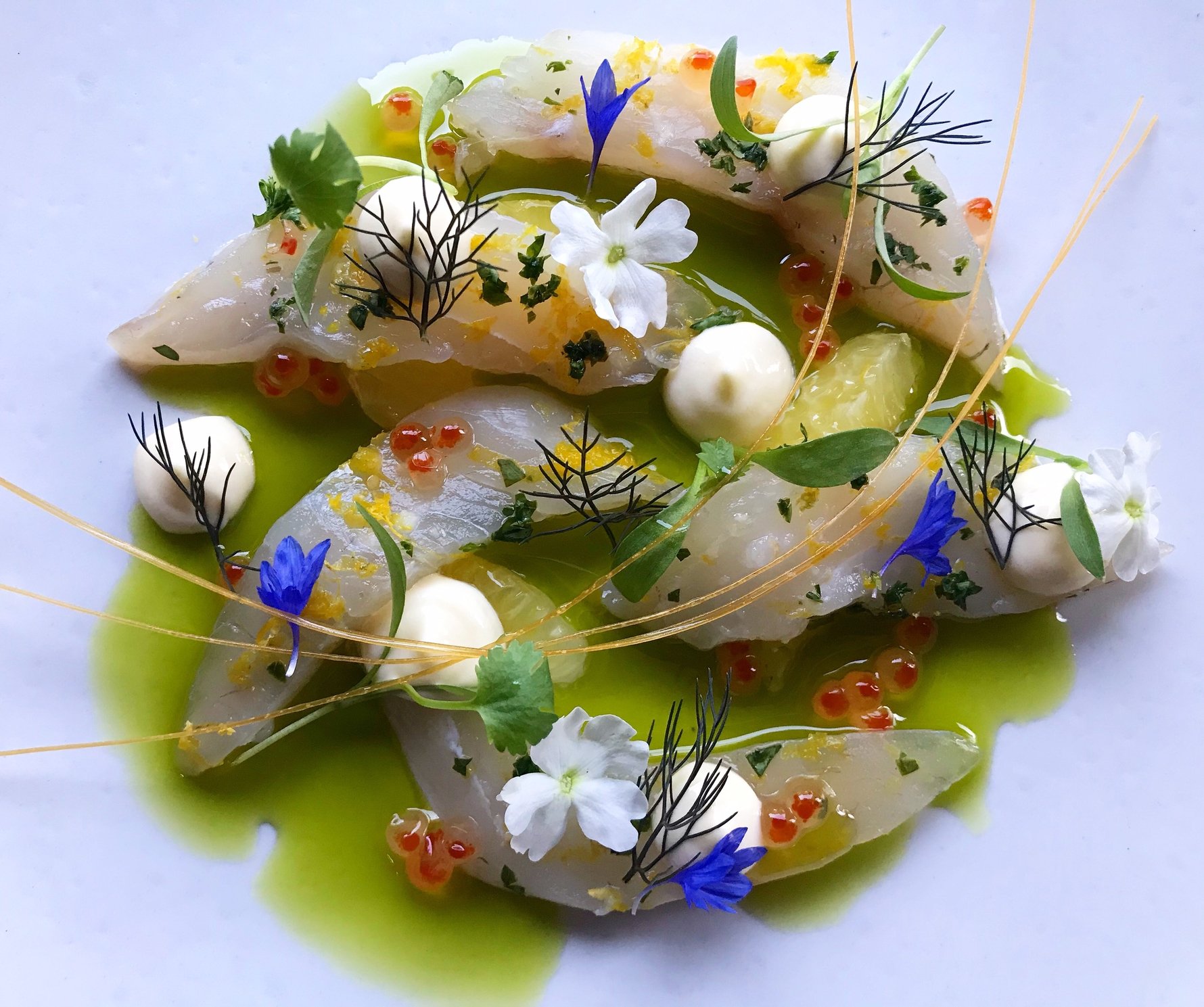 Ceviche Dressing
100ml freshly squeezed lime juice
100ml rice wine vinegar
100ml olive oil
2 tablespoon honey
1 tablespoon finely chopped Italian parsley
1 tablespoon finely chopped coriander leaves
1 finely chopped chilli (seeds removed)
1 tablespoon finely grated ginger
1 tablespoon finely grated garlic
Salt and pepper to taste

Combine all ingredients and mix well to form a dressing.

Place thinly sliced or cubed fresh line fish into the dressing, allow to marinate for about 5-7 minutes before plating.

Alternatively use as a dressing for fresh vegetables such as baby carrots, cucumber, long stem broccoli, radish, baby gem lettuce and cauliflower florets.

Serve as a side dish to freshly grilled or pan-fried line fish.