In our monthly shopping blog, we look at what's new to shop in Joburg, the shopping capital of southern Africa. Kicking off the new year, our January edition features a chic new online store, Rosebank's artisanal grocer and Victoria Yards' new foodie market, among other hot shopping tips.
Le Parc by tashas' chic online retail emporium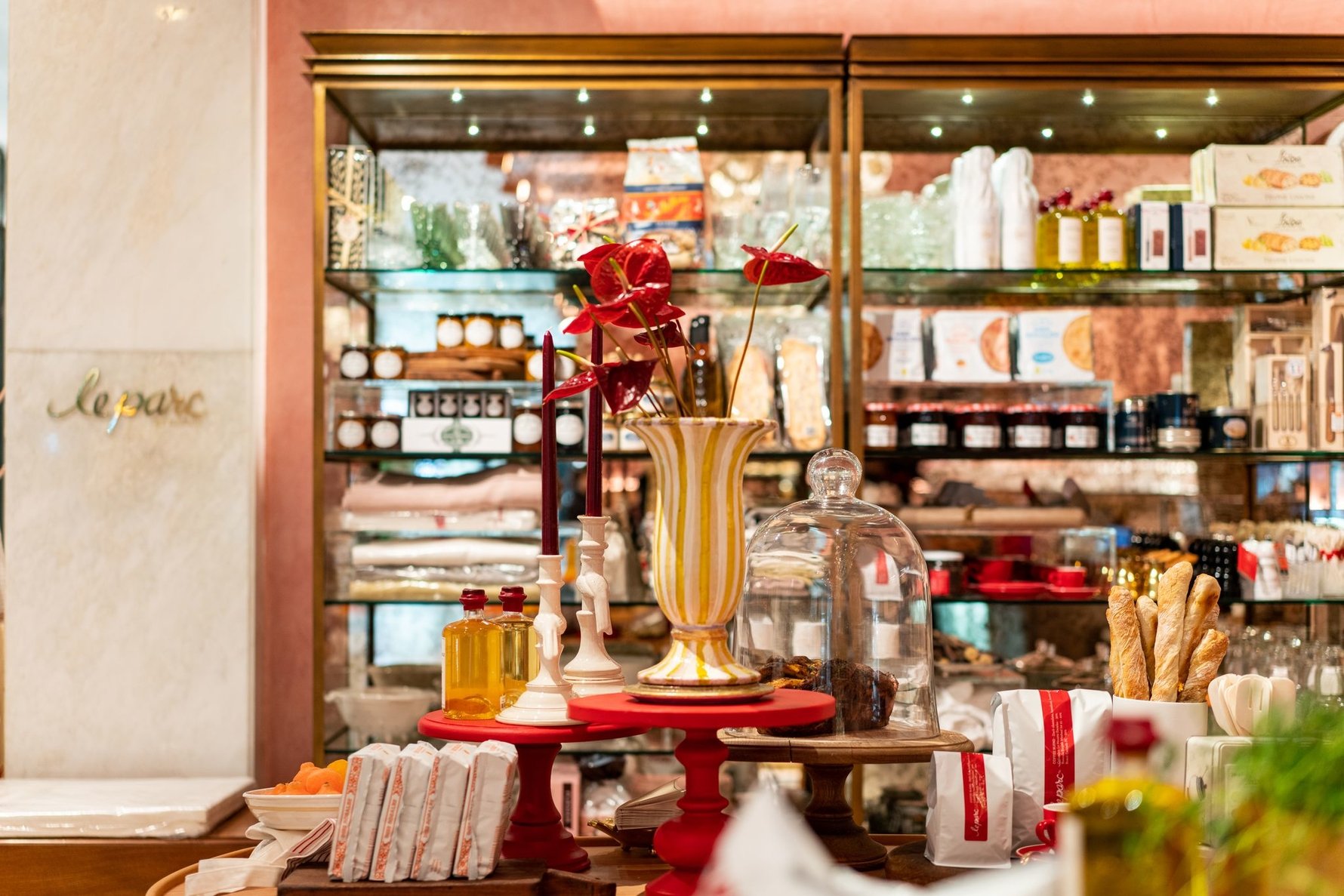 Natasha Sideris' popular cafe brand tashas relaunched its elegant Le Parc by tashas branch in Hyde Park Corner in 2021 with a redesigned menu, decor and brand new signature tashas retail emporium. The emporium sells a curated collection of bespoke homeware and kitchenware, gifts and deli products such as pastas, condiments and spices that can now also be shopped online, with free shipping on orders over R1000. Find out more and start shopping here. 
We Are Egg coming soon to Rosebank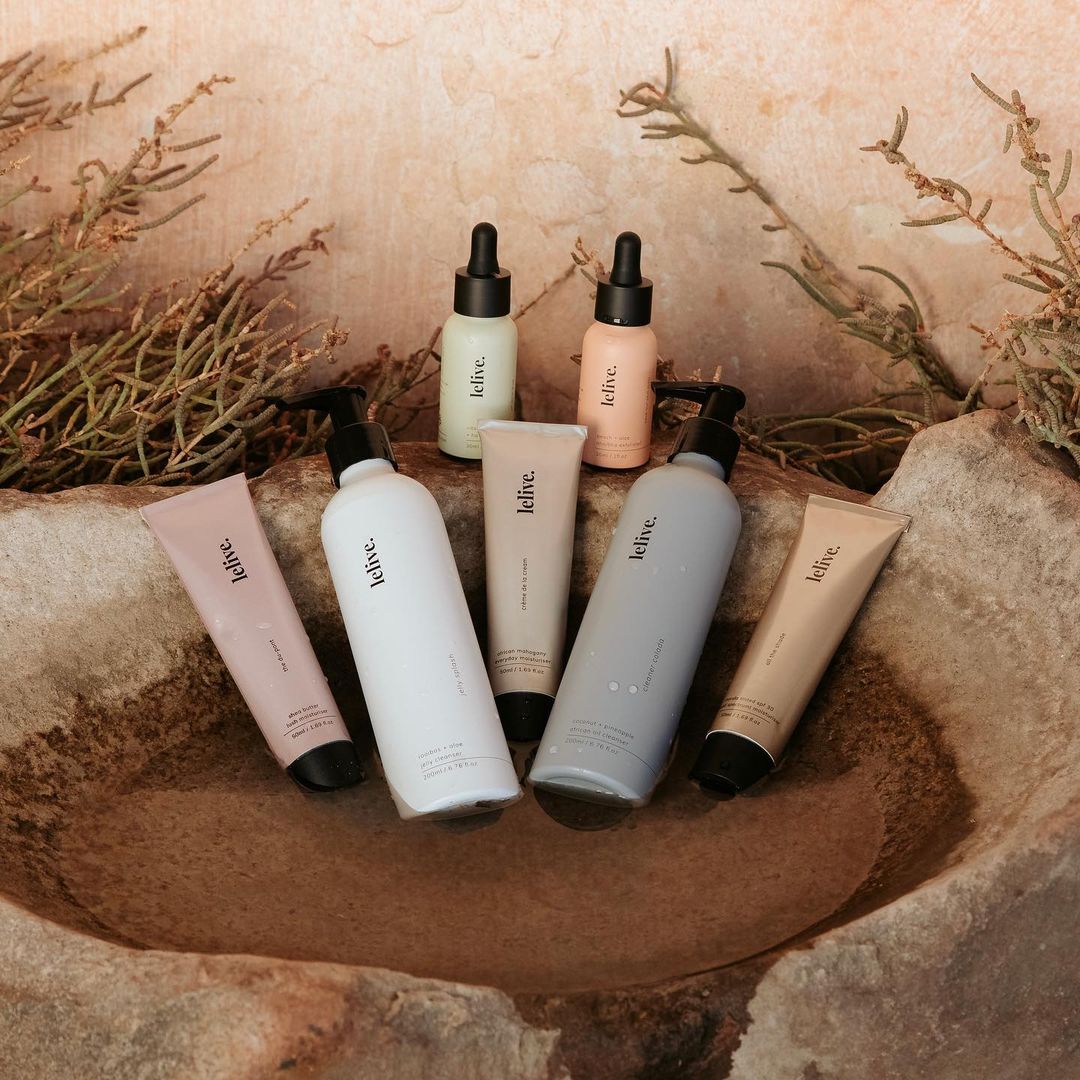 We Are Egg is a cool department store concept launched in Cape Town by entrepreneur Paul Simon (the brains behind the YDE chain) and retailer Arie Fabian. The ultra-cool store showcases cutting-edge local and international beauty, fashion, accessories and wellness brands, complemented by in-store food offerings from local chefs. After a series of delays in 2021, the first We Are Egg store in Joburg is now scheduled to open in early 2022 at The Zone@Rosebank. We're looking forward to it. 
Artisanal grocery shopping at Gather Grocer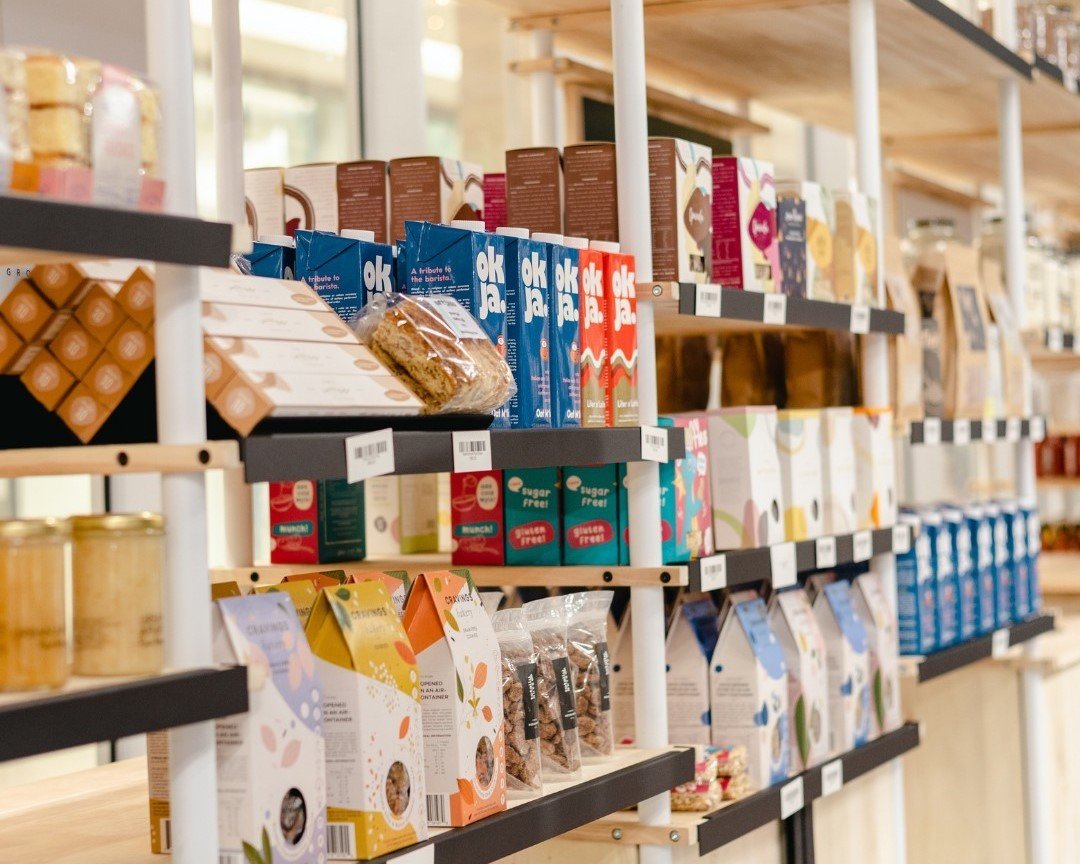 Soko District, Rosebank Mall's department store-style space devoted to showcasing local brands, has welcomed its first grocery concept store. Launched in December 2021 Gather Grocer specialises in artisanal foods made by small local producers. The shelves are stocked with everything from cold-pressed juices to homemade pickles and sauces, gourmet muesli and delicious cookies and sweet treats as well as organic specialist foods and 'superfoods' such as Umoya's range of cereals and smoothie mixes made using traditional African ingredients. Find Gather Grocer at Soko District above Woolworths in Rosebank Mall.
Victoria Yards new foodie market Amazing Asia
Hosting its first edition on Sunday January 23 Victoria Yards in east Joburg is launching a brand new foodie market that promises to share authentic tastes from the far-east and the Indian subcontinent. Take your pick from Chinese dim sum, Japanese sushi, Vietnamese spring rolls, Indian samoosas and more at the new open-air market, that also promises live music and a family-friendly atmosphere.