In our monthly hotel blog we take a look at Joburg hotel trends and enticing specials that you don't want to miss.
Exploring Joburg's hotels with our 'roaming office'
As we get used to the 'new normal' becoming simply the 'normal' way of life, at Johannesburg In Your Pocket we have begun to rethink how we balance the home office lifestyle with exploring the city and meeting our colleagues In Real Life. In February we officially launched the Roaming Office, moving our team to work from a new space every Monday. Every week our office moves to a new Joburg hotel, giving us the opportunity to test drive the new flexible meeting options on offer, reconnect with our tourism and hospitality partners and get a look at what's new in Joburg's leading hotels.

Follow our office on the move on our Instagram stories and look out for our monthly blog round-up of all the new places and spaces we have visited so far. 
58 – a new retreat opening soon in the Cradle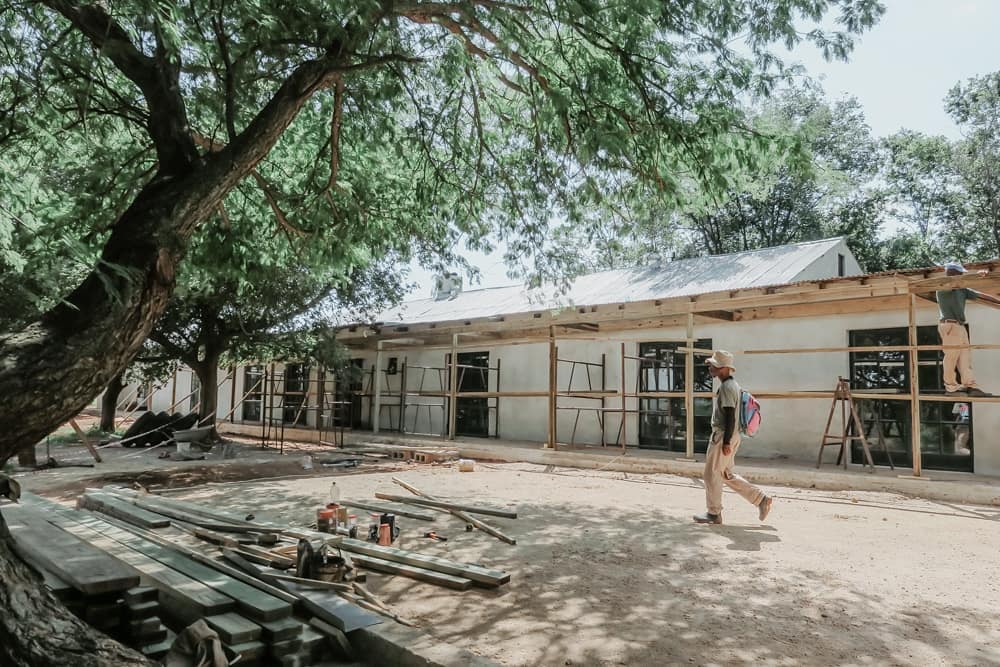 Nestled amid the rolling landscapes of the farmland that adjoins Nirox Sculpture Park, 58 is the next phase of transformation in this valley in the Cradle of Humankind that has also included the establishment of an artist residency and an extensive organic farming programme. Under this next stage of developments, 58 is launching new stayover options which include farmhouse accommodation (opening this month), a collection of 20 private villas (which will be steadily built over the next two years) and a 'sanctuary' of 35 minimialist suites (opening in late 2021/2022).
Newmark to launch The Catalyst hotel in Sandton in April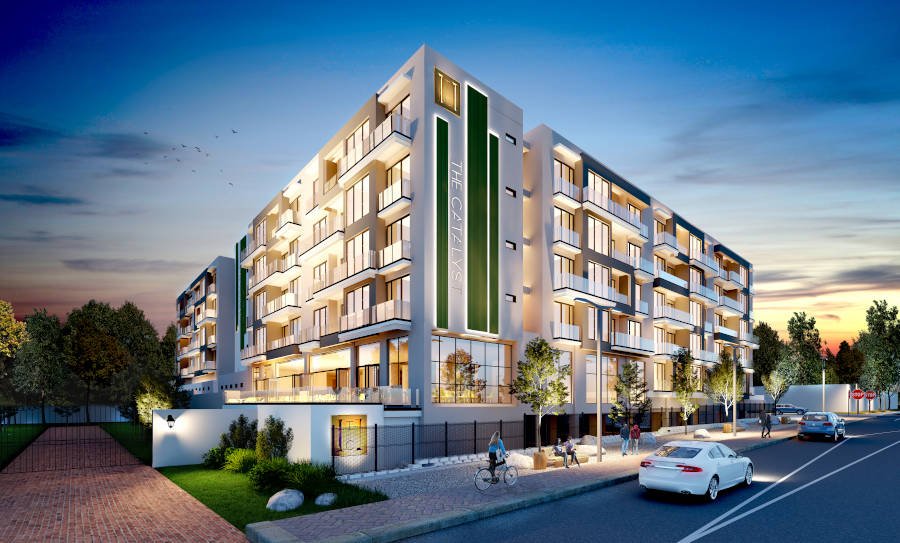 The Newmark Hotel group, famous for their chic boutique hotels and luxurious safari lodges, are opening a new Joburg hotel in Sandton Central in April 2021. Positioned close to the Gautrain station, the spacious new 207-room hotel promises a high-end mix of business and leisure facilities including high-tech conferencing space, a state-of-the-art gym, a full-service spa, swimming pool and in-house restaurant. 
Clico Boutique Hotel wins at the Luxury Lifestyle Awards
Rosebank's Clico Boutique Hotel has been awarded The Best Luxury Business Hotel in Gauteng in the 2021 international Luxury Lifestyle Awards. The annual global awards 'recognise, celebrate and promote the best luxury goods and services all over the world' and 'provide assurance of the highest quality, and pioneering excellence and innovation'. We spent a day wortking there this month, and loved what they had to offer. 
HOT SPECIALS AT JOBURG HOTELS THIS MONTH
Birthday breaks at The Leonardo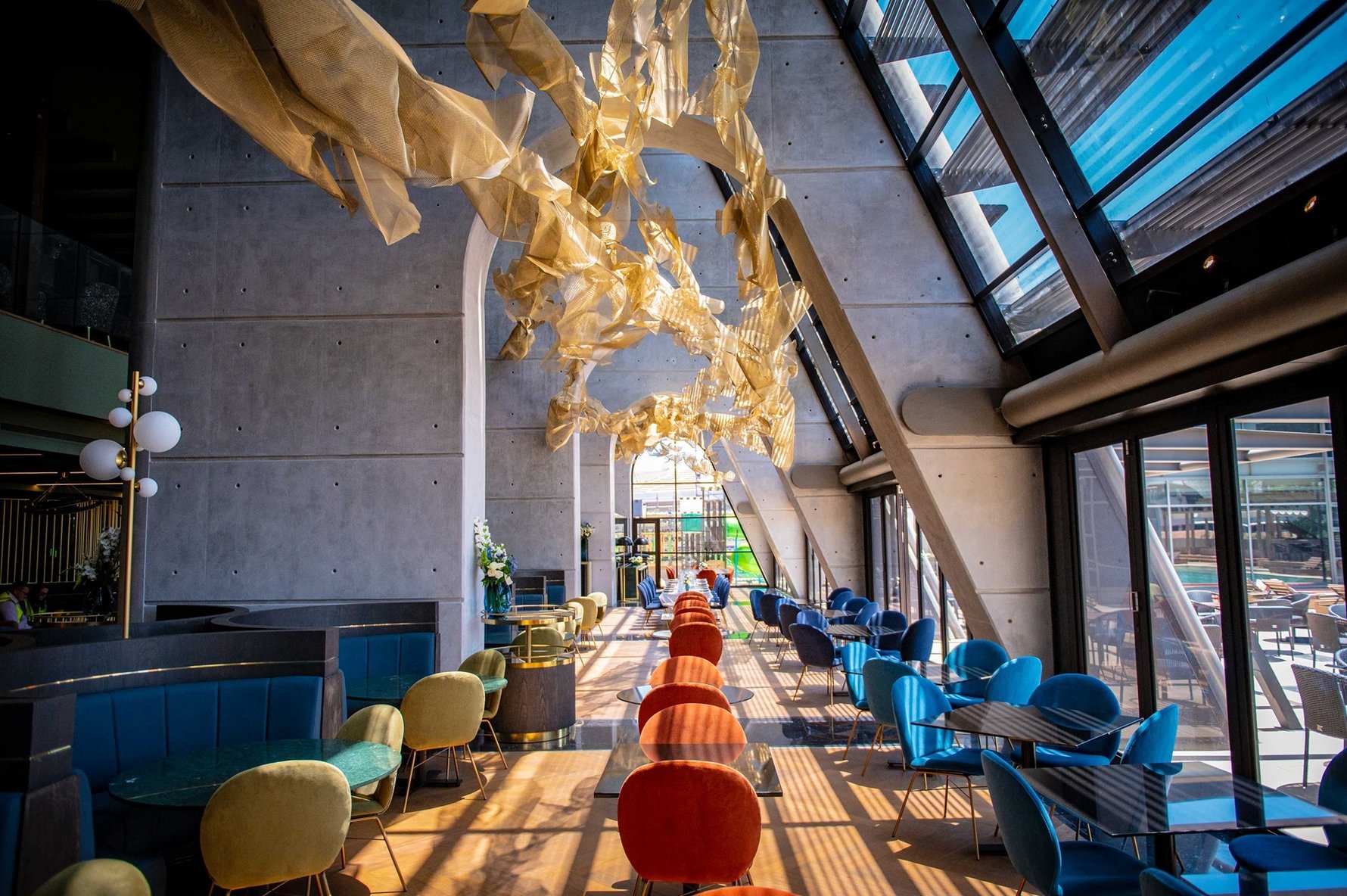 The Leonardo, South Africa's tallest building, is running a new special offer for those looking to celebrate their birthday in style. The birthday celebration offer includes a one-night stay in a luxury apartment (with a special birthday turndown), canapes and welcome drinks, dinner at the exclusive Aurum restaurant, a birthday cake, à la carte breakfast in Leo's Lounge and a choice of spa treatments to the value of R700 per person.

The all-inclusive birthday package runs throughout 2021 and starts from R3,995 per person. Call +27 11 806 6800 or email hotels@legacyhotels.co.za to find out more.
Sunday lunch is back at The Fairway
The Fairway Hotel, Spa and Golf Resort in Randpark brings back its Sunday buffet lunch at the Balata restaurant from Sunday February 21. Always a family favourite there's plenty of space for kids to let off some steam outdoors while the grown-ups catch up over lunch. The extensive Sunday lunch buffet costs R245 per person and kids under 6 eat free. To book a table call +27 11 478 8000 or email reservations@thefairway.co.za.