On June 16 1976 school pupils in Soweto took to the streets to protest against the abysmal standard of the apartheid sanctioned bantu education system. What began as a peaceful protest ended in bloodshed when the police opened fire on the unarmed students and ensuing riots echoed across the whole country. South Africa remembers this day as the Youth Day public holiday, which falls on a Wednesday in 2021.

As South Africa has entered its third wave of Covid-19 infections this year's Youth Day events are more muted than normal with gatherings limited to 250 people at outdoor venues and 100 indoors. However, the current restrictions don't mean that there aren't still interesting activities to take part in this Youth Day. Here's a look at what to do and where to go in Joburg on June 16.

Offering plenty of wholesome outdoor activities for all the family this June 16, Bryanston Market (usually open Thursday and Saturday) opens specially for a Youth Day edition. Hosted under the tagline "create, explain, play, laugh" this special edition of the market presents lots of opportunities for kids to express their creativity in a safe outdoor environment. Activities include arts and craft workshops, kids entertainment such as magicians and puppet shows plus a super range of delicious food stalls and a delightful tea garden.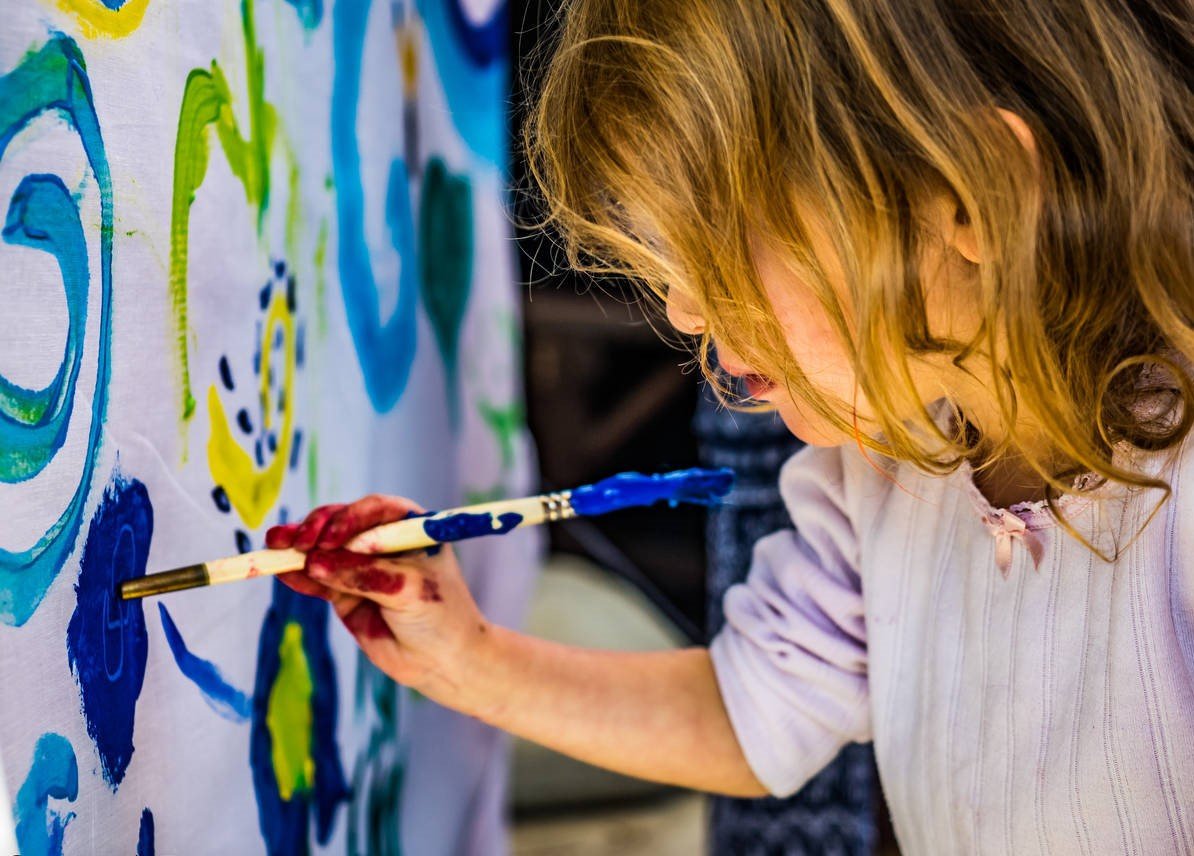 Soweto Uprising ride with Lebo's Soweto Backpackers
Marking 45 years of the June 16 Soweto Uprising Lebo's Soweto Backpackers are hosting a special June 16 commemoration day kicking off with a three-hour June 16 guided cycling or tuk tuk tour through the biggest sites in Soweto associated with the student uprising, followed by a  homemade lunch in the garden and a fireside storytelling session. 

The bike ride sets off at 10:00, followed by lunch at 13:30 and fireside reflections from 14:00. The tour costs R250 per person, those aged under 18 ride free. Special group and family rates are also available. Book online here.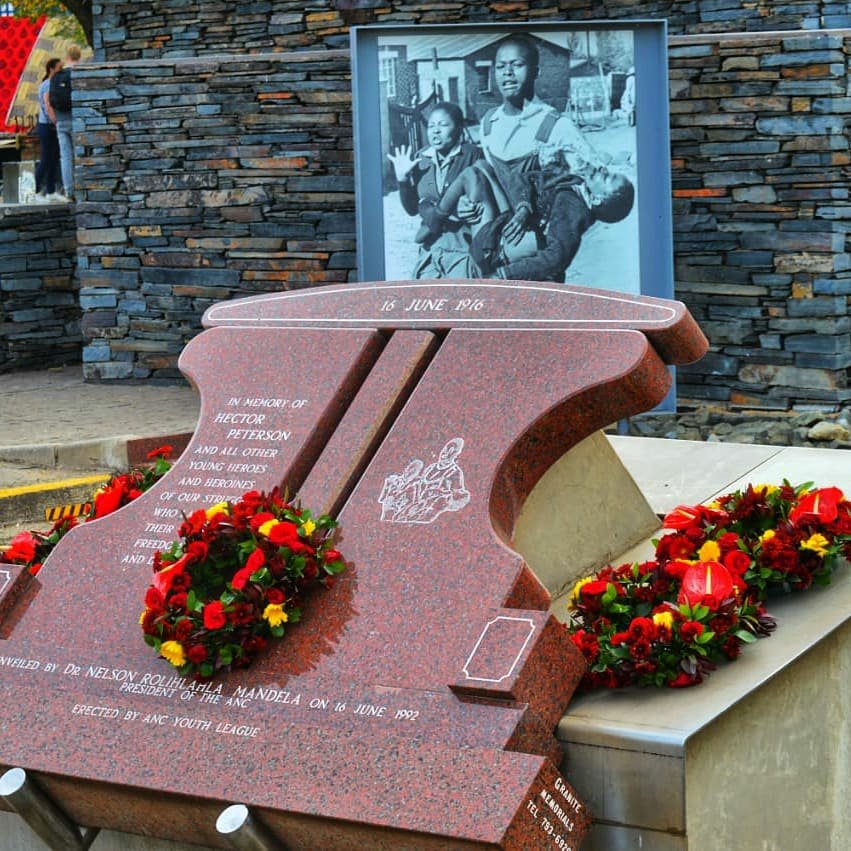 June 16 City Sightseeing red bus tour
The hop-on hop-off City Sightseeing bus (now running once a week) will be operating on June 16 and as tickets are limited we highly recommend booking in advance. The tour plots a route across the city stopping at many of Joburg's biggest sites including the Joburg Zoo, Gold Reef City and Constitution Hill. Special dedicated commentary for kids make this an especially fun family outing. Book your tickets online here.
Every year on June 16 the museums of the South African national heritage landmark are free to enter, and this year in addition to free entrance to all the Constitution Hill museums you also get a free guided tour. Free tickets must be booked in advance online and note that space is limited. Book at constitutionhill.org.za.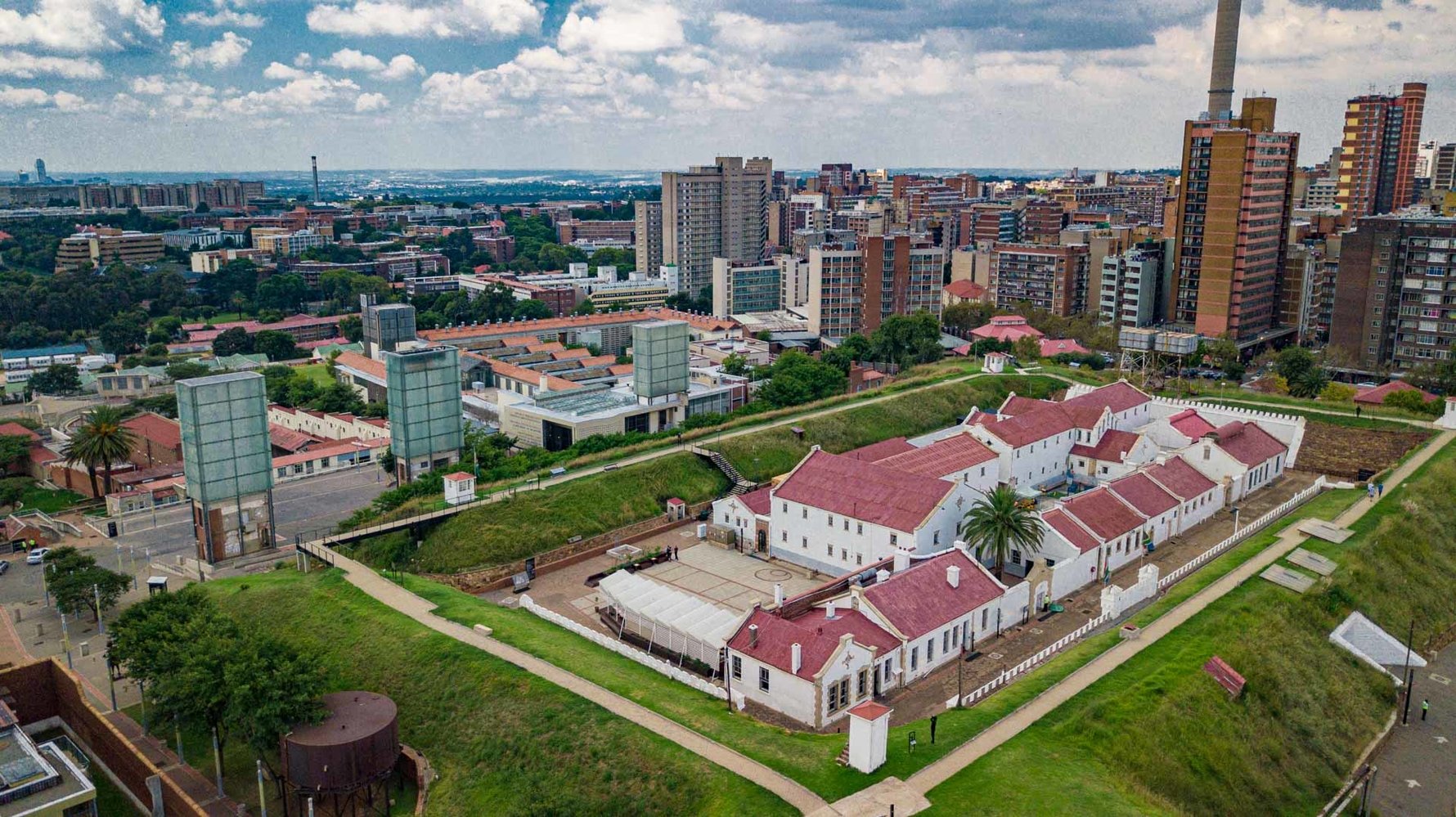 The June 16 Vilakazi Street Experience by #WeUprising Youth 
#WeUprising is a Soweto-based youth advocacy movement that seeks to find youth-led solutions for township development. In 2021 #WeUprising presents the June 16 Vilakazi Street Experience, a Youth Day celebration that starts with an early morning 4km commemoration walk (from 09:00) retracing the steps taken by the class of '76, followed by brunch on Vilakazi Street, live music and poetry. It is possible to pitch up and join the walk, or book for a whole day experience.

On June 15 the organisation also hosts a free to attend Imbizo aimed at young entrepreneurs at The Box Shop on Vilakazi Street where speakers include Ndumiso Madlala of Soweto Gold, Mpumelelo Mtintso of Book IBhoni and Millicent Owino of Afrofrocs Fashion House.
Find out more and book online here.