Like any ancient city, Kraków looks pretty great from above. Full of iconic church spires and red shingled roofs (and lacking almost any obtrusive skyscrapers) it's an impressive skyline full of recognisable architectural monuments that make it unmistakable from any other in the world. Kraków is full of opportunities for sweeping views, from romantic rooftop restaurants to unusual outdoor lookouts, each of which offers its own unique vantage on the city. Below we list venues that possess views you simply won't find anywhere else, but first - our top recommendations.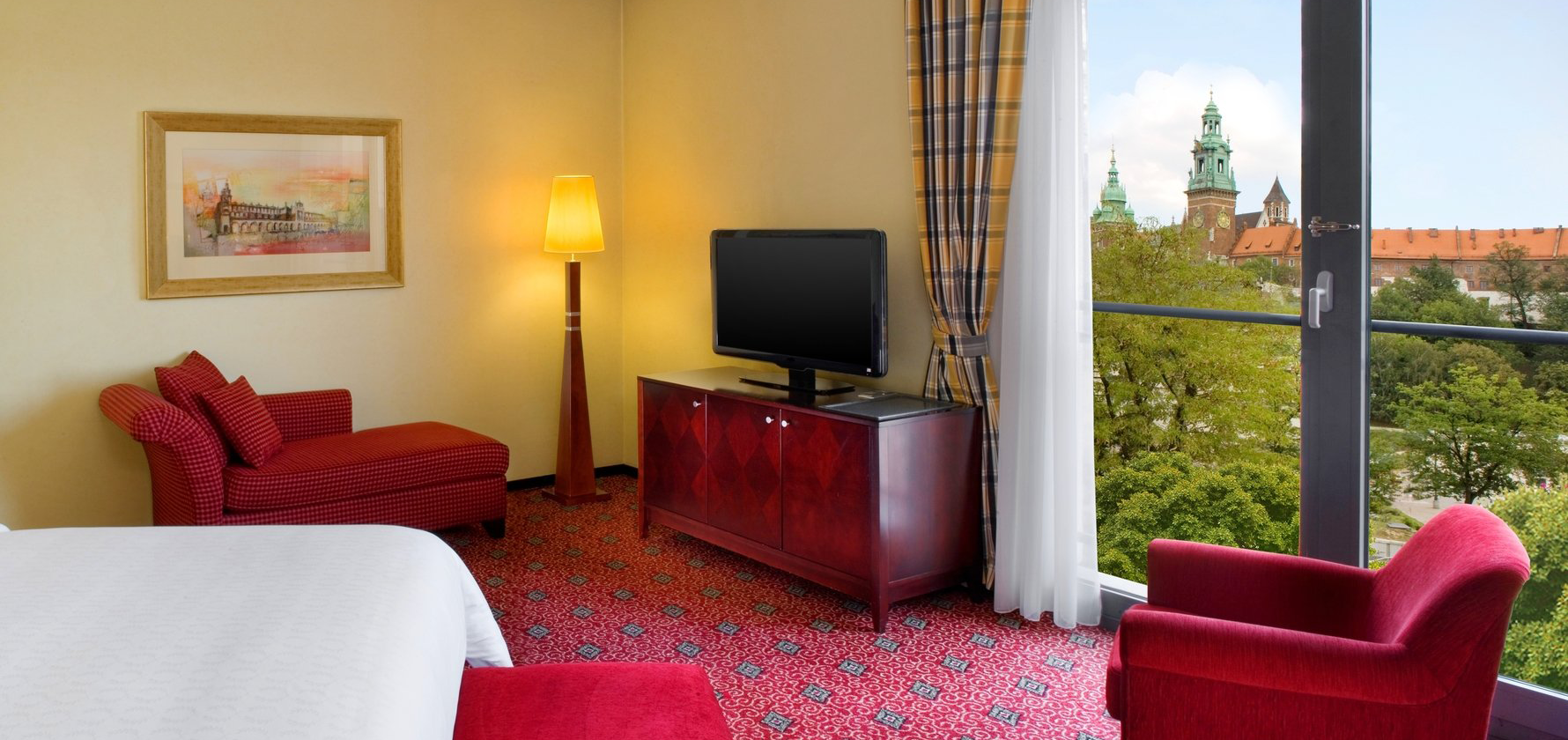 If you're looking to book something special, romantic suites and apartments abound in Kraków; in fact we have an entire feature dedicated to hotels with spectacular views, so we don't list them amongst the venues at the bottom of this feature. Enjoy arguably the best views of Wawel Castle and the Wisła from the Sheraton, Kossak and Hotel Pod Wawelem, while the Venetian House, Wentzl and Bonerowski Palace offer the same optical delights of the market square.
Food with a View: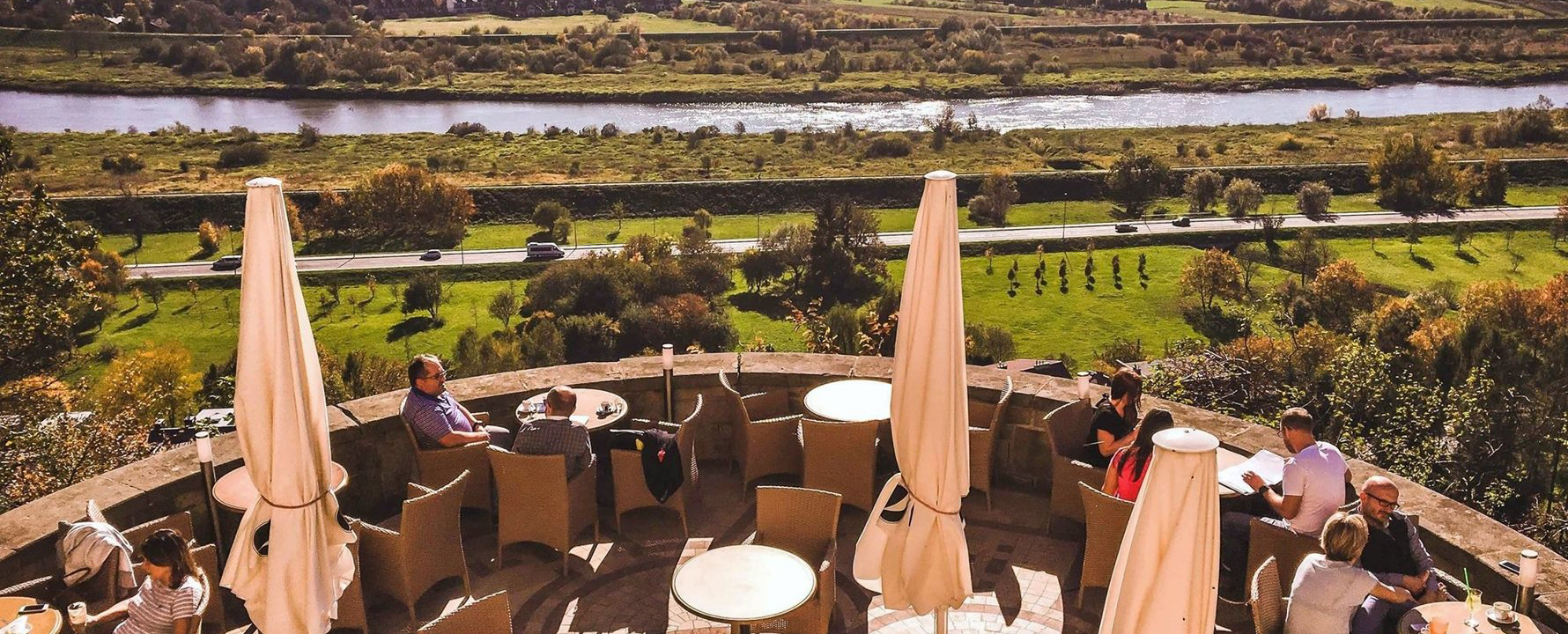 Listed below you'll find numerous restaurants and cafes that offer unique views, but we'll tell you straight up that the most spectacular are again from the Kossak's Oranżeria Restaurant & Cafe and Hotel Pod Wawelem's Malecon rooftop restaurant (hello, Wawel), the romantic terraces of U Ziyada (perfect for a sunset date), and the rooftop terrace of the Rubinstein overlooking Kazimierz all the way to Wawel.
View to a Thrill:


Kraków's Mounds are one of the city's most unique features, offering panoramic views in all directions, but nothing beats Krakus Mound in our opinion. Sandomierska Tower gives you an intimate look over the interior spaces of Wawel, while a climb up St. Mary's Tower gives shutterbugs the best angles over the market square short of a drone.