Certainly there can be no more Cracovian activity than sitting in the sun in the late afternoon with a beer in your hand, recounting the events of the night before, making half-baked travel plans and dreaming up daft art projects you'll never follow through with. In fact some people seem to have made a living out of such blissful idleness (they're called 'expats'). While all of Kraków may seem like a beer garden in the summer months, contrary to the evidence in front of you, it is not legal to drink in public spaces, whether it's the Planty, the Wisła riverbank or elsewhere. Nor should you need to. With more bars per capita than any other city in Europe, suddenly every single one has a garden full of patio furniture the moment the sun comes out. So which to choose?
Kraków Old Town Beer Gardens
Most foreigners will keep to the market square, and while the views and vibe are super, you'll find that almost every establishment on the market square only serves the most basic national beers, and they charge up to 50% more for them. Kraków's courtyards are more interesting and one of the best is Buddha Bar, where DJs spin records under the stars through a narrow passageway across from the Mickiewicz monument. Other Old Town notables include Klub Re, Viva La Pinta, Krakowskie Zakąski, and the popular nook known as 'Doubting Thomas Lane' (ul. Św. Tomasza) held down by Cafe Camelot and Dym.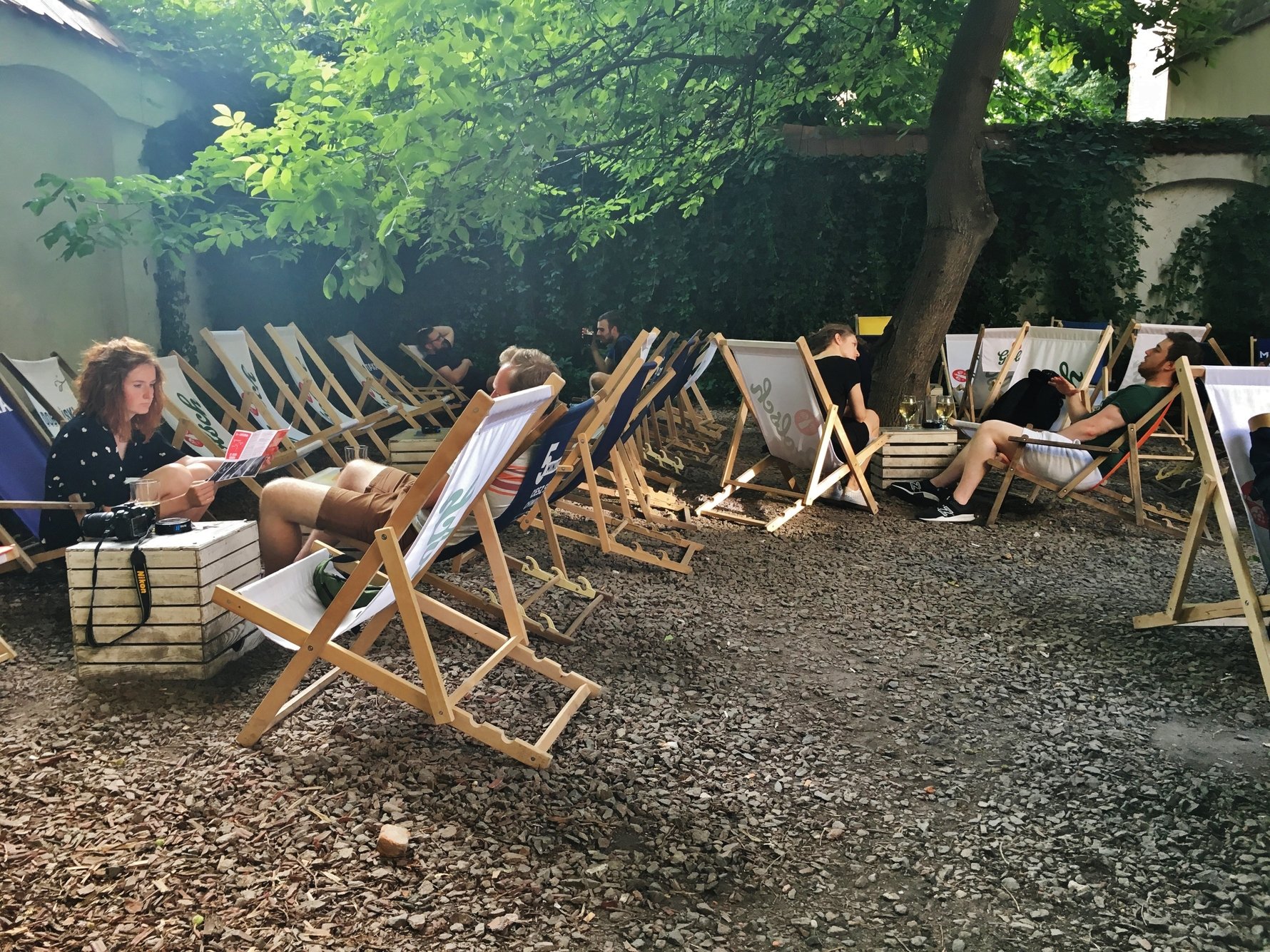 Kraków Kazimierz Beer Gardens
Track down to Kazimierz, however, to enjoy alfresco drinking at its finest; Plac Nowy is a no-brainer, but tables can be hard to find - note that Le Scandale has plenty of space hidden in its courtyard. Away from Plac Nowy, Stara Zajezdnia has almost limitless space if you're in a larger group, but if you're looking for something more intimate, get thee to the atmospheric and evocative gardens of Mleczarnia, Eszeweria or 2 Okna.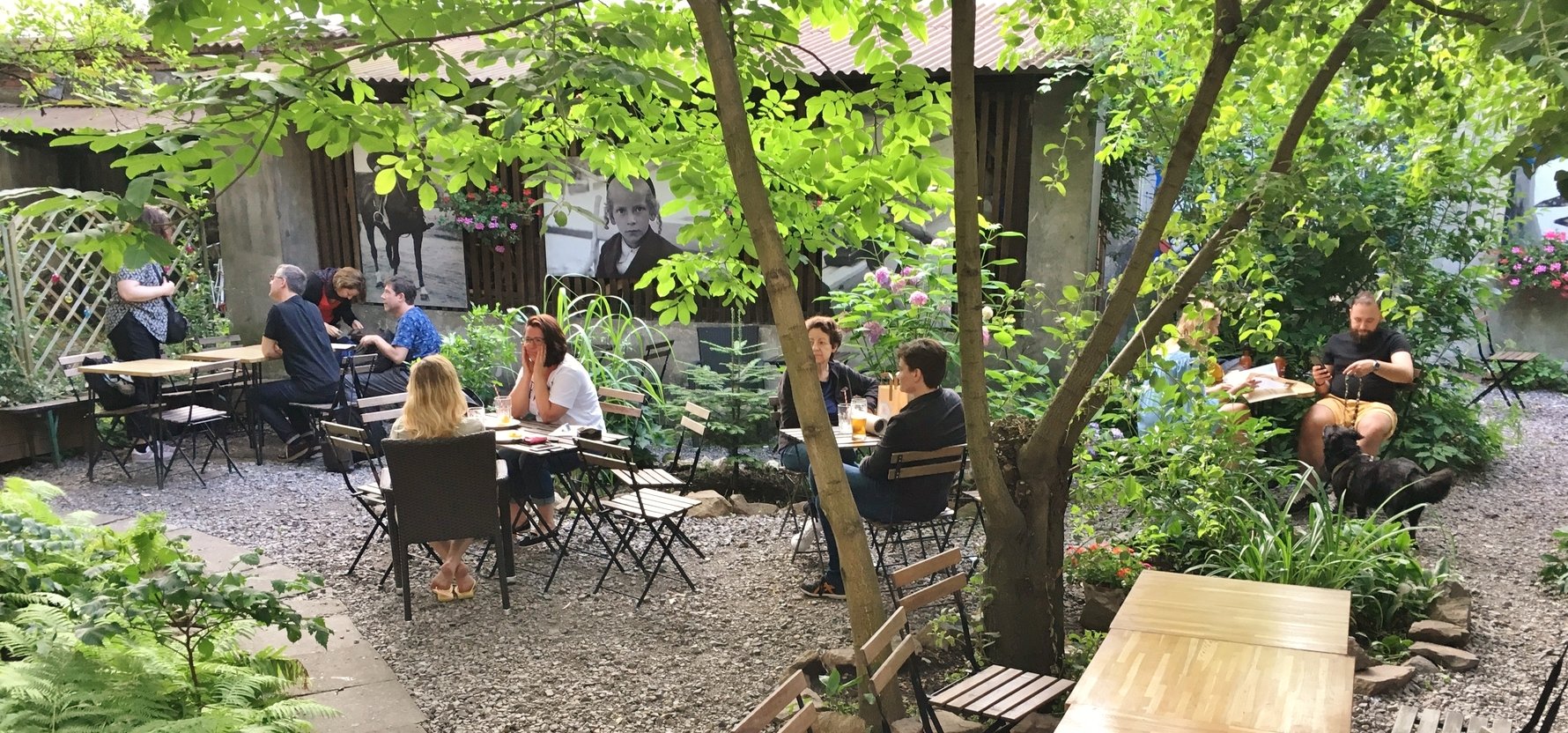 Also, don't forget ul. Szeroka. Though more touristy and less lively than the rest of Kazimierz, it catches sun later into the evening, and you might catch a live klezmer concert as well.
 
Kraków's Biggest Beer Gardens
For sheer size, again, it's Stara Zajezdnia - Kazimierz's old tram depot, or riverside drinking at Forum Przestrzenie and Hala Forum - headquartered side by side in an eroding PRL-era hotel.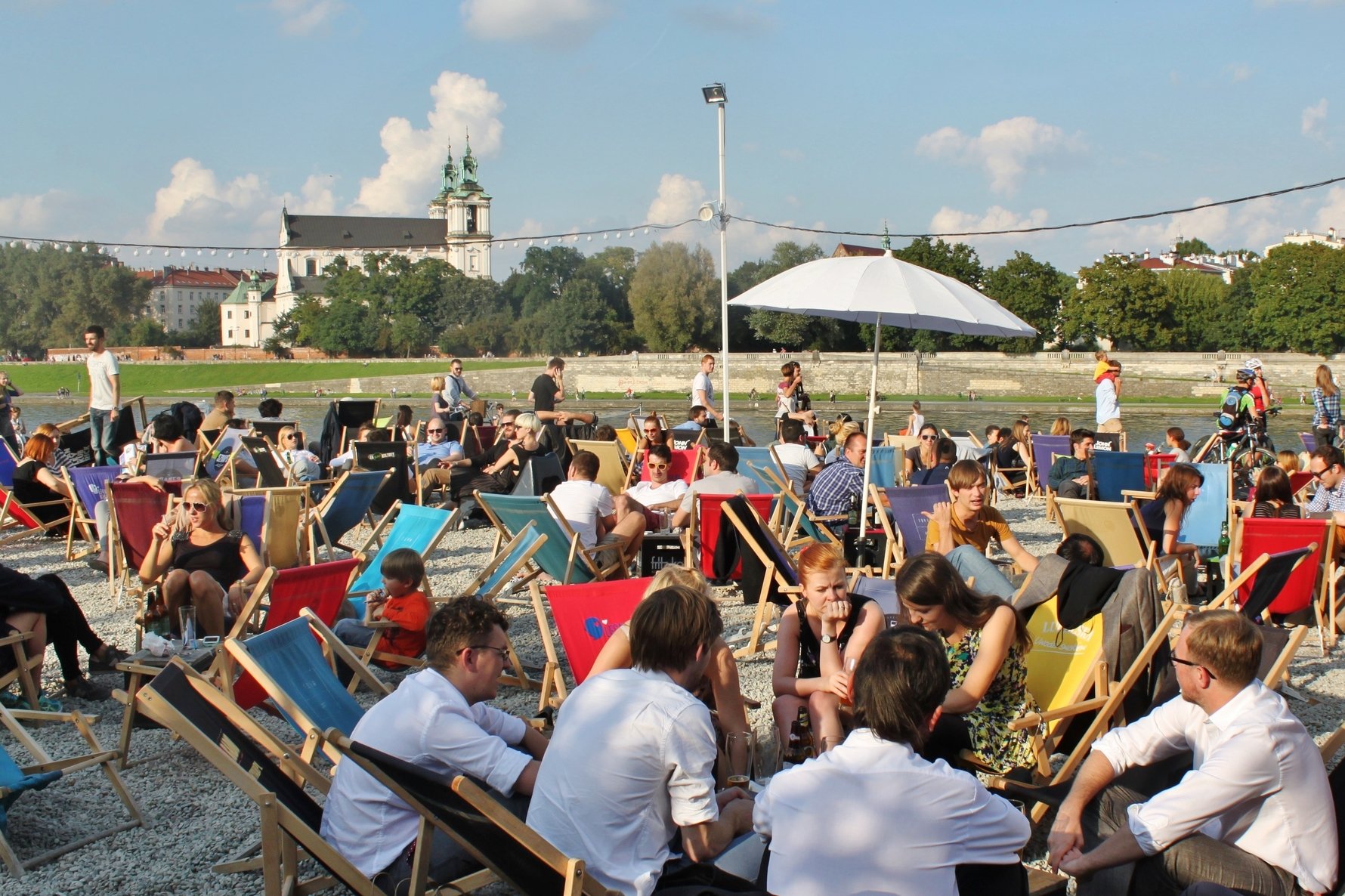 For more recommendations, check out our feature on Kraków's Best Hidden Gardens.
Below is a list of our top choices for a beer in the sunshine in Kraków.