This very active cultural institution offers a contemporary look at the Jewish past in Poland via high-quality exhibits, lectures, concerts, workshops and more. The museum not only presents the history of pre-war Poland and tragedy of the Holocaust, but also the vibrant Jewish culture that still exists here and around the world. In addition to on-site exhibits, for tourists they organise day trips to Auschwitz-Birkenau, walking tours and the unique opportunity to meet with local 'history witnesses.'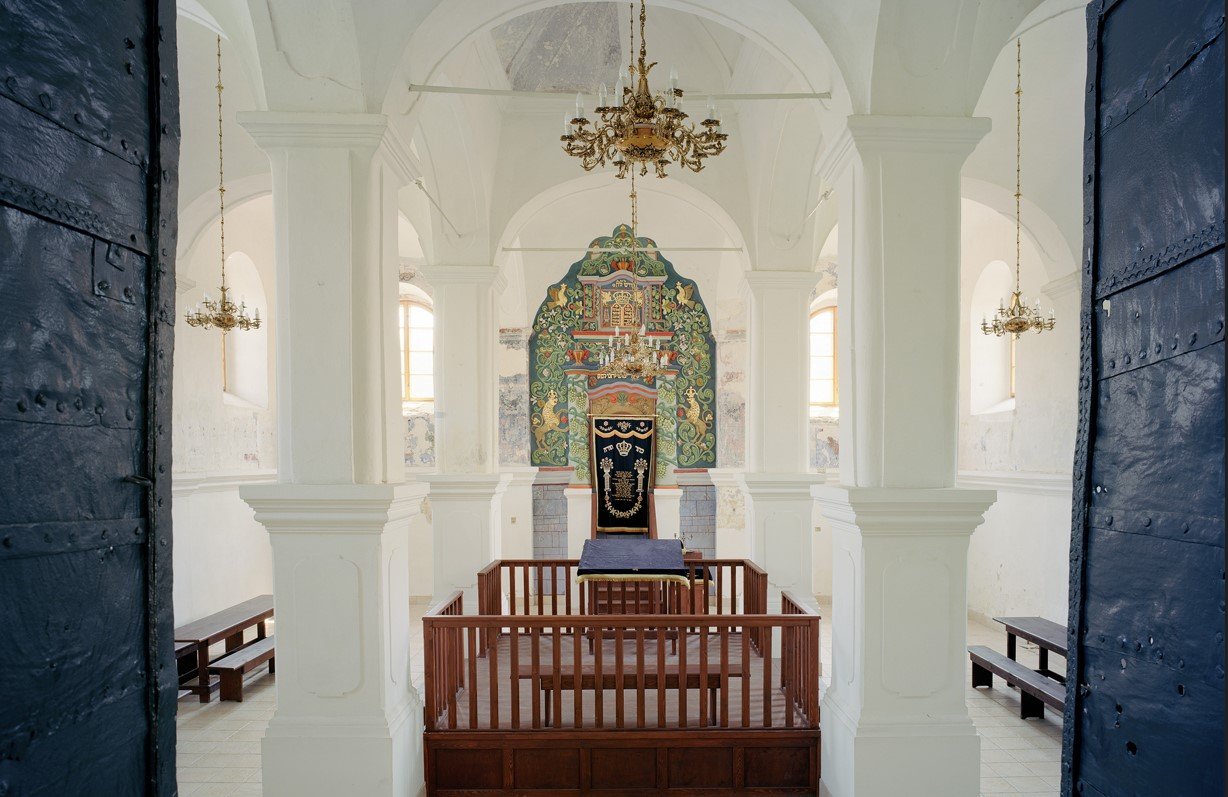 With the name 'Galicia' referring to the ethnically diverse northernmost province of the Austrian Habsburg Empire, which existed from 1772-1918 and extended from Kraków to Ternopil (present-day Ukraine), the museum's permanent exhibit keeps the memory of Jewish life in southern Poland and western Ukraine alive via almost 150 photographs documenting former Jewish sites in Galicia today. The images, taken over the past 30 years, and ranging from derelict synagogues to restored cemeteries, prove both haunting and hopeful and deserve to be seen.

Located inside a converted warehouse, the museum also houses temporary exhibits, a large bookstore selling a range of titles of Jewish interest and a cafe with kosher products. The adjacent garden features a huge mural, and if you can get way into the back of that courtyard, you'll find further murals of Irena Sendler (Righteous Among the Nations) and Marek Edelman (leader of the Warsaw Ghetto Uprising).

The Galicia Jewish Museum is also the first institution in Poland to be friendly to visitors with various sensory needs. Special bags containing gadgets to help in situations of sensory overload are available, as are soundproofing headphones and a weighted mat. If applicable, use the KultureCity app to prepare for your visit.

Average visiting time: 1hr.