Although traditionally a city fuelled by beer and vodka, in Kraków wine is becoming an increasingly common companion for that most popular of local pastimes - drinking in public. Once the domain of only Kraków's most elite restaurants, the drink of the gods has descended from on high and spread amongst the dinner-skipping heathens in settings you can comfortably crash without a blazer on or a prior reservation. Whether you're a monthly subscriber to Wine Spectator magazine looking to taste the city's best vintages, a roaming Romeo eager to reserve a romantic setting, or simply like to enjoy a glass of wine before or after, with or without, your dinner - our list of Kraków's best bars and restaurants for wine should satisfy your curiosity. Ruddy your nose and crimson your teeth in the wine bars we list below.
Casual Kraków Wine Bars


CZARNA OWCA WINO BAR
A nice departure from the usual pretensions of wine culture, 'Black Sheep Wino Bar' captures the double entendre dualities of the word 'wino' in Polish (wine) and English (a lush who drinks wine excessively). Small and stylish, but also capturing the boho atmosphere of Kazimierz as well as any other local venue, Czarna Owca offers a wide range of excellent wines from across the world, by the glass or by the bottle, at very nice prices. The friendly, professional, multi-lingual staff set the social atmosphere by not only helping you select your desired dram, but encouraging you to sample several first. Tapas are available, spring water is free, and they also often organise intimate concerts. Raise a glass and make some friends.

ul. Dajwór 20 | www.czarnaowcawinobar.pl | FB


BARaWINO
Connected with 'Kondrat Wina Wybrane' (Kondrat Selected Wines) - one of the largest wine importers in Poland - BARaWINO is hardly the domain of haughty sommeliers, wine snobs and flashy business execs, but rather a social, laid-back gathering place for friends (not just couples!), who place their orders at the bar and either take their bottle home (at a discount), or relax at one of the simple wooden tables. The selection of bottles in stock surpasses 200, at least 25 of which are available by the glass from the bar, which also offers some wine snacks like cheese and olives. On Tuesdays they have wine promotions, and watch out for occasional tastings. A nice reminder that you don't have to be dressed to the nines to go enjoy a glass of wine.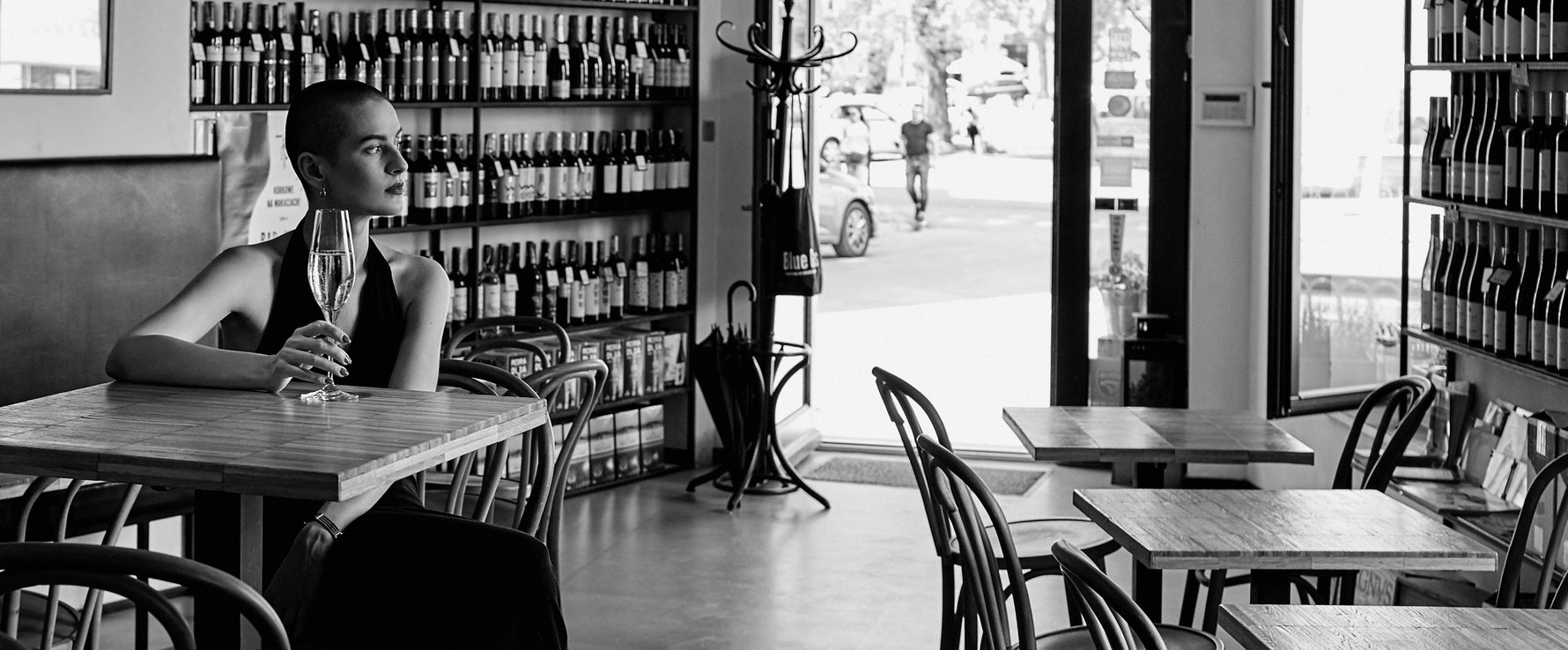 ul. Mostowa 1 | FB
 
Classy Kraków Wine Bars


ART RESTAURANT
One of Kraków's finest restaurants, Art won the 2018 World Luxury Restaurant Award for the world's best restaurant serving Polish cuisine. As this is truly the heights of white glove gastronomy, you can bet they have a knock-out wine cellar as well. Get to know Art's exclusive wines, modern, innovative food and intimate ambiance by making a dinner reservation for one of their 5-, 7- or 9-course tasting menus, with accompanying wine pairing. Unfolding over several hours, can you imagine a better way to spend an evening?

ul. Kanonicza 15 | www.artrestauracja.com | FB


BOTTIGLIERIA 1881
If you're looking for the type of exclusive, intimate, romantic experience that the very idea of sharing a bottle of wine with someone special seems to conjure, then reserve a table in Bottiglieria 1881. Boasting sharp decór, VIP service and an expertly stocked wine cellar (of course) with over 450 vintages, this small wine bar and restaurant simply exudes class and taste. The menu of mouth-watering sous vide dishes changes regularly - each perfectly complemented by the deft recommendations of the sommelier - but why settle on just one dish when you can spring for a 5- or 7-course tasting menu (served from 17:00)?  A great place for business or courtship, upon opening Bottiglieria quickly scooped an 'Award of Excellence' from Wine Spectator magazine, and also a top local award for their cuisine.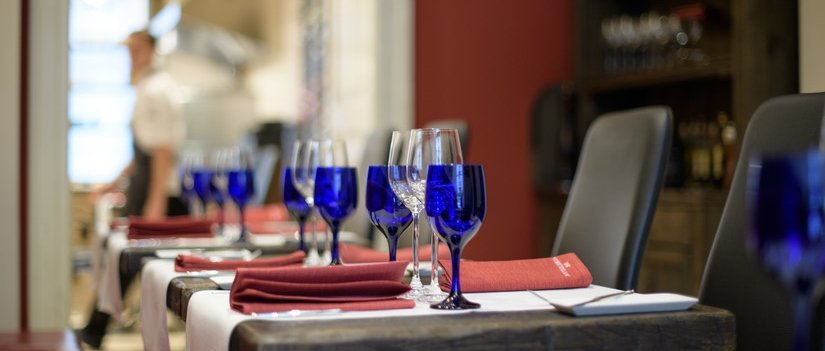 ul. Bocheńska 5 | www.1881.com.pl | FB


ZAKŁADKA BISTRO DE CRACOVIE
While we're on the subject of Wine Spectator, the most recent restaurant whose wine selection has gained their attention is Zakładka in Podgórze, which scored a 2019 Award of Excellence from the mag. This thoroughly classy French-style bistro strikes the perfect balance of modern elegance, exciting upscale cuisine and below market prices to make it outrageously popular. The menu changes seasonally while tackling French delicacies and regional Polish dishes with equal respect and aplomb - all of them accompanied by the best French and Polish wines on the market. A perfect date destination, seemingly everything inside is an aphrodisiac; make a reservation now.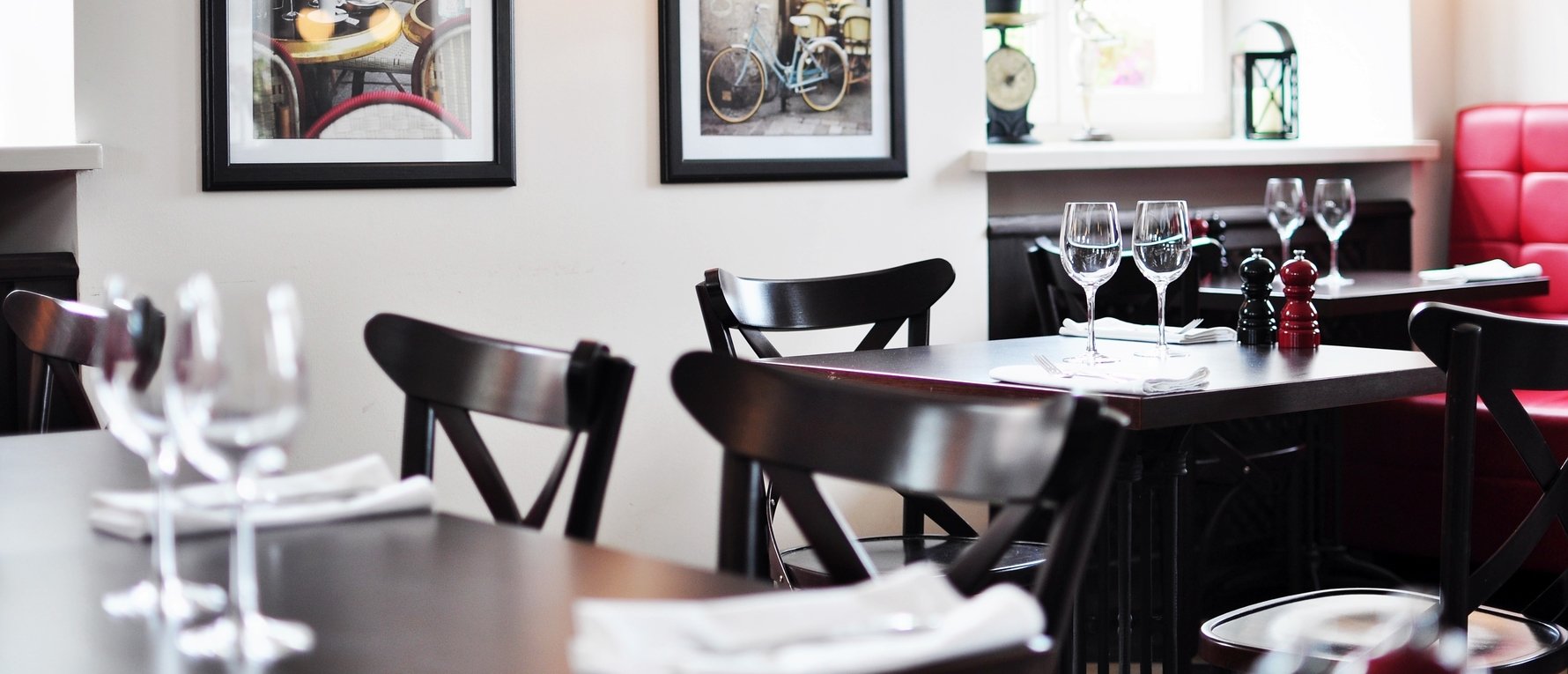 ul. Józefińska 2 | www.zakladkabistro.pl | FB 
 
Polish Wine in Kraków
As it happens, Małopolska is becoming an increasingly popular place for vineyards and winemaking (thanks, climate change!); the region just south of Tarnów, in particular, has emerged as the 'Polish Napa Valley,' thanks to a microclimate that's increasingly ideal for the cultivation of wine grapes. While the international profile of Polish wines is still quite low, more and more of Kraków's top restaurants and wine shops are beginning to proudly feature local wines, and enotourism is starting to catch on in the region. In Kraków, keep your eyes and palate peeled for Winnica Srebrna Góra (Silver Mountain Winery) - wines produced in Kraków's Wolski Forest by the hermetic monks of the Camaldolese Monastery. The best places to sample local Polish wines by the bottle or glass are Zakładka, Krako Slow Wines, BARaWINO and Enoteka Pergamin.