Few things in life get a Pole more animated than a good dessert. Ranging from doughnuts and pastries to a plethora of cakes and tortes, many of which have come to be associated with particular holidays, Polish desserts are known for not being too sweet and for too often incorporating marmalade, gelatin or alcohol (in our opinion, anyway). The classic Polish desserts we list below can be purchased in any 'cukiernia' (pastry shop) worth its salt (or sugar, as the case may be) and many cafes.
Sernik
Polish for 'cheesecake,' sernik is one of the country's most popular desserts and you'll have a hard time convincing any Pole you've been to their country if you don't try it. Made with a sweet curd cheese (twaróg) and served cold, there are plenty of variations, including those with raisins, gelatin or chocolate sauce. Every Polish family has a sernik specialist whose job it is to bring one of these delicious cakes to holiday gatherings and get-togethers.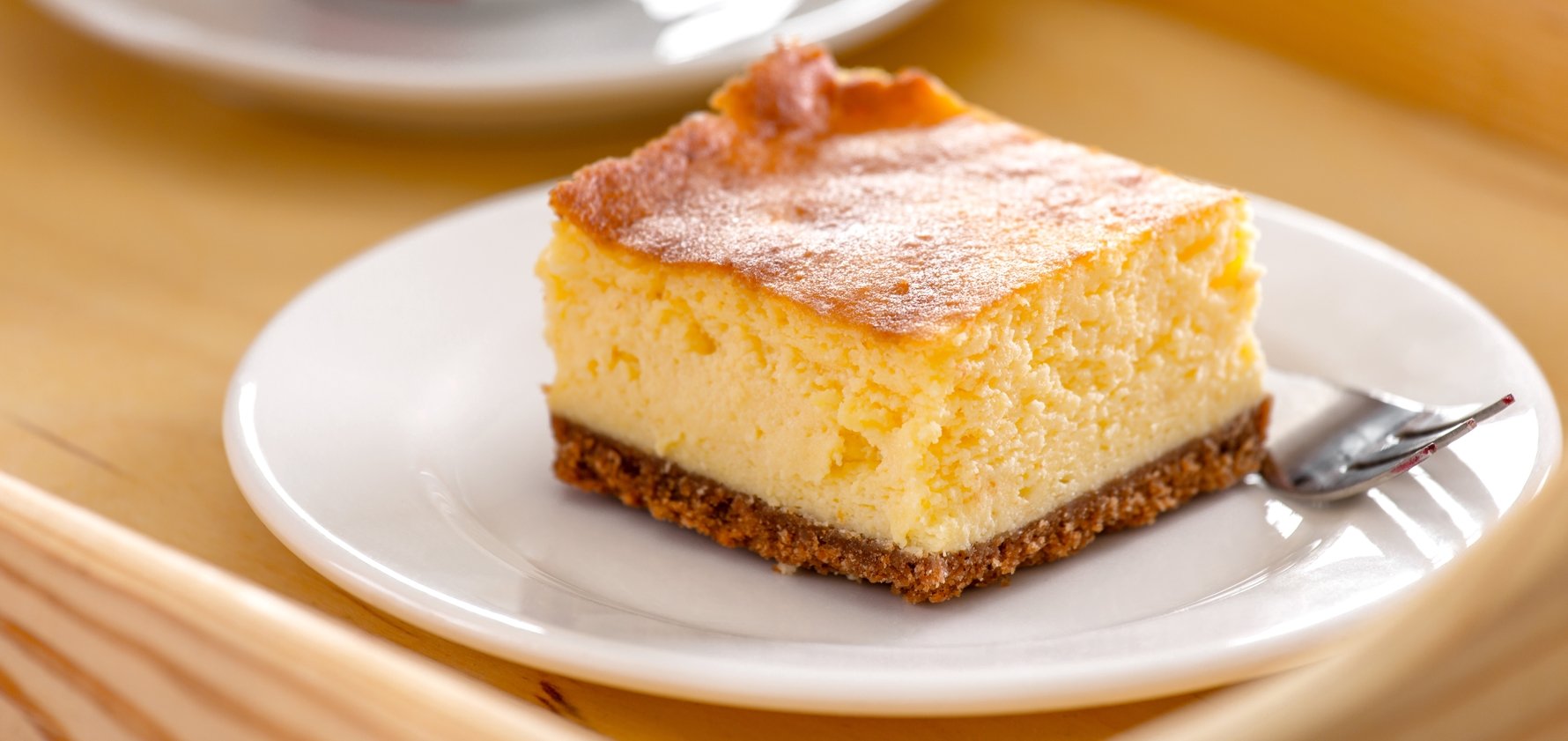 Szarlotka
Any Pole will tell you that the best apples in the world come from Poland, and Polish apple pie is a standard served almost everywhere you go. Made with shortbread, the apples are typically tart and flavoured with cinnamon and cloves.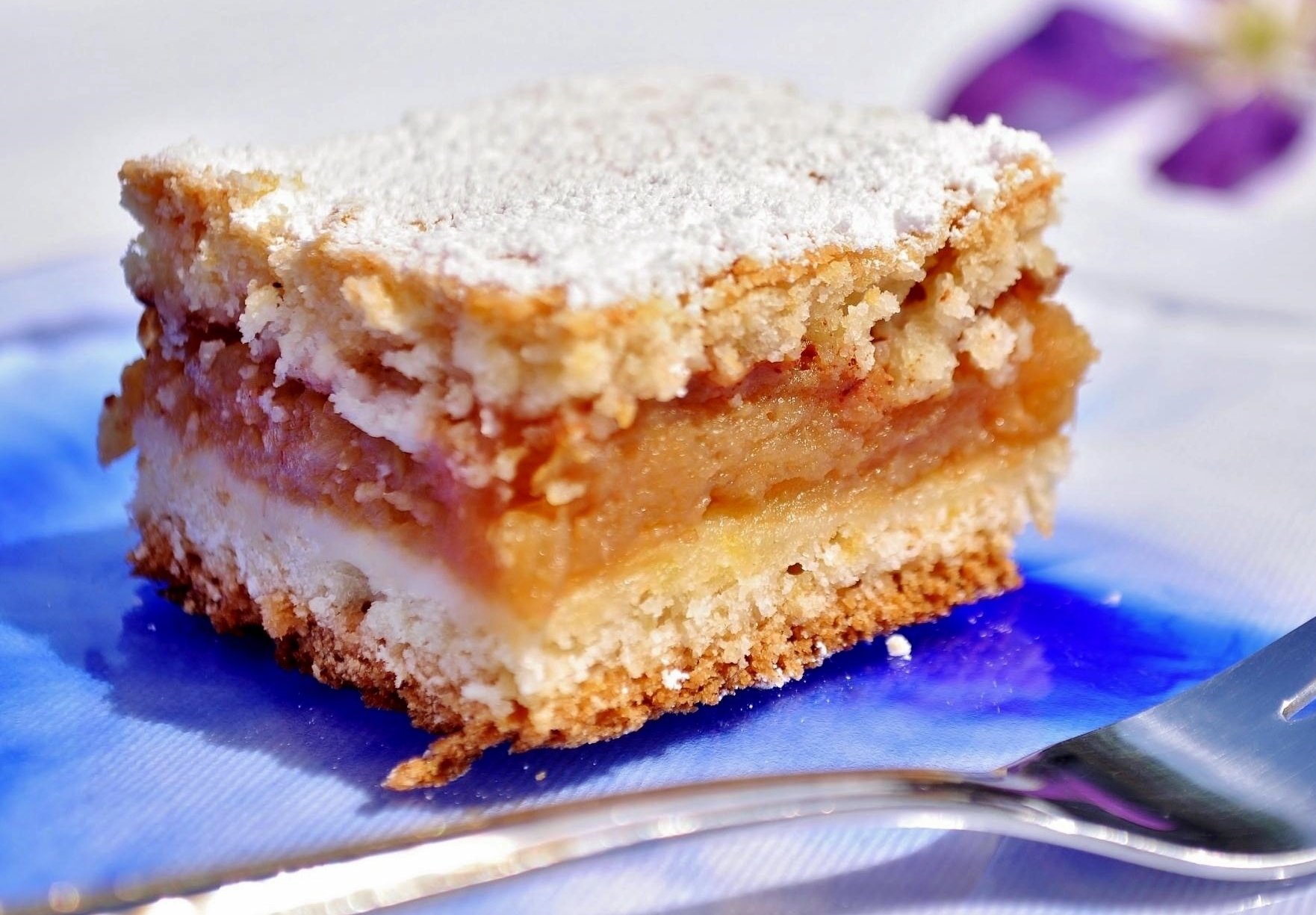 Kremówka
A cream pie made of two thin layers of puff pastry filled with vanilla custard cream and often topped with powdered sugar. One of our favourite Polish treats, kremówka was popularised across PL by the late Pope John Paul II, who made the mistake of offhandedly commenting about eating cream cakes once in his hometown of Wadowice, thus creating a cottage industry in the small town 50km southwest of Kraków almost overnight.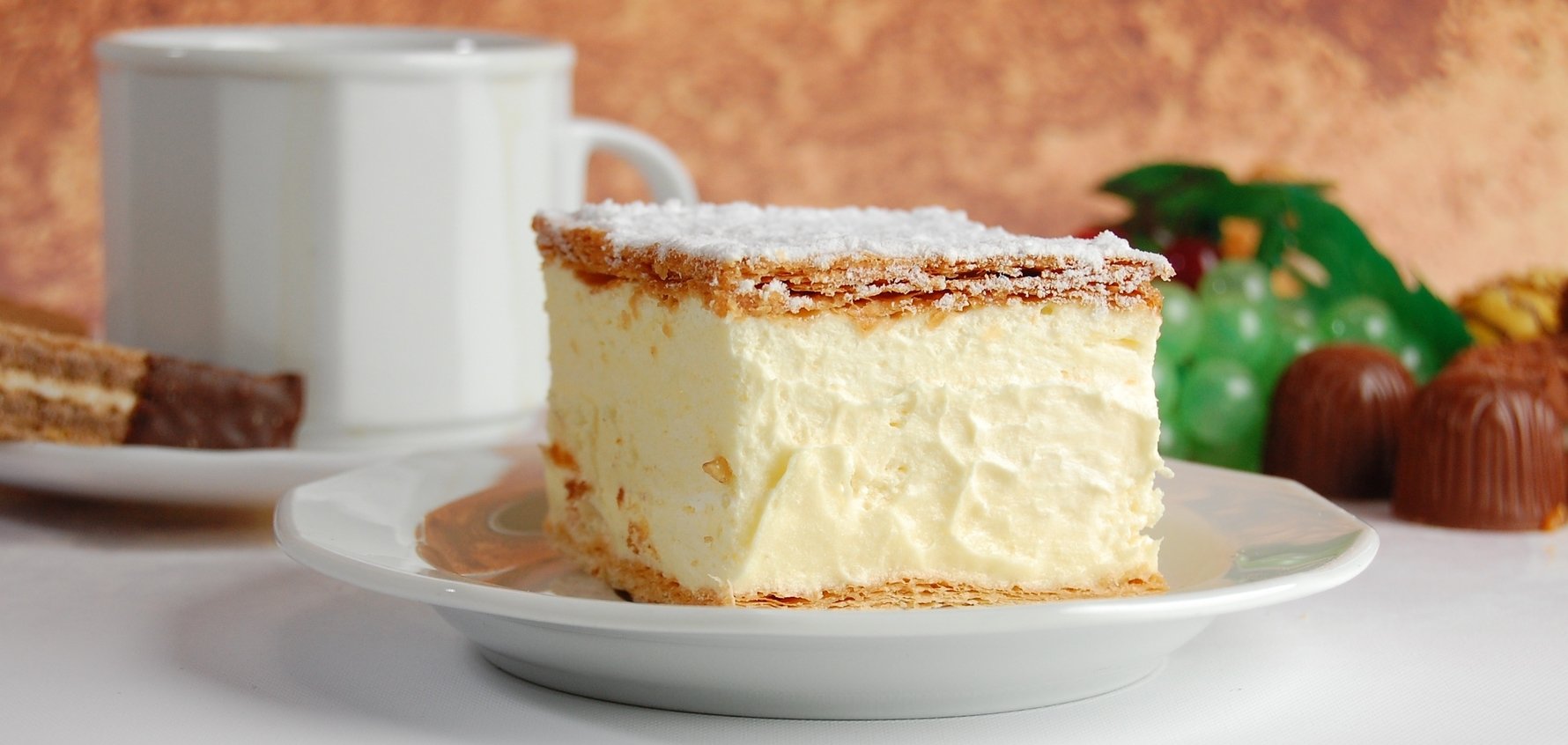 Pierniki
Polish gingerbread, or pierniki, comes in many varieties, but the most famous is Toruński Piernik, which has been produced in the northern town of Toruń since the Middle Ages. Slightly soft, chewy and flavoured with honey, cinnamon, ginger, cloves, cardamom, nutmeg, anise and lavender, these small gingerbread cookies can be glazed with sugar, covered in chocolate or filled with marmalade.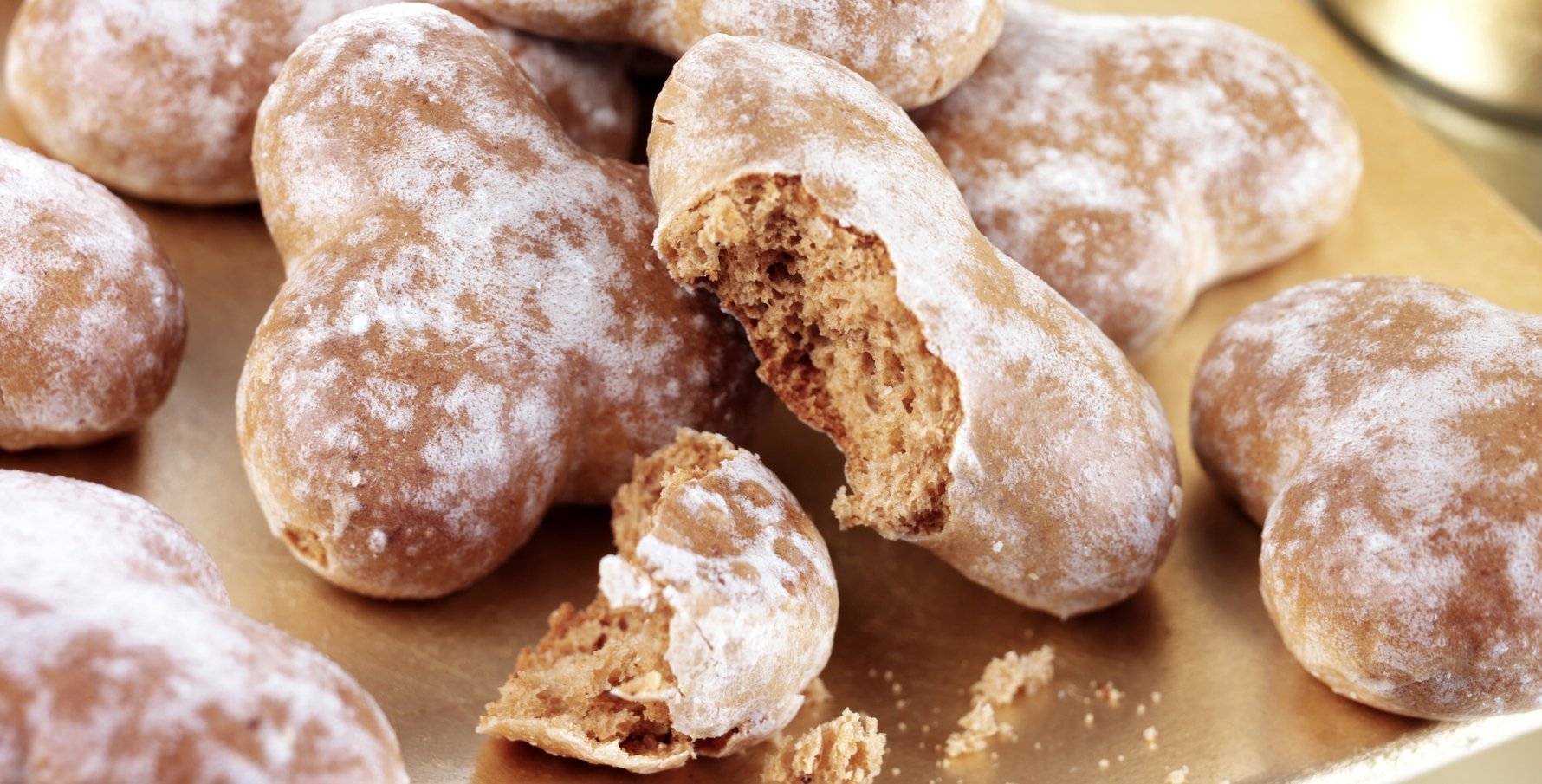 Pączki
A tradition since the 1700s, these dense deep-fried doughnuts are so popular they even have their own holiday – Tłusty Czwartek (Fat Thursday) – which falls on the last Thursday before the start of Lent. Typically filled with rose jam, glazed with sugar and topped with candied orange peel, pączki are similar to American jelly doughnuts, the main difference being that Poland's conservative tendencies ensure there is only a drop of marmalade in the centre somewhere, which an elaborate game could be made around trying to find.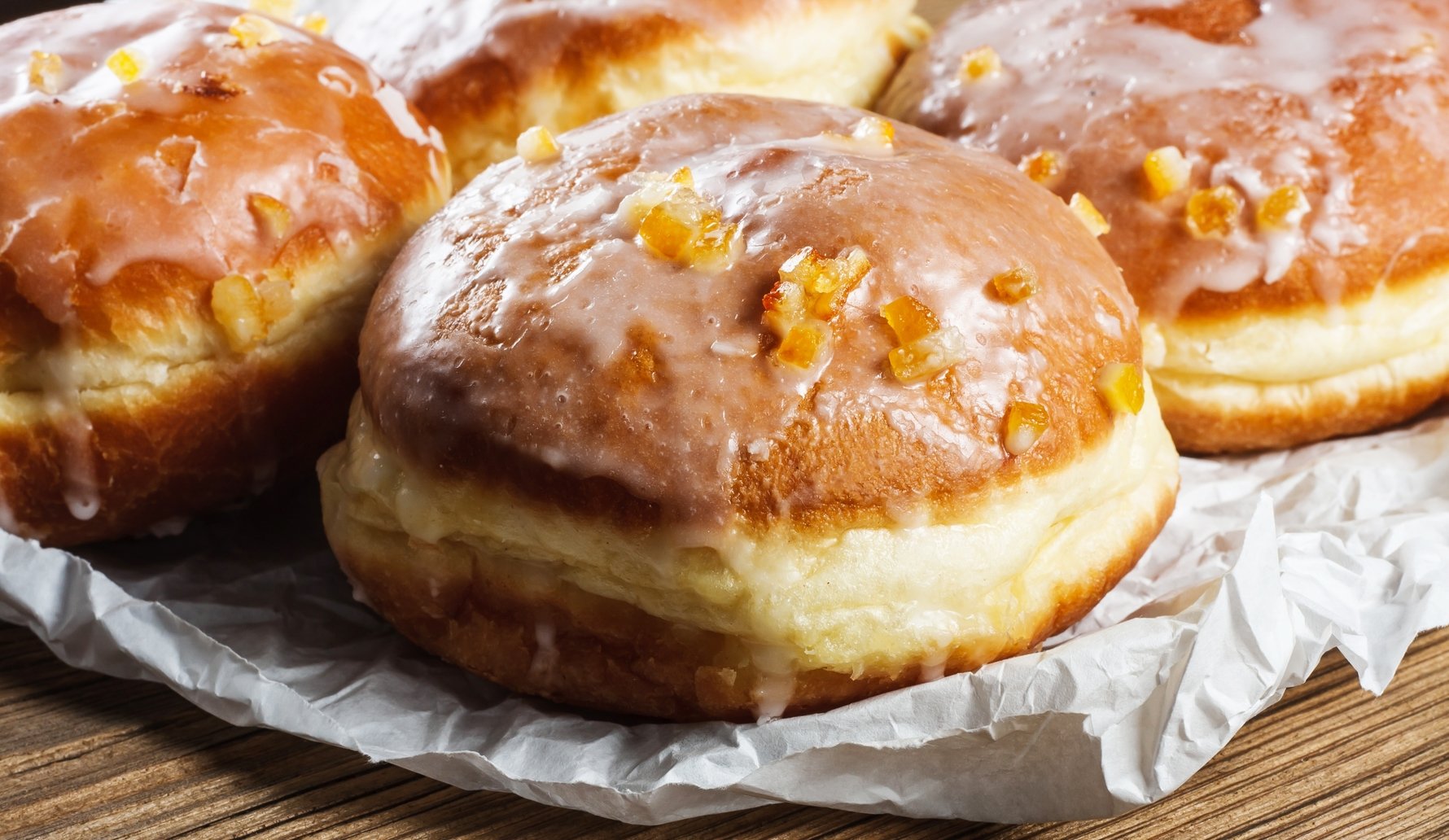 Makowiec
Traditionally eaten at Easter and Christmas, this poppy seed dessert can be made as a cake, or as a bread loaf with a dense swirl of slightly sweetened poppy seeds in the centre. Sometimes alcohol is added to the filling, and icing and orange zest often glaze the bread.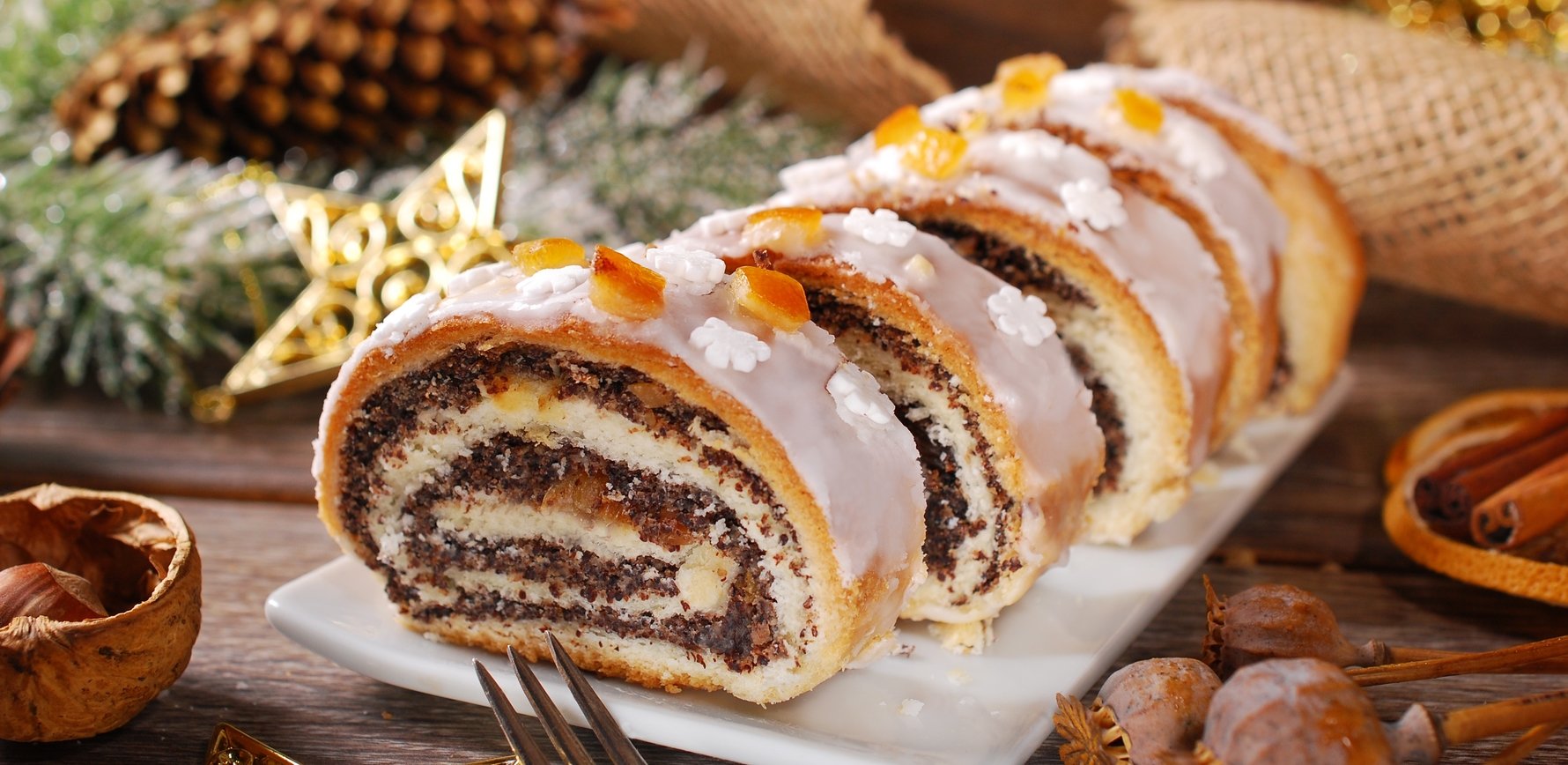 Rogale Świętomarcińskie
A specialty specific to Poznań - where they not only have their own holiday, but also their own museum (where you can make your own!) - in our opinion, 'Rogale Świętomarcińskie,' or St. Martin's Croissants, may be PL's most tasty traditional treat. Baked by the thousands each year for St. Martin's Day (November 11), these crescent-shaped croissant-like pastries are filled with a poppy and almond paste, and topped with a healthy pile of sugary glaze. Legend has it that the tradition of rogale began at the end of the 19th century when the parish priest of St. Martin's Church in Poz urged the richer parishioners to help the poor as winter approached. A baker by the name of Józef Melzer prayed to St. Martin for ideas and turning to the street was inspired as the horse carrying the saint in the parade slipped a shoe – hence the crescent shape of the pastries. Though specific to Poznań, rogale are so good that they are starting to be seen in pastry shops across PL with more frequency.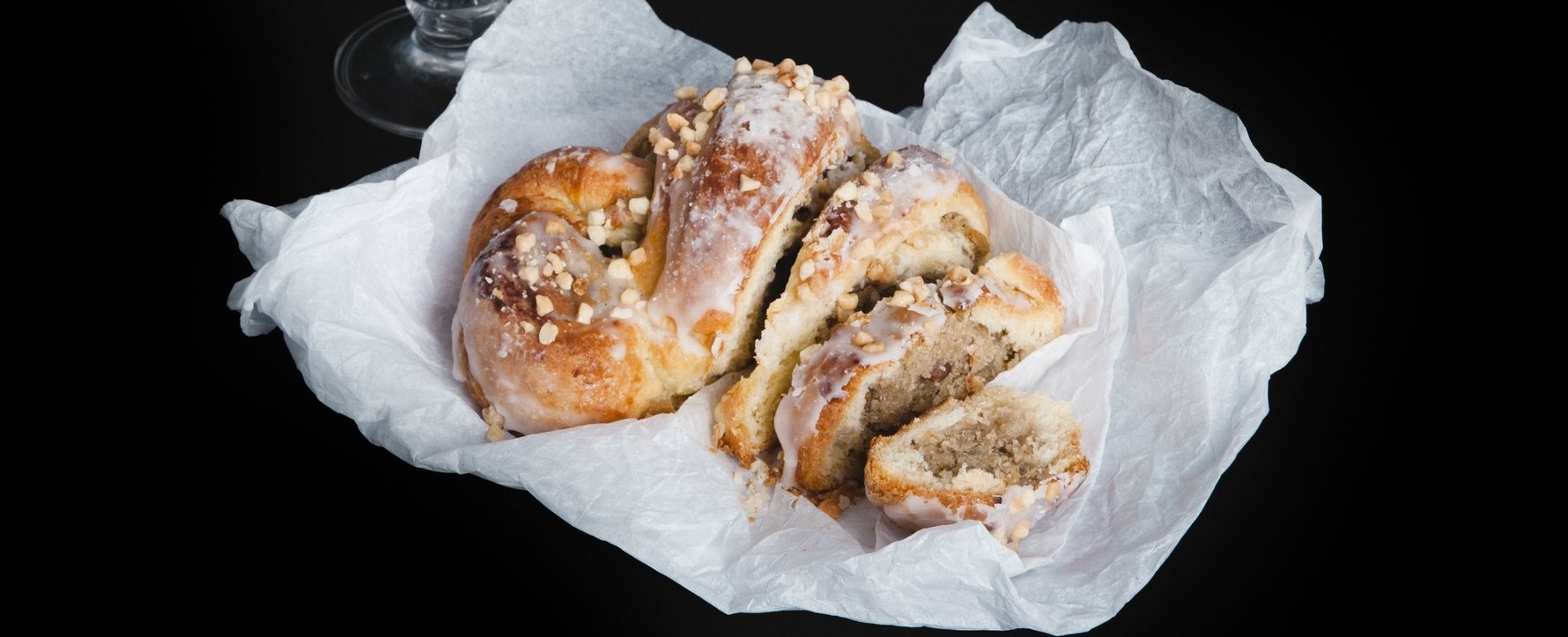 Kapuśniak
Not to be confused with the popular soup with which it shares a name, some would argue that these flaky pastries aren't technically a dessert, but we think they bear inclusion for being undeniably Polish. After all, what other country would make a cake out of cabbage? Essentially a small pastry roll filled with sauteed cabbage and topped with caraway seeds, these mini cabbage cakes are savoury, delicious and found everywhere in Kraków. Walk into any bakery or pastry shop and try one for less than 2 Euro.