Stanisław Lem, the owner of an extraordinarily inquisitive mind and sheer literary genius, is arguably the only Polish-language writer to gain true international popularity outside Slavic Literature academic circles. The simple fact is that Lem the Futurologist is the most-translated Polish author, with multiple works making their way into over 45 languages (and that translates into more than 35 million copies sold). For some time, he was the most widely read non-English-language sci-fi writer, and his fame as one of the masters of the genre remains.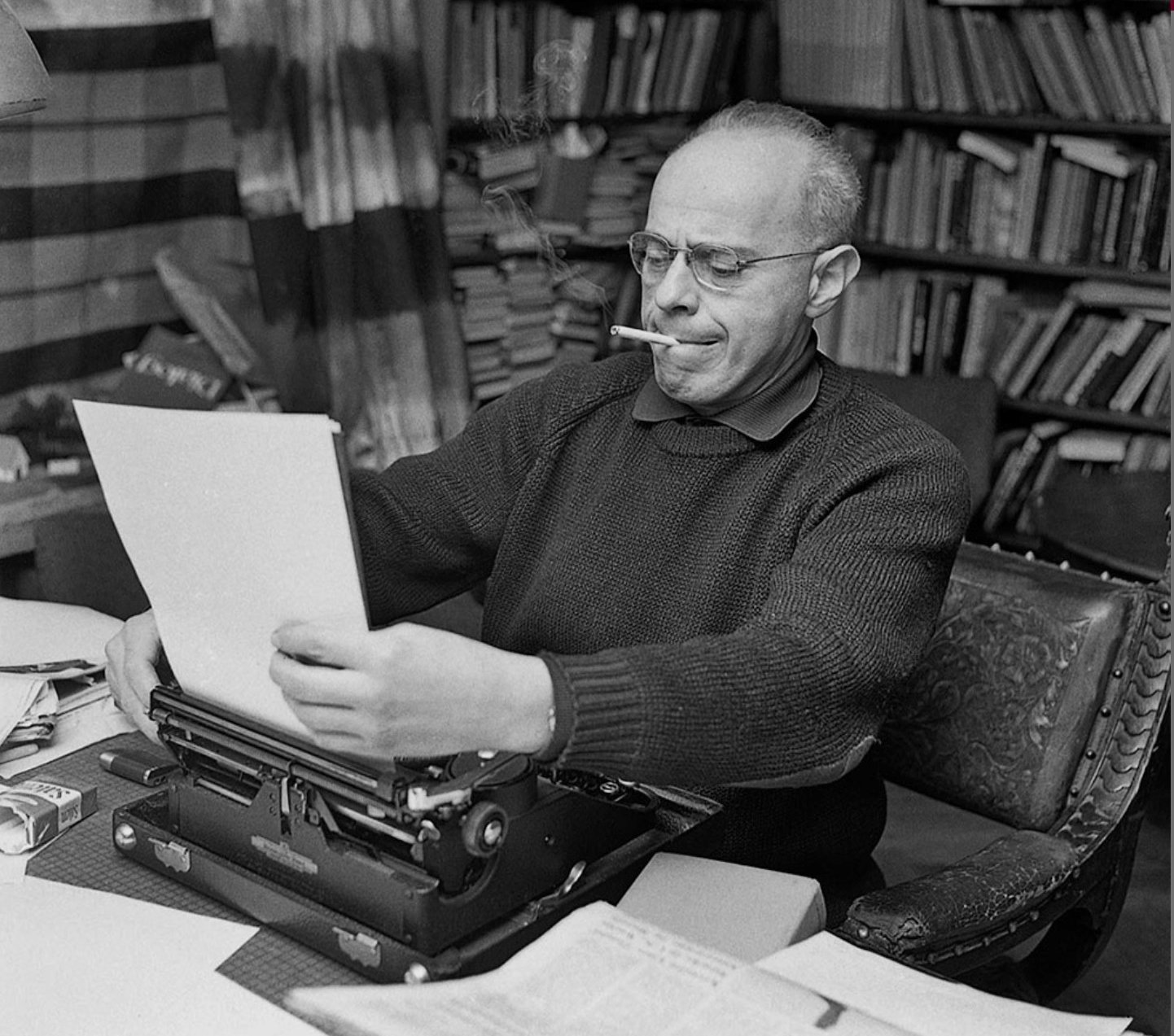 Even if his novels mainly attracted the hard-core fantasy geek crowd, film adaptations of his works had a wider reach - ever heard of Tarkovsky's classic 1972 film Solaris, awarded at Cannes and hailed as one of the best sci-fi films ever made? Or perhaps the 2002 Clooney-fied Hollywood version of the same? The novel behind the movies is considered Lem's most important work, a philosophical examination of a human faced with something truly incomprehensible and alien - an intelligent ocean that is unlike anything ever written about in sci-fi (unfortunately the author thought both films fell short of conveying the essence of his story).

Lem also dabbled in literary criticism and analysis, denouncing American sci-fi as shallow and cheaply sensationalist, though he praised the work of Philip K. Dick, who, in turn, wrote a letter to the FBI questioning Lem's existence, speculating he was merely a communist provocation. Some of the "evidence" to back that claim was that Lem wrote in too varied a fashion, churning out both grotesque, effortlessly hilarious, enlightening short stories and full-length philosophical tales.
What to Read by Stanisław Lem

If you're into the classics, then by all means go for Solaris, widely considered to be Lem's best and most important work. The novel has proven so popular in fact, that the English translation has been in print consistently since its first publication in 1970, despite the loud disapproval of said translation from Lem himself, who read English fluently. Not a direct translation from the Polish manuscript, the prolific English translation in question was taken from a French translation and generally agreed to be an unsatisfactory text, but its steady sales have prevented any other translation from seeing the light of day in print for 50 years. In 2011, pre-eminent translator Bill Johnston completed a new English translation of Solaris, which is now considered to be the authoritative version, but due to legal issues is only available in audiobook and Kindle editions.

'Solaris' made our definitive list of 12 Works of Polish Literature You Have to Read; see what else made the cut!

If you've already read Solaris and/or want to truly get hooked on Lem, blast off with The Star Diaries, the irresistibly funny and delightfully clever adventures of space traveller Ijon Tichy. These "sci-fi tall tales" include time loops, intergalactic conferences, and extraterrestrial civilizations that show humanity in a warped mirror.
On Lem's Trail in Kraków
Lem has inspired no less than three large-scale murals in Kraków, the most visible of which can be found in Old Podgórze, on ul. Józefińska, and includes a quote from the author and futurologist. Others can be found on the wall of Galeria Krakowska, and along ul. 29 Listopada.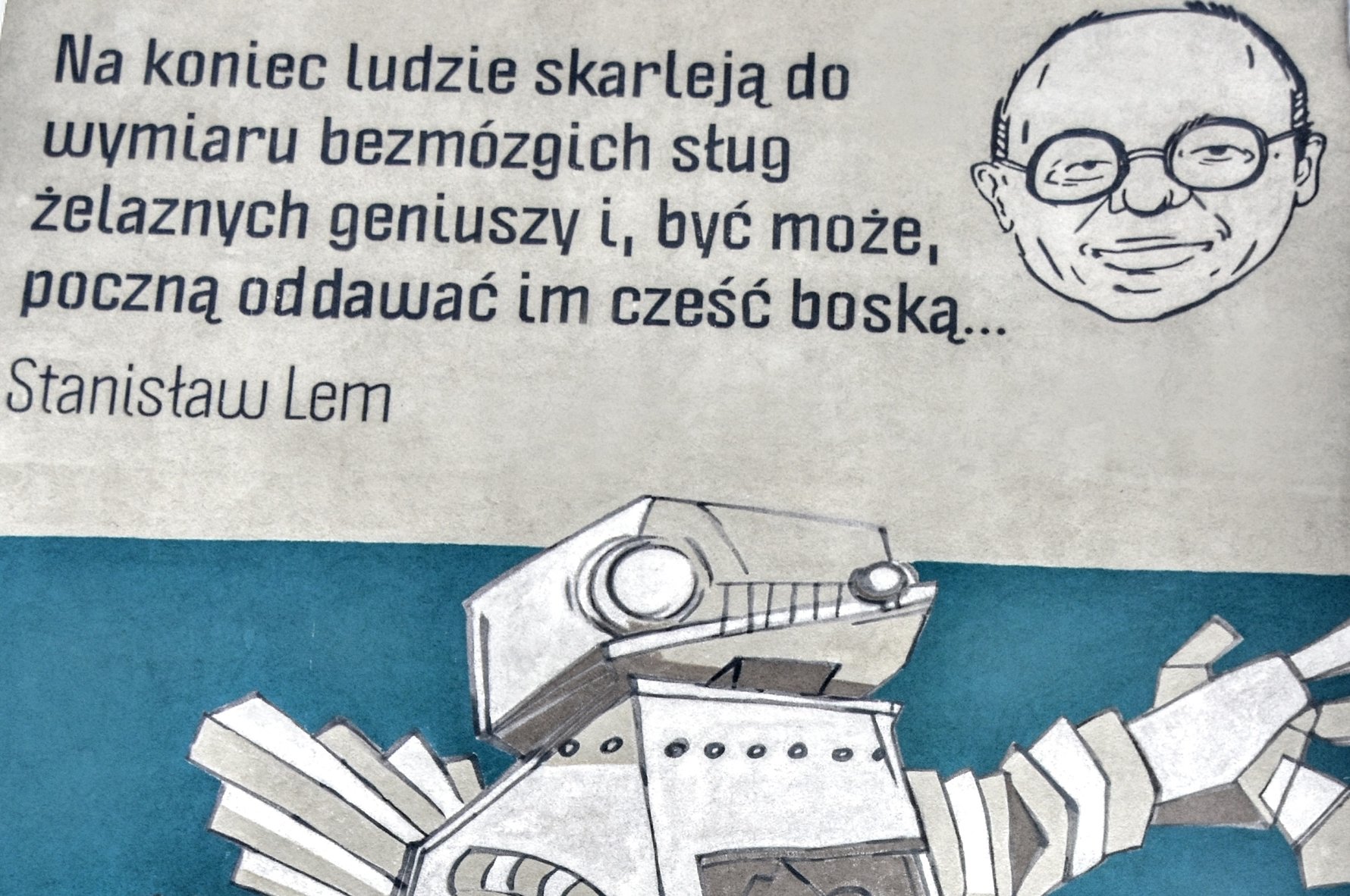 If you're one for necro-sightseeing, have yourself a seance in Salwator Cemetery, where you'll find the writer's tombstone just north-northwest of the square chapel. If you're with the kids, you might dip into the world of scientific discovery at the Stanisław Lem Garden of Experiments; dedicated to author in name only, this interactive outdoor attraction is open from May until the end of October.

The most exciting site related to Stanisław Lem in Kraków, of course, is one that has yet to be built, but the plans have already been unveiled. The 'Planet Lem' Centre for Literature & Language will occupy a large space near the Wisła River in Podgórze and is scheduled to open in 2023. For more info, check the website planetalem.pl.
Lem 2021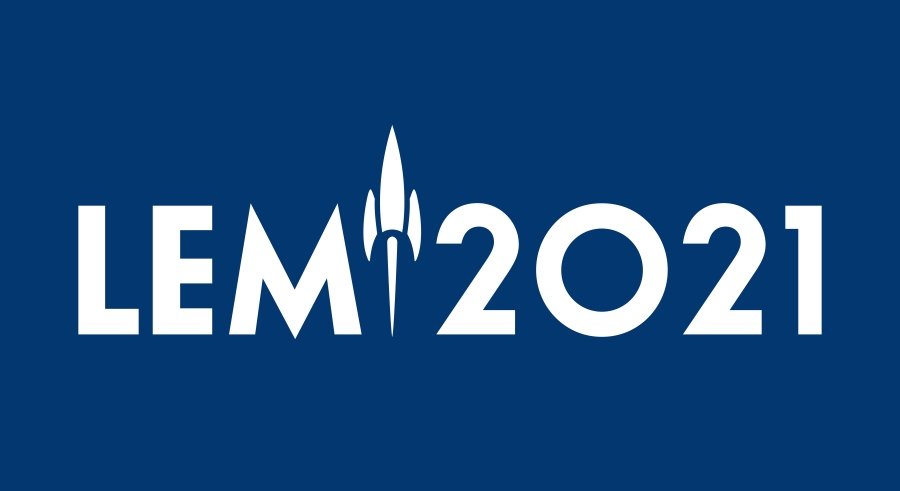 Incidentally, 2021 will be the 'Year of Stanisław Lem,' at least in Kraków, where the Kraków Festival Office (KBF) has organised a year-long programme of events around the 100th anniversary of the author's birth. For more information about what's on, head to the city's specially dedicated website: roklema.pl.