Since opening in 2010, Schindler's Factory has become one of the most-visited places in Kraków, luring tourists into the former industrial district of Zabłocie, just over the River from Kazimierz (the former Jewish district). The area around Schindler's Factory has developed quickly in the time since, with numerous new modern apartment blocks erected where run-down factories once stood; and each of them with retail and gastronomy space on the ground floor. As Schindler's Factory is one of Kraków's most ambitious museums, and can take anywhere between 2-4 hours to visit (depending how thorough you want to be), it's an ideal activity to do between breakfast and lunch, or lunch and dinner. Since tickets are timed, you may find yourself with some time to burn beforehand, or a bellowing belly afterwards. So what are the best places to eat and rest near Schindler's Factory?

Well, first off, it should be noted that Schindler's Factory does include a small on-site cafe; there is also a more spacious (and nicer) cafe/bar located inside MOCAK, and a great tapas and wine bar just a few doors down at Lipowa 6F. Though excellent options for drinks and maybe nibbles, none of these places really offer the filling meal you might need after or before a multi-hour trip through what is one of Kraków's largest and most engrossing museums. Those listed below, do. If you haven't made special lunch or dinner reservations somewhere else, walk into one of the restaurants below, all of which are within a 5-minute march of Schindler's Factory.
The Best Restaurants in Kraków Near Schindler's Factory

ORZO
fusion | cocktails | veggies
You don't need us to tell you about Orzo - it's the most obvious venue in the area, but also one of the best. Absolutely huge, there should be plenty of space inside for your group, if not in one of their side terraces. The menu is exciting and widely varied, so there should be something for everyone. Filled with greenery and dance beats, this trendy industrial restobar has a strong 'happy hour' vine all day long, and in the evening becomes a buzzing cocktail bar.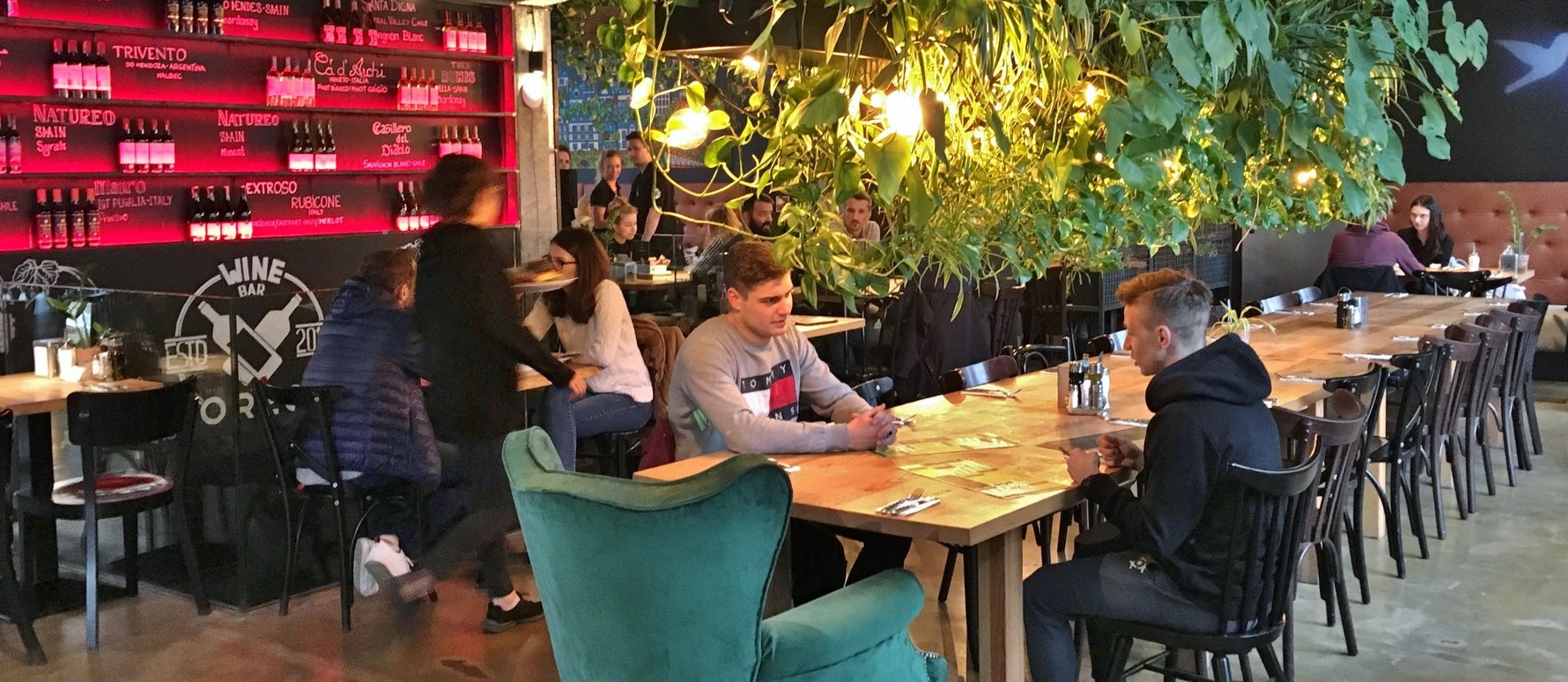 ZABŁOCIE 13
playground | polish food | casual
If the weather's nice and you're with young kids, take them here and let them run around the garden, dig in the sandbox and enjoy the playground, while you rest and reflect after the heaviness of Schindler's Factory. The simple food is nothing special, but your kids will eat the pierogi without protest, which is all a weary parent can really ask for.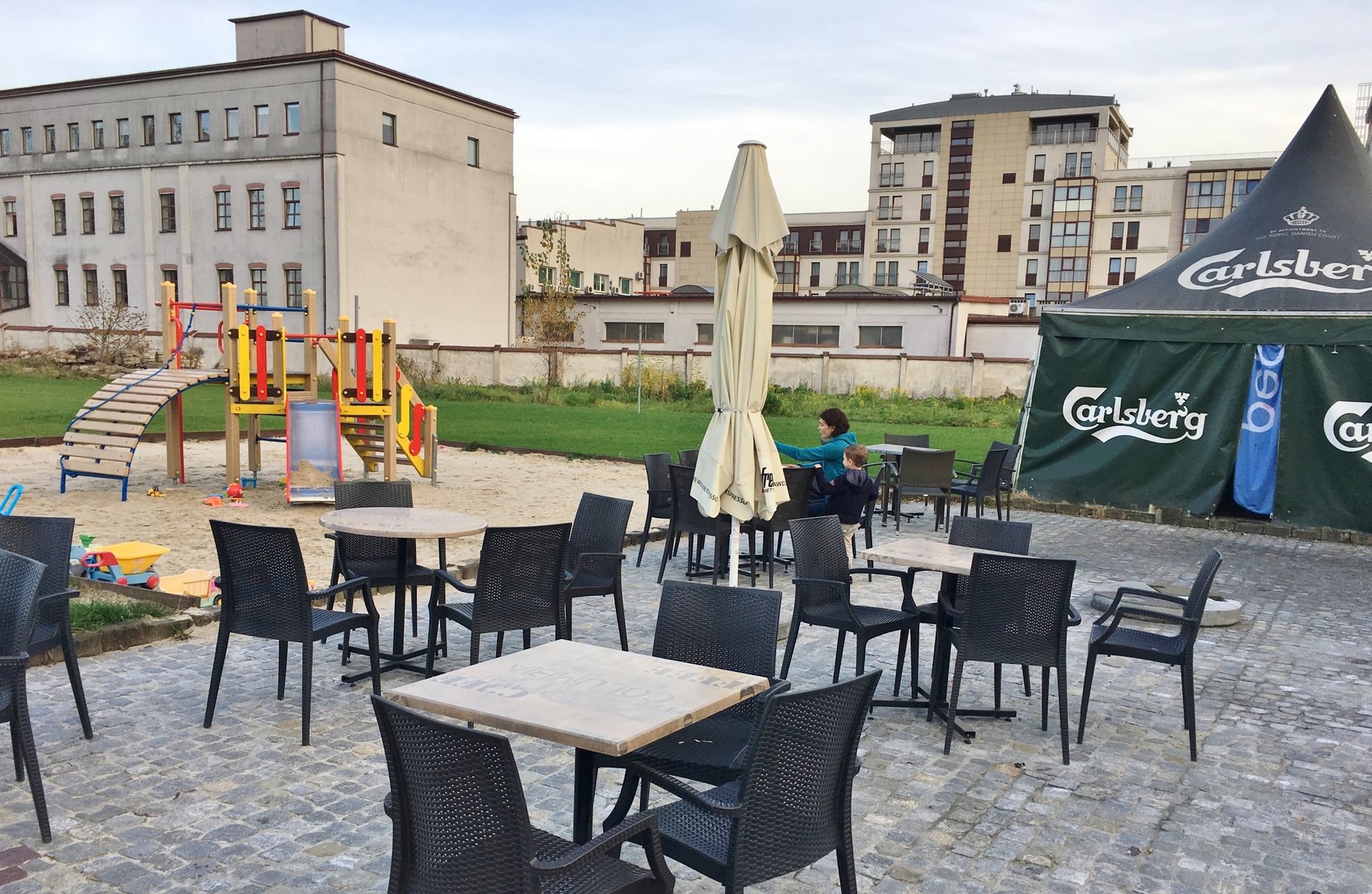 EMALIA ZABŁOCIE
breakfast | lunch | contemporary Polish food
Down the street and just around the corner, Emalia's name and interior pays homage to Schindler's enamel factory and the neighbourhood's industrial heritage. Casual, affordable, cosy and original, the menu offers modern takes on Polish classics, plus pasta and vegetarian options, and is a refreshing alternative to more traditional Polish restaurants. Note that like Bal, it also gets packed on weekdays between 12:00 and 13:00.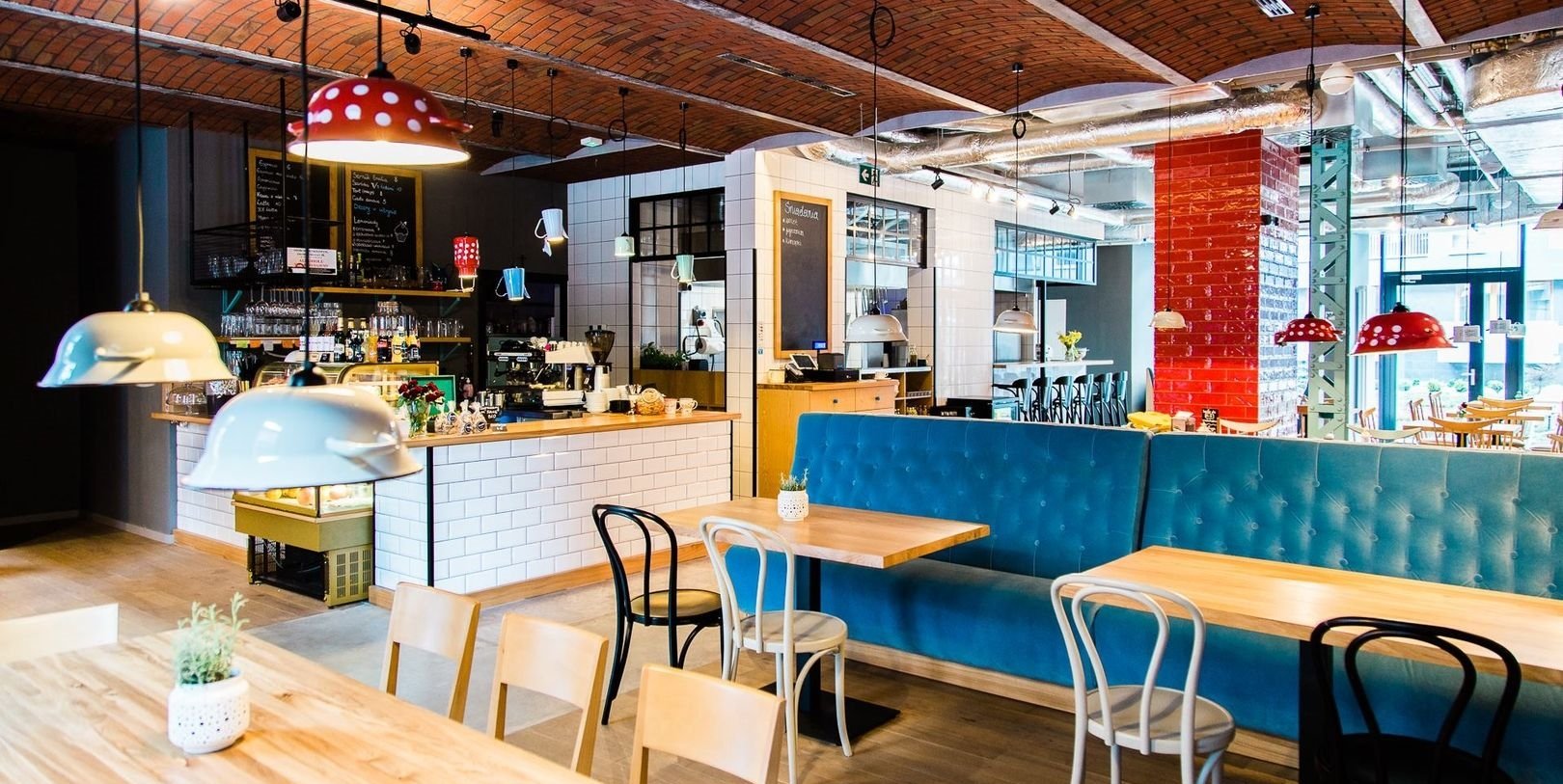 ZIELONYM DO GÓRY
breakfast | healthy | veggies
Though perhaps a few steps further (but in the useful direction of the tram at Plac Bohaterów Getta) than the other options listed here, Zielonym do Góry is worth seeking out for its healthy, locally-sourced seasonal cuisine. With an excellent breakfast and lunch specials, it's also a solid value, and offers plenty of atmosphere in a modern building with industrial decor festooned with plant life.