In 2010, the Oskar Schindler Enamelled Goods Factory (to give it its full name) re-opened to the public as a world-class museum. The story of Oskar Schindler and his employees is one which has been well-known since Steven Spielberg's film Schindler's List (which was shot almost entirely in Kraków) brought it to audiences across the world in 1993, and while that story is covered in detail on the original site where many events took place, the museum actually casts the city of Kraków in the main role of its permanent exhibition titled, 'Kraków During Nazi Occupation 1939-1945.' Individual histories of Kraków's wartime inhabitants guide visitors through the exhibit which covers the war of 1939, everyday life under occupation, the fate of the Jews, the city's underground resistance and more, using vast archival documents, photos, radio and film recordings, period artefacts and dynamic multimedia installations. Other exhibits change regularly, while a separate section of the original factory is reserved for film screenings, lectures and other cultural events, and another large part of the factory hosts MOCAK - Kraków's excellent contemporary art museum which opened in 2011. A must-visit, Schindler's Factory is one of the most fascinating museums in the entire country and we recommend you reserve at least two hours if you want to see everything.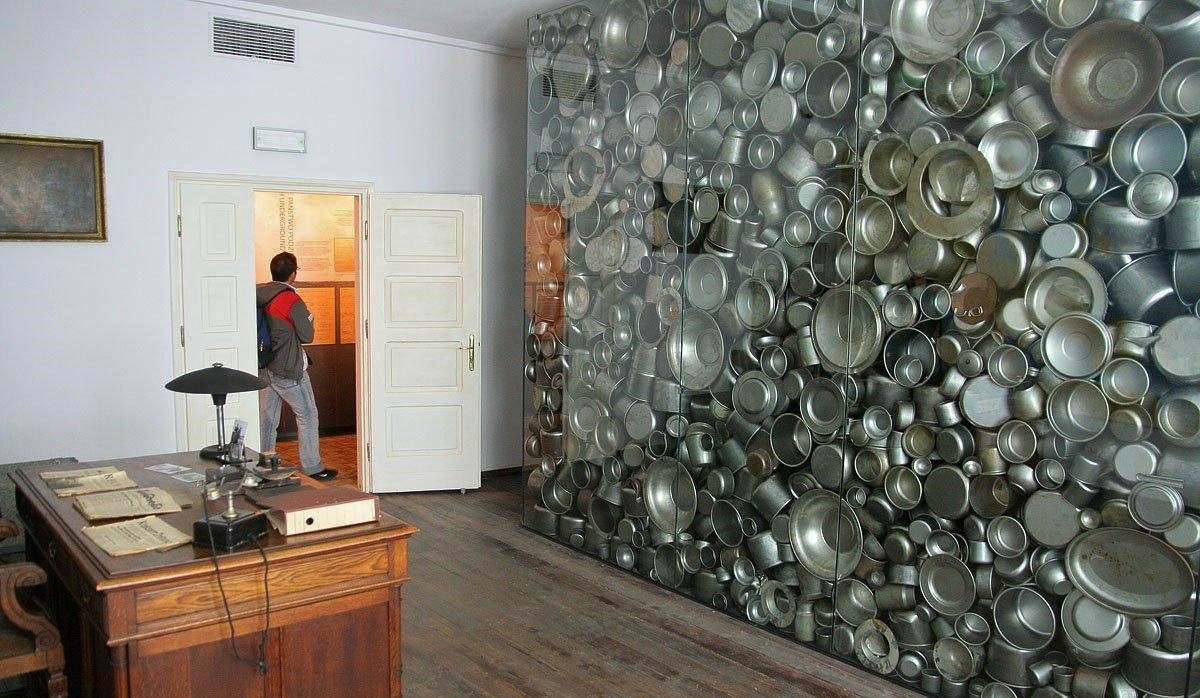 Tickets can be bought online three or more days in advance, which, if you're some kind of super-planner, is a smart move because visitor numbers are controlled and you could be disappointed if the museum is too busy. In fact, groups over 15 people are obliged book in advance. To get to the museum take a tram to Pl. Bohaterów Getta and it's a 5-10 minute walk down ul. Kącik, under the train overpass, onto ul. Lipowa and you're there.

Average visiting time: 2.5hrs.