Best Indoor Fun in Ljubljana 2023
Slovenia's banking heritage is celebrated here and focuses on banking from 1820 through to present day. The museum was created by NLB and the presentation walks visitors through 200 years of history, showing the different currencies and banking practices that have been used, as well as introducing some of the key figures from the Slovenian banking world. Read more...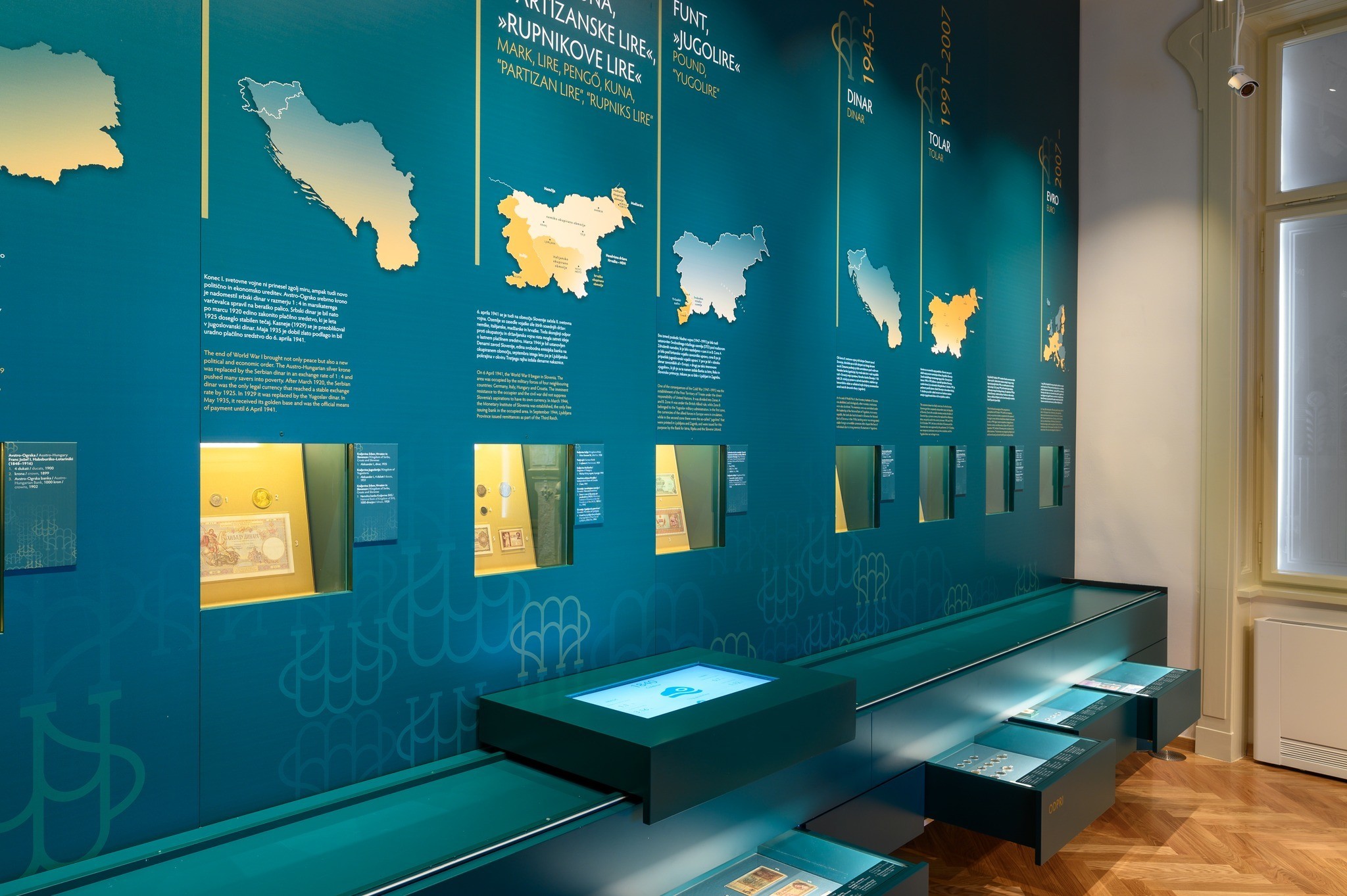 House of Illusions
Isn't it aimzang waht the hmaun mnid is cbapale of seineg? To experience just how much your eyes and brain can be deceived, go check out the fascinating and informative House of Illusions. Read more...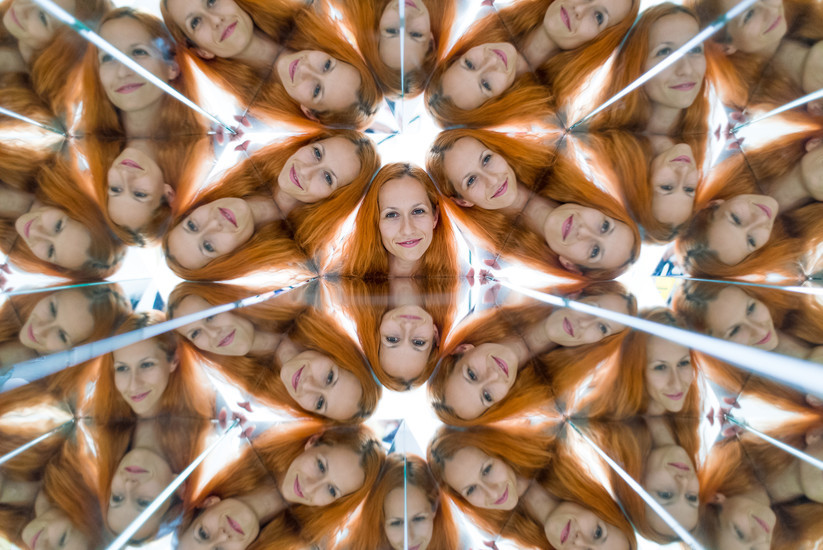 Escape Room Enigmarium
It was the first of its kind in town, Escape Room Enigmarium offers one of a kind tests for groups of two to five players: escape from one of their six different immersive and entertaining rooms in the city centre in one hour. Read more...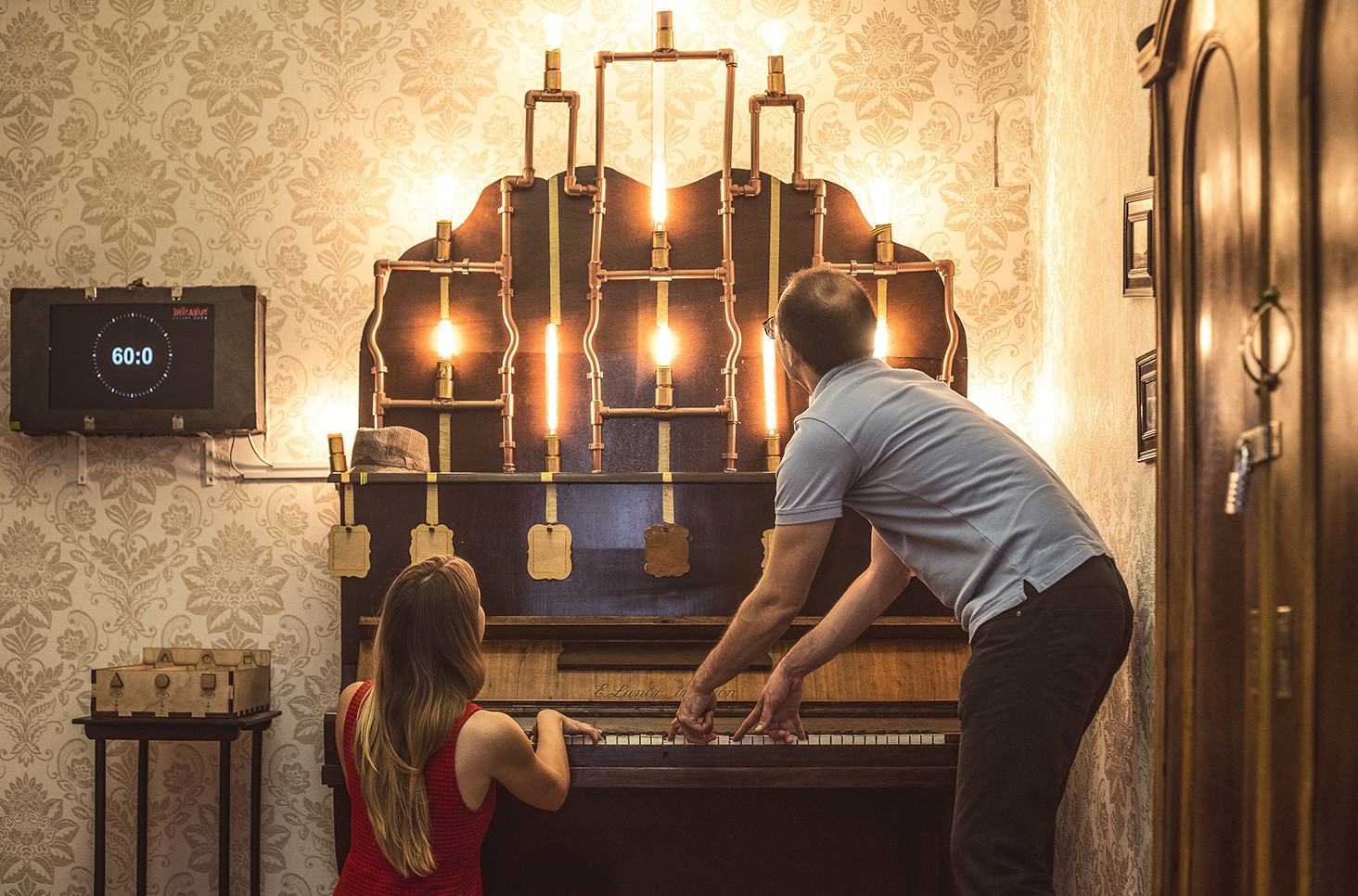 Mind Maze
At Mind Maze Ljubljana, you've got two options; Either transport yourself back to the 16th century and embrace your inner alchemist in searching for the golden egg, or become a hero and save Occupied Ljubljana. It certainly isn't easy, and neither should it be. Strangely, it's a great way to spend an hour. Read more...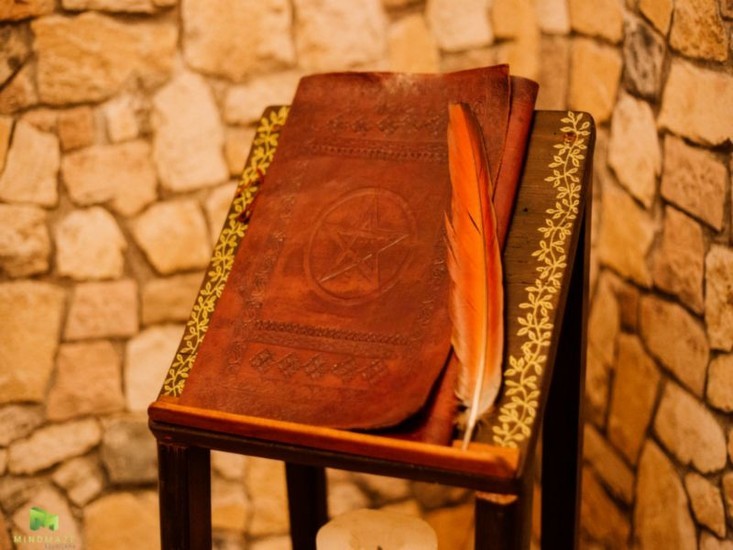 Union Experience Tour
The experience begins with an intense yet heart-warming animated tale of Ljubljana's famous red dragon and his inseparable connection with the legend of Union Brewery (even locals are likely to learn something new). This introduction is followed by an intriguing and educational trip through the history of the craft of brewing and a visit to two reconstructed facilities. A must for beer lovers! Read more...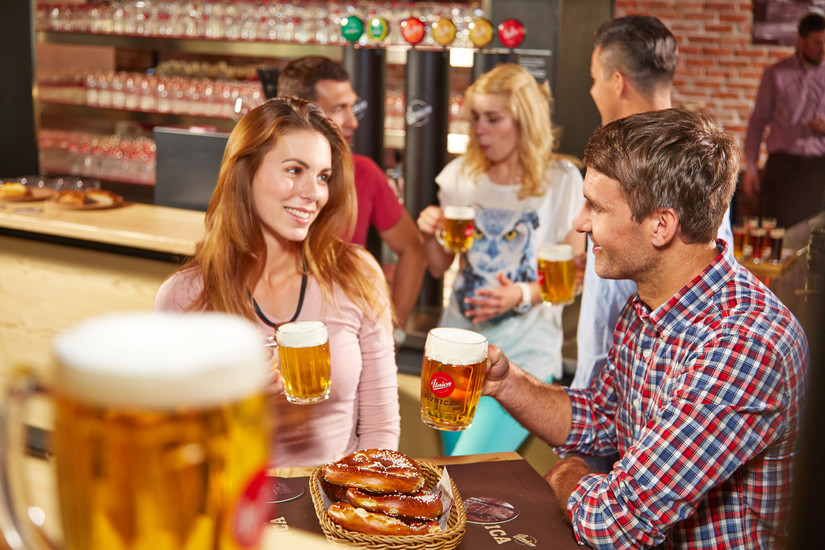 Woop! Trampoline Park
If you're looking to inject some energy into your day then Woop! is the place to be. Situated near BTC shopping centre there's a whole bunch of reasons to pop over to the east side of town. Once through the doors, dodgeball, foam pits, gymnastic cave, trapeze, slackline plus many more activities await. Read more...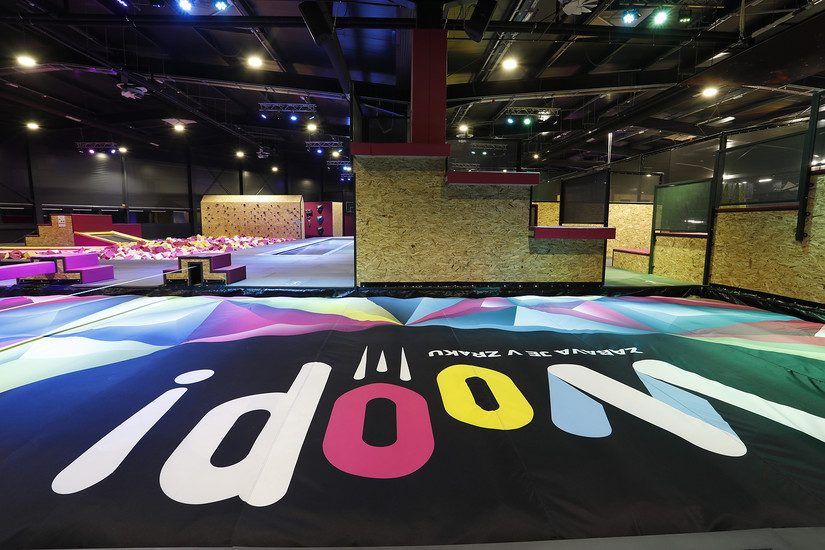 Axe Throwing
Perhaps not something that would spring to many people's minds but after 90 minutes of the wildest adventure you'll wonder why you've never got to try it before. This ancient sport has been enjoying somewhat of a revival recently and in a safe environment with the guidance of professionals it might just become your new favourite pastime. Read more...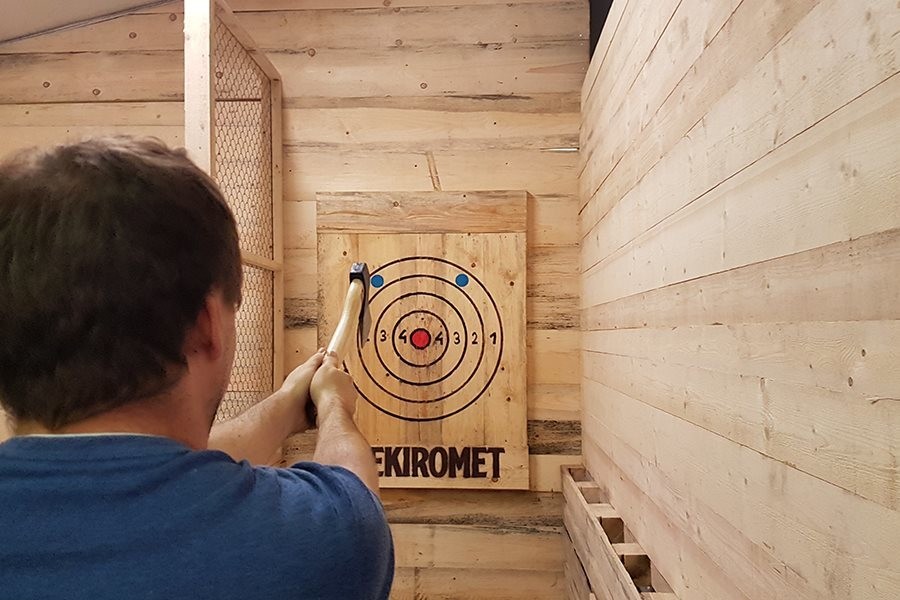 House of Experiments
Based on similar wacky, fun and educational places around the globe, the extraordinary House of Experiments features three rooms of purpose-built experiments for the ultimate hands-on experience. Visitors are free to wander around as they wish, engaging with anything that takes their fancy, whether it's a giant bubble maker, electronic insects, dancing liquid or a machine that plays music according to your weight. Read more...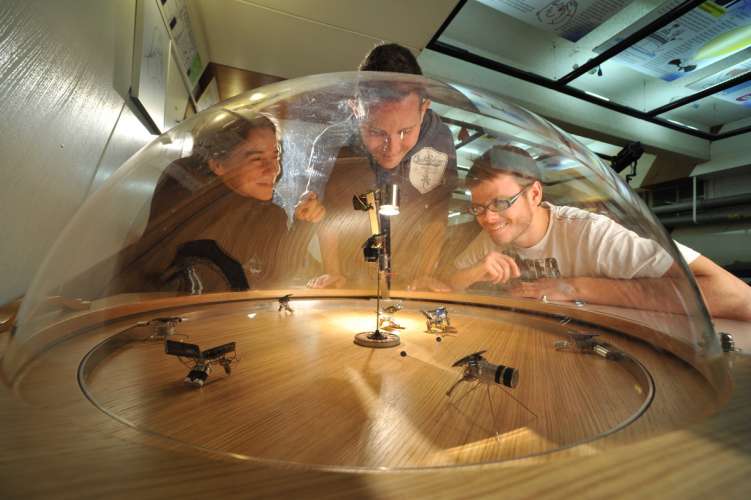 Fox in a Box
Fox in a Box features a total of three rooms, namely Tesla's Mystery, Zodiac Killer and Zombie Lab. In them, you're pitched against all manner of freaky things including the undead, a serial killer and the FBI with only your intelligence, the intelligence of your co-escapees and 60 minutes to get you out before you're eaten, shot, stabbed or arrested. Stay safe in there! Read more...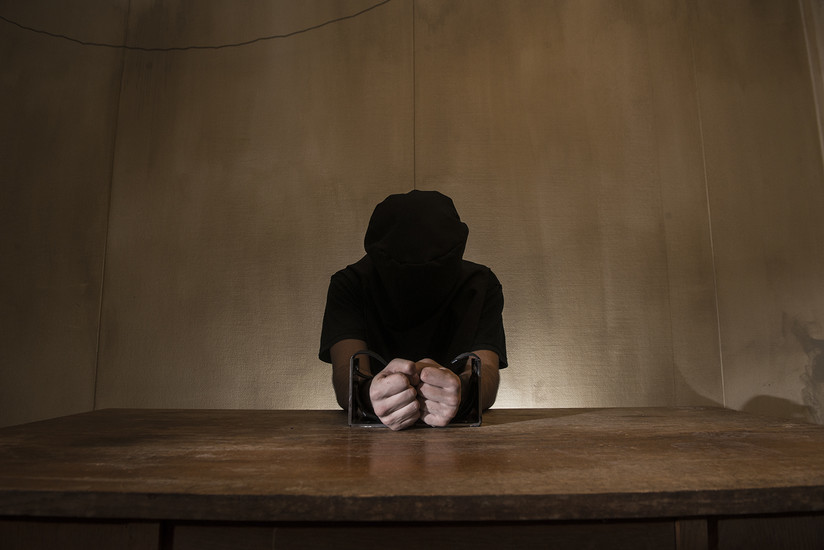 Woop! Bowling (at Woop! Areana)
Bowling has been a favourite for many of us for years now, whether it's with friends, family, or work colleagues it's a fun activity that anyone can enjoy, young or older. As we've come to expect from Woop!, their facilities are excellent and they provide the perfect environment for fun, fun, FUN! Read more...