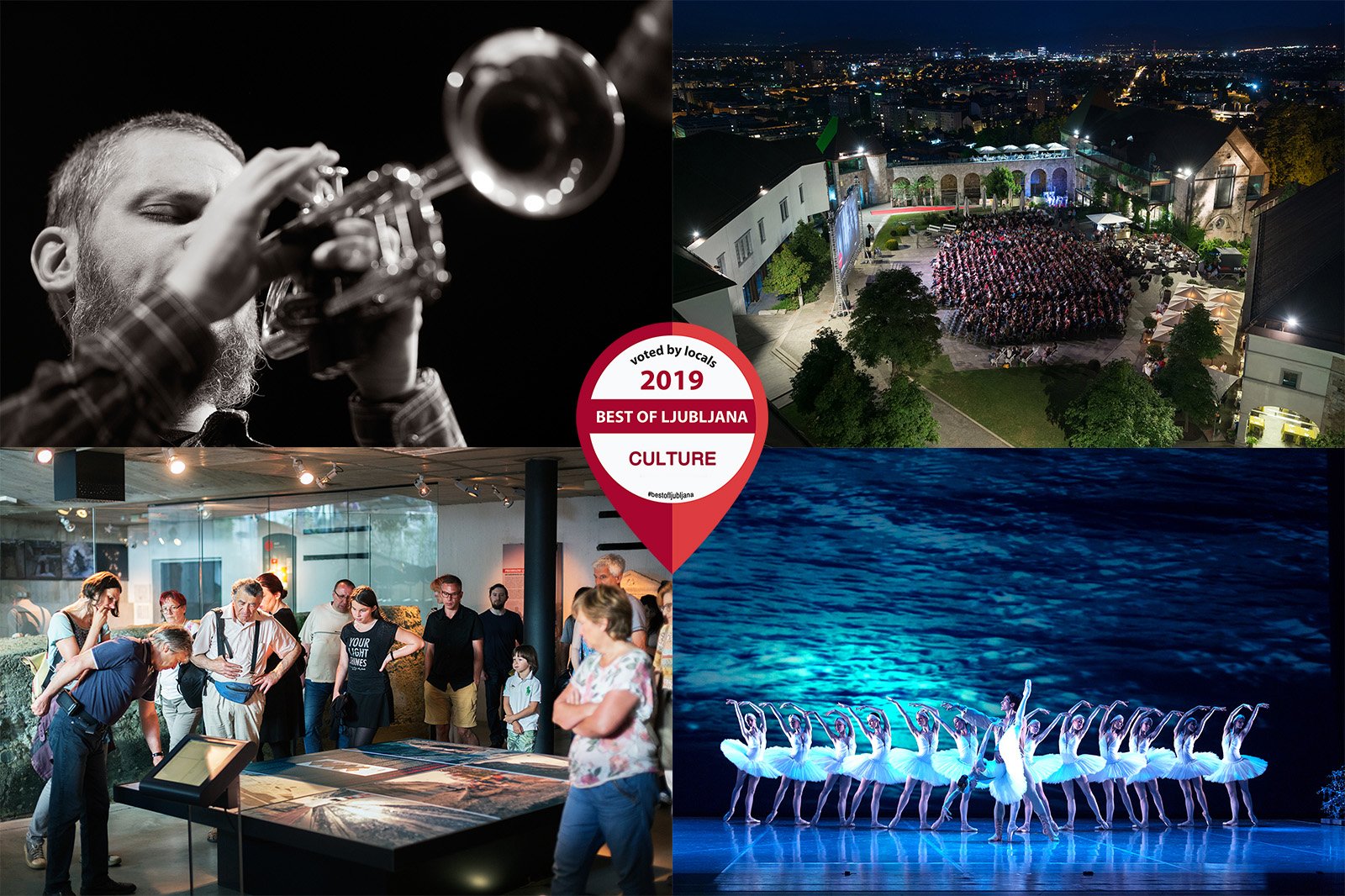 Every year on 8 February, Slovenia celebrates its National Day of Culture in honour of the great 19th-century poet and cultural iconic France Prešeren, which is not only a work-free holiday but among other events and festivities the vast majority of the country's cultural institutions offer free admission to the public. And each year to mark the occasion, Best of Slovenia asks locals to vote for their favourite museums, galleries, institutions, events and more from Ljubljana's thriving cultural scene.

This year there is a total of nine categories, and voting will be open from 18 January till 1 February, with one vote allowed per person (or device) and email. Don't forget to confirm your vote by clicking the link in the confirmation email you receive, or it won't be counted! And yes, all of our usual disclaimers regarding cheating and attempted cheating still apply - in short and in the words of the great Grandmaster Flash: Don't do it!

The winners will be announced at a special event on 7 February, with the results also being published in the forthcoming March-April edition of our printed Ljubljana In Your Pocket guide. Thanks in advance to all the voters and best of luck to all of the finalists! Any comments, questions or general feedback you might have can be sent to ljubljana@inyourpocket.com.