When in Prague, you might notice that the city uses a numerical system to organise its districts. Each of Prague's districts from 1 to 22 has its own charm and vibrancy, but visitors to the city are only likely to venture to the first 10 of them. With a Twitter-like efficiency, this is your guide to Prague's major districts.
Prague 1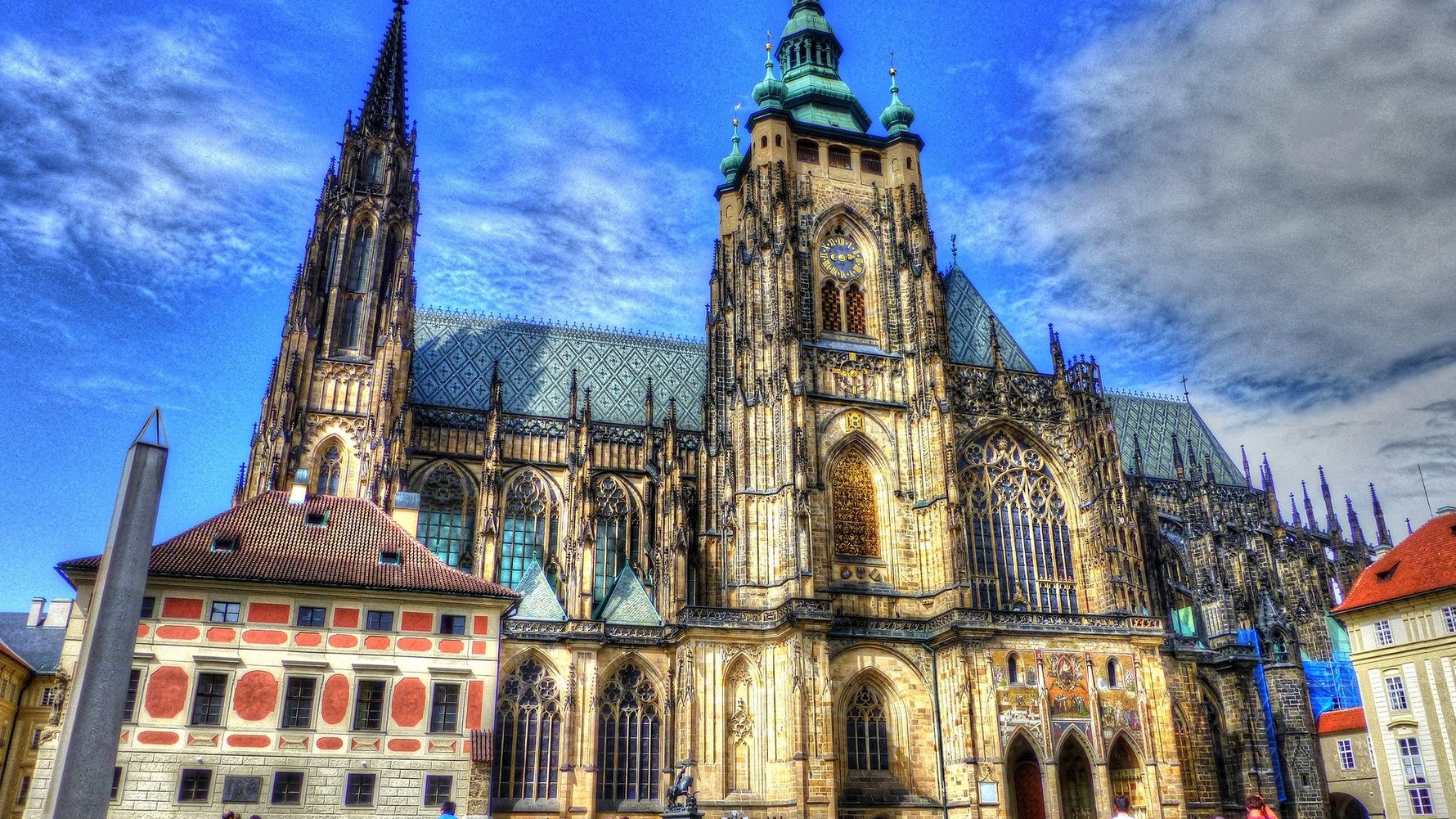 The centre of town with the Vltava in its heart. The Old Town, Prague Castle, Josefov and other major sights are located here, and everything is more expensive.
Prague 2 
Vyšehrad, Vinohrady and the New Town, Prague 2 is the most stylish area of town. Fantastic restaurants, alluring churches and massive escalators await.
Prague 3
Žižkov dominates Prague 3. An old working class area, this is a great place for a long night of beer, and it is also home to the world's 2nd ugliest building. 
Prague 4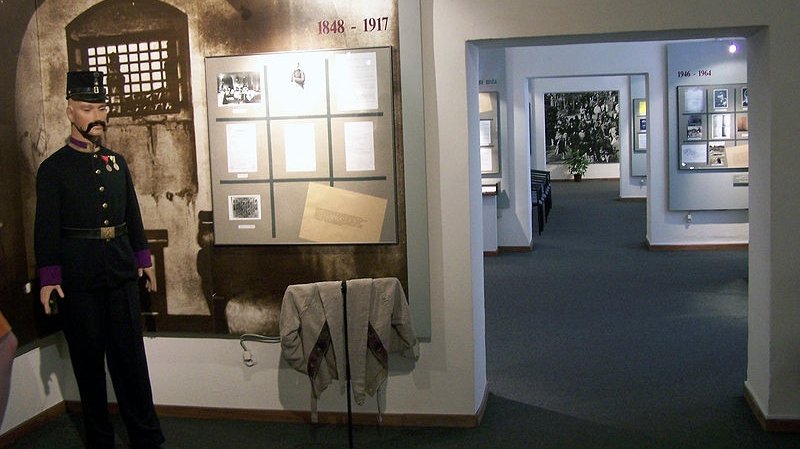 The biggest of the districts, Prague 4 is largely residential and thus unlikely to appear in your itinerary. Unless you're off to Pankrac Prison of course. 
Prague 5
The beauty of industry! Like Manchester, but in Prague. So old factories, new pubs, plenty of transport and shopping. The first district in Prague to get WiFi. 
Prague 6
If you're after a taste of communist Czechoslovakia, head to Dejvice and Prague 6. The Hotel Intercontinental is as brutalist as the city gets, but there is plenty of charm as well. 
Prague 7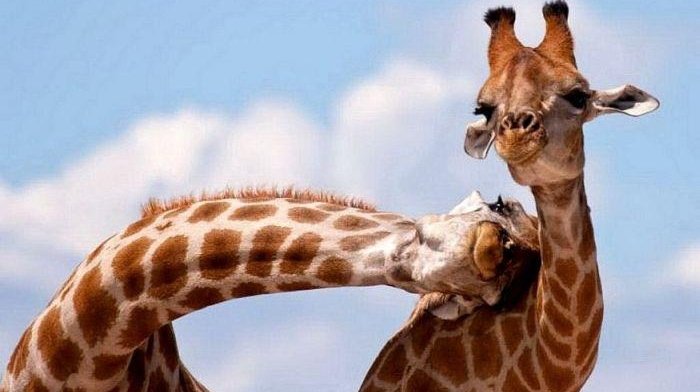 Prague's trendiest district, if major media is to be believed. Student bars and cafes abound, with Letna and the zoo offering plenty of much-needed nature.
Prague 8
Once one of the poorest parts of town, Prague 8 (and Karlin in particular) has seen plenty of renovation in recent times. Now it is secretly our favourite part of town (don't tell anyone…)
Prague 9
Not that interesting. Has a cool flea market though.
Prague 10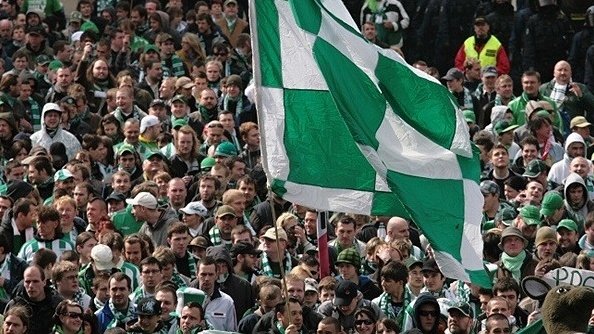 The next big thing in town. Masses of cooler than cool pubs, fascinating architecture and our beloved Bohemians 1905. Oh, and Slavia Prague too.