There is no shortage of restaurants in Sofia if you want a lively atmosphere in which to meet up with friends, but if you are looking for something quieter, possibly a little more upmarket with a great menu, discreet service and maybe even a good view for that very special date night, the choice might be more limited or maybe it is just a long time since we have been on a romantic dinner date....
Here's our current top 5 suggestions. With it's small cosy yet arty interior has convinced over the years with its consistently high standard of cuisine and impeccable service.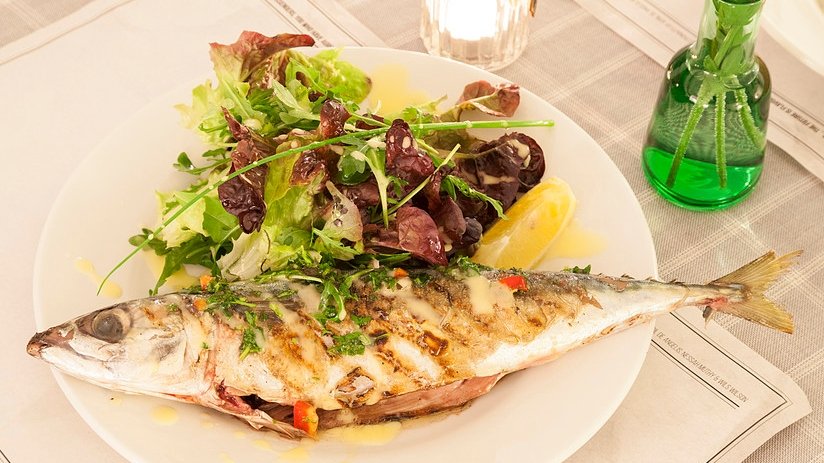 Another cosy restaurant that has stood the test of time with an enchanting outdoor area for romantic summer nights
The food creations by chef Victor Angelov are always sure to impress, so it may well be worth splashing out that little bit extra.There are 2 locations - one in the heart of the city (Sense Hotel) and the other slightly less cosy ambience is in Lozenets.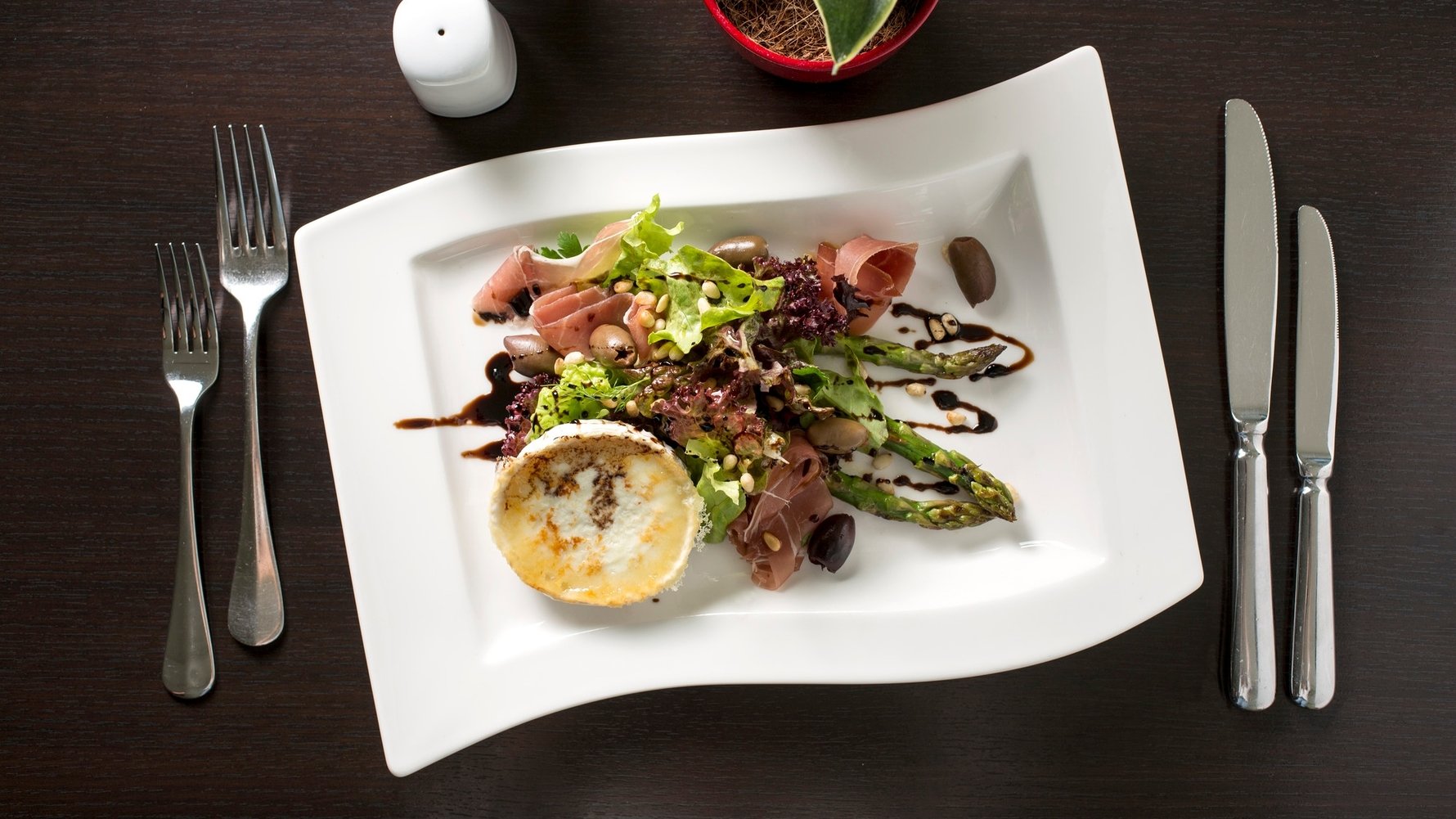 No one knows better how to pamper their guests than the staff at the Hilton and if you were really going for the big surprise you could in an overnight stay.
If you are looking for an adventurous ride out of town, where a roaring fire welcomes you with excellent food and friendly service, then Sage may well be what you are looking for. Take the Bistritsa Road and enjoy the view onto the city lights below.

 Please feel free to share with us your own recommendations.