Vanda Čižmek
In a different world, celebrated illustrator Vanda Čižmek grew up to become an actress. Alas, an evil witch appeared and quashed that dream, but everything worked out pretty perfectly in the end. The award-winning illustrator developed a love for drawing at a young age, embracing it as an avenue for expression that transcended a world of words. The traditional routes were followed through the School for Applied Art and the Faculty of Graphic Arts before Čižmek made her professional debut by illustrating an English language textbook for kids. The rest? Well, you know how that cliche goes. 

Along the way, Vanda Čižmek has found her style and developed it beautifully. Čižmek has worked on a vast range of projects, from educational books to storytime champions, winning awards and bringing joy every step of the way. Čižmek is arguably best known for her work on Uhvati mi plavog medu, a charming story that has won awards, been translated into several languages, and also been adapted into a short animated film.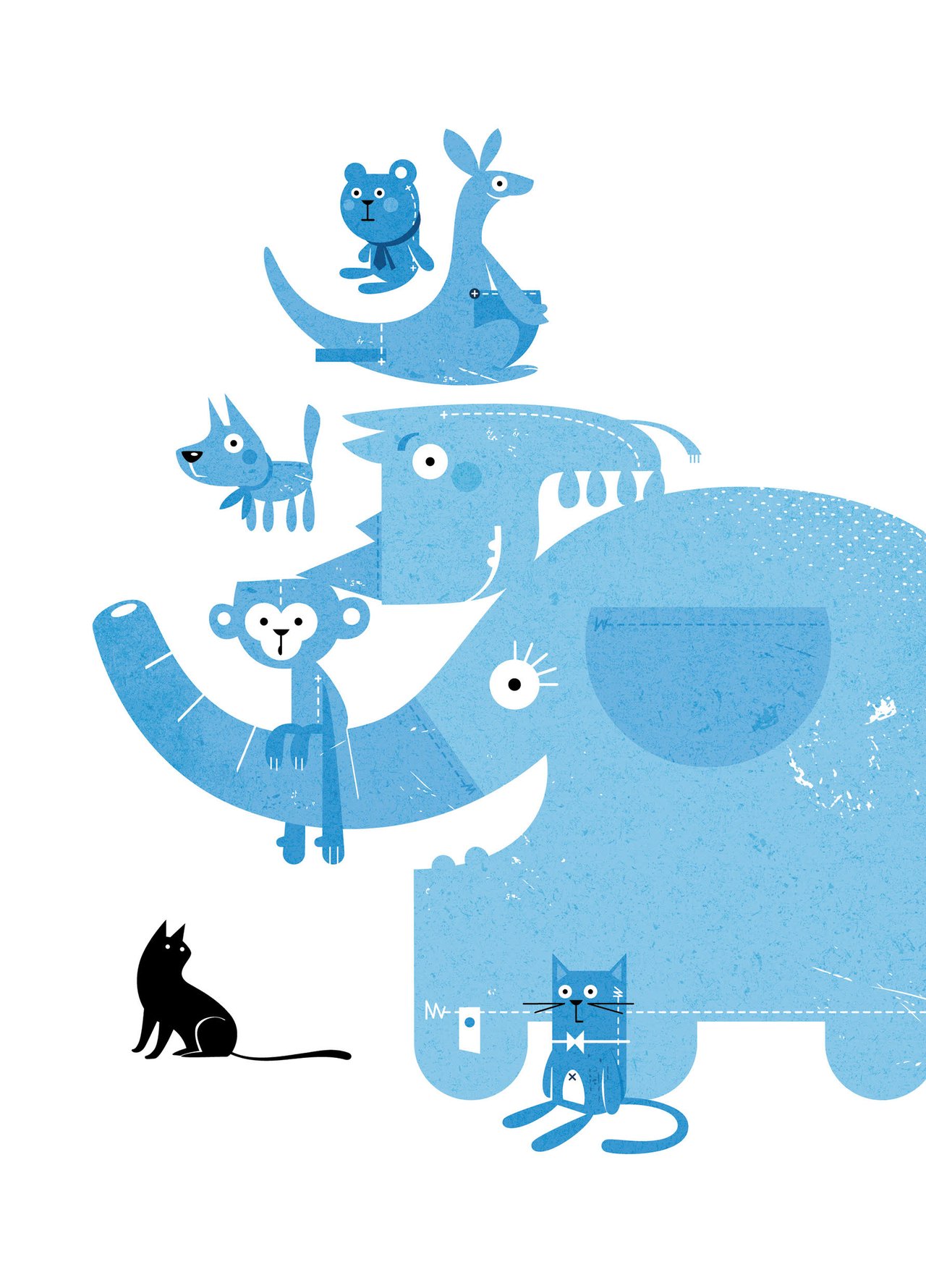 Vanda Čizmek - Ilustracija iz knjige Uhvati mi plavog medu Silvije Šesto, Ibis grafika


Marsela Hajdinjak
Much to the indignation of parents worldwide, apartment walls make the perfect canvas for excitable baby artists. There are several ways to deal with this; one is to resign yourself to painting the walls almost constantly, while the other is to buy the little creative some pens and paper and watch the magic happen. Luckily for all, Marsela Hajdinjak's grandmother chose the latter, and a future star of illustration was born. 

Born in Zagreb, Marsela Hajdinjak graduated from the School of Applied Arts and Design at the Faculty of Textile Technology and has been a professional illustrator since 1996. Over those years, Hajdinjak has worked extensively on children's books, picture books, magazines, textbooks and much more, picking up award after award along the way. Her crowning glory? It has all been excellent, but in 2014, Hajdinjak found herself on the IBBY Honours List, for her work on Sunčana Škrinjarić's iconic The Unhappy Ladybird.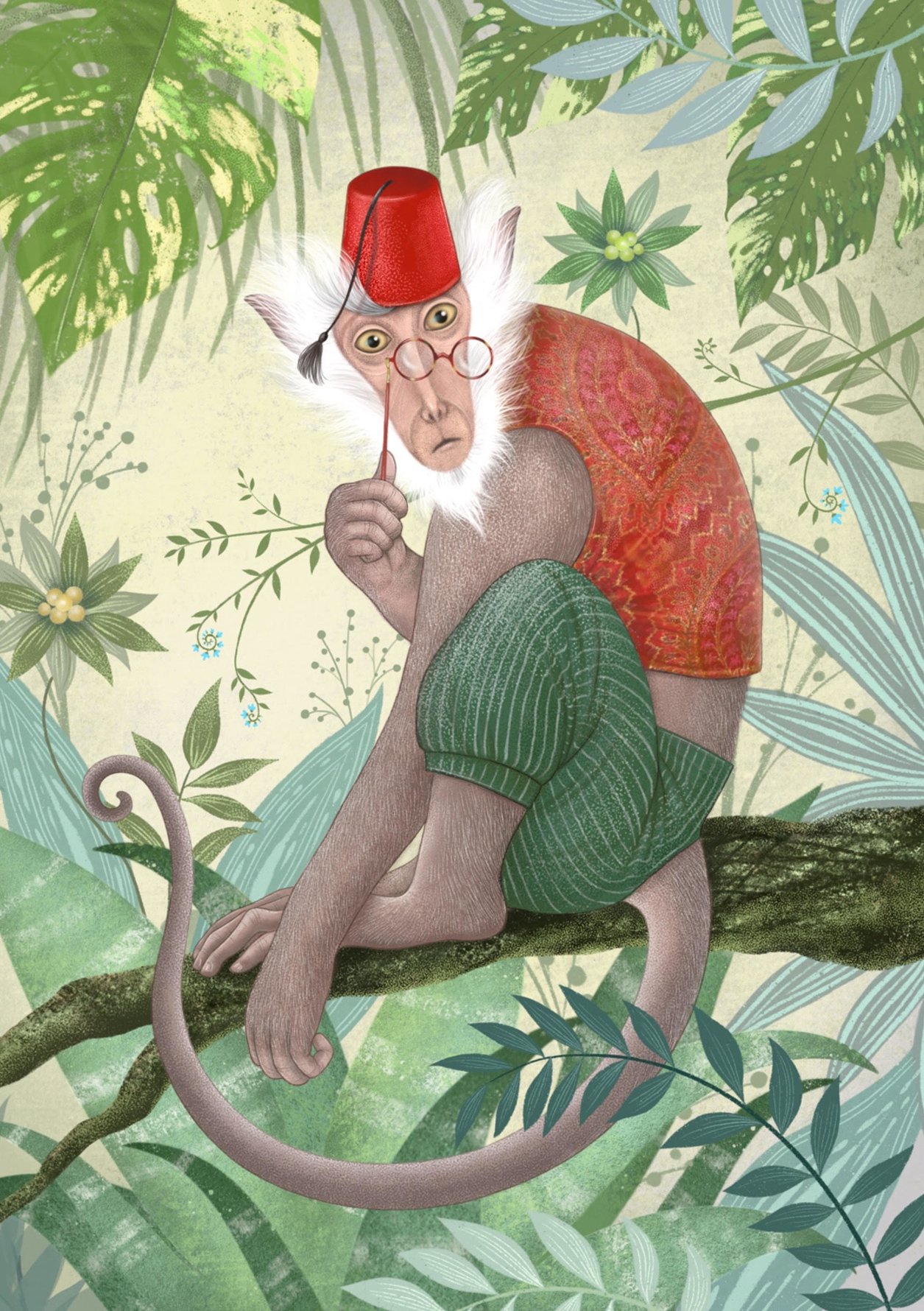 Marsela Hajdinjak - Basna "Majmun i naočale", Ivan Andrejević Krilov,( iz knjige "Najljepše basne" ), Izdavač Mozaik knjiga, 2022.

Manuel Šumberac
Make no mistake about it; Manuel Šumbarac is a man with his fingers in many pies. The Pula-born artist is a sought-after name in the worlds of illustration, animation and more, and his work can be seen everywhere, from animated films to music videos via feature films and more. Illustration is his bread and butter, and Šumbarac frequently works with major International publishing houses like Simon & Schuster, Penguin, Disney Books, HarperCollins and many more.

Manuel Šumbarac has won countless awards and given several exhibitions, and his body of work now includes five delightful illustrated books for children; Steampunk City: An Alphabetical Journey (2014), The Quest (2019), Het wachten waard (2020), Blue Flower (2020) and Very Tangled Knot (2021). What is next on the agenda for Manuel Šumberac? Time will tell, but we can't wait to see. Whatever it is, it will be colourful, creative and completely magnificent.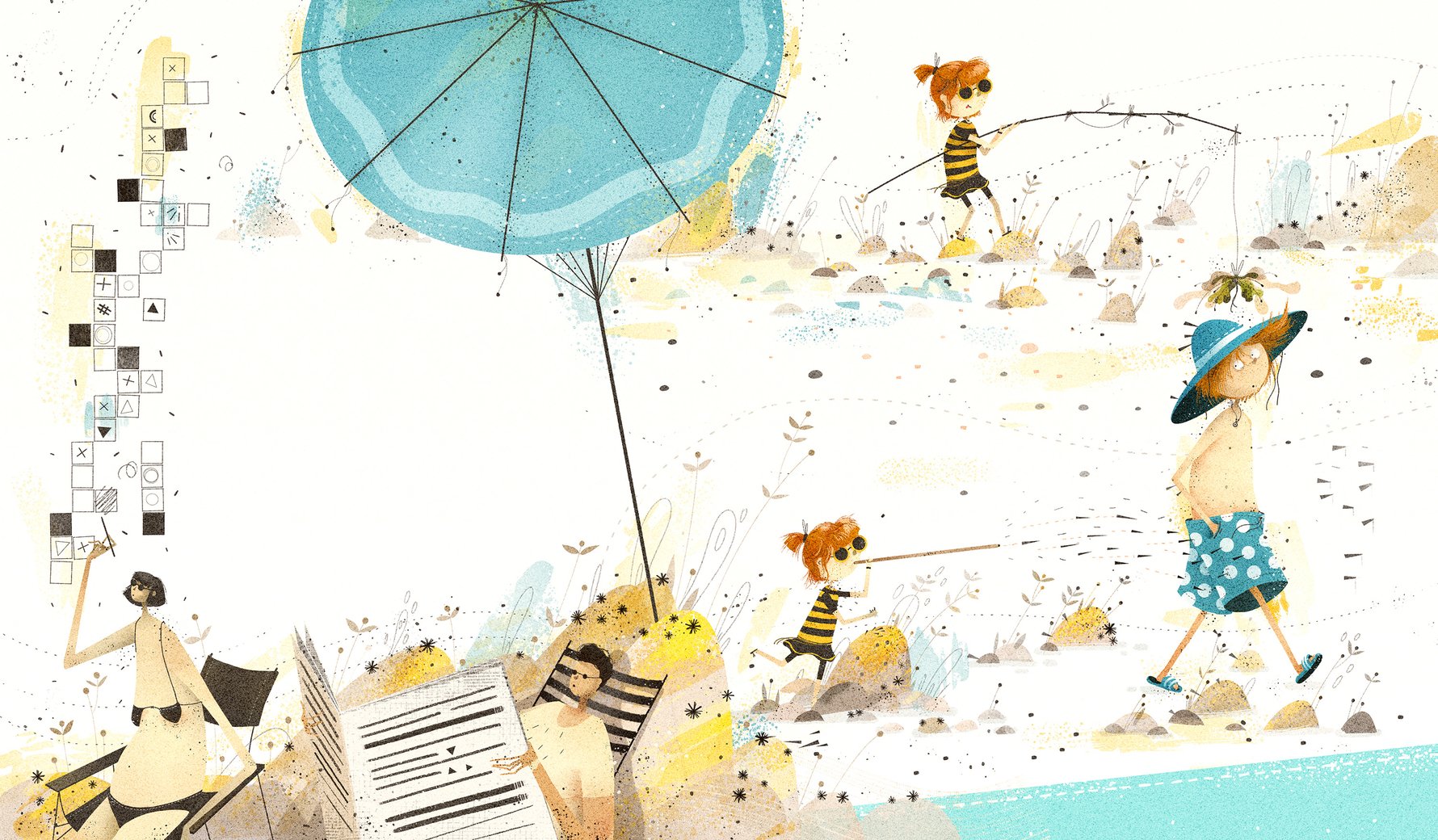 Manuel Šumbarac, Jura