Berlitz has come a long way since 1878 when a bout of illness meant language teacher Maximilian Berlitz needed to hire an instructor to take over his French classes. Nicholas Joy was the man, and Joy's lack of English meant a class taught without translation. It was a revolution in language learning that lit a spark in Berlitz and gave us the Berlitz Language Schools we know and love today. The Berlitz Language School is a great way to embrace the magic of learning Croatian and focuses on understanding and cultural immersion instead of rote memorisation.



Language teaching as it should be, to be blunt, so it is no surprise that the schools are popular with learners of all ages. However, this is more than just a language school, as Berlitz has long had a presence in Zagreb, dating back to the early 20th century. It also had schools in Rijeka and Pula, with James Joyce teaching English in the latter, although we can only hope it wasn't Finnegan's Wake English. There'll be none of that at the charming Berlitz Zagreb, of course, where more than a century of experience combines with energetic teachers, concise materials and a proven method.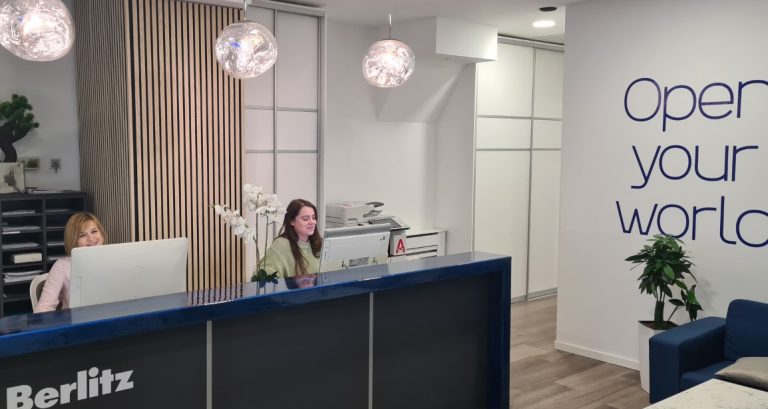 Learning Croatian is a lot of fun; even the most rudimentary understanding of the basics will reveal even more magic on your visit. There is more to life than "please" and "thank you", although being polite is essential. Get in touch with Berlitz Zagreb and get ready to change your life. Well, learn Croatian, but you get the point.