If you're a fan of the great outdoors and you enjoy a good walk in the hills, the closest hiking spot is of course Mount Medvednica, which is crisscrossed by about 70 hiking trails of varying lengths and degrees of difficulty.
The most popular destinations are hiking lodges. Over the weekends, these are buzzing with walkers eager for the tasty and warming food at astonishingly reasonable prices. Apart from about ten hiking lodges on Medvednica, other popular hiking trails end at interesting spots such as the Veternica Cave, the Zrinski Mine, and the fortifications at Susedgrad and Zelingrad .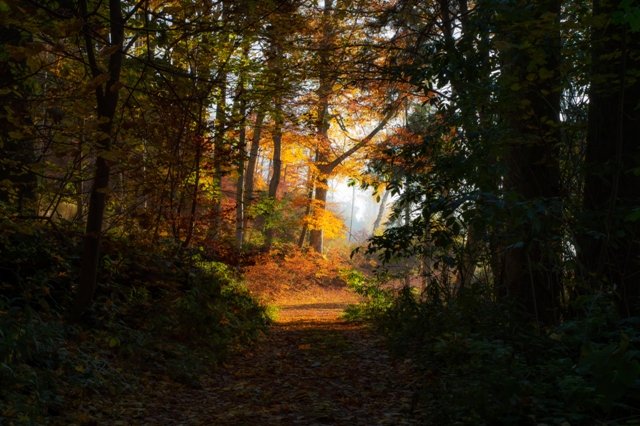 "Horvatovih 500 stuba" is another spot worth visiting. Translated as "Horvat's 500 steps", these really are 500 steps hewn into the rock by the hand of one Vladimir Horvat (1891-1962), a journalist, publicist, photographer and nature lover who wished to make this part of the mountain accessible for everyone to enjoy. At the bottom of the steps is a valley with a stream where the public-spirited Mr Horvat built benches and a shelter that you can still use today.

Then there's Kraljičin zdenac, a pleasant spot where you can rest by a natural spring (the "Queen's Well" mentioned in local legends). There's the Gorsko zrcalo ("Mountain Mirror") cliff, used as a climbing wall, and Šumarske jaslice ("The Forester's Nativity"), where you can see life-size figures from the Nativity carved in wood.  

Then of course there's also Sljeme, the highest peak on Medvednica, with its TV tower (it has a café with a terrace offering a fantastic view over the city), plus there's hotel Tomislavov Dom with its spa and a handful of rustic restaurants nearby.  

You can buy a map showing mainly the easier routes together with landmarks for 20kn at the Medvednica Nature Park headquarters and at weekends at the Bliznec info point 100m before the headquarters. Also, if you're a Croatian speaker be sure to visit the blog www.medvednica.info, where you'll find loads of information, maps, photos and ideas for places to visit.

Another mecca for hikers just 30km from Zagreb is Samoborsko gorje, part of the serrated Žumberak upland region close to the border with Slovenia. Like Medvednica, this is a protected nature park and is full of points of interest. There are eight hiking lodges, a number of villages (some of which are abandoned), and there are locals who offer home cooking and refreshments too.

The most likely areas for hiking here are Plešivica, Okić, Oštrc (probably easier to climb than pronounce) and Japetić. The field below the Japetić peak (879m) is a favourite take-off point for paragliders and competitions are regularly held there.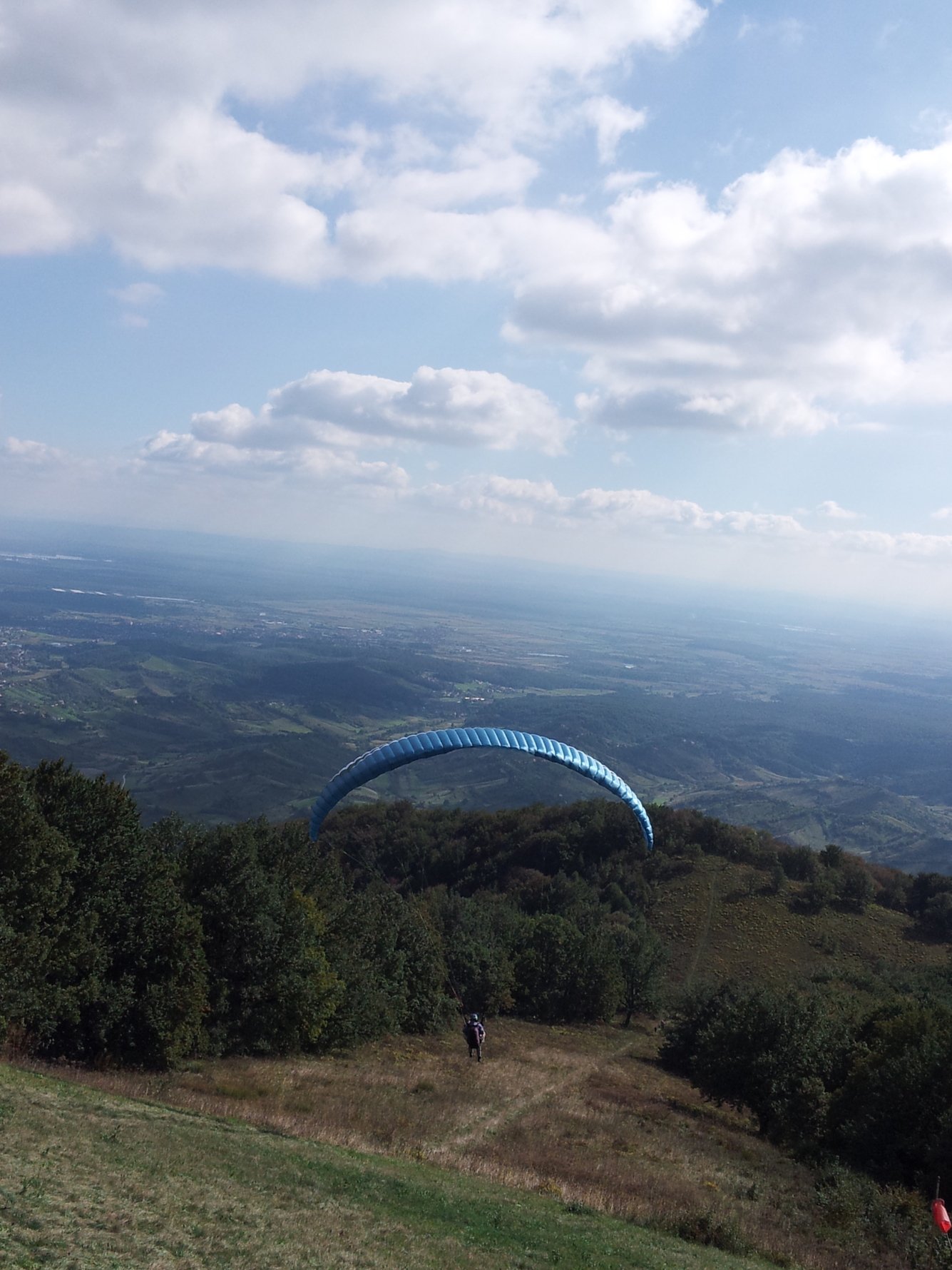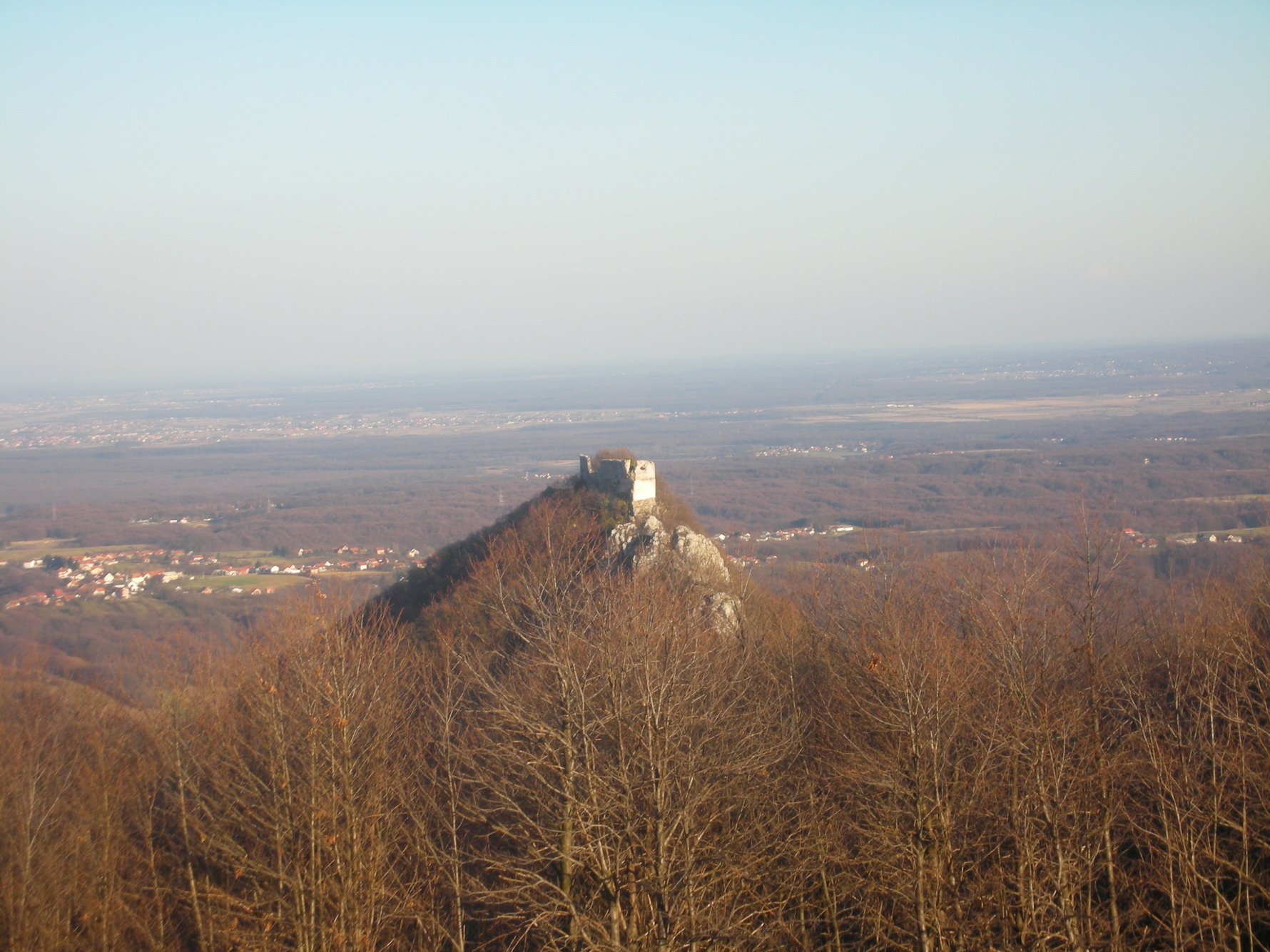 Japetić and Okić, Photo by Višnja Arambašić

The cliff-faces of Okić (halfway between Samobor and Jastrebarsko) have numerous climbing routes, including one named Dragojlina staza after Dragojla Jarnević (1813-1875), a poet and teacher famous for writing on women's rights. Not only was she the first woman to climb Okić, she used the toughest approach, with no climbing equipment and barefoot!

You can approach these peaks from any number of directions depending on the length and difficulty level you prefer. Maps are for sale in the tourist information office in Samobor and in the Nature Park centre in Slani Dol.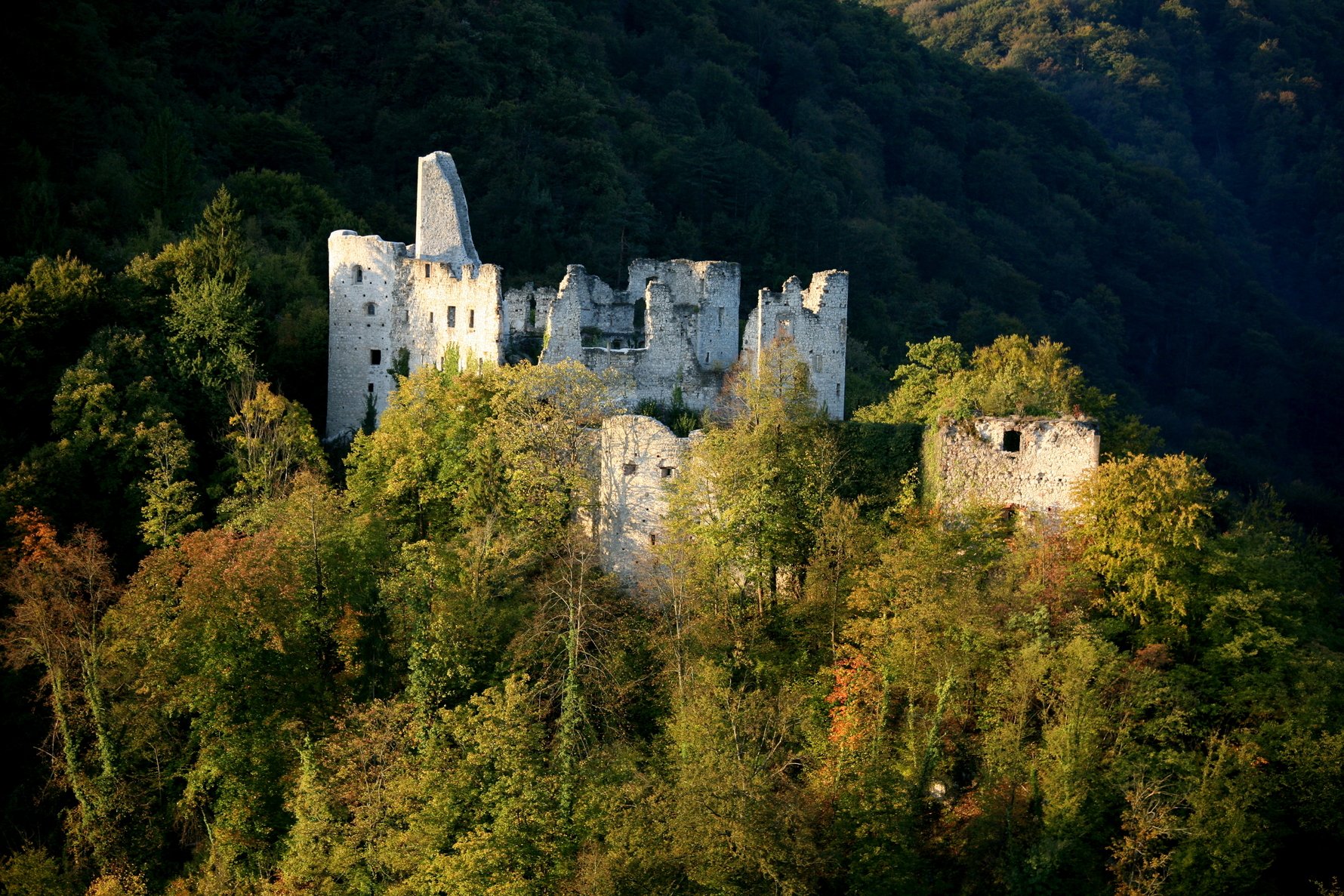 Old town Samobor, Photo by TZZŽ

Hiking maps and guides are also for sale in the Croatian Mountaineering Association in Zagreb. You can hike alone or in groups with locals, or you can hire a guide. Simply select your mountain or hill in Croatia, call the Association of Mountain Guides and a qualified mountain guide will lead you wherever your heart desires. If you'd like to join up with local hikers, you can contact one of the hiking associations. These are volunteer organisations and you may not have the luck to reach an English-speaker, so enlist the help of a Croatian-speaking friend if necessary. On the hikes themselves though there are bound to be people who will be glad to speak English with you. Some of the associations in Zagreb are Zagreb Matica (www.zagreb-matica.hr), Grafičar (www.pdgraficar.hr) and Željezničar (www.hpdzeljeznicar.hr).