The season for funghi, seats, champignons, black trumpet...Hunting has started.

3 Mushroom Hunting Spots Around Zagreb


Turopolje (South of Velika Gorica)
30 min drive

Just half an hour drive south of Zagreb is a region rich in cultural and natural beauties, from picturesque wooden chapels to diverse landscape of the oak forests. It is due to the abundance of oak in this area that we have so many famed sacral structures from timber.
Also, the oak forests are the reason why we have so many mushrooms here in the season. Turopolje is a perfect destination for mushroom lovers as it is close to the city and the whole region is flat like a pancake, so easy to wander around the forest and pick various mushrooms. Apart from the usual continental types of mushrooms, the one that is very
popular and easy to find in this area, especially in November, is the black trumpet – trompette de la mort (Craterellus cornucopioides). We call it the "truffle of the poor" as it is very aromatic in taste and much easier to find than truffles which hide underneath the ground.
You can make all sorts of gourmet dishes with the black trumpets – starting from simple scrambled eggs mixed with trumpets to black risotto or rich mushroom soup with bacon and vegetables. Once you get tried of wandering through the forests you may consider having a lunch break at Turopoljska klet in the village of Pešćenica. Try some of the traditional Croatian dishes, like sauerkraut with a port knuckle or tripe goulash sprinkled with parmesan cheese. Their pizzas are also superb!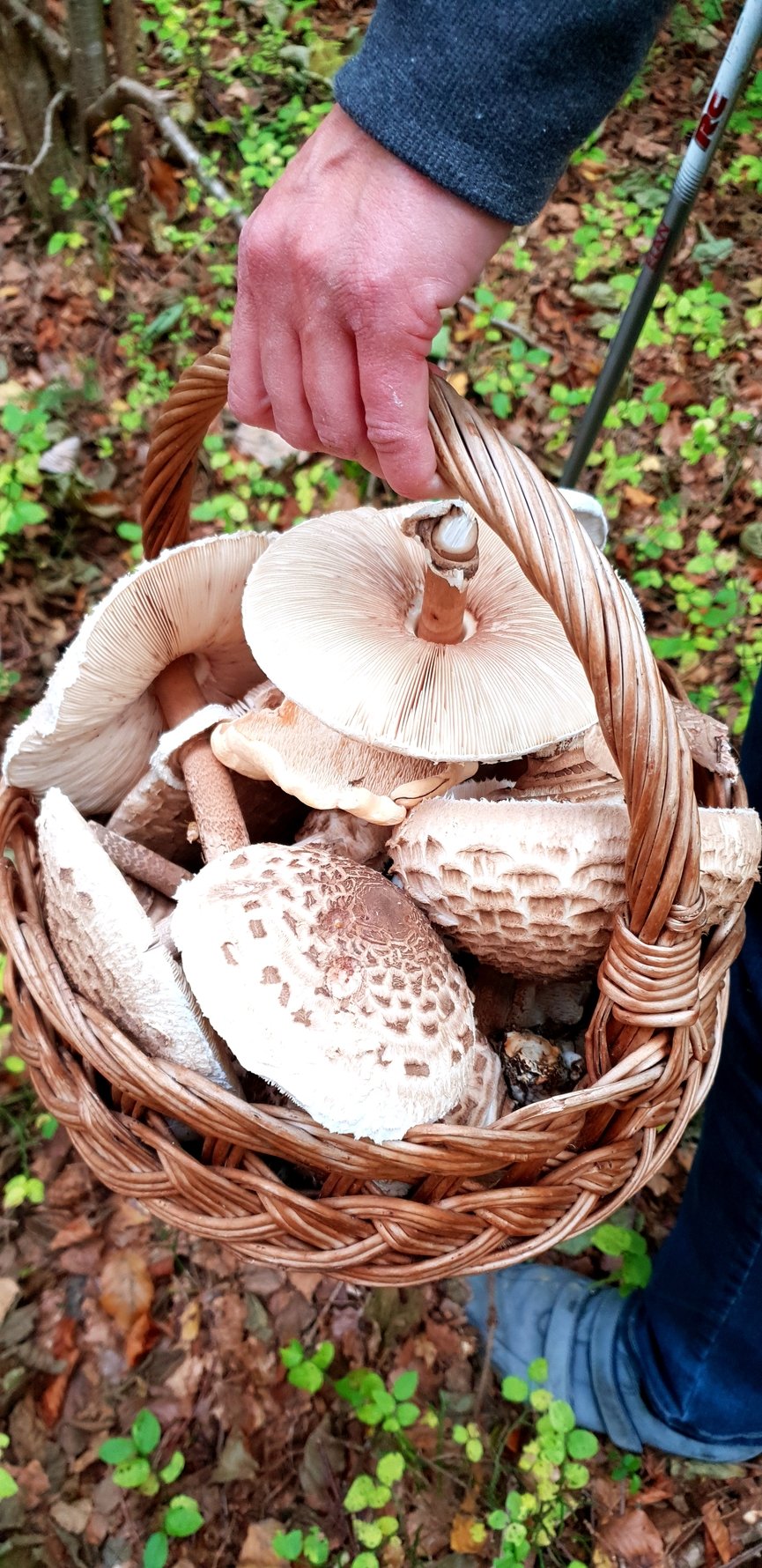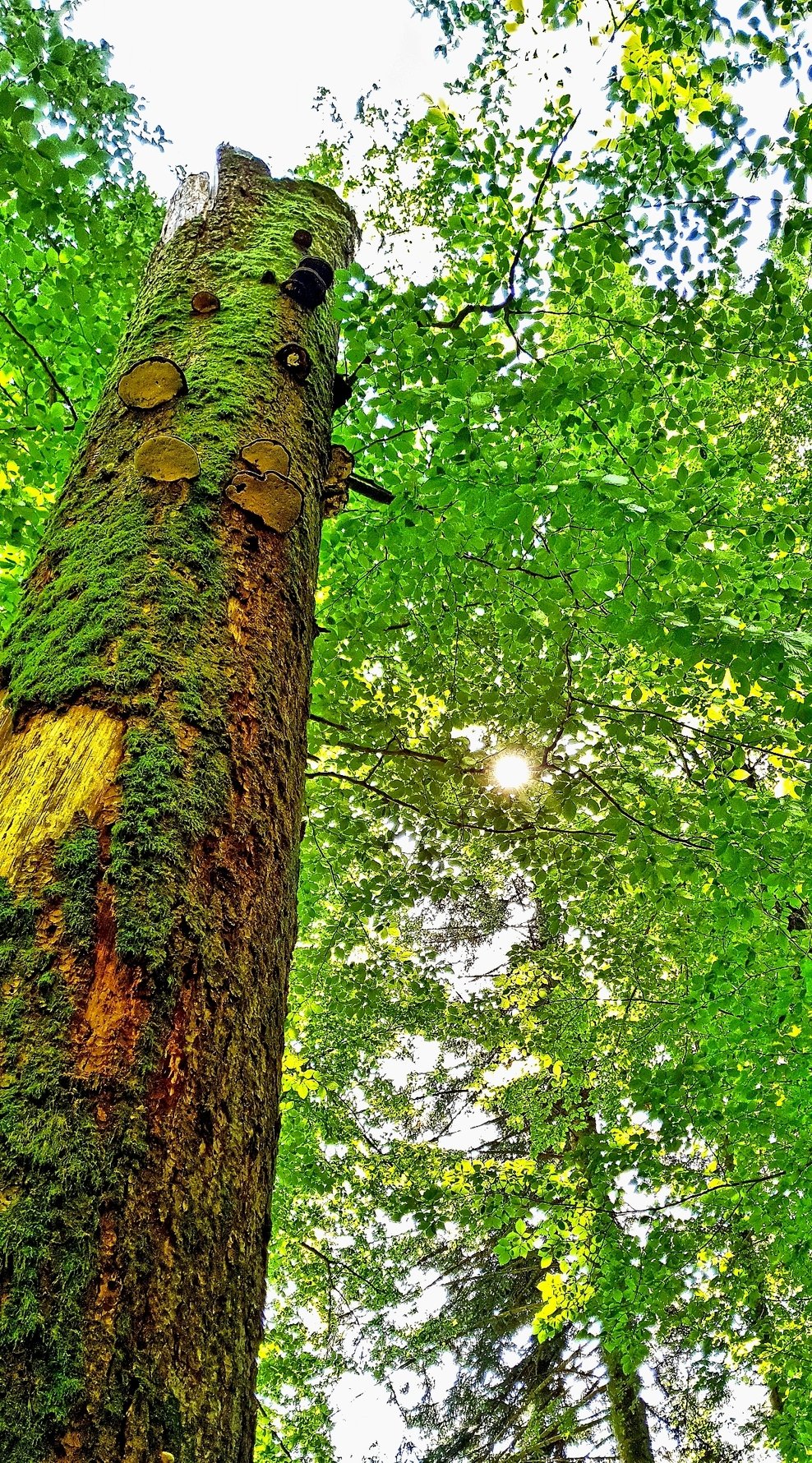 Kupinečki Kraljevec and Pisarovina
30-40 min drive

Another perfect spot southwest of the city, 40 min drive from the centre of Zagreb. You will drive past an 18th century castle surrounded by a lush park that has been abandoned for a while and looking a bit scruffy nowadays. This chateau was once a founding place of the Croatian Grand Masonic Lodge in 1777 so it has a very rich and intriguing history. Just 15 min drive from here, in the direction of Pisarovina, you will see the beautiful forests stretching to the both sides of the road. Beech and oak are predominant here which is a great sign for mushrooms. Lots of parasol mushrooms ( Macrolepiota procera), stretching their long stipes with huge, round caps resembling round dinner plates are scattered along the edge of the forest.

On the way back to Zagreb, make a stop at Tihi Gaj restaurant in Kupinečki Kraljevec. They offer daily specials, excellent grilled meats and pizza from the real pizza oven. Fantastic surrounding and locals selling ther own vegetables and homemade products at the stalls just across the street, make this place quite unique.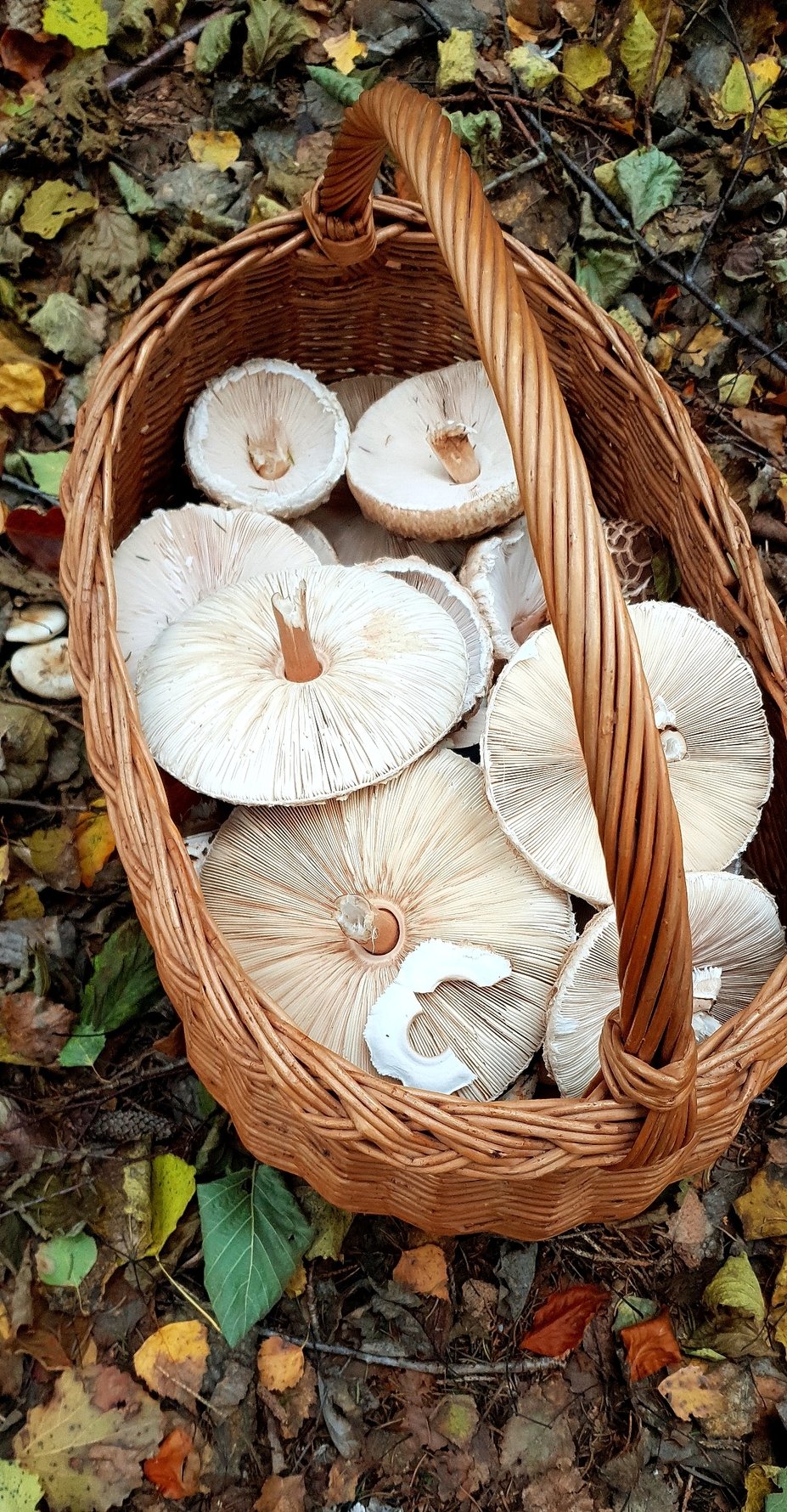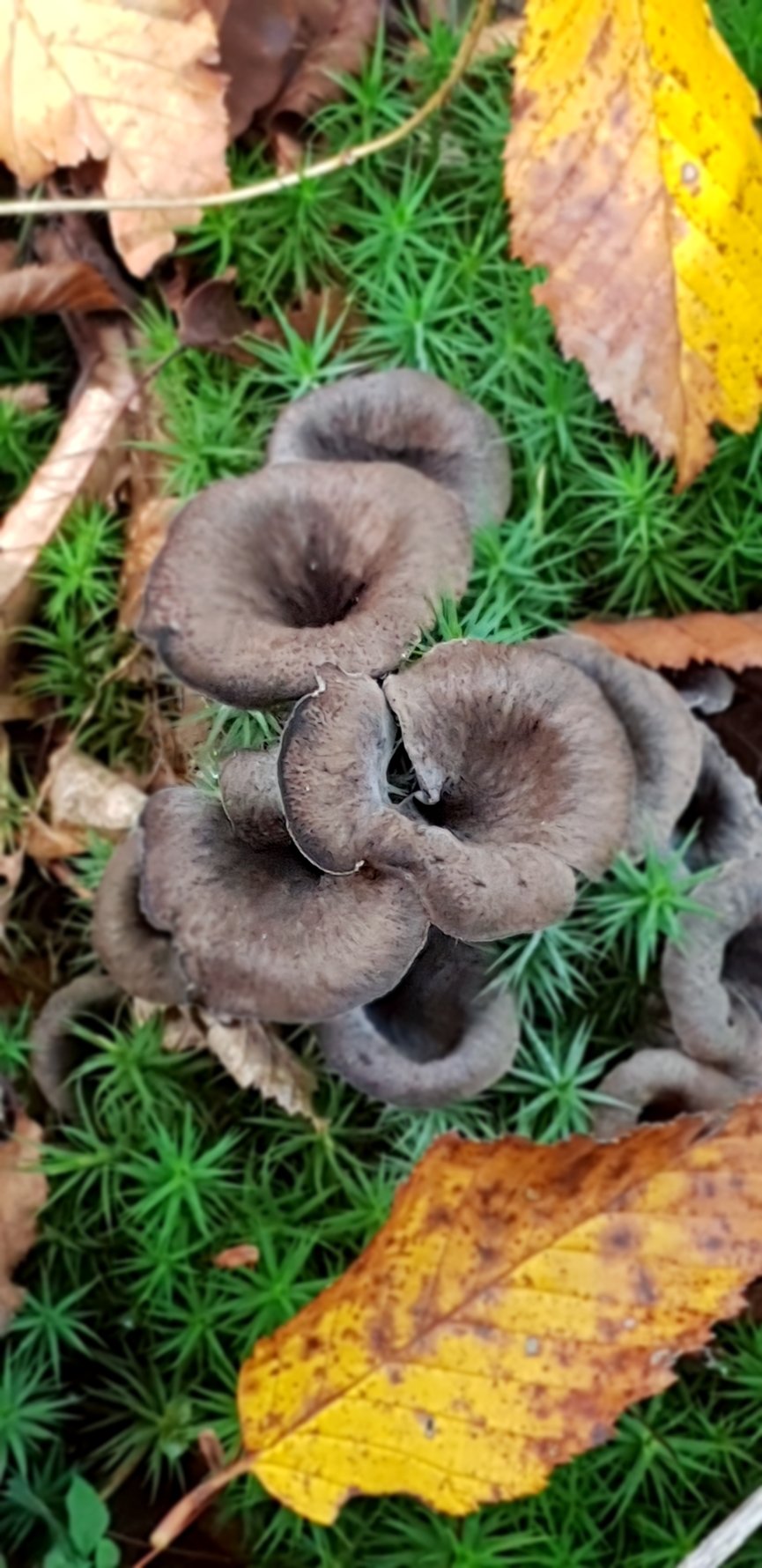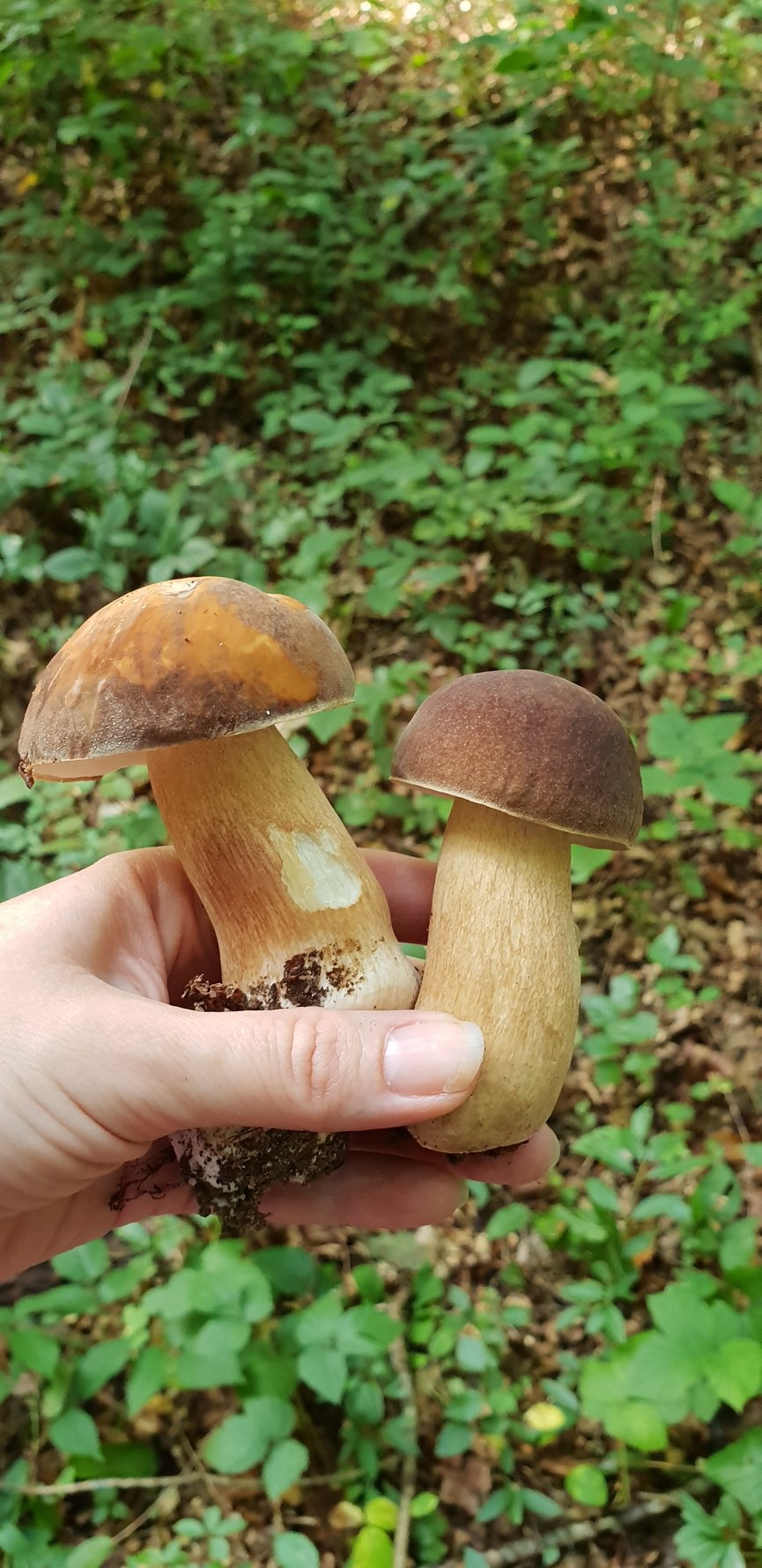 Photos by Ivana Kovačić
Kraljev vrh, Zagorje
30 min drive (1 hour accross the Medvednica mountain)

If you'd like to combine mushroom hunting with a dash of culture and little bit of hiking, then head north of Zagreb to Zagorje region. On the way to Kraljev Vrh, make a short stop in Zaprešić to take a stroll around the beautiful  Novi Dvori of Jelačić, a feudal estate that consists of a castle, an old granary renovated into a museum, a circular threshing machine, a neo-gothic chapel and the Jelačić family tomb. From here you can continue on to Kraljev Vrh, a cute little village perched on top of the hill, offering a fantastic view of the surrounding area. The village lies at the foothill of the Medvednica mountain, thus it is surrounded by forests, mostly to the south. These forests abound in porcini mushrooms (Boletus edulis), one of the biggest forest treasures that come to the table as culinary delicacies in various forms – soups, pies, souffles, risottos, meat & mushroom gravies etc.

When you've had enough of the mushroom picking, continue your adventurous day by taking a winding road which will soon bring you to the top of the Medvednica mountain. Here in the serenity of the forest surrounding, you will find several good spots for a perfect lunch. One of them is the Puntijarka mountain hut, a popular place with the hikers that serves continental Zagreb and Zagorje dishes on a daily basis.Try bean soup with sausage or famous Zagorje štrukli made with rolled out pastry, cottage cheese, eggs and smetana.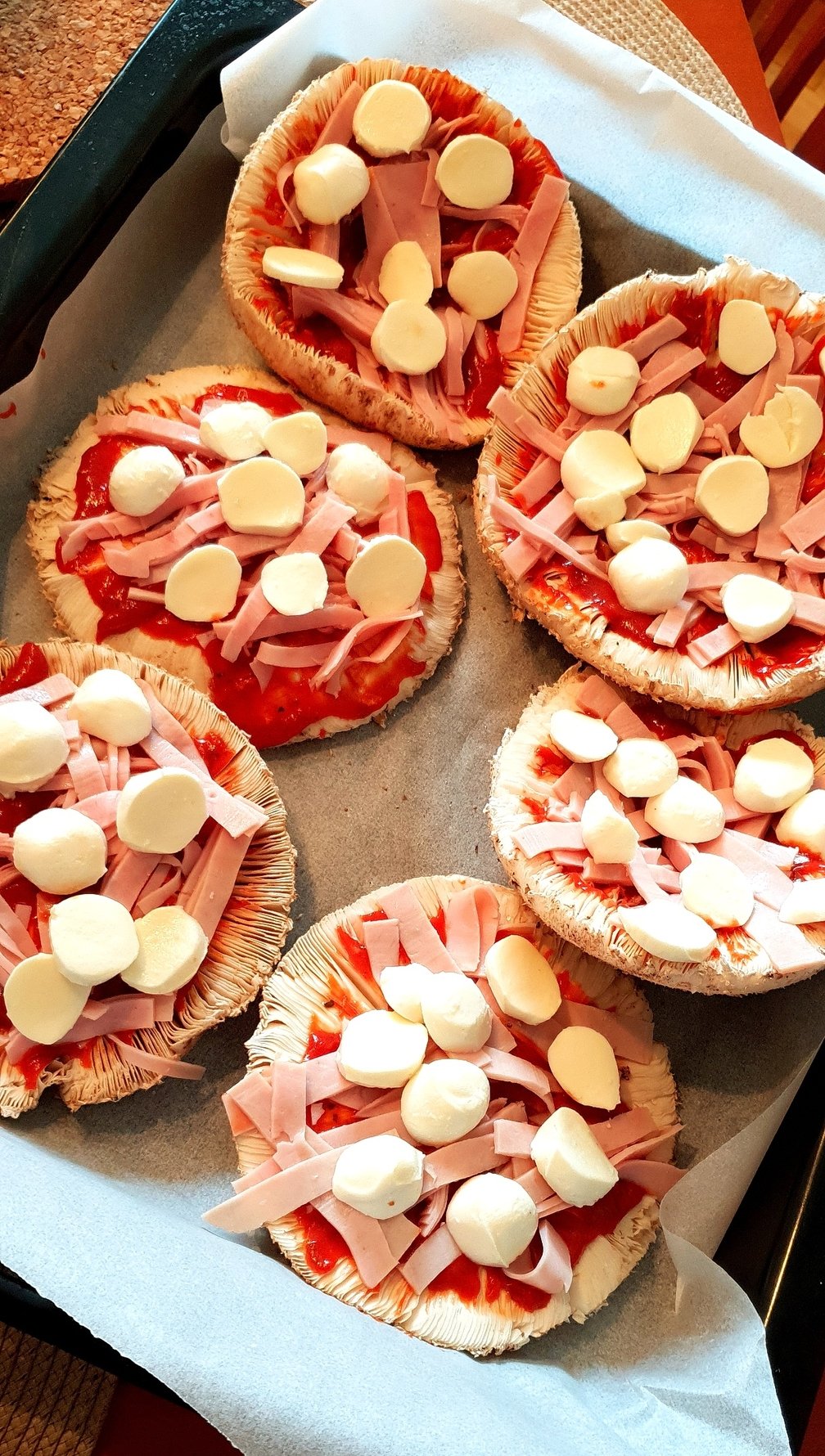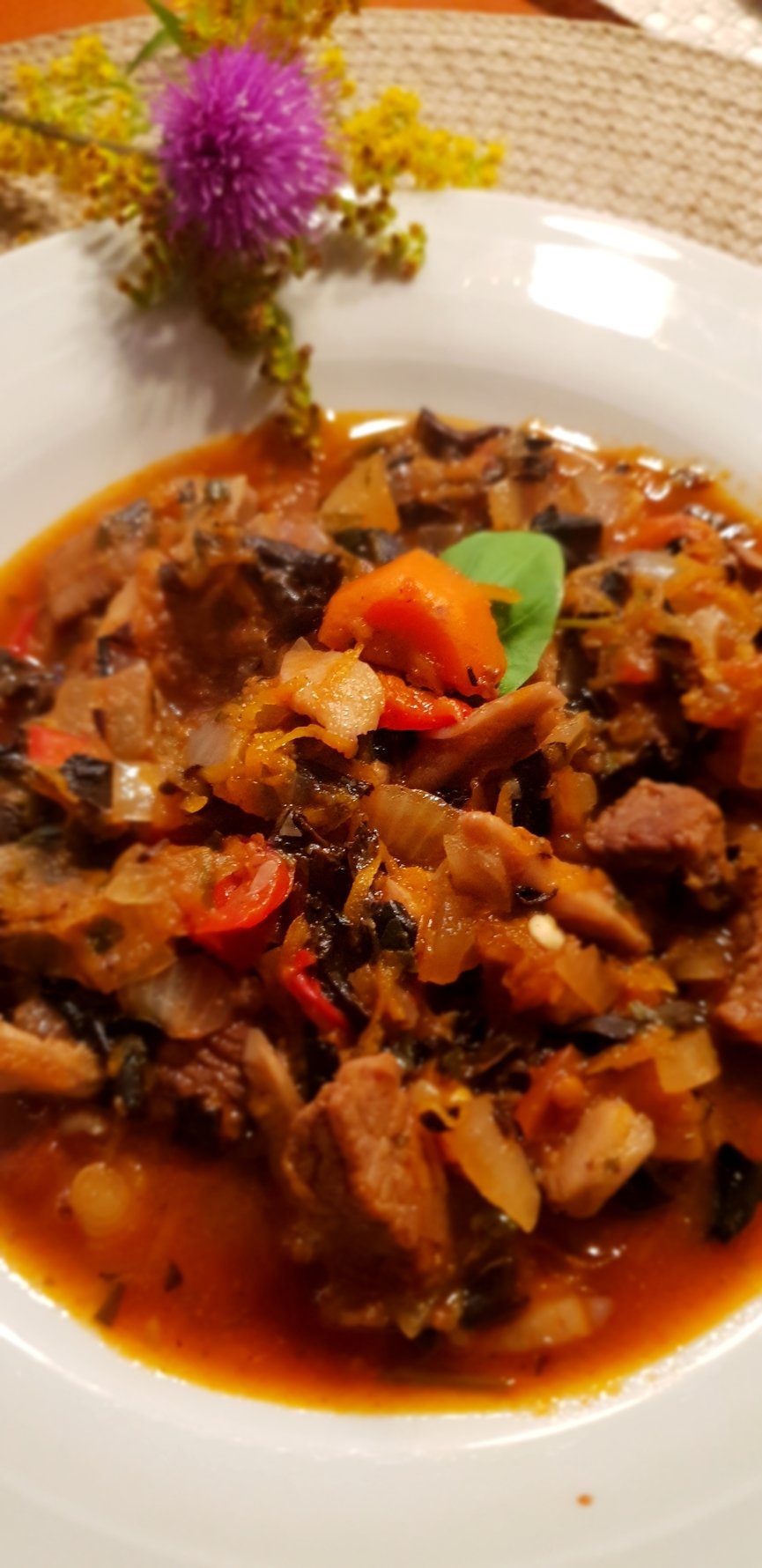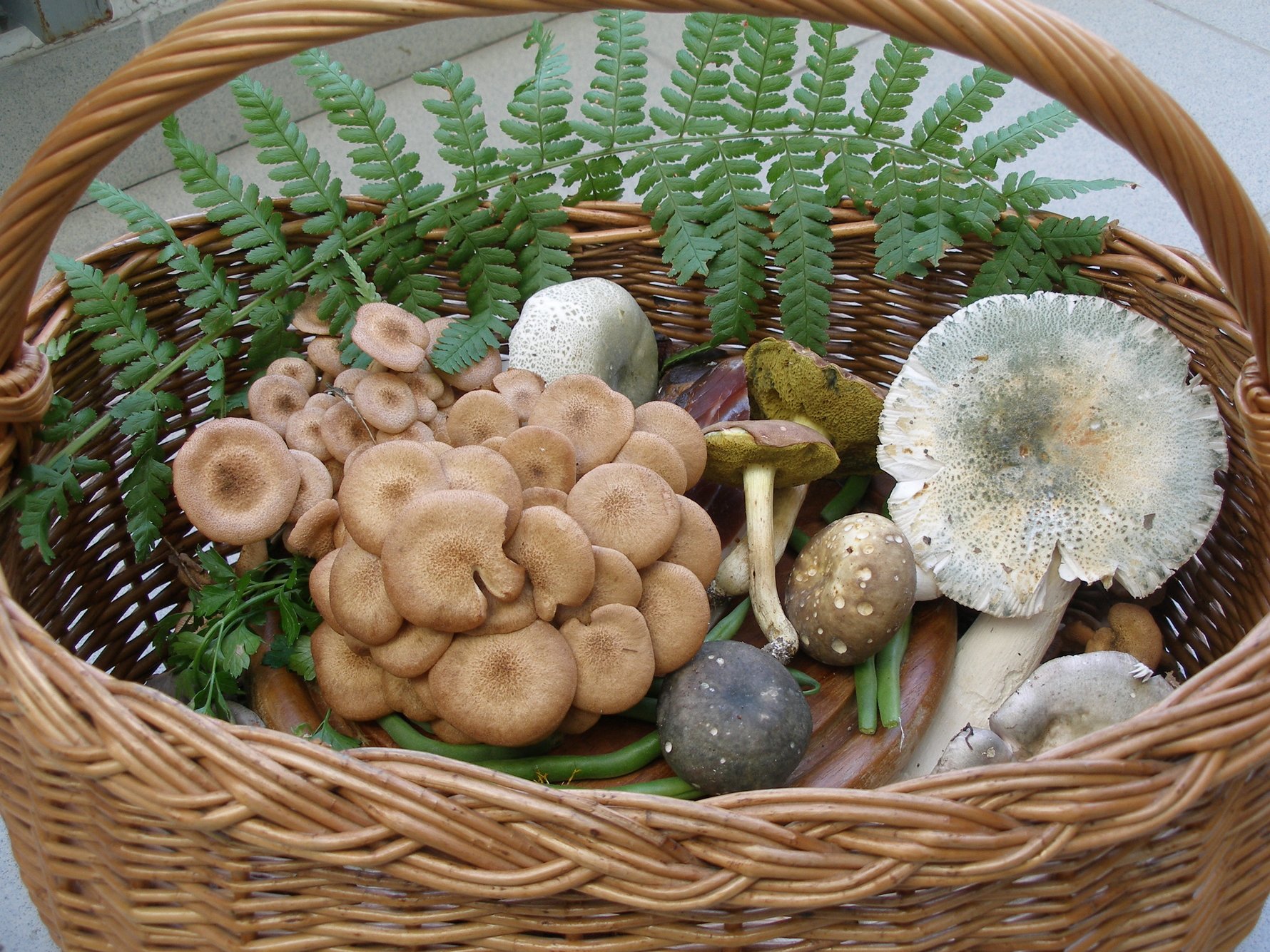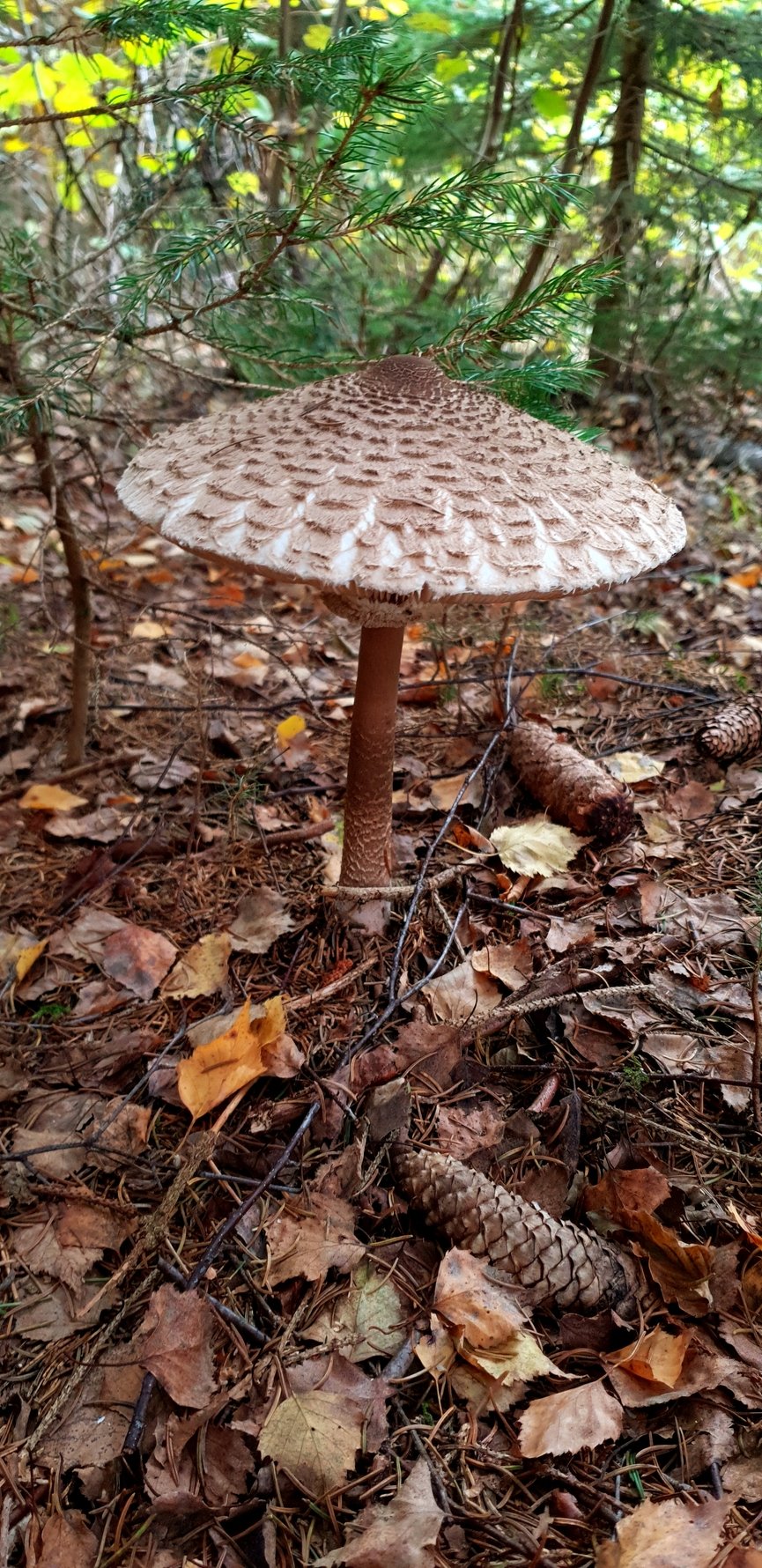 Photos by Ivana Kovačić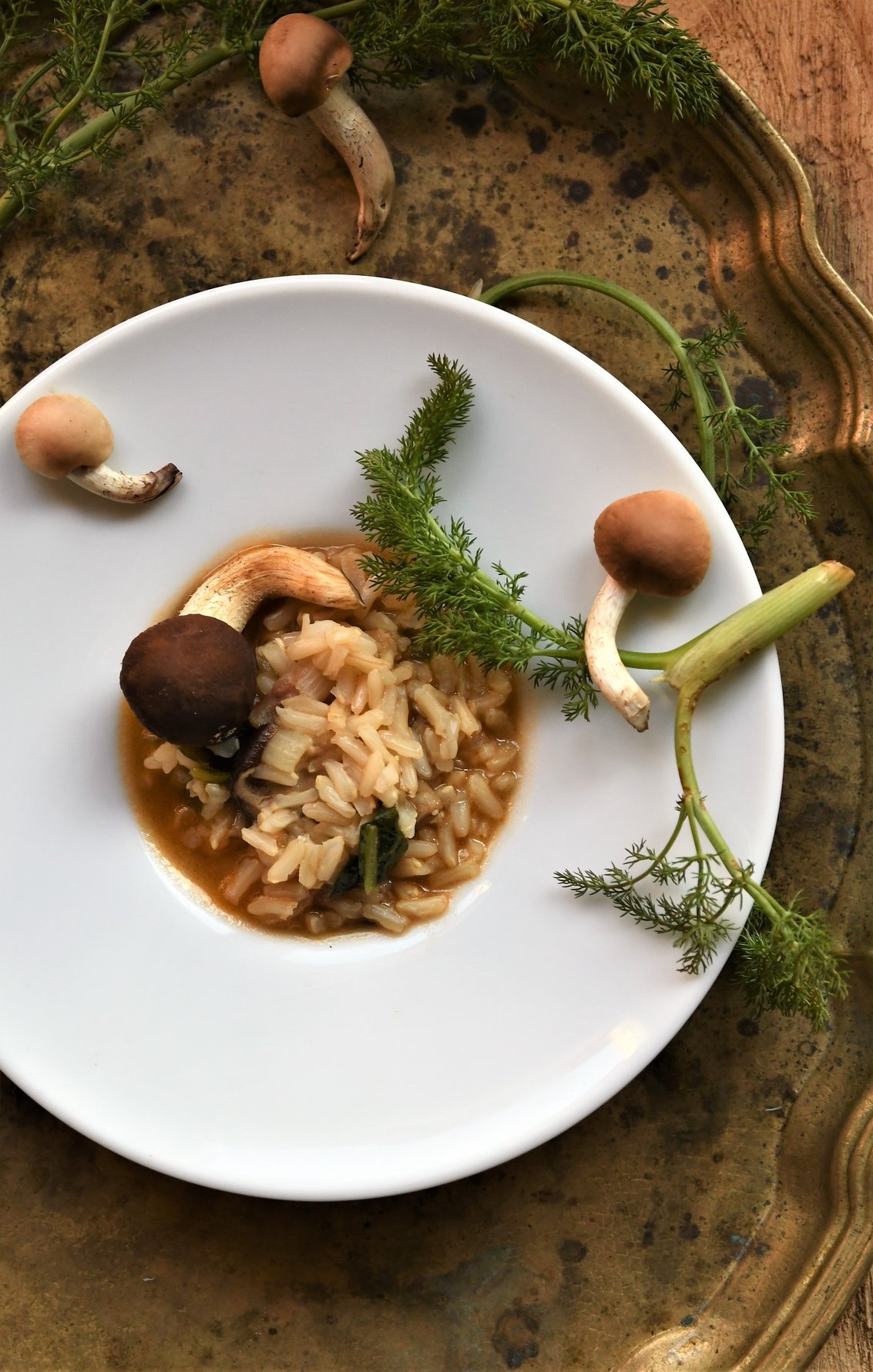 Photo by Višnja Arambašić