If you're a fan of the great outdoors and you enjoy a good walk in the hills, the closest hiking spot is of course Mount Medvednica, which is crisscrossed by about 70 hiking trails of varying lengths and degrees of difficulty.
The most popular destinations are hiking lodges. Over the weekends, these are buzzing with walkers eager for the tasty and warming food at astonishingly reasonable prices. Apart from about ten hiking lodges on Medvednica, other popular hiking trails end at interesting spots such as the Veternica Cave, the Zrinski Mine, and the fortifications at Medvedgrad, Susedgrad and Zelingrad (of these, Medvedgrad is being renovated while the other two are ruins).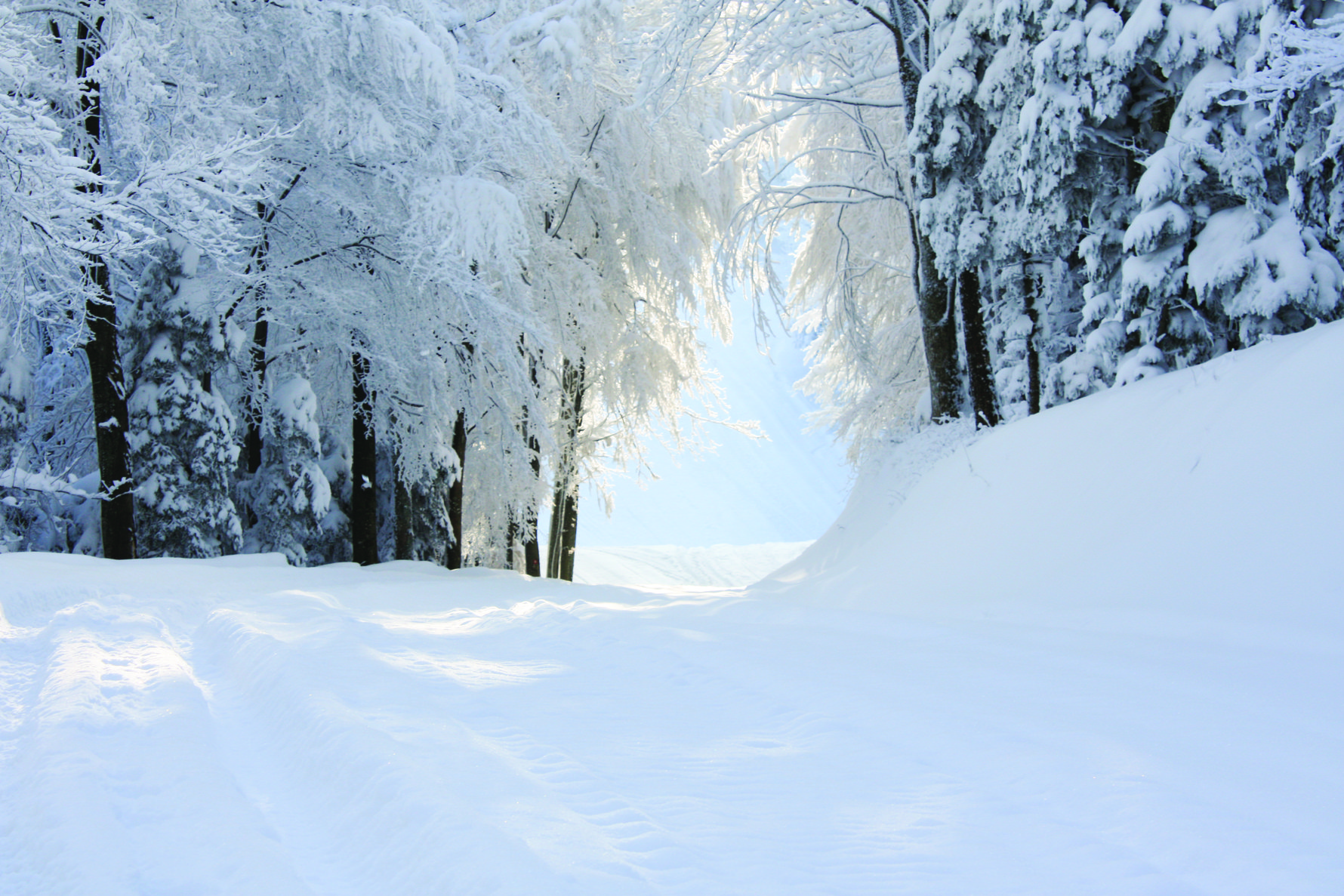 Medvednica Nature Park Archives

"Horvatovih 500 stuba" is another spot worth visiting. Translated as "Horvat's 500 steps", these really are 500 steps hewn into the rock by the hand of one Vladimir Horvat (1891-1962), a journalist, publicist, photographer and nature lover who wished to make this part of the mountain accessible for everyone to enjoy. At the bottom of the steps is a valley with a stream where the public-spirited Mr Horvat built benches and a shelter that you can still use today.
 
Then there's Kraljičin zdenac, a pleasant spot where you can buy a drink and rest by a natural spring (the "Queen's Well" mentioned in local legends). There's the Gorsko zrcalo ("Mountain Mirror") cliff, used as a climbing wall, and Šumarske jaslice ("The Forester's Nativity"), where you can see life-size figures from the Nativity carved in wood.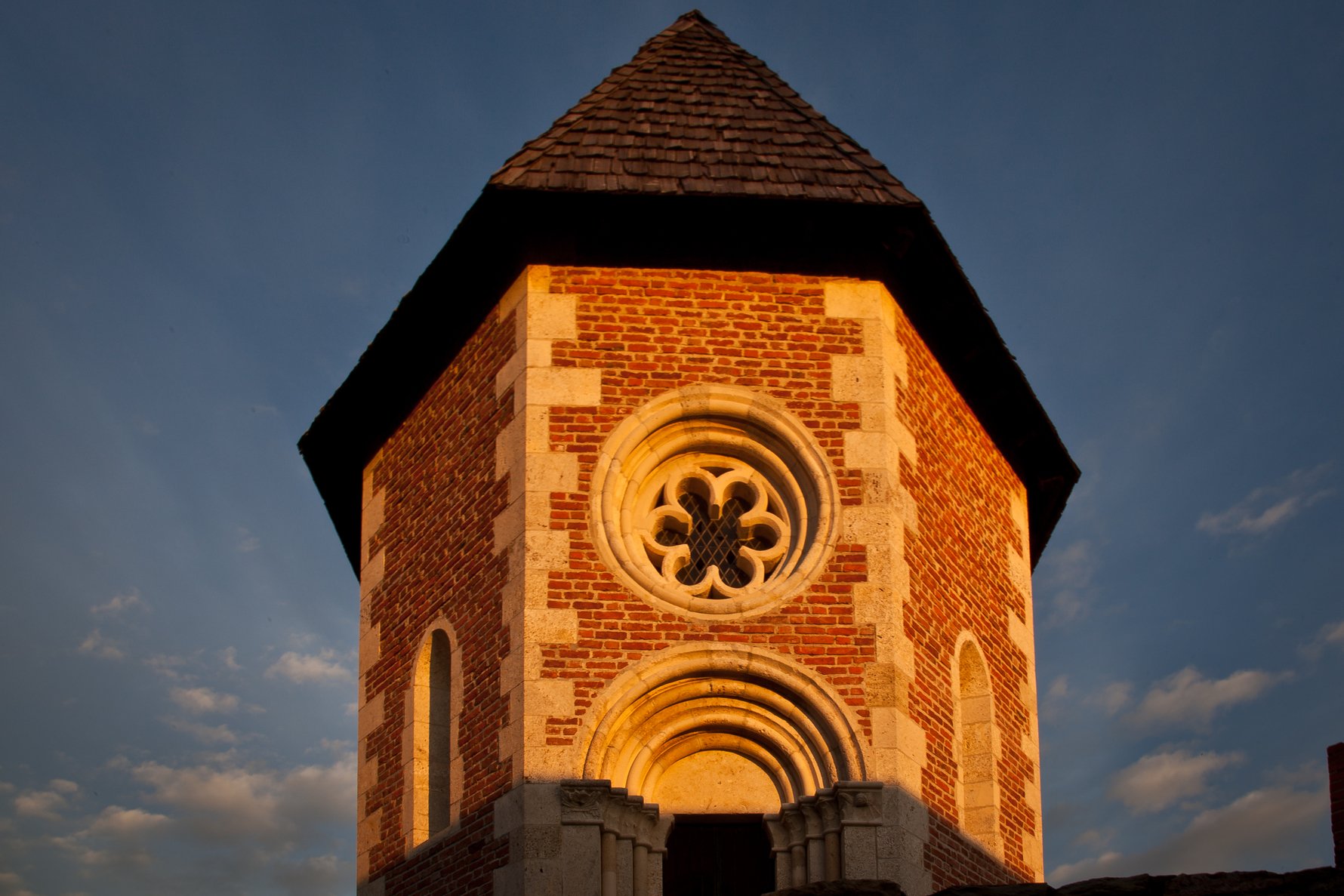 Medvednica Nature Park Archives

Then of course there's also Sljeme, the highest peak on Medvednica, with its TV tower (it has a café with a terrace offering a fantastic view over the city), plus there's hotel Tomislavov Dom with its spa and a handful of rustic restaurants nearby.  

You can buy a map showing mainly the easier routes together with landmarks for 20kn at the Medvednica Nature Park headquarters and at weekends at the Bliznec info point 100m before the headquarters. Also, if you're a Croatian speaker be sure to visit the blog www.medvednica.info, where you'll find loads of information, maps, photos and ideas for places to visit.