We love a puppet festival here at In Your Pocket, so you better believe we are excited about the upcoming International Puppet Festival in Zagreb.

This will be the 56th edition of the marionette spectacular, as a collection of (mostly) professional puppet groups take to
the stage to amaze visitors of all ages. The festival actually started as an Esperanto festival, but the power of puppets proved too strong for the artificial language. In the 55 years since, it has wowed audiences in more than 950 venues across 50+ countries, with the performances accentuated by workshops, seminars, exhibitions and much more.

The festival is from September 15th - 21st. You can find all the information and tickets on their website.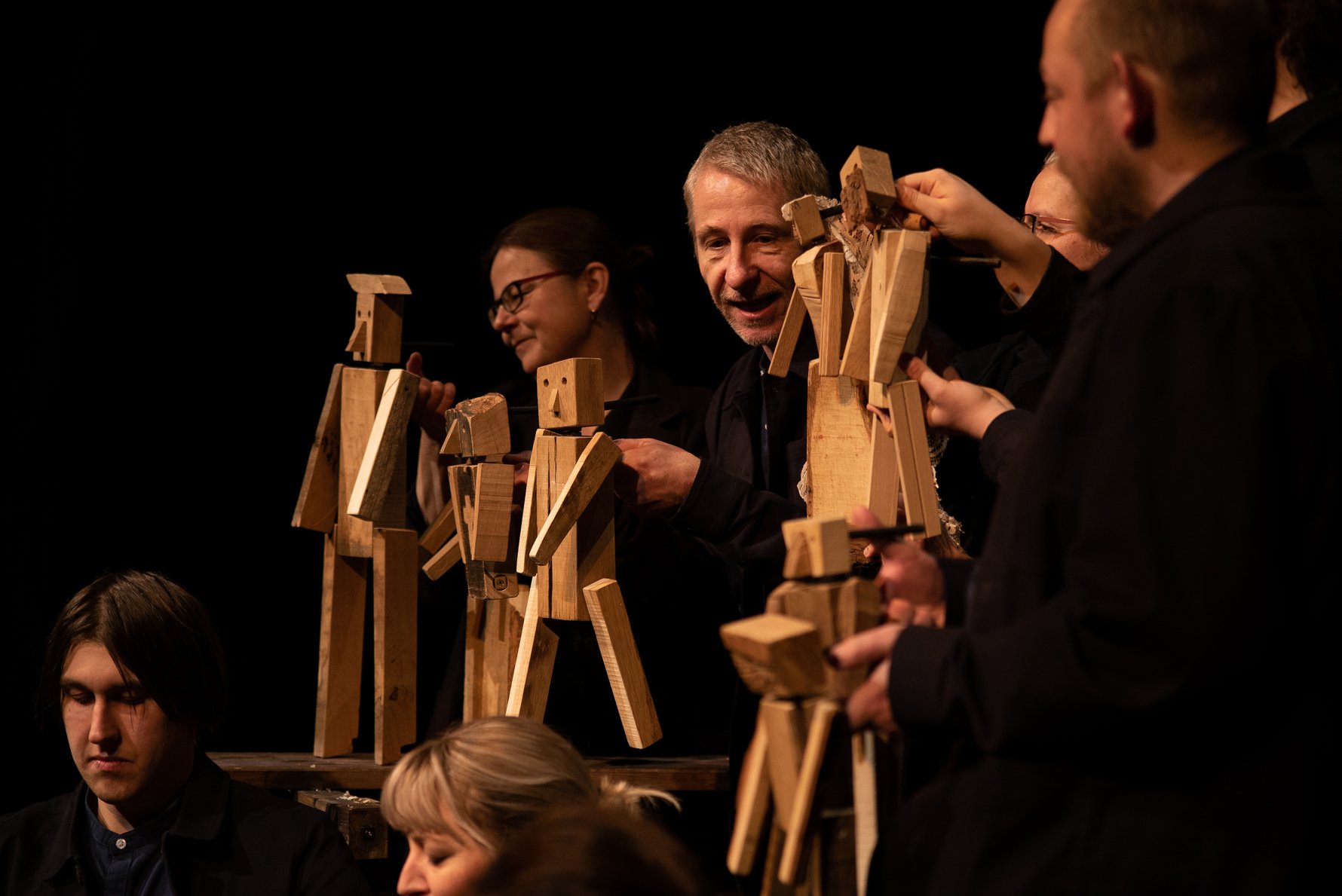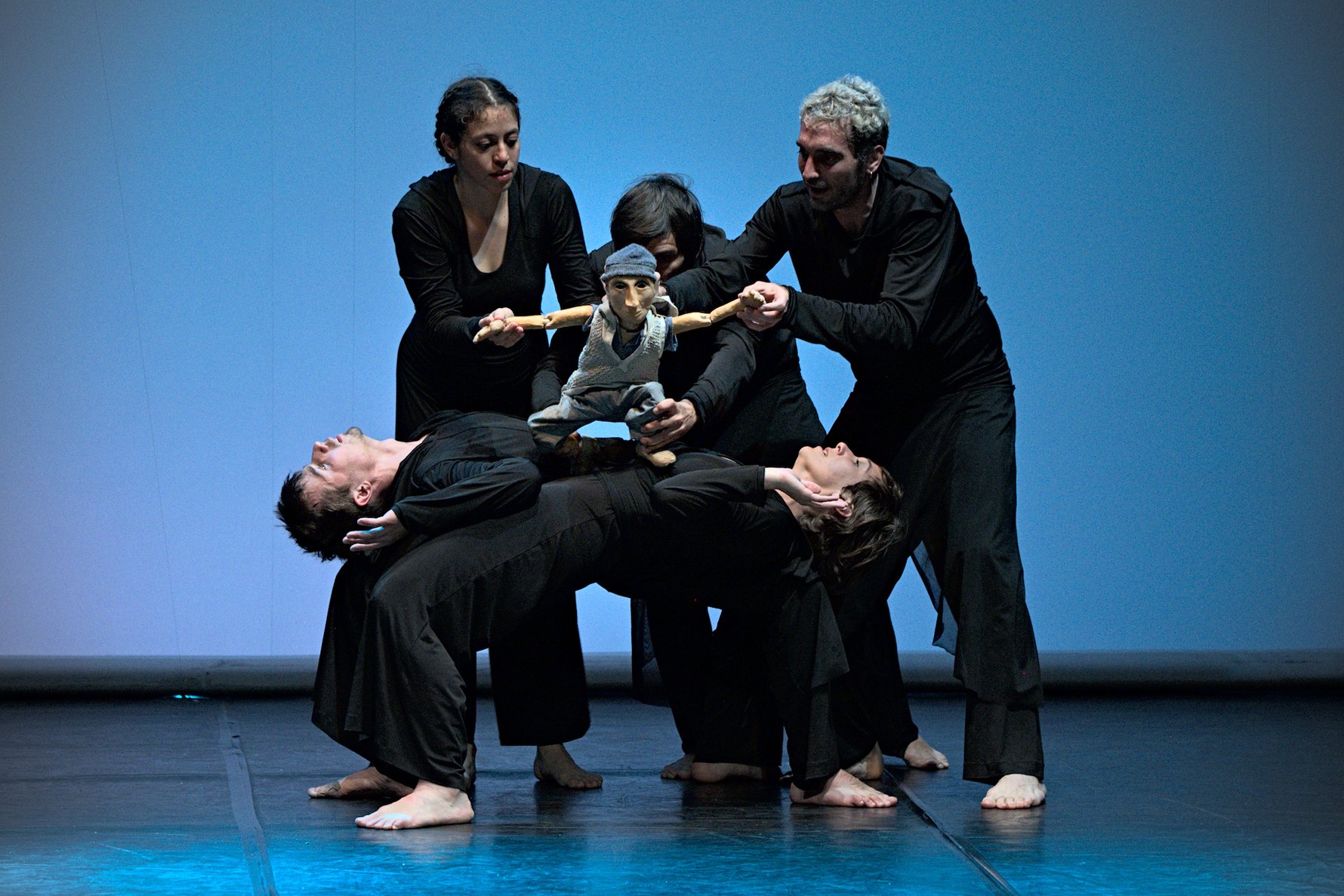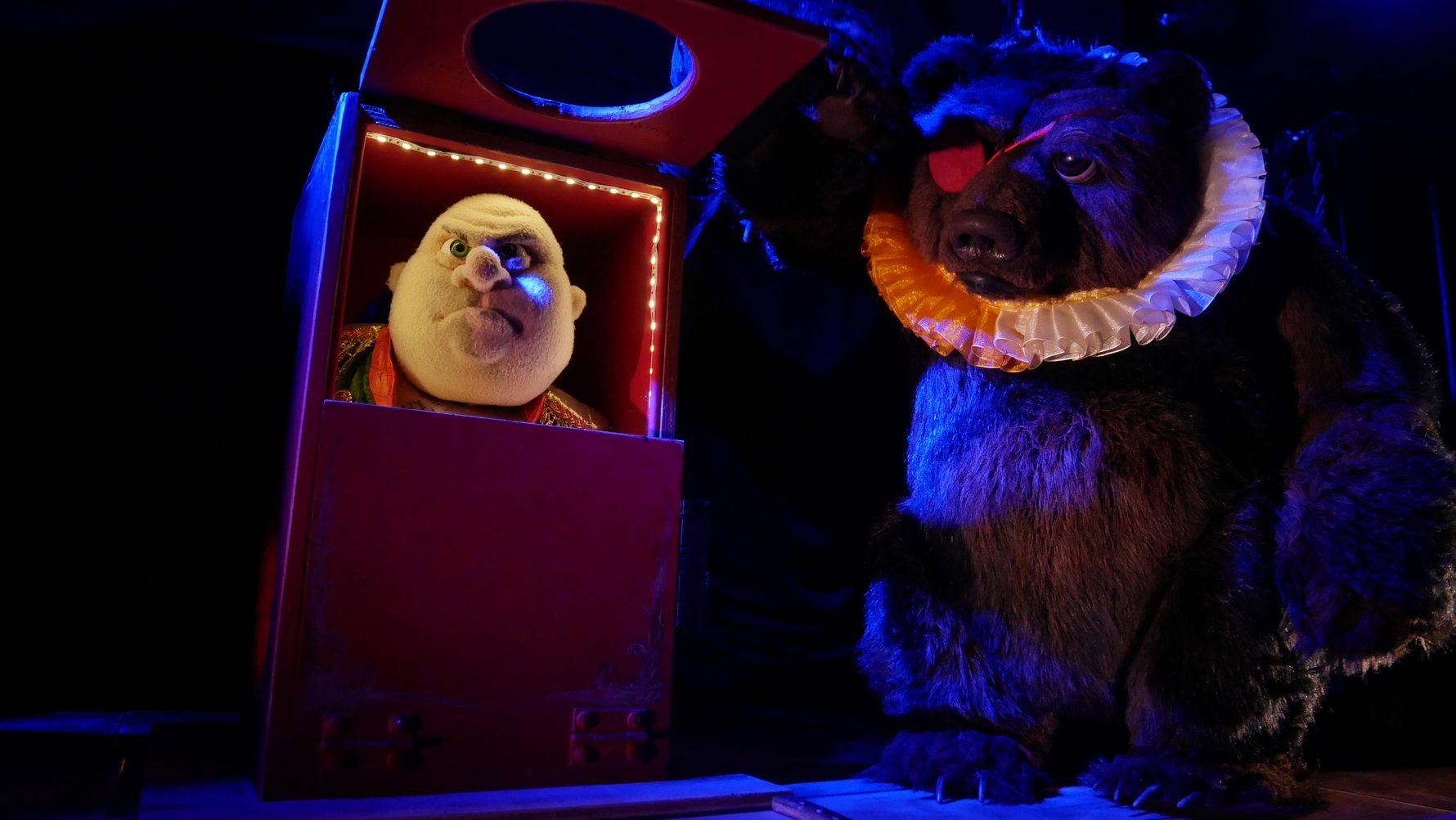 ---------------------------------------------------------------------------------------------------------------------------------------------------