Whether you've got a restless toddler, a curious five-year-old, a boisterous ten-year-old or a thrill-seeking teenager to amuse, you'll find  things to do in Zagreb with kids.

Dražen Petrović
Croatian sensation Dražen Petrović (1964–1993), nicknamed"basketball's Mozart", is Europe's greatest ever basketball export and is considered to have sparked a wave of European players who went to play in the American NBA. As well as playing for Zagreb's Cibona club, for Real Madrid and the New Jersey Nets, Dražen was the winner of numerous medals at Olympic, European and World level. He tragically died in a traffic accident but his legacy is very much alive. This museum displays his medals, awards, personal items, letters and gifts from fans. A guided tour in English is available if you pre-book for a group of 15.Tram line 12,9,3,14,17,4,13. Admission to the museum is free for individual visits on June 7 and October 22. Trg Dražena Petrovića 3, (+385-1) 484 31 46. Open 10:00 - 17:00, Sat 10:00 - 14:00. Closed Sun.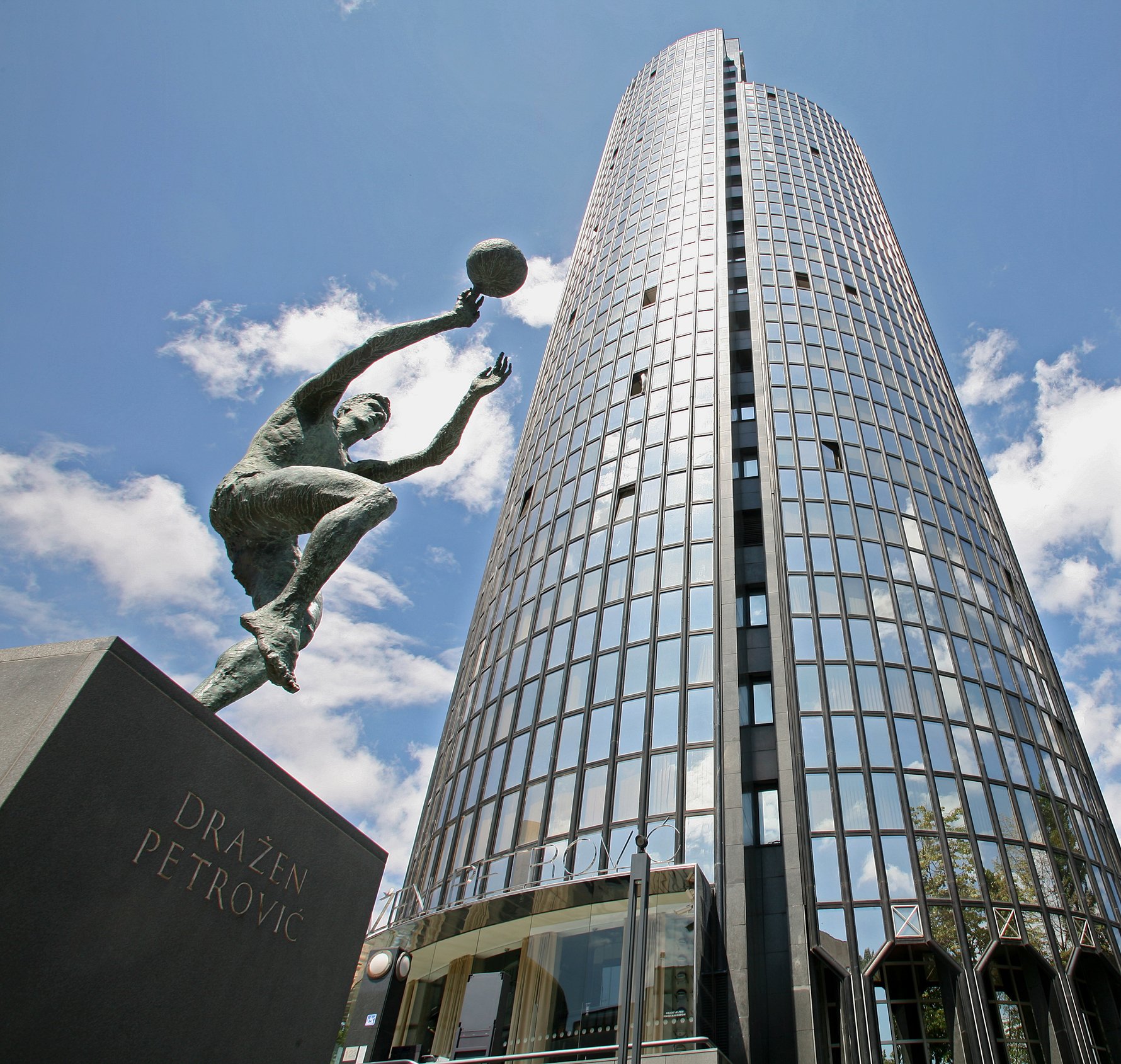 Museum of Illusions
Test your perception at this amazing and unique Museum in this part of Europe where things do not appear as they should, and that is where the fun begins. An adventure of visual and sensual stimuli is about to test your very perception, or is it deception? Best of all, a transformation of the premises has just occurred with stereograms, illusion chairs and a kaleidoscope amongst the new features. Test your skills with amazing visual and sensory challenges open for all ages and in both Croatian/English. Find the solutions to all of the illusions! Ilica 72, (+385-1) 799 96 09, Open 09:00 – 22:00.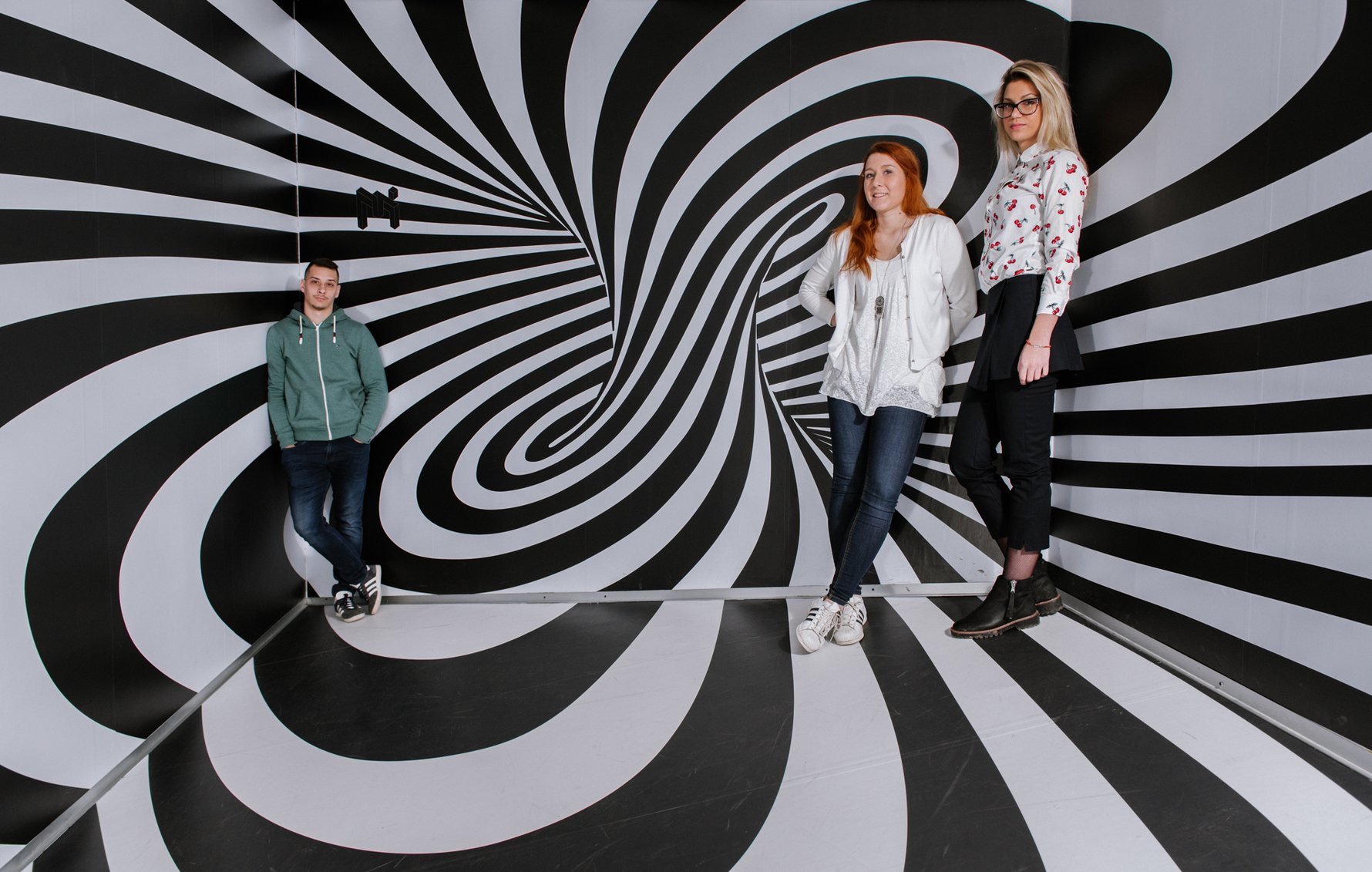 Muzej Čokolade
A sweet little secret in the heart of Zagreb, you can enjoy the Museum of Chocolate with all your senses. At daily workshops,all age groups can enjoy learning the story of chocolate: where it comes from and how it is made. For grown-ups,themed workshops guide you through creating your own chocolatey treats and learning to taste chocolate like a connoisseur. There are creative weekend workshops for children workshops, and chocolate summer camps for the luckiest little ones! Varšavska 5, Open 13:30 - 21:00. Sat, Sun 10:00 - 21:00, Closed Mon.(last entry 20:00), break for disinfection 14:00 -14:15.




​​​​​​​

 
Dušan Vukotić_Surogat_1961, Contemporary Art Museum​​​​​​​ Archives