Only 3 SKM stops and 8km north of Gdańsk's Old Town is the lovely, leafy suburb of Oliwa. Full of forested hills above the former grounds of a 12th century monastery-turned-park, Oliwa is the perfect afternoon outing for couples, families, fans of landscape architecture, or anyone eager to escape into nature without getting their shoes full of sand.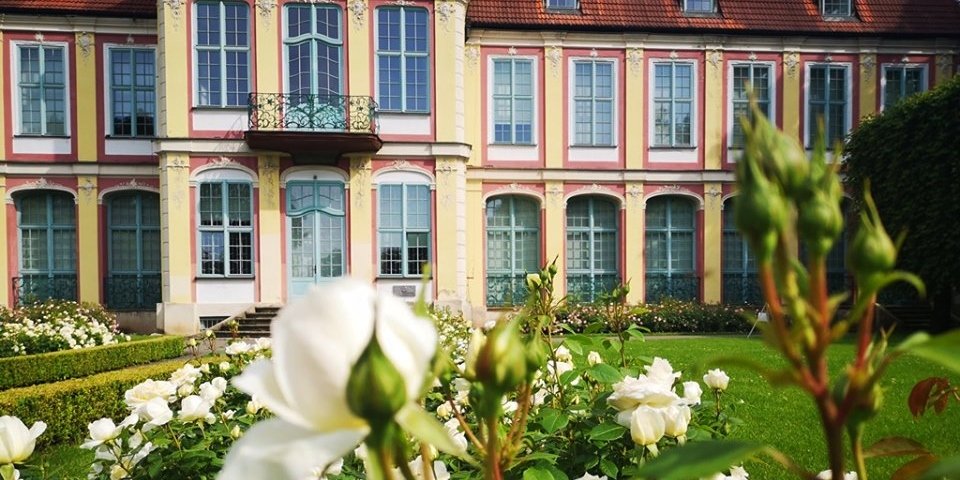 Known primarily for its parks, green spaces and tranquil contrast to the increasing tourist congestion of the centres of Sopot and Gdańsk, Oliwa's handsome streets and historical buildings are also gradually being cleaned up and renovated, making it an increasingly attractive place to live, visit and relax, away from the crowds.
Gdańsk Oliwa History
The district began life as a small Slavic-Pomeranian settlement that grew around a Cistercian monastery established in the latter half of the 12th century. After a long period as a religious centre and a few catastrophes along the way, including substantial devastation caused by the Swedes in 1626 and again in 1656, Oliwa settled down to a peaceful and prosperous life, becoming an independent city in 1874 and remaining so until 1926, when it was incorporated into what was then the city of Danzig. Escaping major damage during WWII, Oliwa is home to around 20,000 people today and has a number of points of interest as well as cafes and restaurants to make for an interesting day out.
What to See & Do in Gdańsk Oliwa
The primary highlight of any trip to Oliwa is the Cathedral, which originally dates to the 12th century and plays host to some marvellous organ recitals. It's also a lovely walk from the train station to the Cathedral, the majority of which is through the beautiful intervening garden landscapes of Oliwa Park, which surrounds the Abbot's Palace. Home to a palm house, the so-called 'Whispering Caves' and two museums - the Museum of Modern Art in the Palace itself and the excellent Ethnographic Museum in the Palace granary - Oliwa Park can occupy an entire day, and rewards those who put the effort in.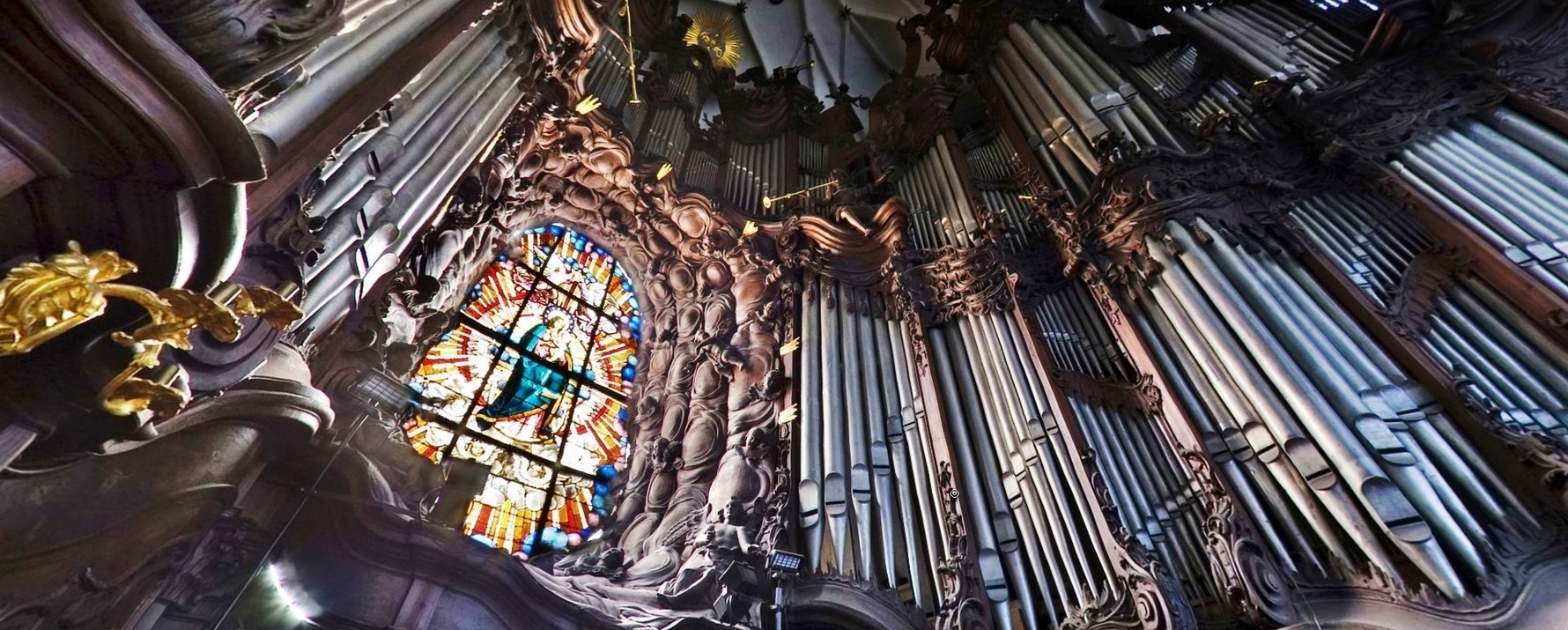 Gdańsk Oliwa is also home to the city Zoo, which is well worth a visit if you have children with you. Set in the beautiful setting of the forests on the edge of town, you can spend hours wandering up and down the hills. The enclosures are constantly being improved or rebuilt and each season seems to bring a new resident. When it comes to zoos, this is one we can all feel relatively good about.

Lastly, Oliwa is home to the Olivia Business Centre - the largest office park in PL, which includes northern PL's tallest skyscraper, the Olivia Star. With a 32nd floor observation deck, this is as high as you can get legally in northern PL, and the panoramic views, not to mention the setting for a fine meal, should be unbeatable.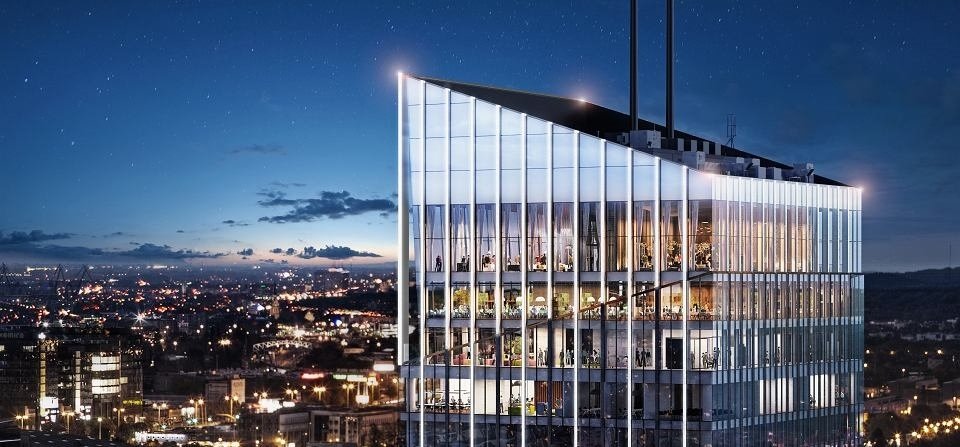 Getting to Gdańsk Oliwa
Some 11km north of the centre of Gdańsk, and less than 4km south from Sopot, the easiest way to get to Oliwa is to take the SKM commuter train, which runs regularly from either station; from Gdańsk Główny Oliwa is the 6th stop (journey time 14mins; 5.40zł), from Sopot the 3rd stop (6mins; 4.20zł). Buy a ticket from a machine at the station and make sure you stamp it in the yellow box on the platform before you board the train.

Driving to Oliwa from Gdańsk is a straight shot up road 468, and takes about the same amount of time as the train, or longer depending on traffic. A taxi costs about 35zł from Gdańsk's Old Town, 25-30zł from Sopot, but honestly from Sopot you could ride a bike and get there in 15mins if you're so inclined.