The best way to get to know Joburg is to hang out with an insider. In our Ask a Local series we chat to some of our favourite Joburg city people to get the lowdown on what makes Joburg unique.

This week ALICIA THOMPSON, a beauty therapist and Deputy Chairperson and head of the events committee at the historic Rand Club in the heart of the Joburg City Centre, shares her favourite Joburg places with us.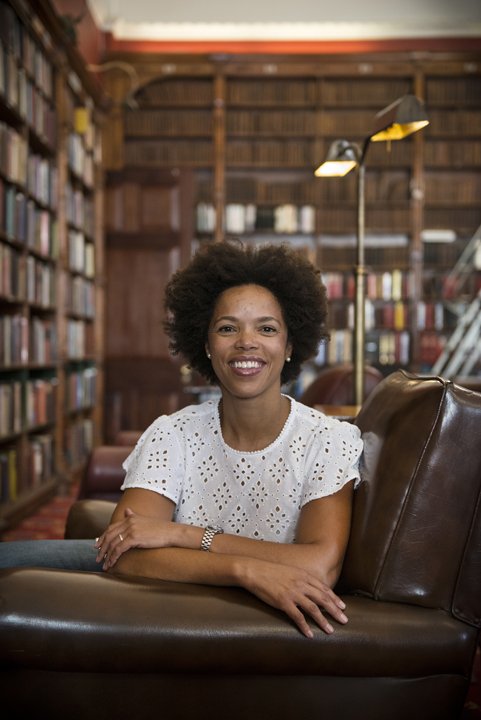 Alicia Thompson is a Joburg native who "passionately loves" her city. Born on the West Rand, Alicia is a long time resident of the Joburg City Centre and is a major advocate for the area and its many attractions. "The CBD is my favourite Joburg suburb because it is vibrant and heterogeneous" she says. "There is something for everyone: history, theatre, public art, parks, book dealers and an amazing library, churches, incredible shopping and food from all over the continent".

Living downtown means Alicia is also just a few blocks away from the Rand Club, which she and her partner became members of in 2010.

The Rand Club is Joburg's oldest members club and a local heritage landmark founded in 1887. In recent years the club has undergone some major changes, becoming a much more diverse and open space than it ever was. There is now a rich programme of regular events that are open to non-members such as talks, lectures, concerts and High Tea and access to the grand Main Bar is now open to the public for lunch, dinner and drinks. The building itself has also undergone a major makeover with a much-needed refurbishment bringing a new shine to the club's historic interiors. 

For Alicia, her favourite thing about Rand Club is the people she has met there. "My current circle of Rand Club friends ranges from the age of 24 to about 86! Students, visual and performing artists, medical and legal professionals, architects and entrepreneurs, politicians, heritage preservation enthusiasts, authors, people of various nationalities and backgrounds, diverse in opinions and lifestyle...I have met the most diverse range of people through the club!"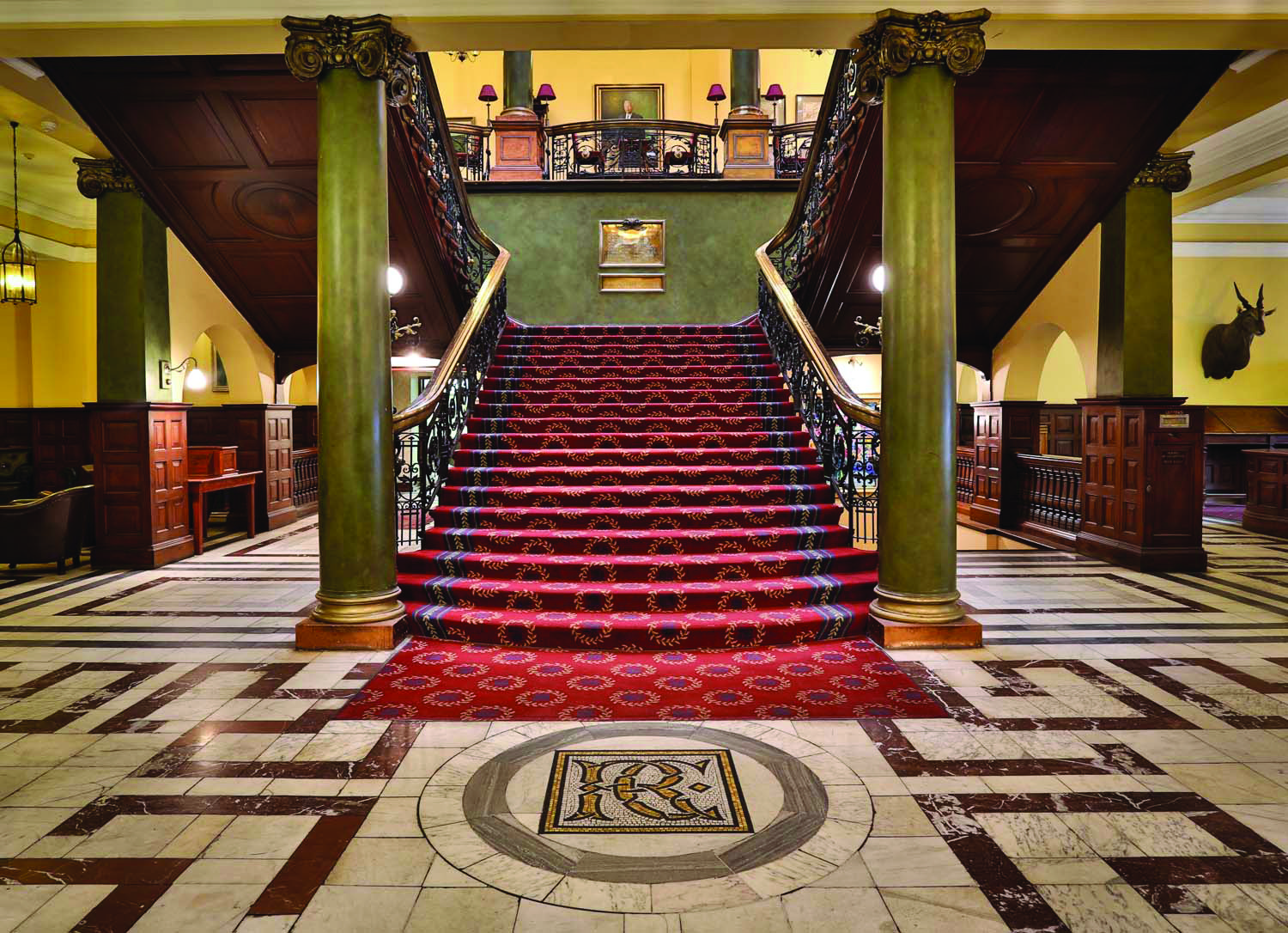 Home is....
A rooftop apartment on Plein Street, aka Heaven.

Favourite restaurant or cafe? 
The Troyeville Hotel. It has an eclectic regular crowd, delicious no-fuss food, cold beers and rugby, rugby, rugby!

Favourite bar or after-work hangout?  
Rand Club. The main bar is stunning, the billiards room is great fun, the company is excellent.

The most memorable meal you have eaten in Joburg? 
The entire menu at Urbanologi in one sitting.

Favourite place to shop? 
Impala Centre in Northcliff. I love cooking, and Impala is my favourite place to get the best vegetables, meat, fish and drinks on one block. And a perfect cappuccino afterwards at Olivia's.

Favourite place to relax?  
At home. Having a braai on the deck with #myjohn while enjoying the sunset and watching the city lights coming on.

Three things visitors should experience before leaving Joburg?
The Apartheid Museum, a rugby test match at Ellis Park and a Joburg thunderstorm.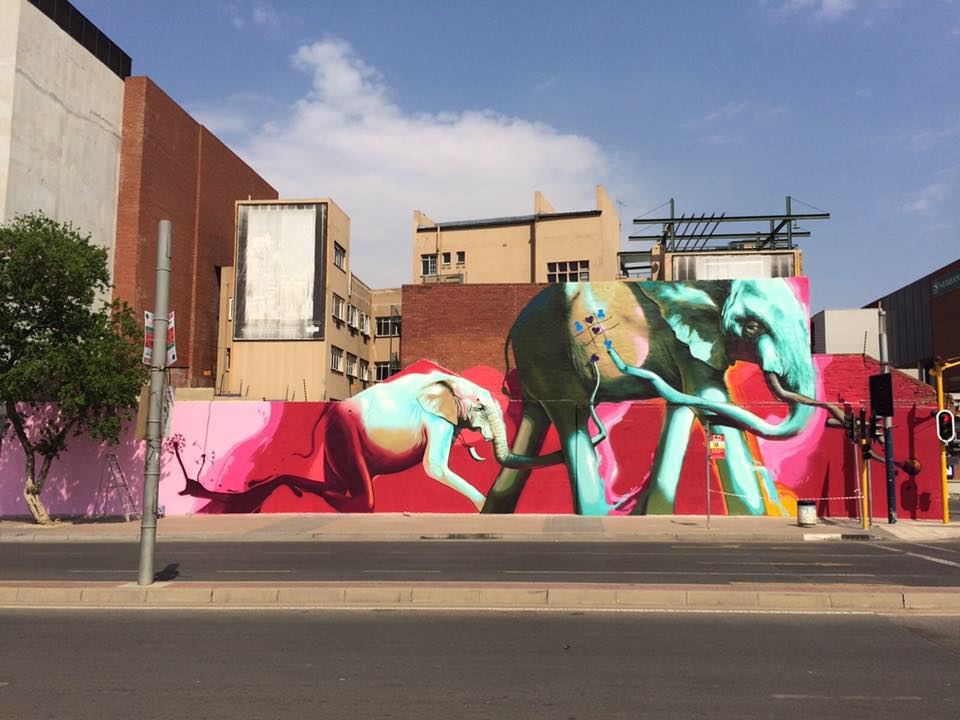 Number one tip for a first-time visitor to Joburg? 
Contact Past Experiences or Micro-Adventure Tours for the most innovative orientation tours.

One thing nobody would expect to hear about Joburg? 
We have the most beautiful sunsets.

The most underrated Joburg sight or experience?  
A visit to Rand Club. More than 130 years old, it is an iconic oasis of tranquility and old-style elegance in the very centre of the bustling city.

Where would you recommend for a first date in Joburg? 
Take the hop-on, hop-off bus on a Saturday morning. For the first stop visit James Findlay's bookstore in the Rand Club (you learn a lot about someone when you see what they read), then go up to the top of the Carlton Centre (for the best views in Joburg) and finally get off in Braamfontein for lunch and drinks at the Neighbourgoods Market (relaxed atmosphere with a huge variety of foods to choose from).

Your favourite Joburg person?  
My husband, John. Originally from Hermanus, he matches my enthusiasm to explore our city and live our best life every day.

On a weekend in Joburg you'll find me… 
Saturday morning starts at The Art of Movement in Emmarentia for yoga, then a few hours at work. Our social life is very active so we could be at a family gathering, a Rand Club event, a party, a performance at the Market Theatre or Joburg Theatre, rugby at Ellis Park or the Troyeville Hotel. The perfect Sunday would include brunch at Salvation Café at 44 Stanley with friends and a lazy afternoon at home with the Sunday papers and a bottle of wine.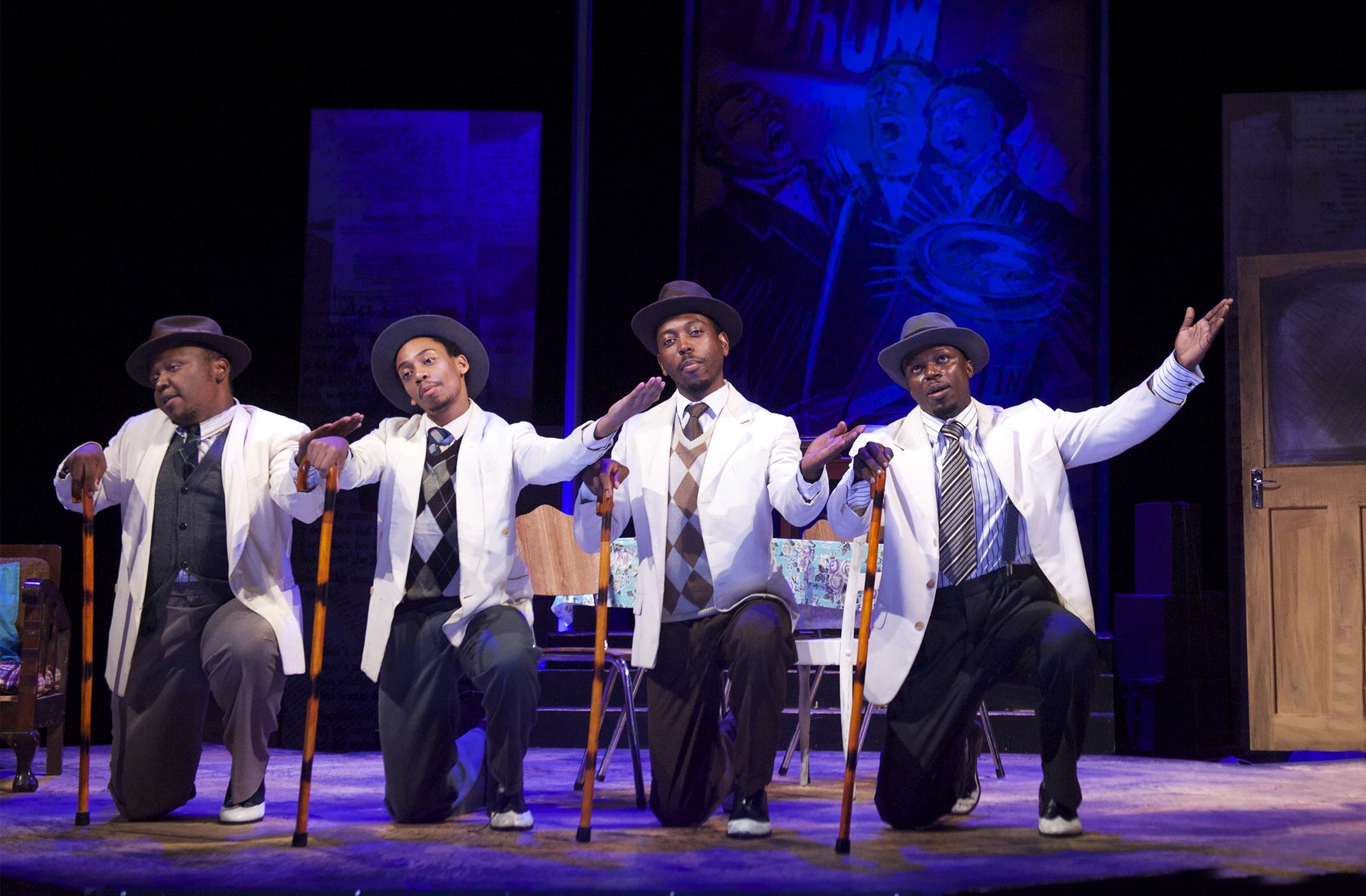 If I could buy any Joburg building...
If money were no object, I would buy an empty building which could be run as a well-managed homeless shelter.

My perfect day in Joburg:
Yoga at the Art of Movement, followed by a morning at the Brenthurst Gardens, coffee and a good book at Love Books and Service Station in Melville, watching the sunset at home then going to Melville for supper at Lucky Bean.

What makes someone a Joburger? 
The ability to "get on with it" without whining about the traffic, the noise, the pollution, the litter, the poverty. We all know what needs to be done to make our city better and true Joburgers just do it.

Best things about Joburg? 
The energy.

Worst things about Joburg? 
The litter.

What will Joburg be like in 10 years time?
In the 10 years that I've been living in the city, I have seen a shift in perception about it with more suburban Joburgers "braving" and now relishing what the city has to offer. The current city management has been disappointing and service delivery has deteriorated over the last couple of years. It is my hope that the local powers that be will catch up with what ordinary people are doing to improve our city, for example the "reclaimers" who do an amazing job with recycling, James Delaney and his team who have cleaned up The Wilds, the Heritage Foundation who work tirelessly to preserve our city's treasures, the unsung heroes who donate books and time to schools...the list is endless. In 2030, I think that we will have a city that is clean, safe and productive.

If you didn't live in Joburg where would you like to live? 
In Bangkok or Hong Kong for that crazy city energy. Locally, somewhere in the Karoo for the tranquility.

Three words that describe this city:
Green, frenetic, friendly.

The Main Bar at Rand Club is open to the public Tuesday through Saturday from 12:00–20:00. Find Rand Club at 33 Loveday St, City Centre, tel. +27 11 870 4260, randclub.co.za