This compact mall is one of Joburg's swankiest shopping destinations with a refined selection of stores offering up some of the most exclusive local and international labels. Join the high society set for lunch or cappuccino at Tashas Le Parc, a flagship of Natasha Sideris' popular cafe-restaurant (with branches in Dubai) or head downstairs for Emma Chen's landmark Red Chamber for authentic Chinese cuisine or Paul's Homemade Ice Cream.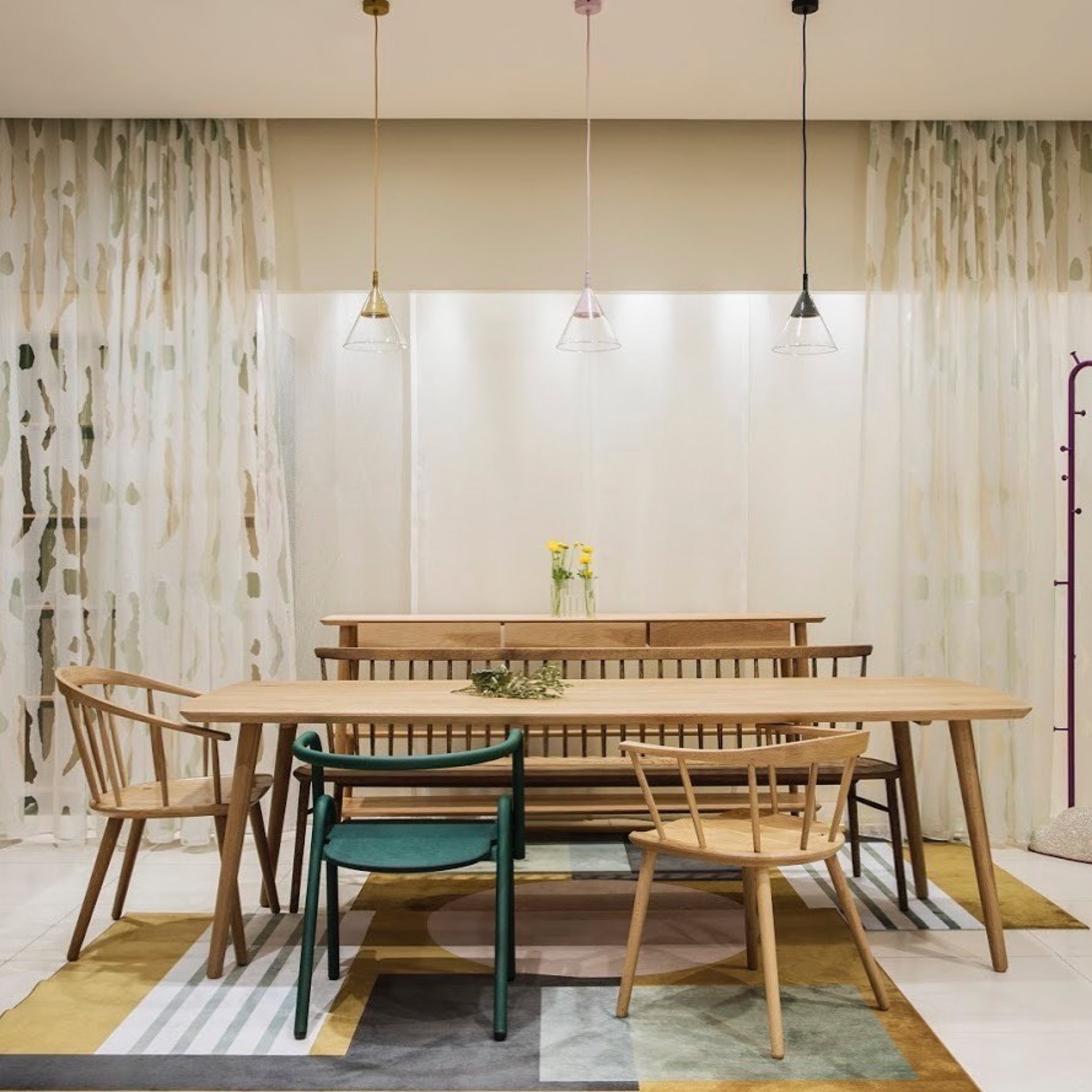 This is the place to people-watch and to be seen. Hyde Park Corner looks after its regular customers with specially reserved parking bays (you'll spot the Jaguars and Porsches at the front entrance) and other niceties.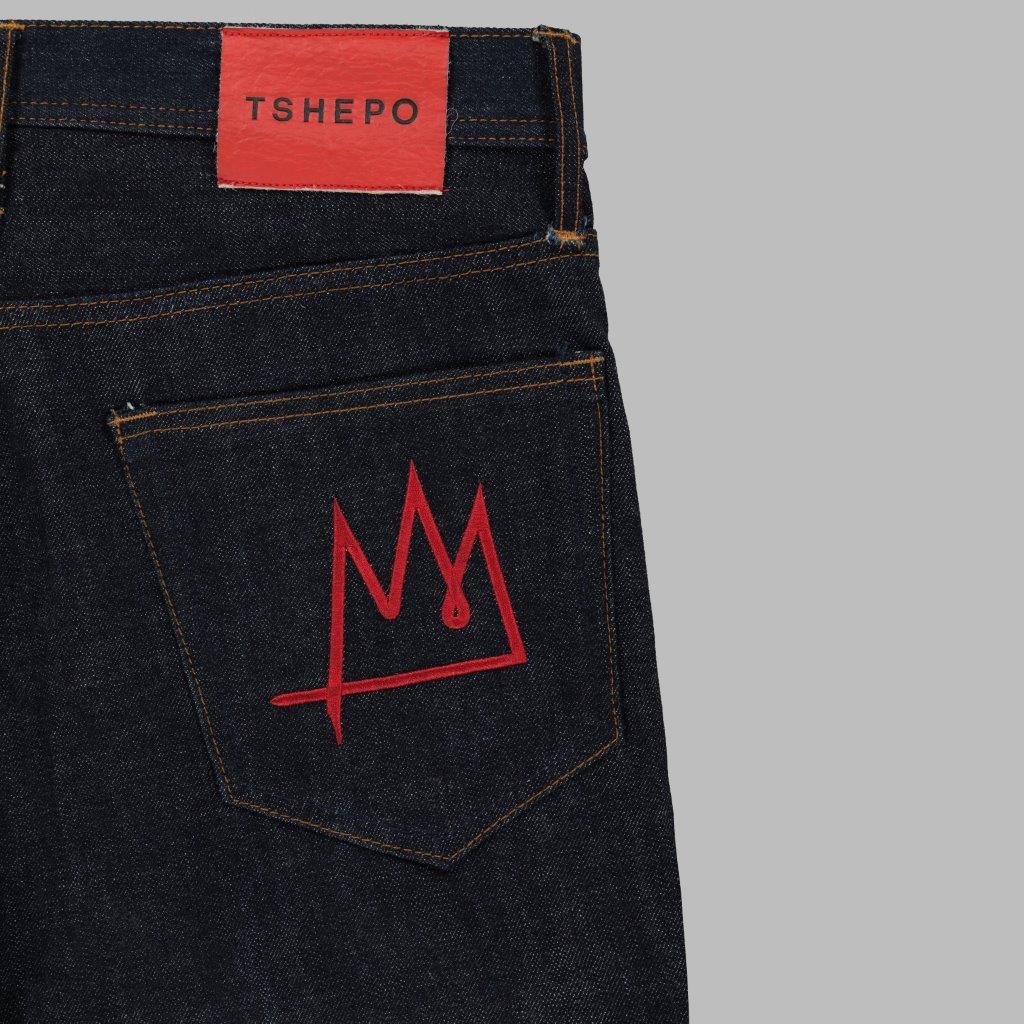 Price tags in this mall can easily veer into steep territory. For jewels fit for royalty head to Charles Greig, jewellers of distinction, for international catwalk labels there's top-drawer stores stocking everything from denim to designer handbags. Hyde Park Corner is home to local high-flying jeans label Tshepo Jeans, created by Tshepo Mohlala whose three-pronged crown trademark celebrates the three women in his life who played a role in his upbringing.

Another must-visit store is Always Welcome, an extraordinary showcase of South African furniture and interior design. There's also a fashion school and showroom in the building, headed by renowned local designer Spero Villioti with affiliations to Parsons New York, FIT (NY) and London College of Fashion.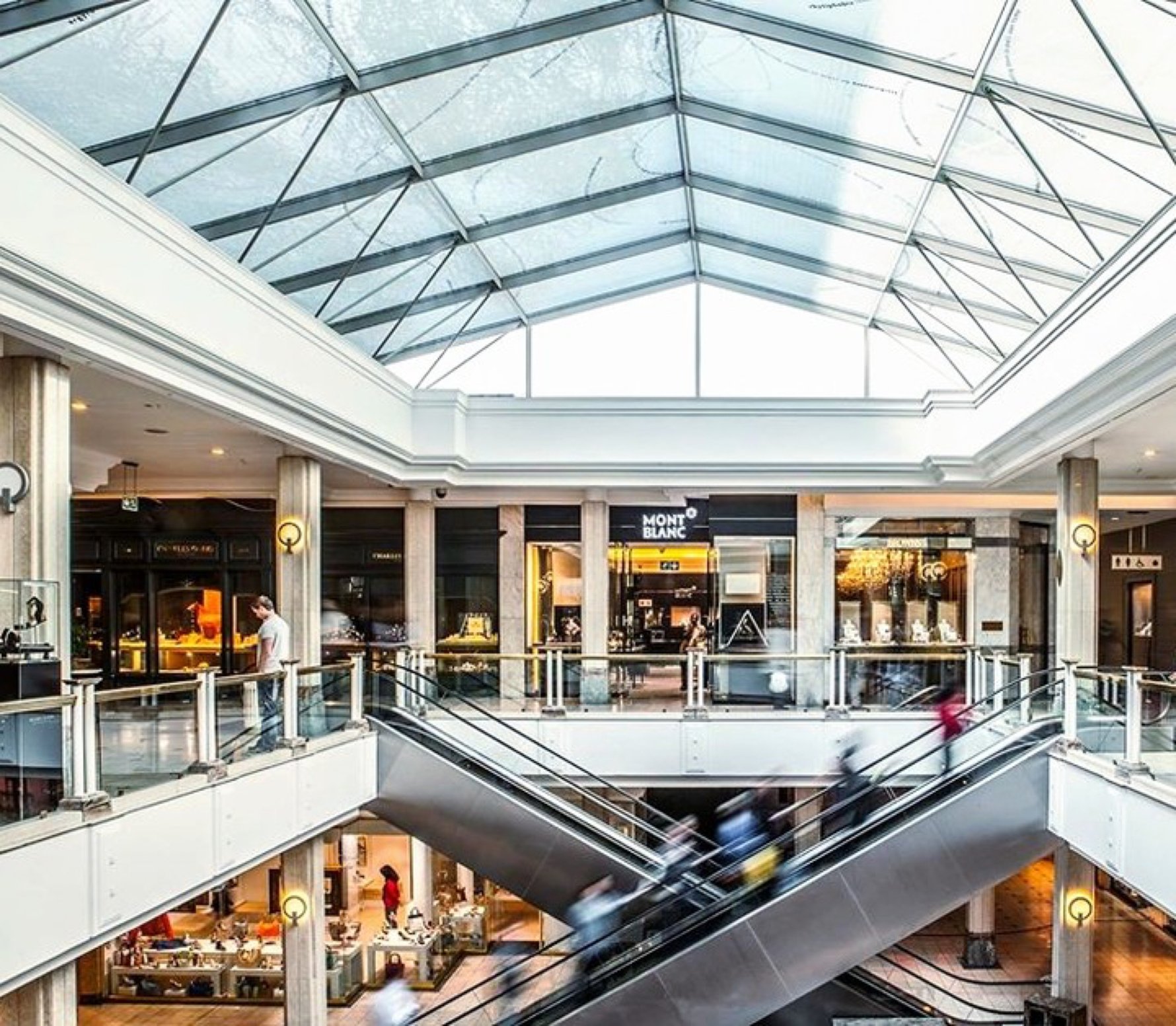 Hyde Park Corner houses a great book store too, one of the best branches of Exclusive Books in Joburg with a coffee and work station plus a full Olives & Plates restaurant inside. An exceptionally popular spot. The complex also has a Nu-Metro cinema with super comfy seating and kids will love the Lego store.