With less than a week to go, we have a big announcement about the #Jacarandainyourpocket2022 photo competition. By popular demand, we are splitting the judging into two categories: Professional (judged by industry heavyweights) and People's Choice (judged by our readers).

The professional winners will be selected by an esteemed judging panel for first, second, third and fourth prizes from our partners voco Johannesburg Rosebank, The Tyrwhitt Rosebank, Radisson RED Rosebank and The Playground Market. Let's meet the judges: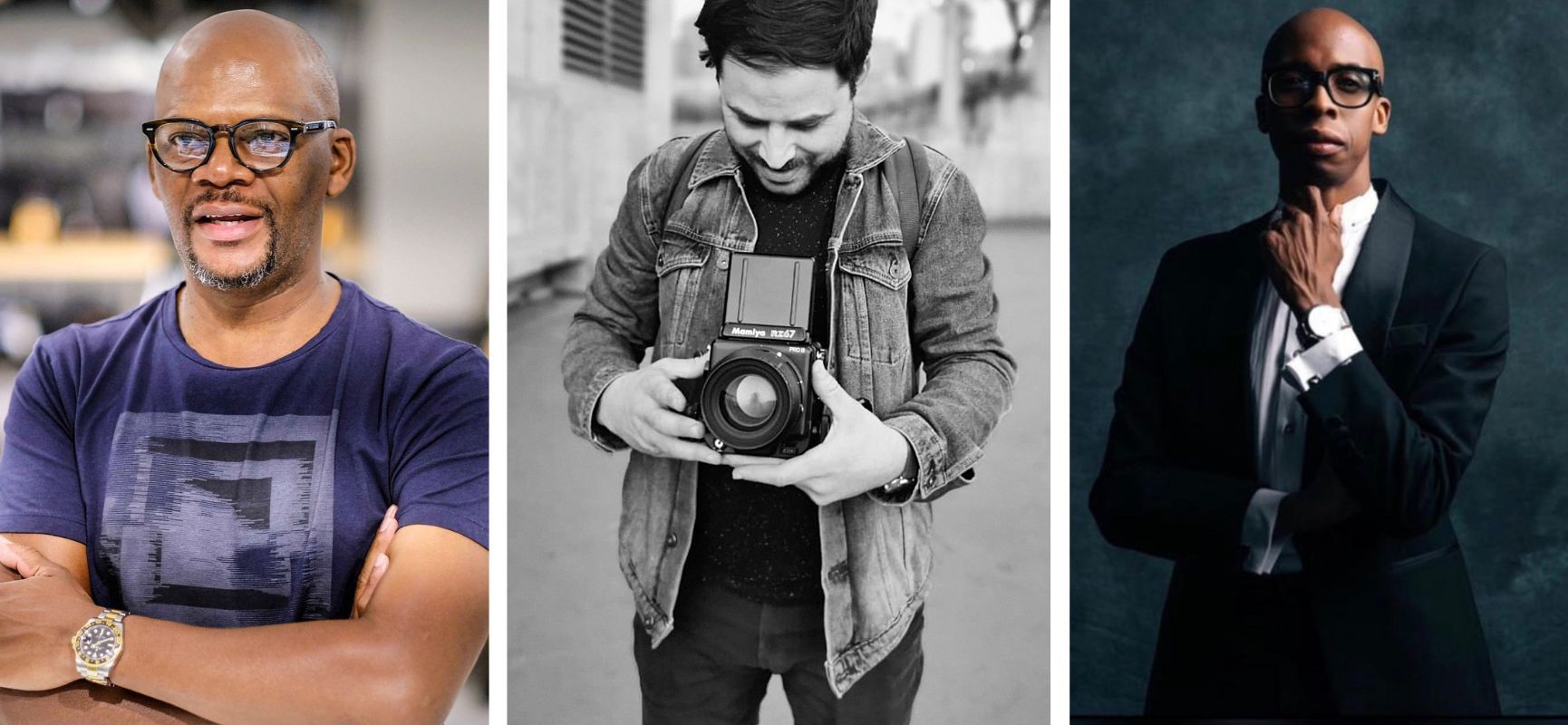 Siphiwe Mhlambi
Multiple award-winning photographer and founder of African Skies Media, Siphiwe Mhlambi has captured the history of South Africa through his unique visual reporting for 30 years by encompassing documentary, portraiture and editorial work. In 2020, he was shortlisted as one of the Global Top 30 Jazz Photographers of the Year.
Brett Rubin
Photographer and visual artist Brett Rubin explores the notions of portraiture and landscape, utilising various art historical methods and references, while refining contemporary perceptions of the medium. A central focus for Rubin is an interest in the deconstruction of landscape, the histories that have shaped it and the way the figure traverses it in a post-colonial and post-modern context.
Vincent Zondo
Group strategy director at DNA Brand Architects, Vincent Zondo sparks commercial brand conversations through creativity, art and lifestyle. Vincent is ex-editor of Wanted and GQ.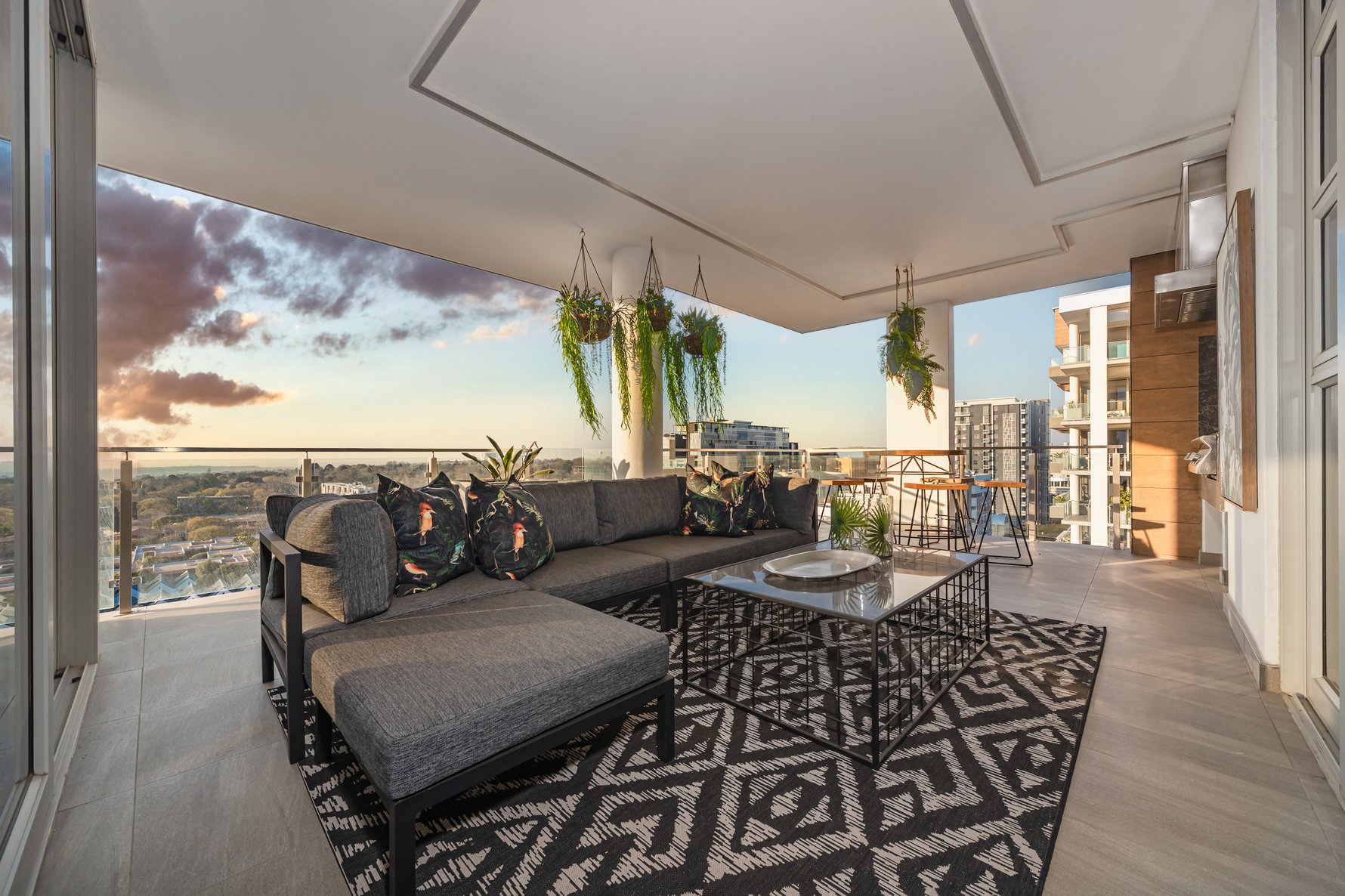 Professional category entrants stand a chance of winning four fabulous top tier prizes: 
First place photography prize
Two-night mid-week stay in a three-bedroom penthouse apartment at The Tyrwhitt in Rosebank.
The value of this prize is R17 000.
Second place photography prize
Two-night stay for two in a superior room at voco Johannesburg Rosebank, including breakfast.
The value of this prize is R6 740.
Third place photography prize
One-night stay for two at Radisson RED Rosebank, including breakfast, a sharing platter on the RED Roof and arrival drink.
The value of this prize is R4 050
Fourth place photography prize
Lunch for you and five friends at The Playground Market in Braamfontein, including a bottle of bubbly. 
The value of this prize is R4 000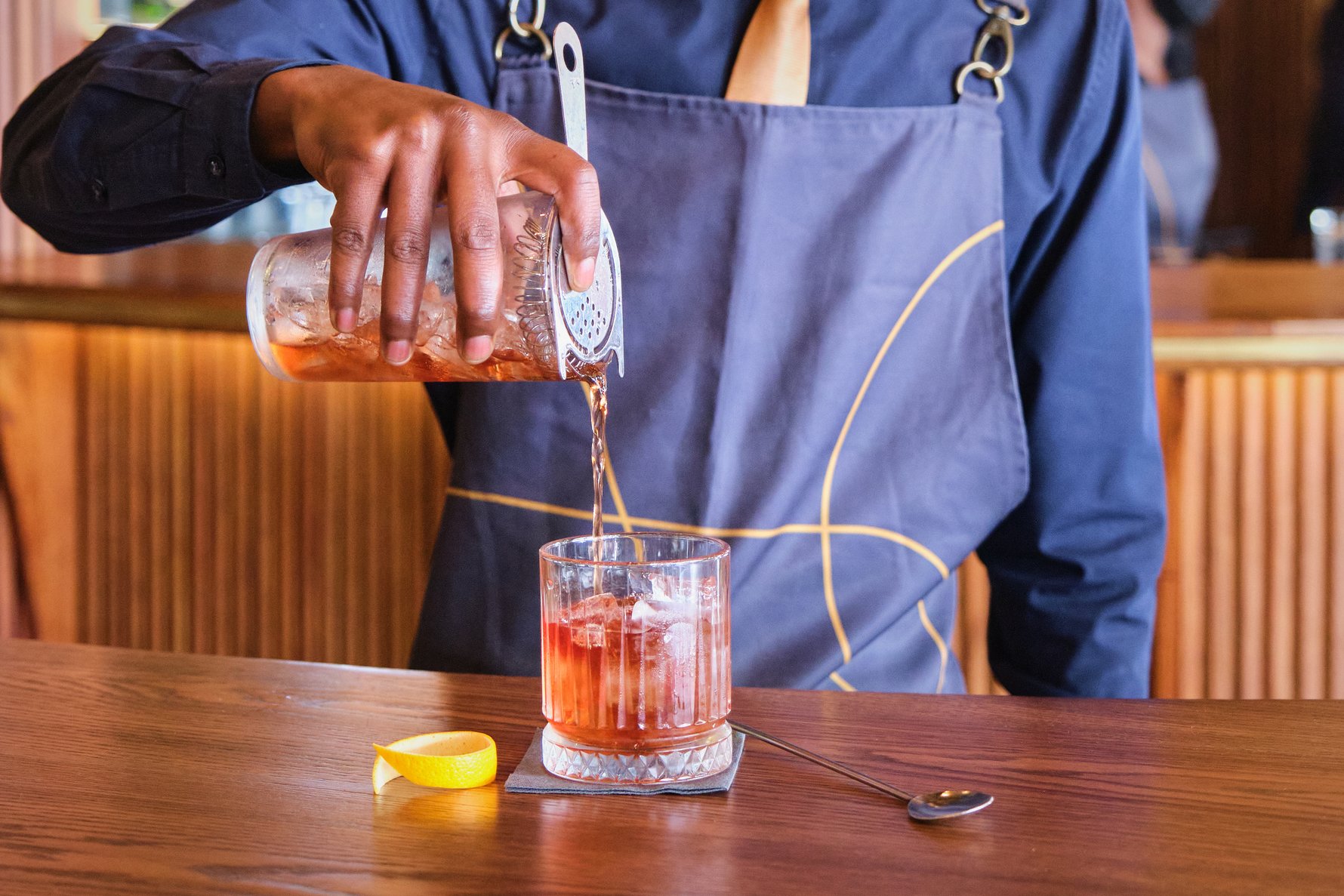 The People's Choice category, voted for by the public, has incredible prizes on offer for the winners: 
A botanical brunch for four at Proud Mary
A Bombay botanical gin brunch for four at Proud Mary restaurant in Rosebank.
The value of this prize is R2 500
A fine dining experience at The Shortmarket Club
An incredible tasting menu for two at The Shortmarket Club restaurant in Oxford Parks.
The value of this prize is R1 700
A pair of jacaranda-themed Veldskoen 
Multiple pairs of limited edition purple-soled Veldskoen shoes.
The value of this prize is R999 

The competition closes on Monday November 14. To enter, simply follow Johannesburg In Your Pocket on instagram and tag your best jacaranda photos with the hashtags: #Jacarandainyourpocket2022 #YourJourneyStartsWithGautrain