Mother's Day lands on Sunday May 9 in South Africa this year and unlike in 2020 we are allowed to visit our relatives, so there's no excuse for not making special plans to celebrate together. From opulent High Teas to picnics in the park, spa days and delicious home delivery treats, we have plenty of ideas for how to treat the mom in your life in Joburg this Mother's Day.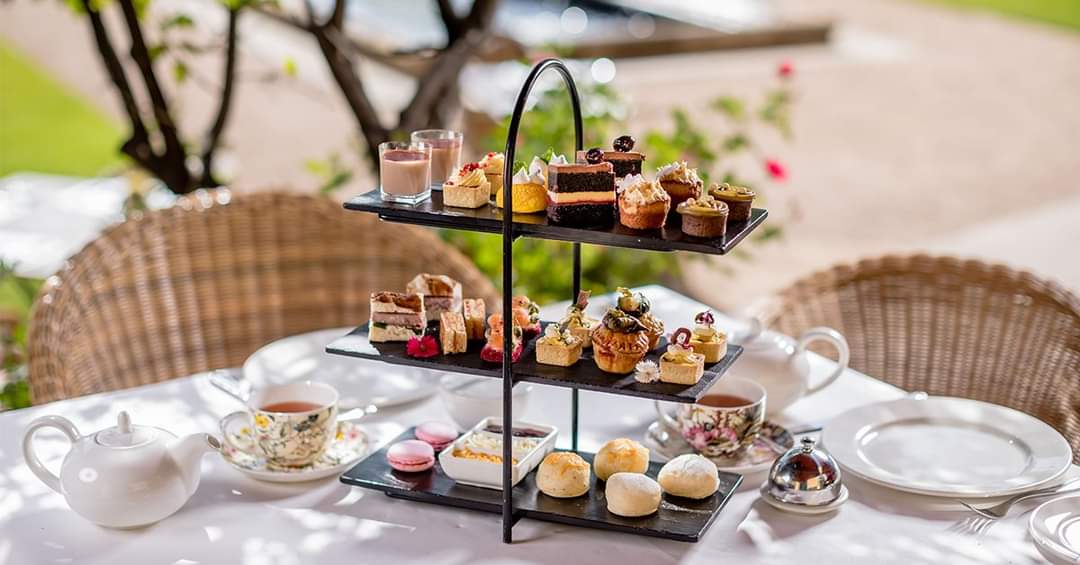 Can we agree that badly made breakfast in bed is so over. The sweetest way to honour any mom this Mother's Day is with High Tea, served in a pretty stand with the fluffiest buttery scones, French pastries prepared Parisian flair, tea, coffee or a celebratory glass of bubbly. Here's our pick of some of the best High Teas in Joburg.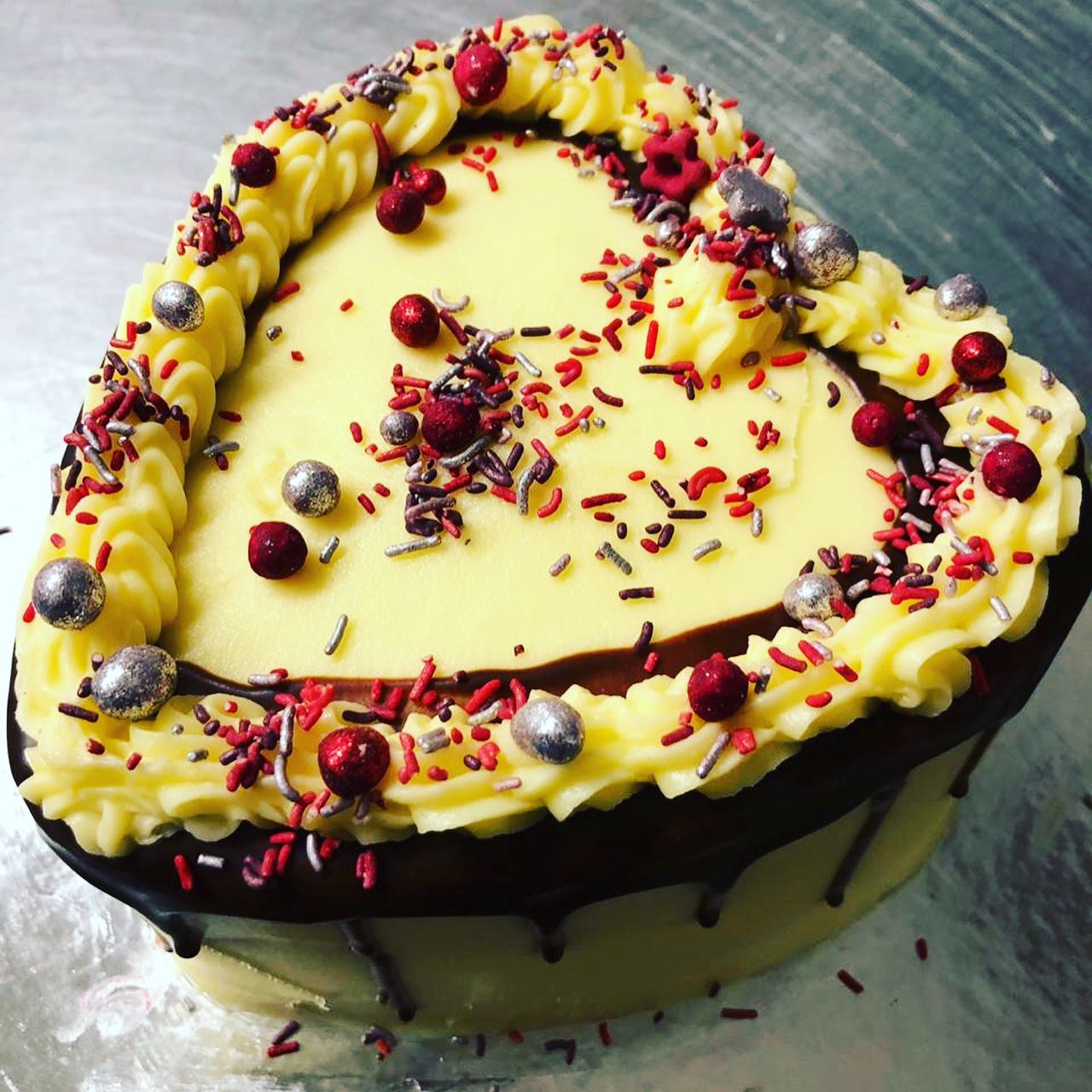 Extravagant freshly-made desserts delivered right to your door is a lovely way to sweeten up a Mother's Day lunch at home. A personalised selection of cupcakes delivered from a neighbourhood patisserie will help put a sweet smile on anyone's face if you can't be there in person. Here's a look at Joburg bakeries and patisseries that offer cake delivery services.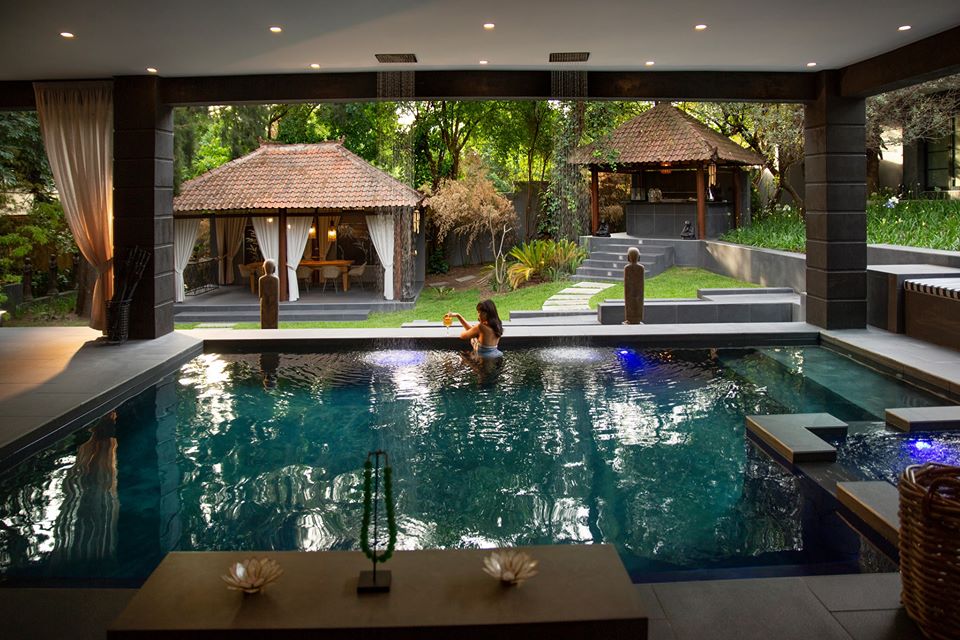 Everyone likes to be pampered, more so when living through a never-ending pandemic, where so many of life's luxuries have been curtailed. The most exclusive spas, such as the spa at Fairlawns and The Four Seasons have their own swimming pools and gardens. Bear in mind that due to social distancing, space at spas is more limited and there can be long waiting lists, although most spas also sell vouchers. Check out our guide to Joburg day spas here.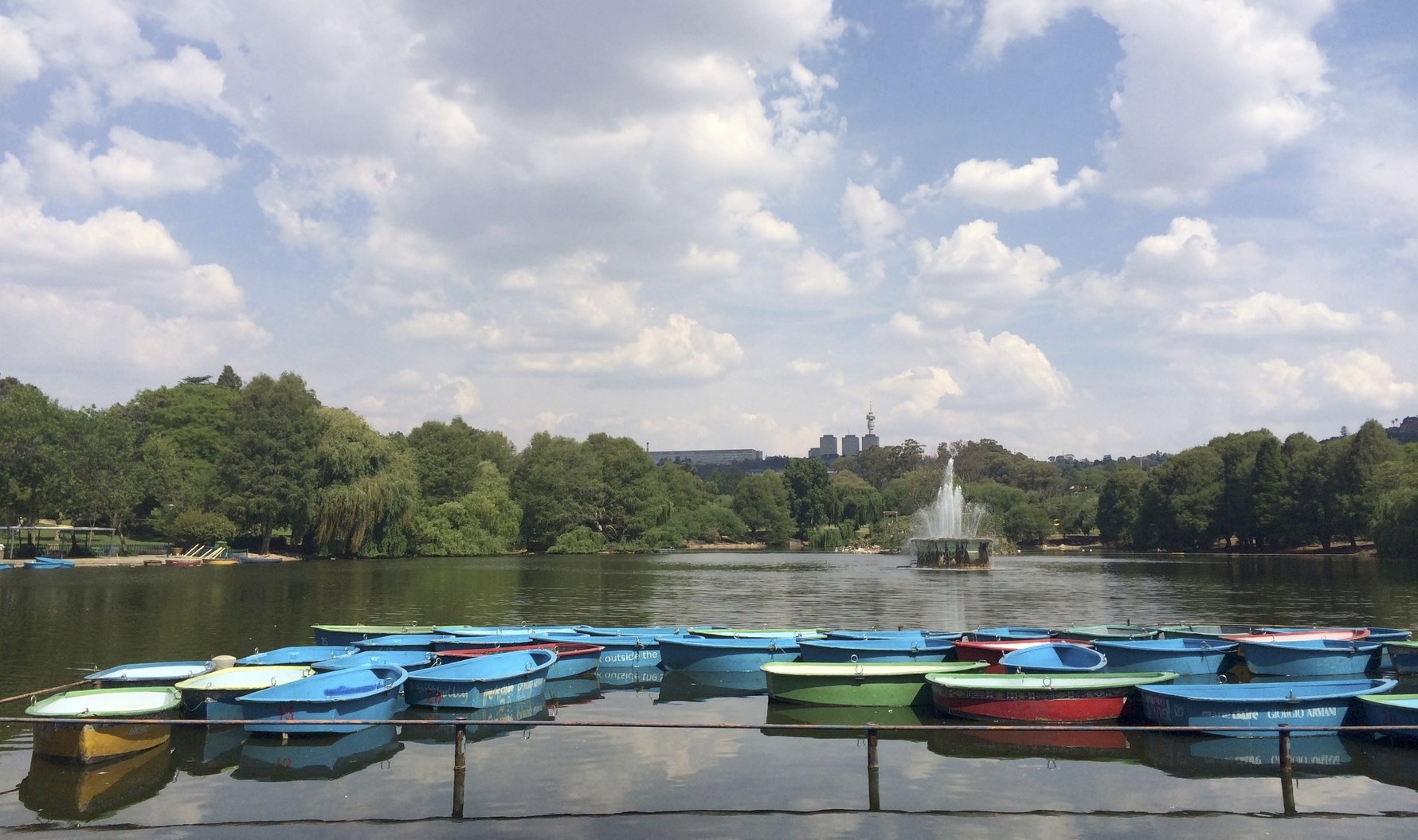 Joburg has the distinction of being one of the world's largest human-made forests with an estimated 10 million trees, and at this time of year Joburg's parks are particularly beautiful with the vast urban forest ablaze in autumnal colours. Pick your favourite park, find a spot in the sun on the lawns and enjoy a lazy afternoon picnic on Mothers Day. If you have other elderly relatives nervous about gathering, this can be a good option as you all get to be outside and it's easy to find a spot where you won't be close to other people. Here's our pick of Joburg' most beautiful parks for planning your Mother's Day picnic. 
Buy mom some beautiful new house plants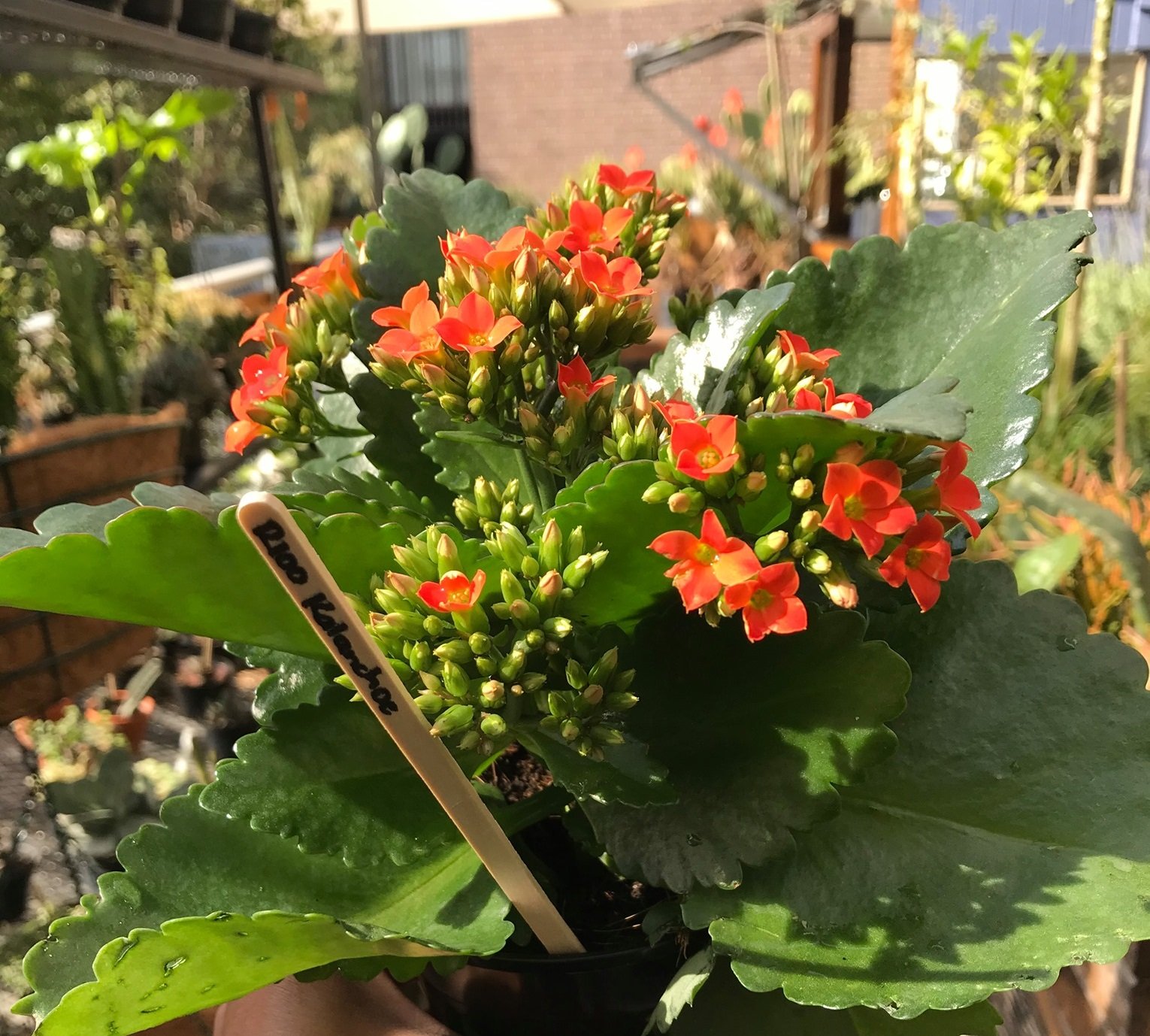 For those with green fingers why not buy some new houseplants or winter shrubs for the garden. Bryanston Market (open Thu and Sat) has a cute plant nursery, The Secret Garden, where you can buy house plants as well as seedlings to get your garden blooming. There's also a fantastic range of ceramic pots on sale. Another favourite is JFF Rooftop Farm who have a quirky rooftop plant nursery in Braamfontein specialising in house and patio plants, as well as a delightful little shop at 44 Stanley. Your purchase comes with extensive advice on how to look after your new plants and if you aren't able to get there in person you can also order from JFF Rooftop Farm online. Joburg's original outdoor market is always a fantastic place for lunch and gift shopping with an amazing array of authentic and unusual handmade items, from fashion to homeware and delicious deli goods. Treat mom to some new jewellery from one of the many jewellery designers, gift her a traditional Ethiopian shawl or a new handmade woollen scarf for winter, pick up some new handcrafted ceramic tableware or stock up on some decadent homemade sweets. The market is open Thu and Sat from 09:00-15:00.  The glitz and the glamour of the Rand Club, one of Joburg's most prestigious historic buildings, make this a special venue for a Mother's Day celebration. On Sat May 8 Rand Club hosts the always captivating Tamara Dey and the Rand Club jazz band for a Motown jazz musical evening that includes a three-course dinner.
Sat May 8 from 19:00, tickets cost R650 per person, book your table by emailing events@randclub.co.za.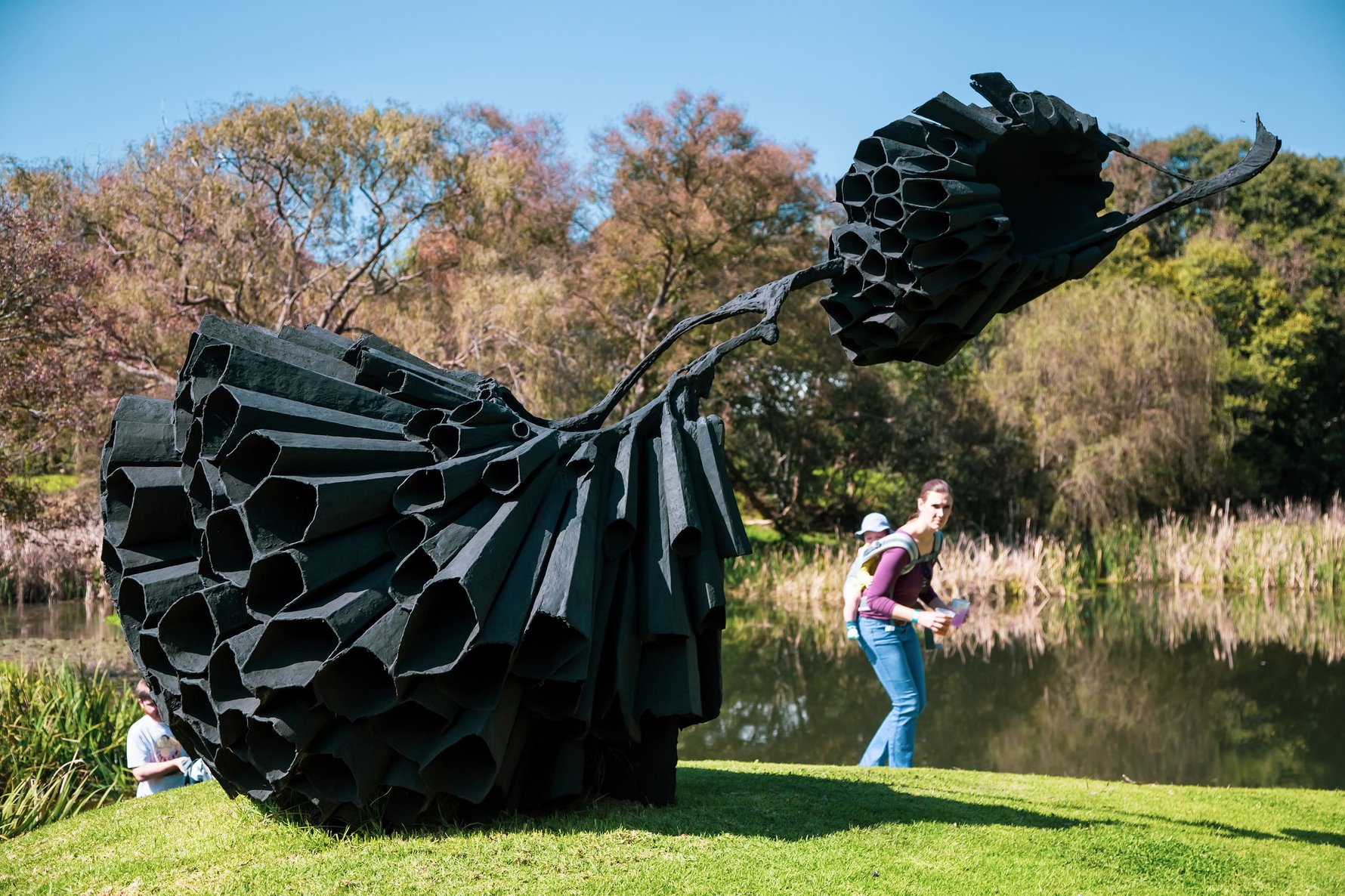 The annual Nirox Winter Sculpture Fair is back this Mother's Day weekend. Hosted in the magnificent grounds of the Nirox Sculpture Park in the Cradle of Humankind, the fair's centrepiece is the exhibition 'Margins of Error' that features new sculptural installations and performances by artists from South Korea, Morocco and South Africa (guided walkabouts at 11:00 and 14:30). There's also a packed programme of events complementing the sculpture display, including classical music performances by the Johannesburg Philharmonic Orchestra, artist film screenings and a midday concert headlined by Msaki and Tubatsi Mpho Moloi, as well as gourmet food stalls, gin and wine bars and a boutique wine shop.
Sat May 8 and Sun May 9 from 10:00-18:00. Tickets cost R450 (kids under 2 free) and the location is strictly limited to 500 people. No outside food or drink is allowed inside the venue. Book your tickets online here.

The fantastically quirky Lindfield House museum, an extraordinary turn of the century home that is packed to the brim with furniture and items of curiosity from the Victoria era, hosts a market in the gardens every Sunday. For the Mother's Day edition there's a Victorian tea party accompanying the market with freshly baked waffles (served in a 'Victorian style'). Guided tours of the museum take place throughout the day (R100 per person).
Sun May 9 from 10:00-15:00. Entrance to the market is free.